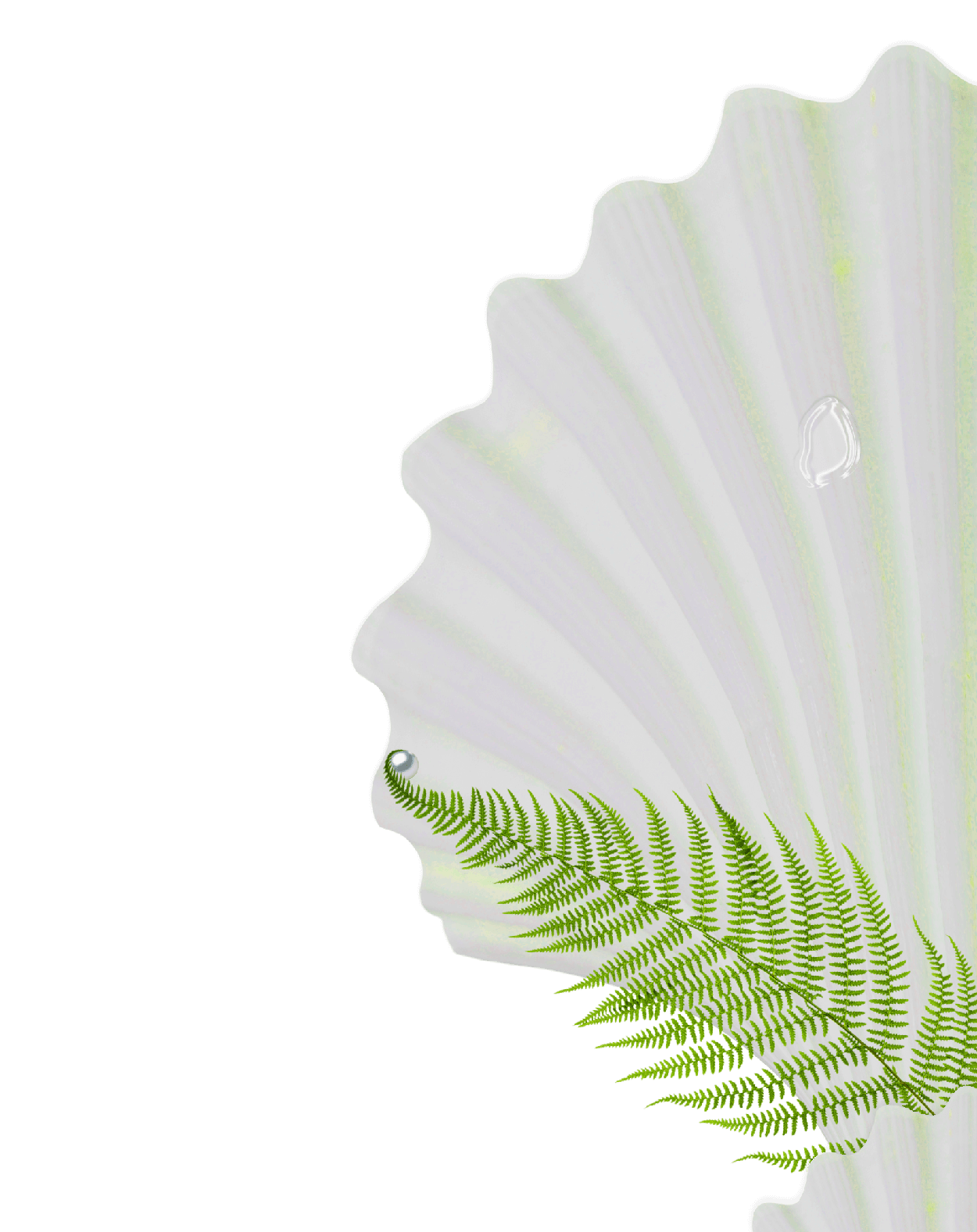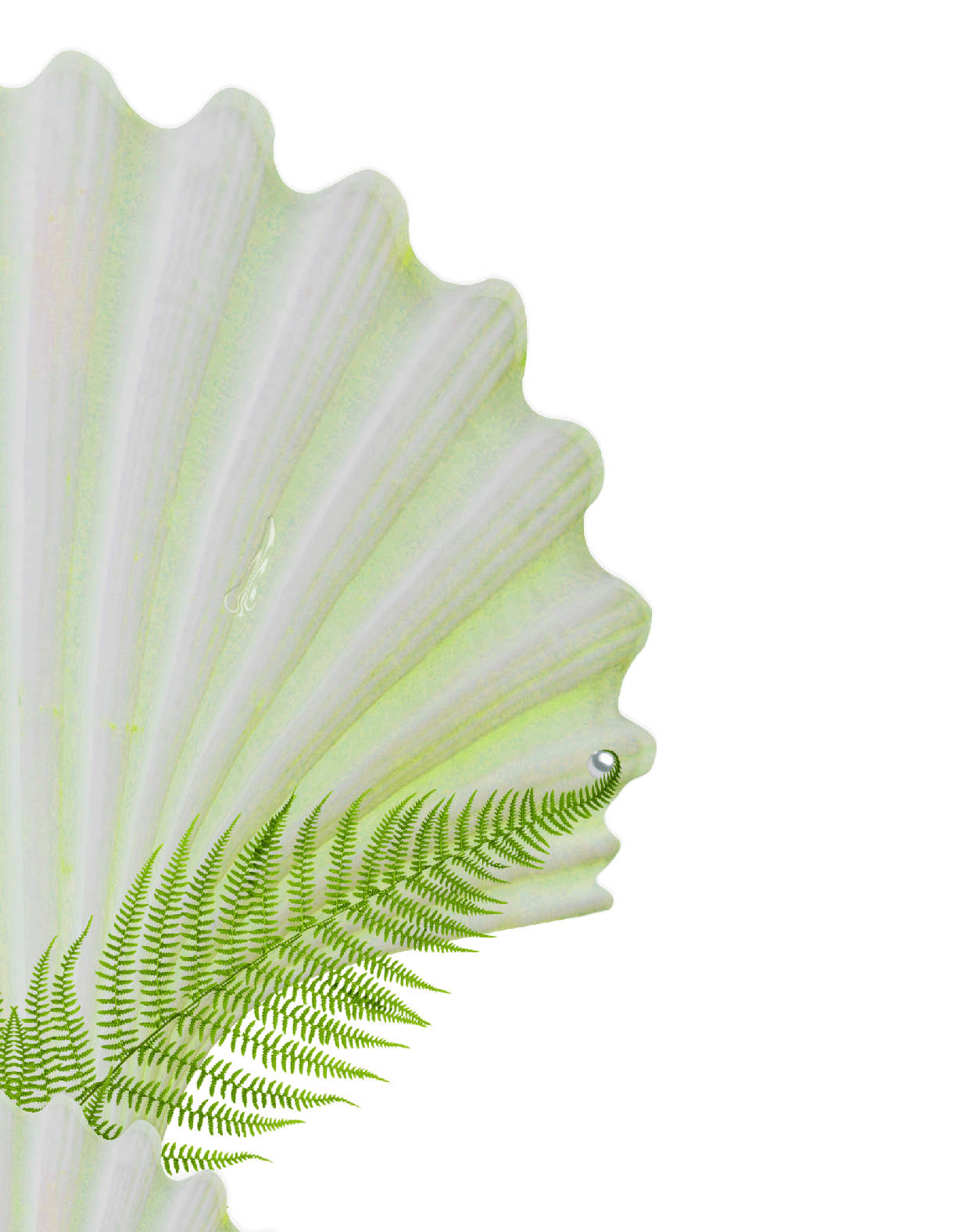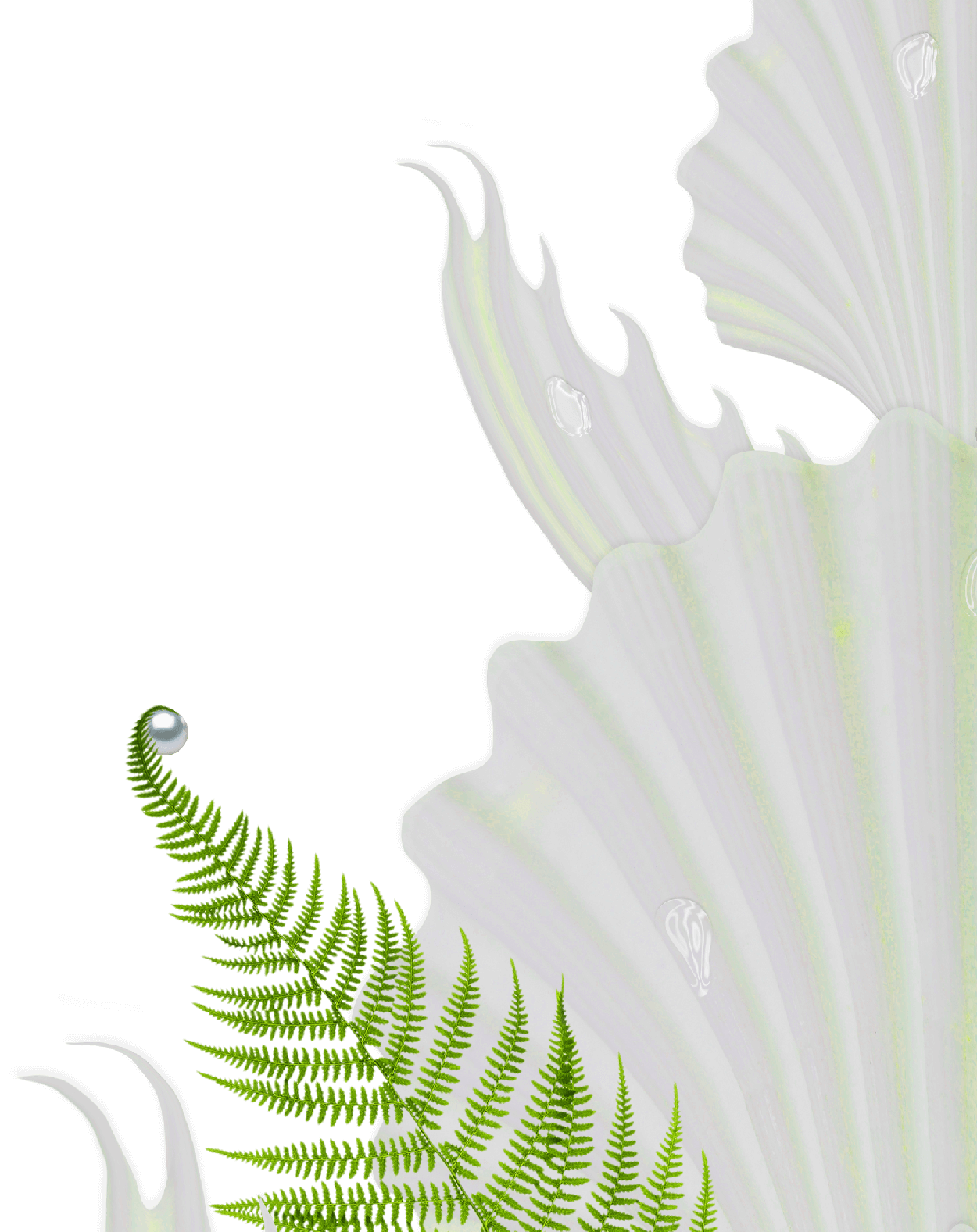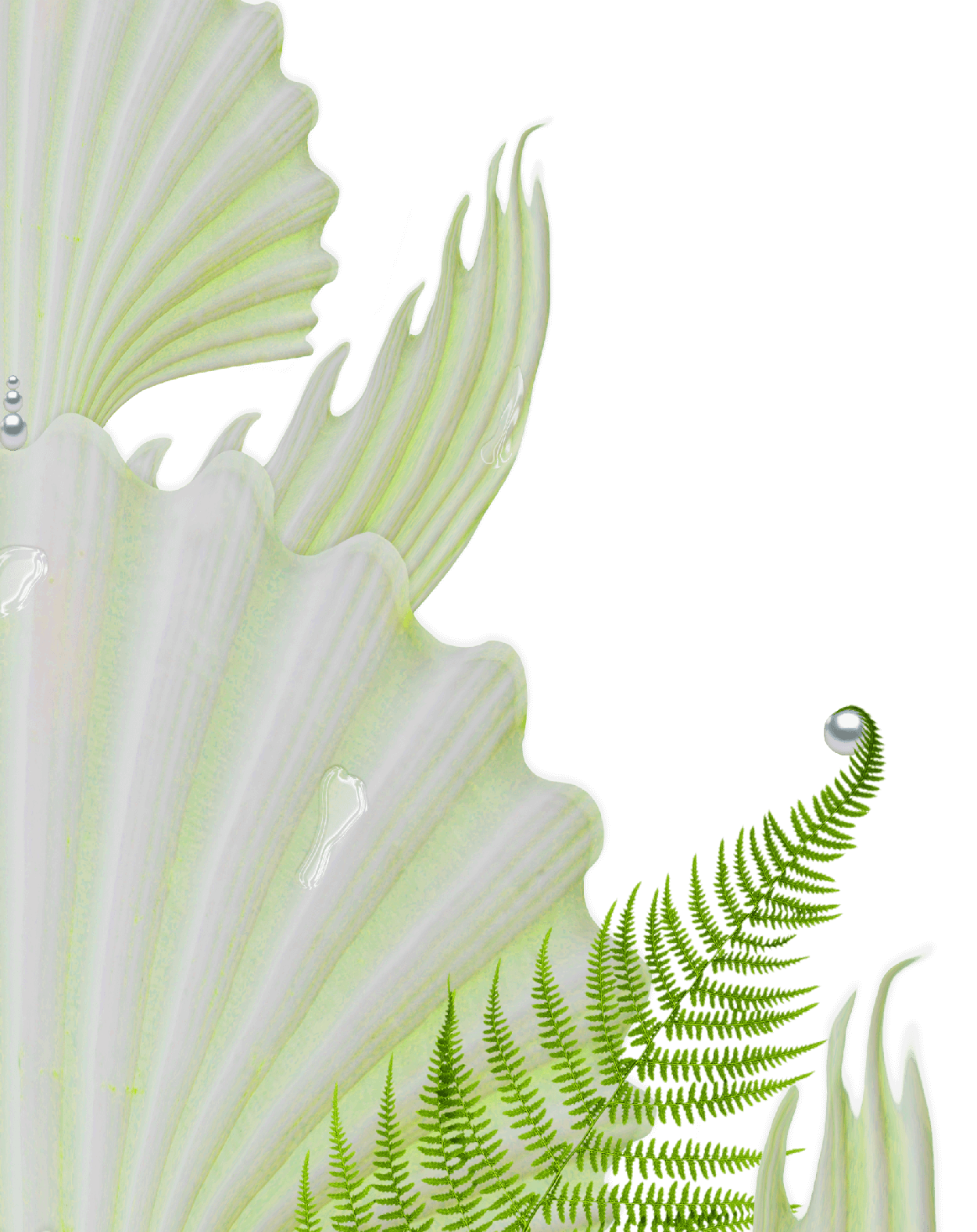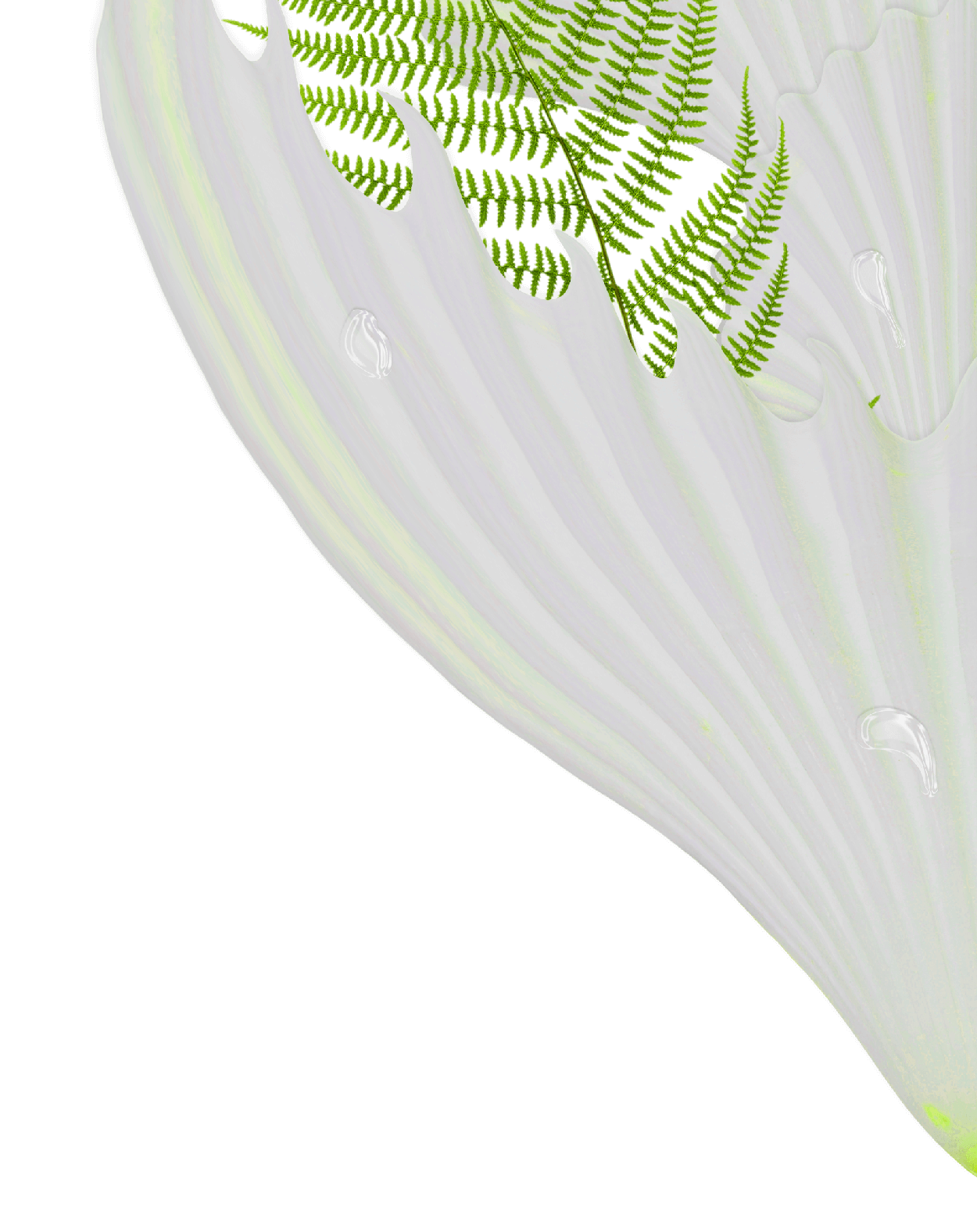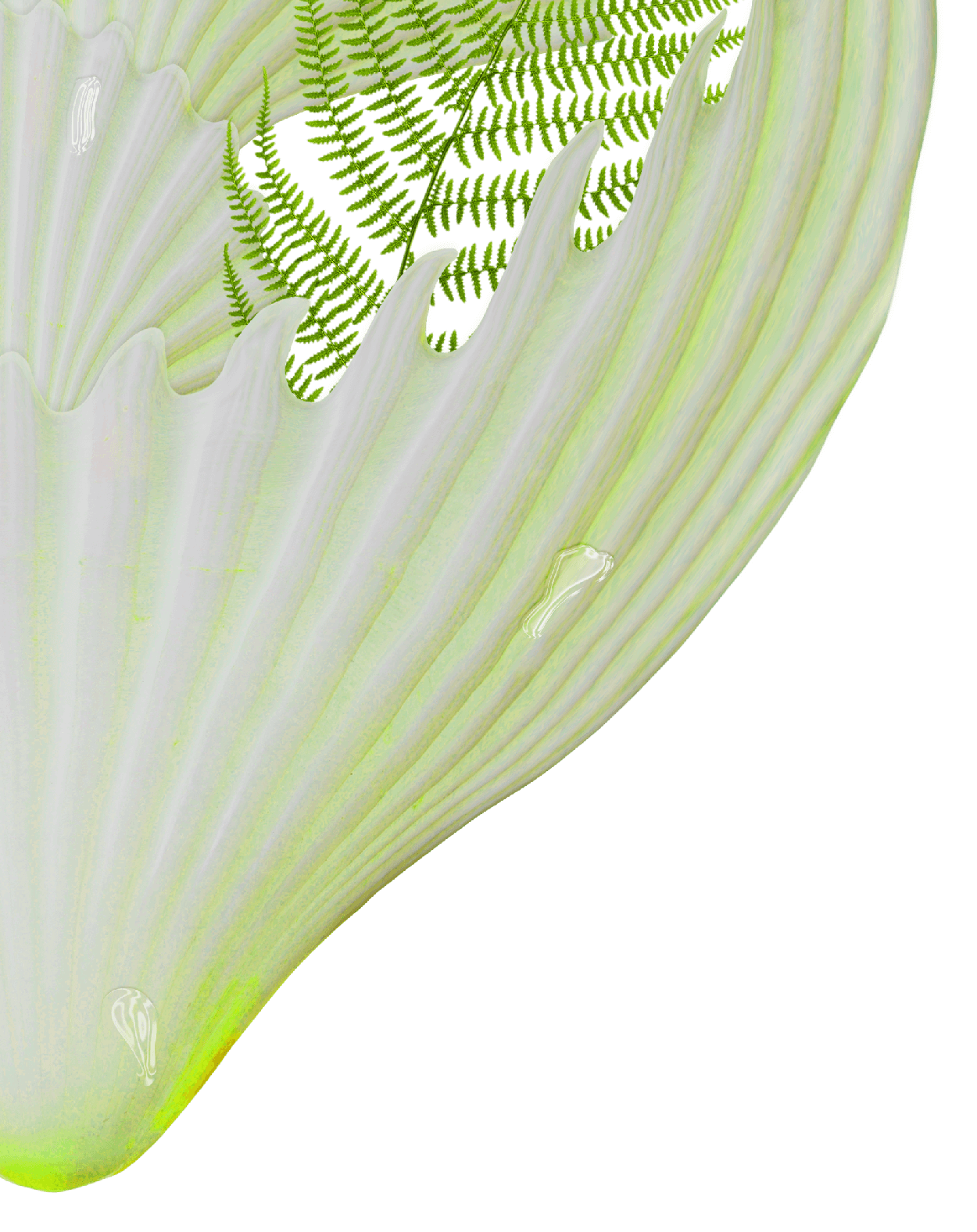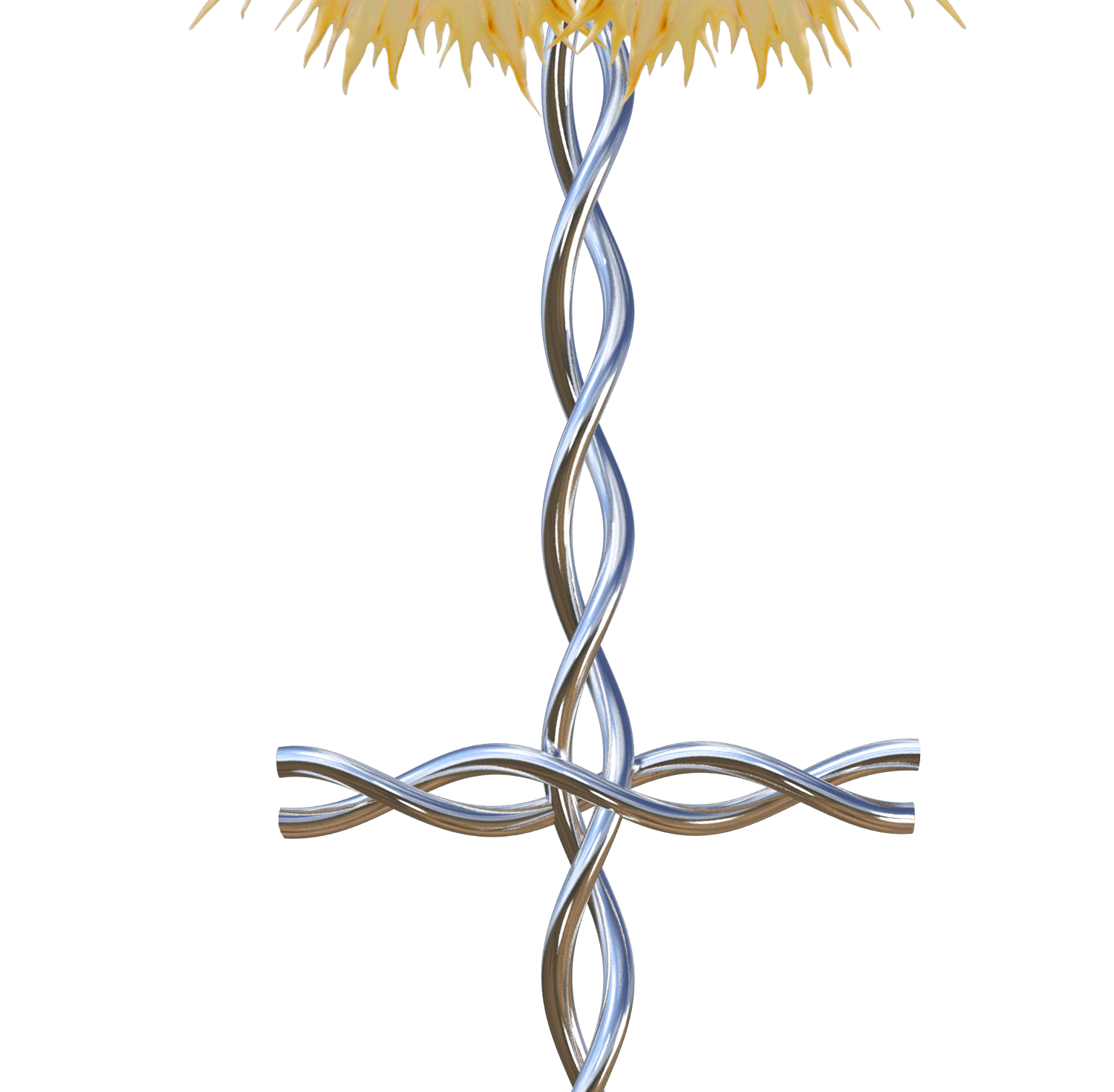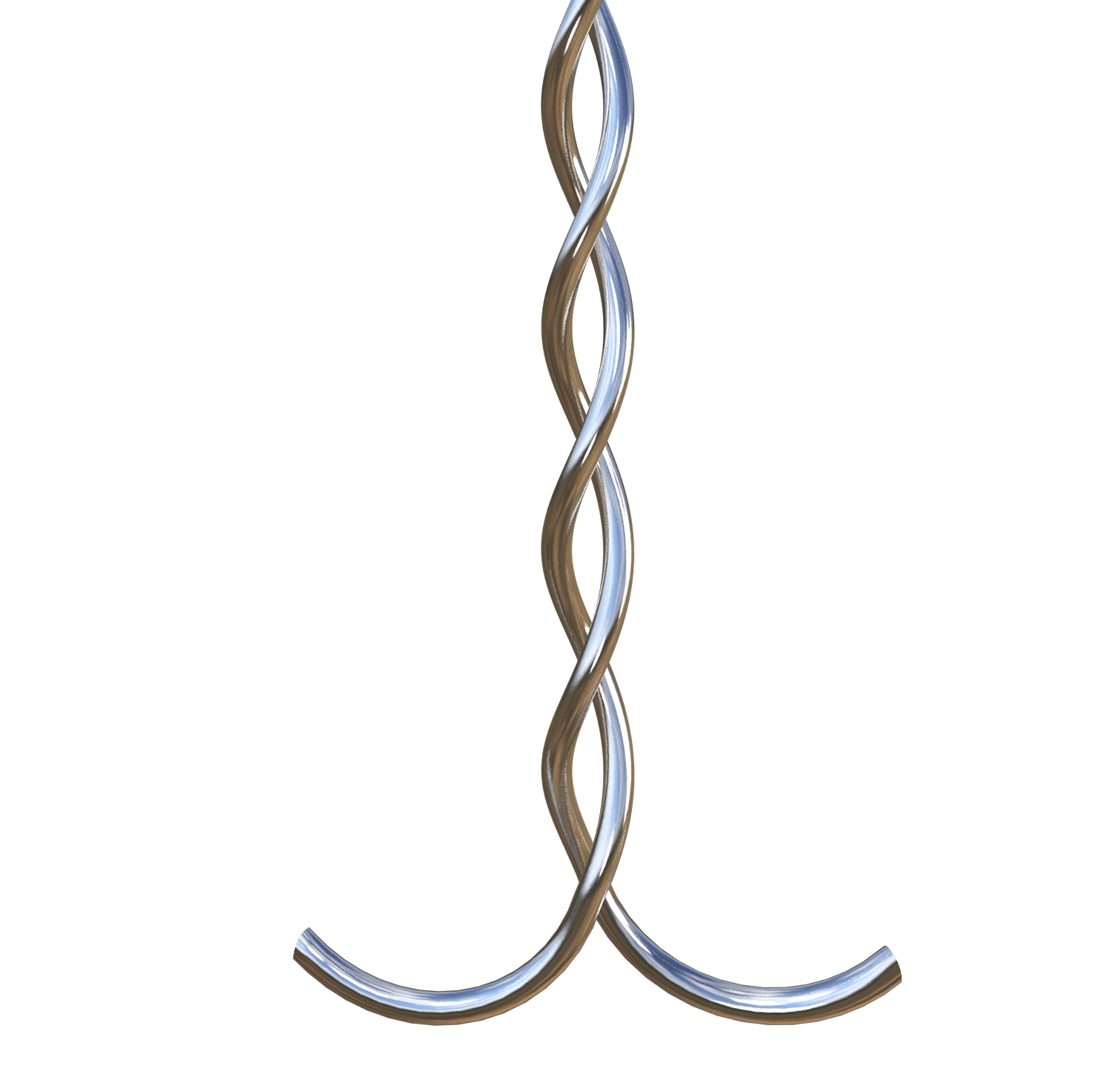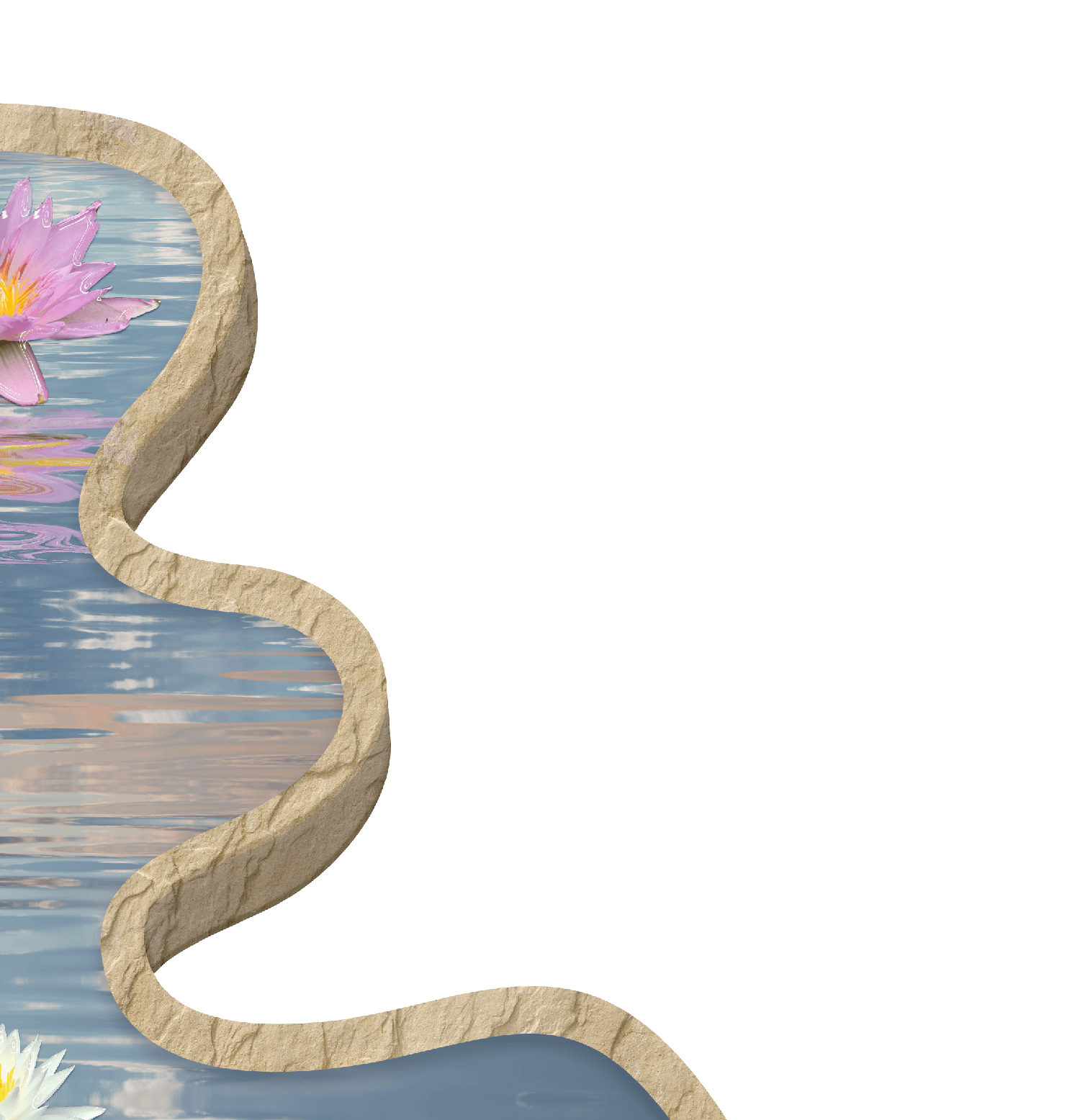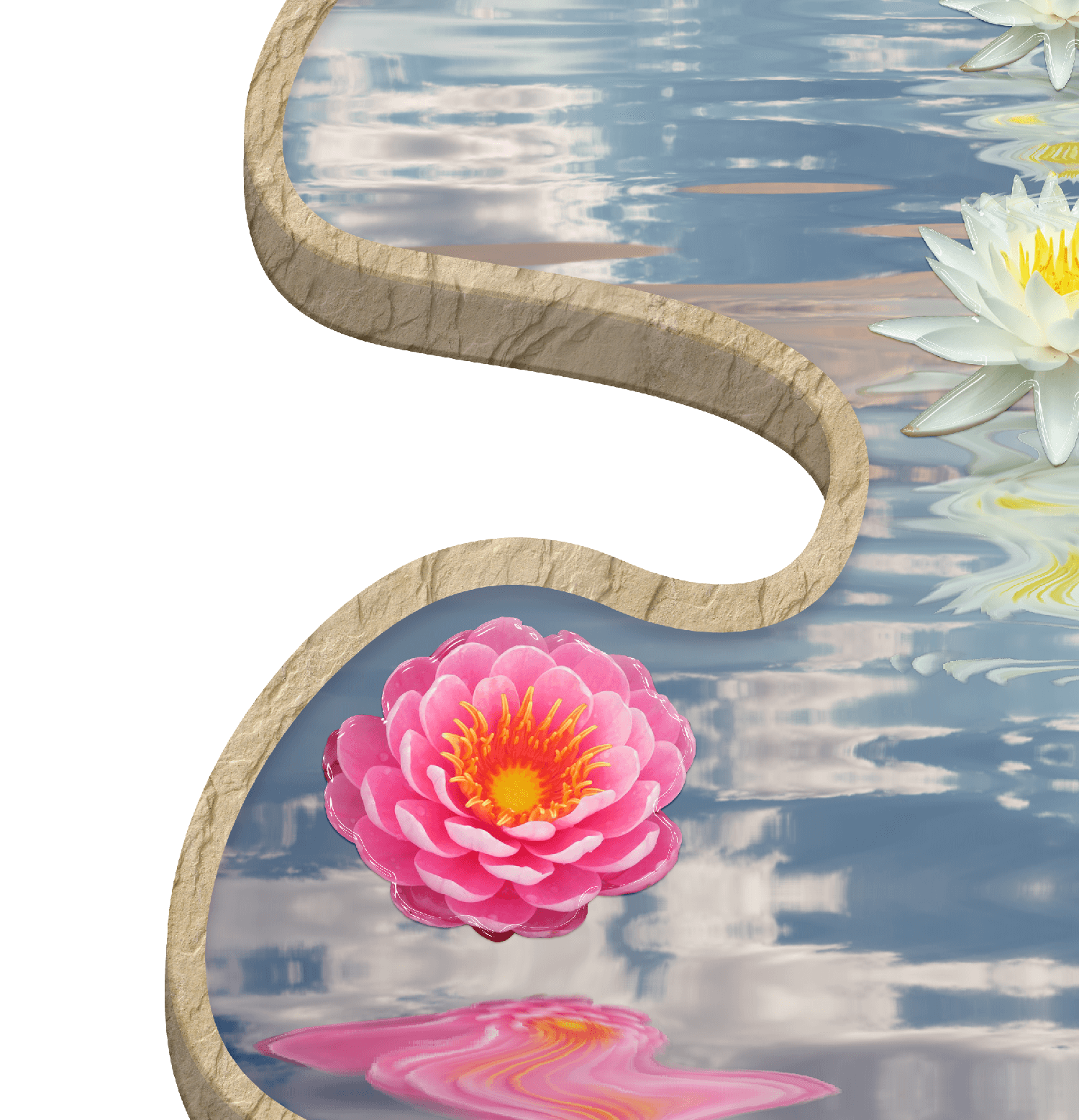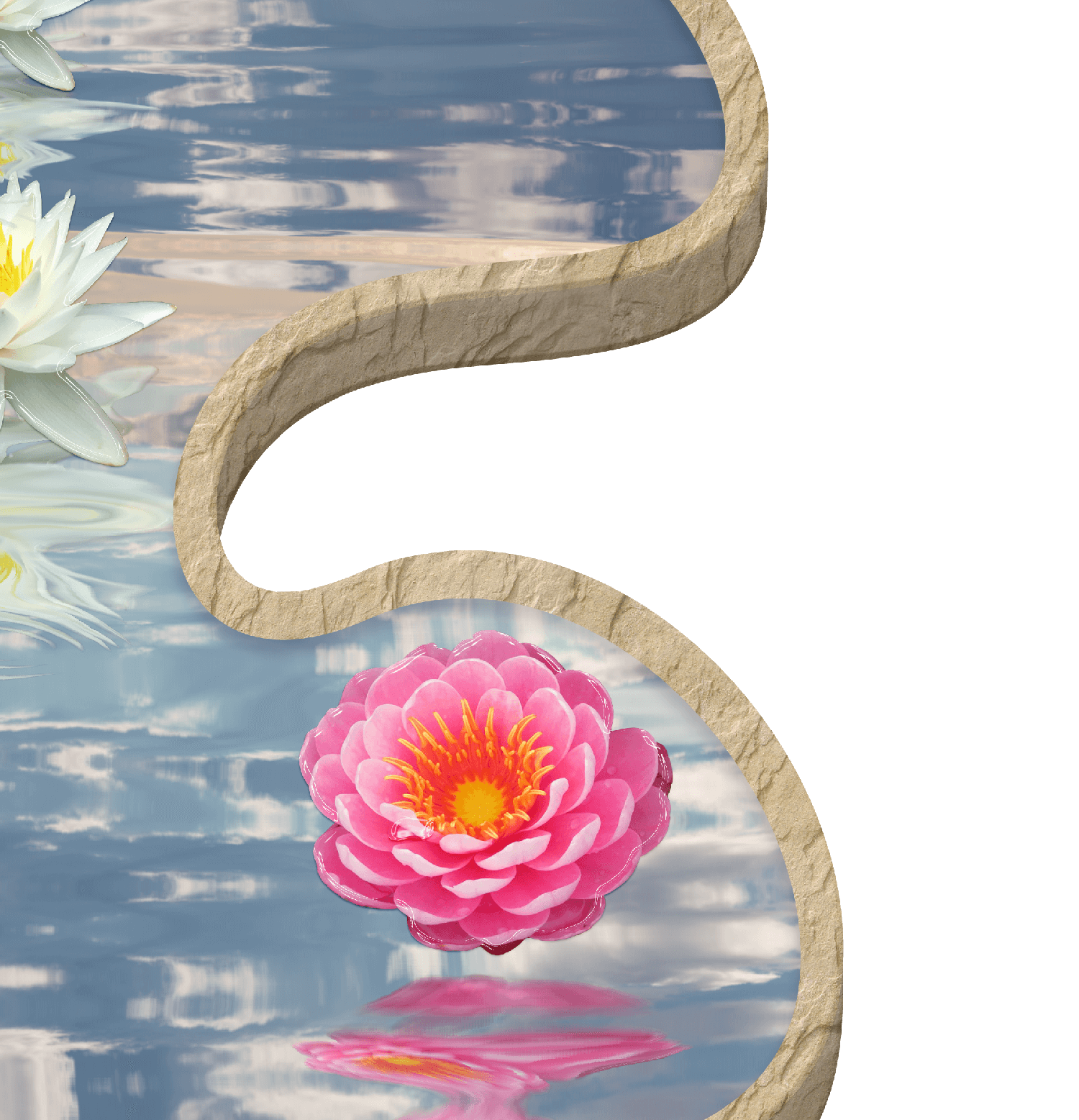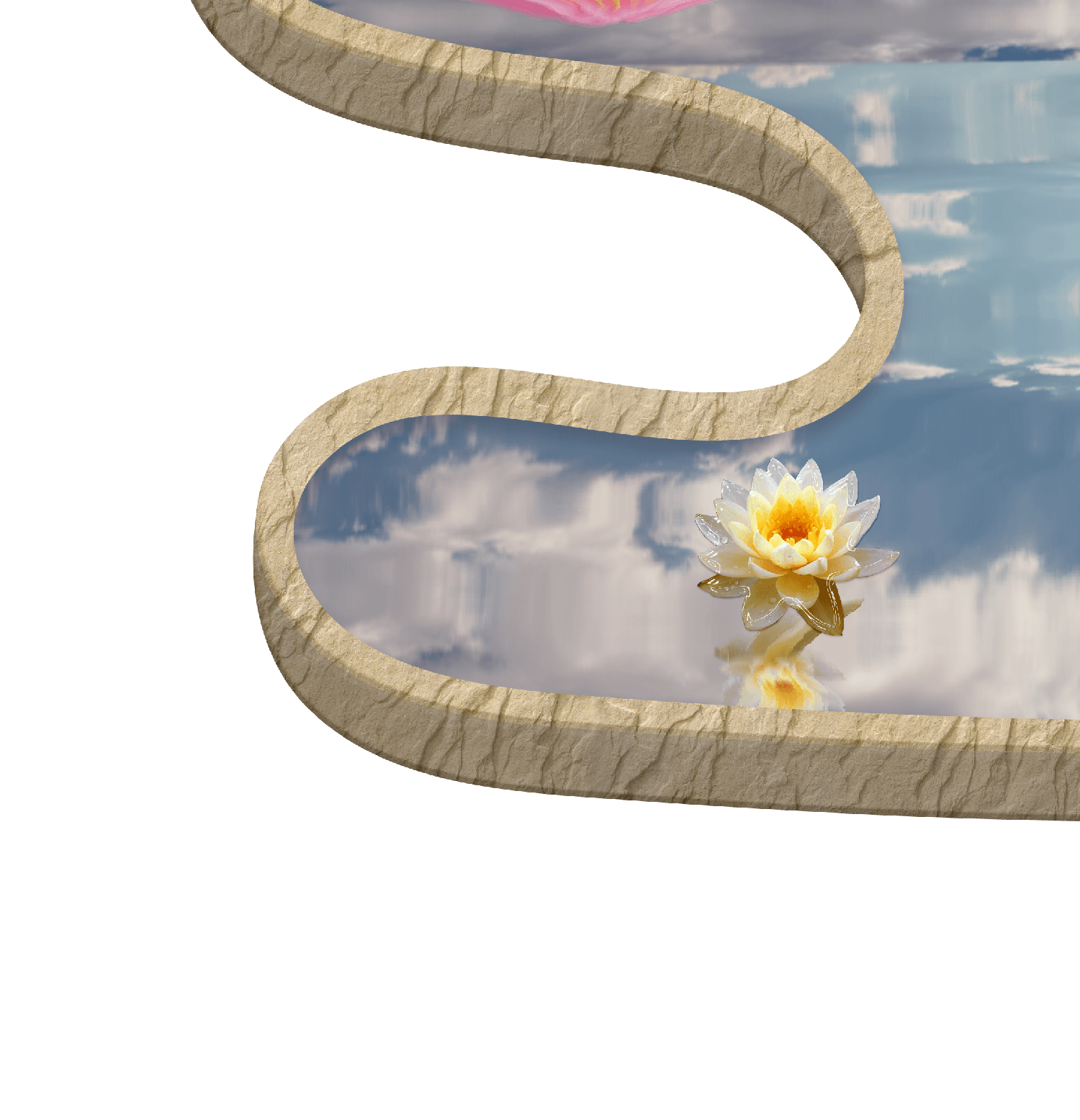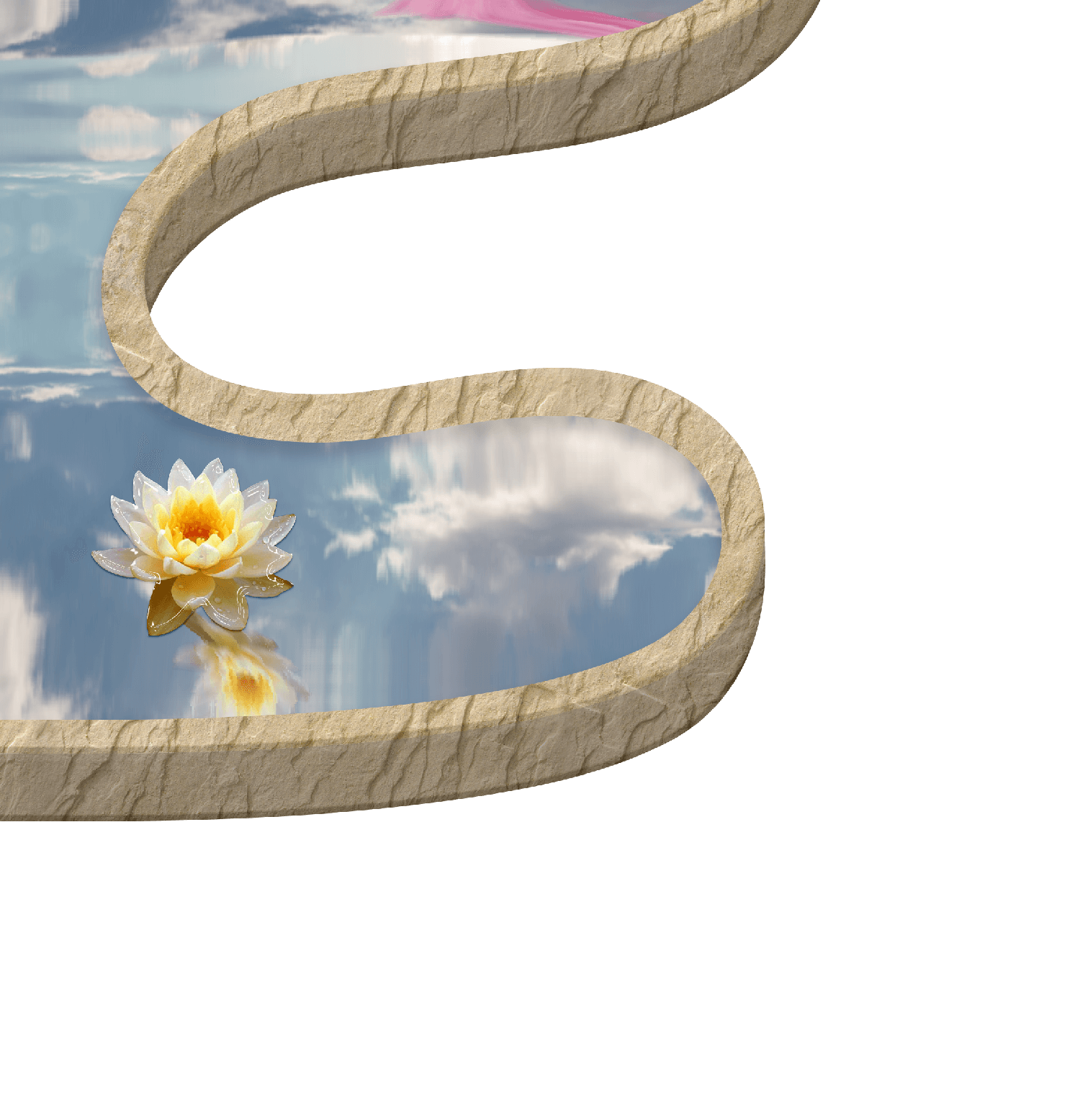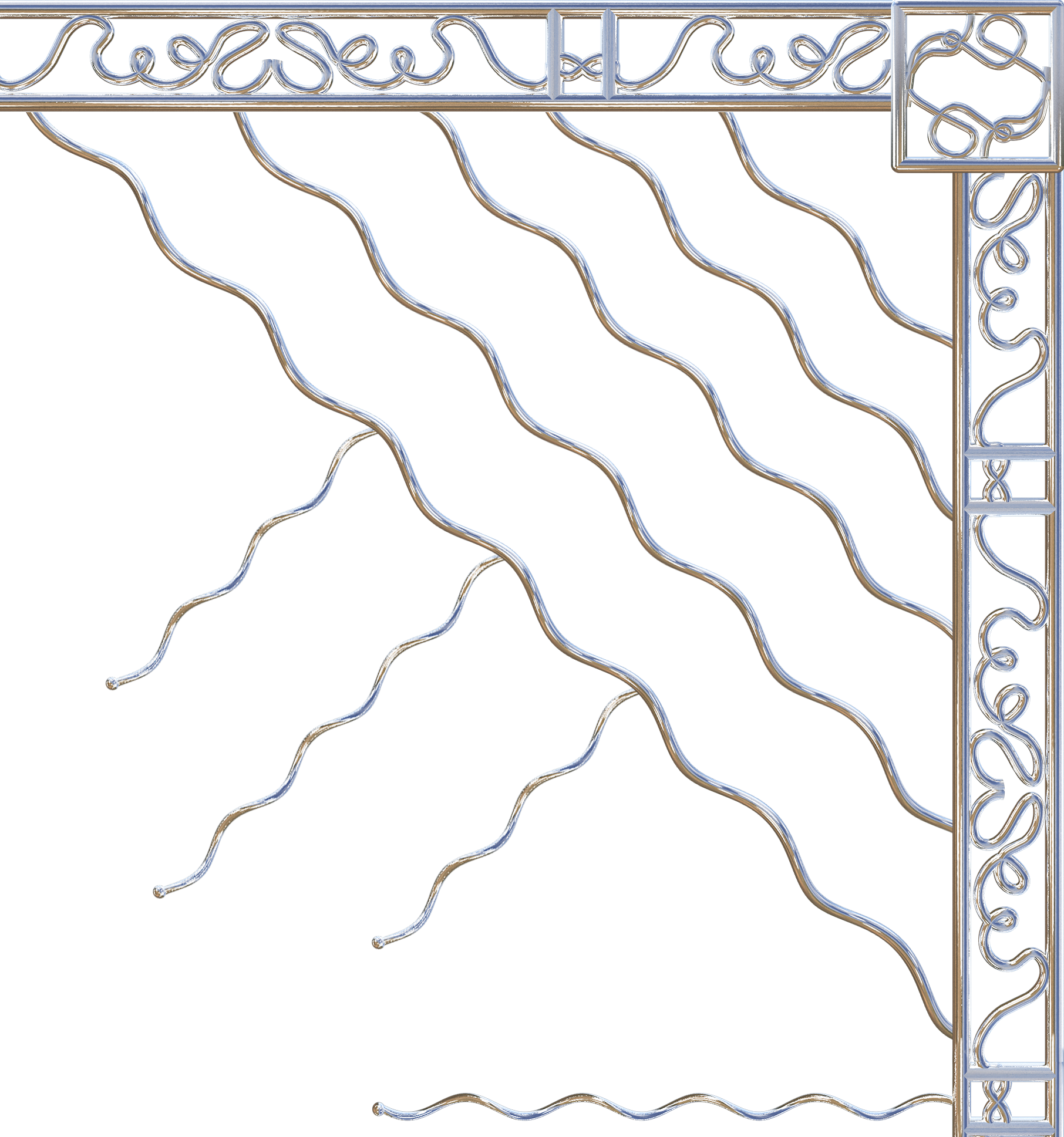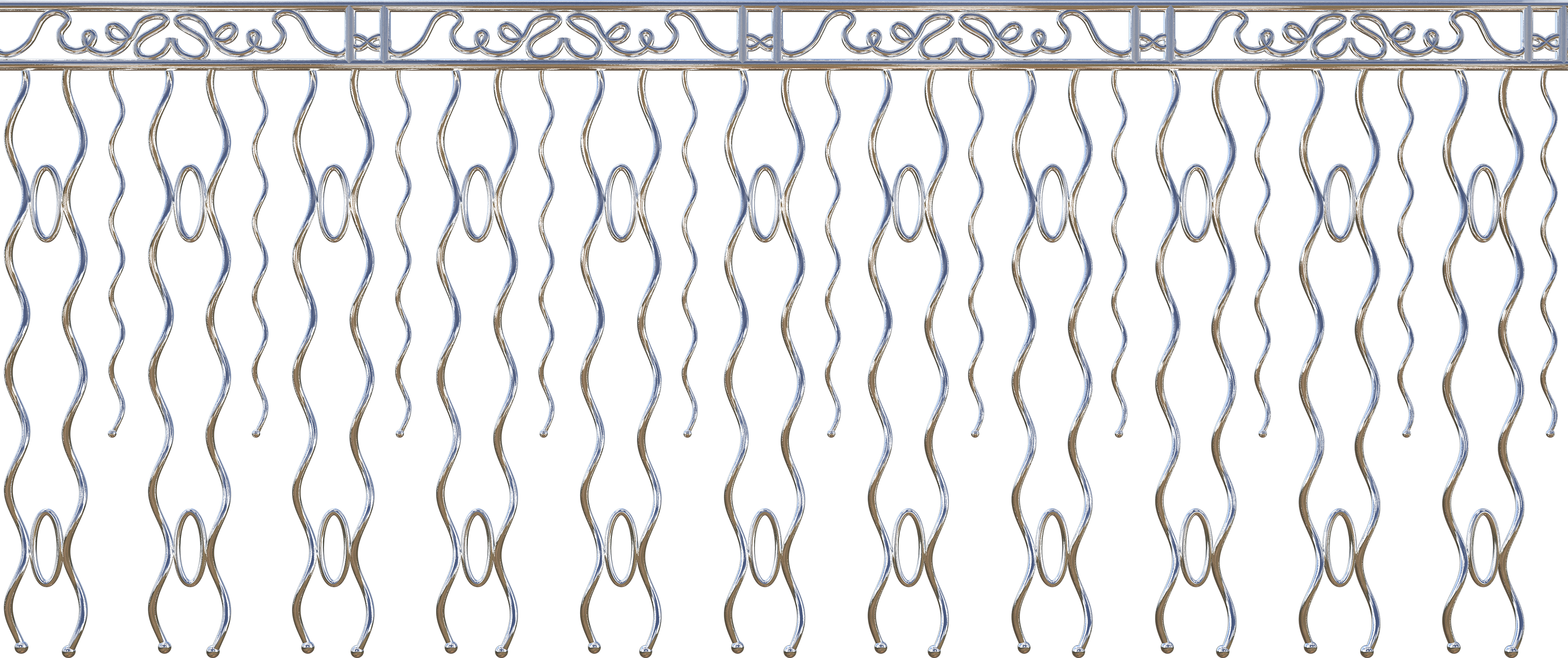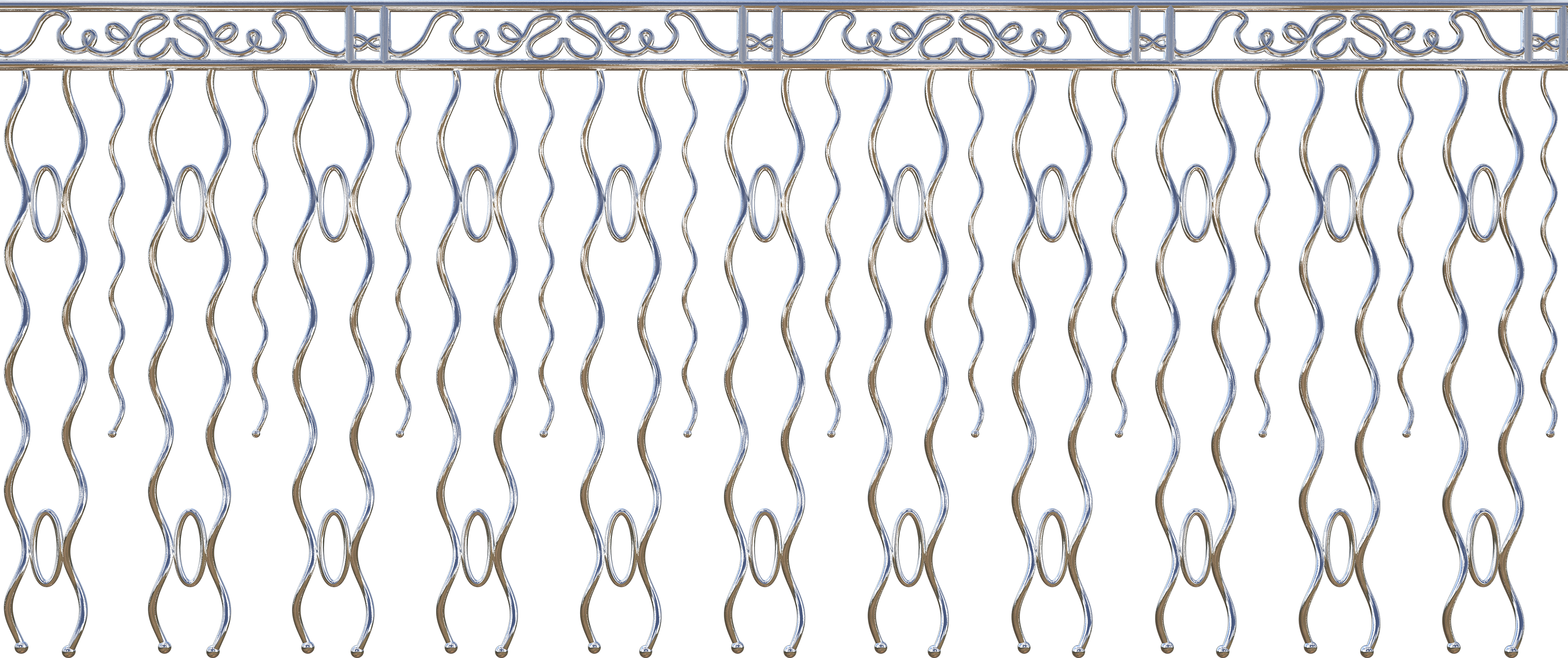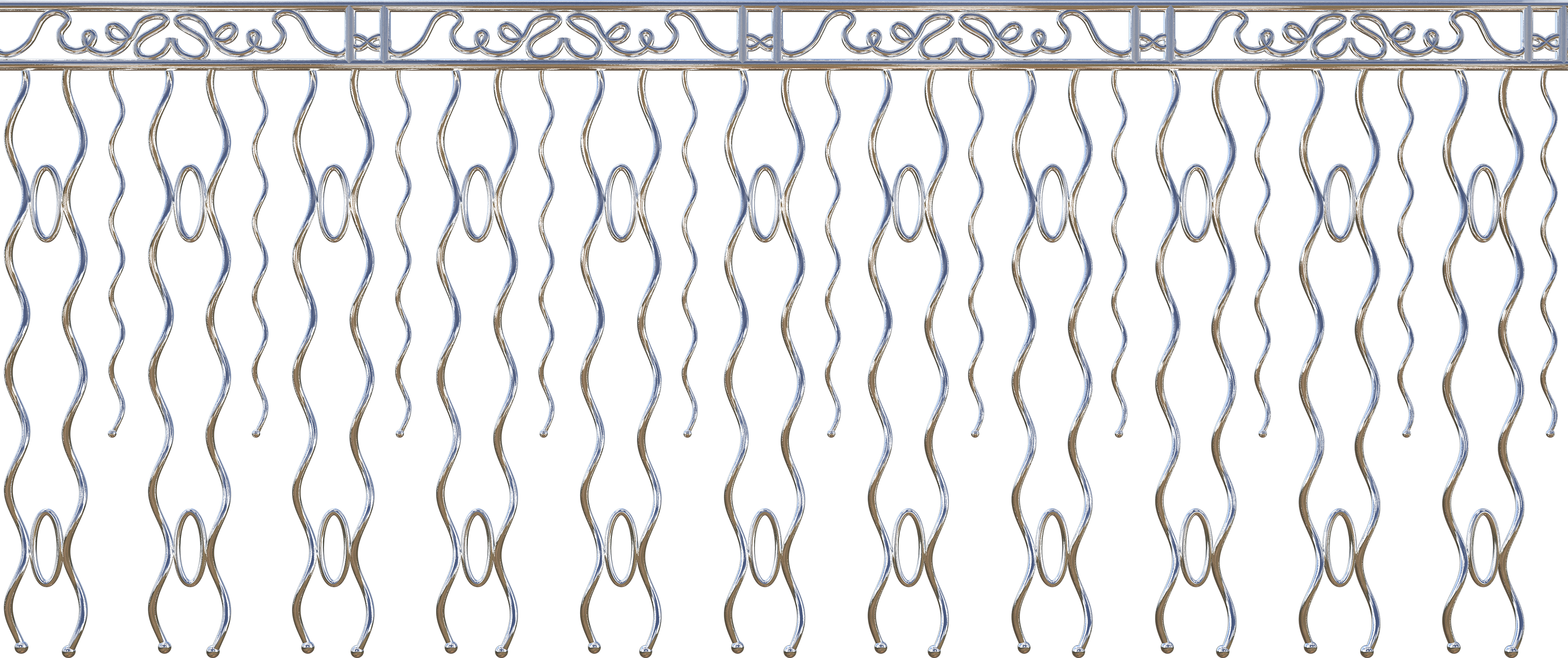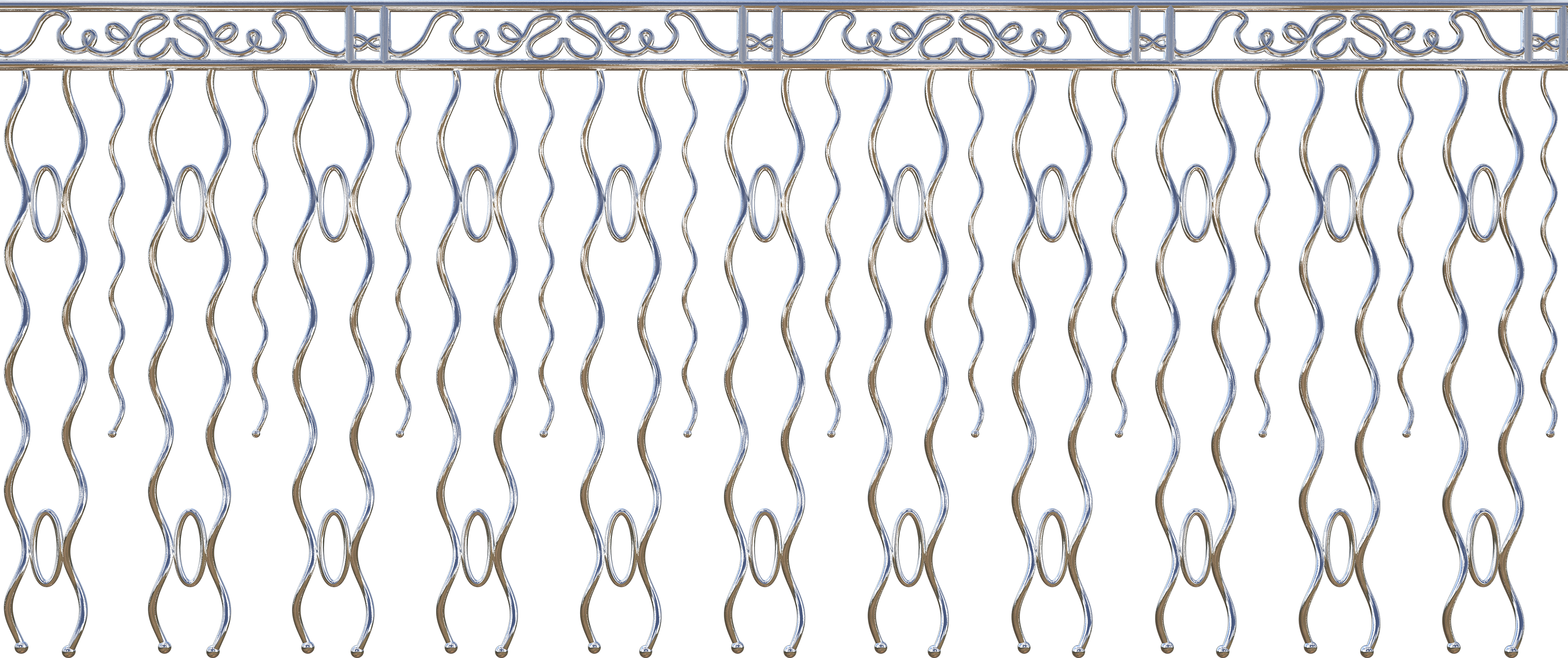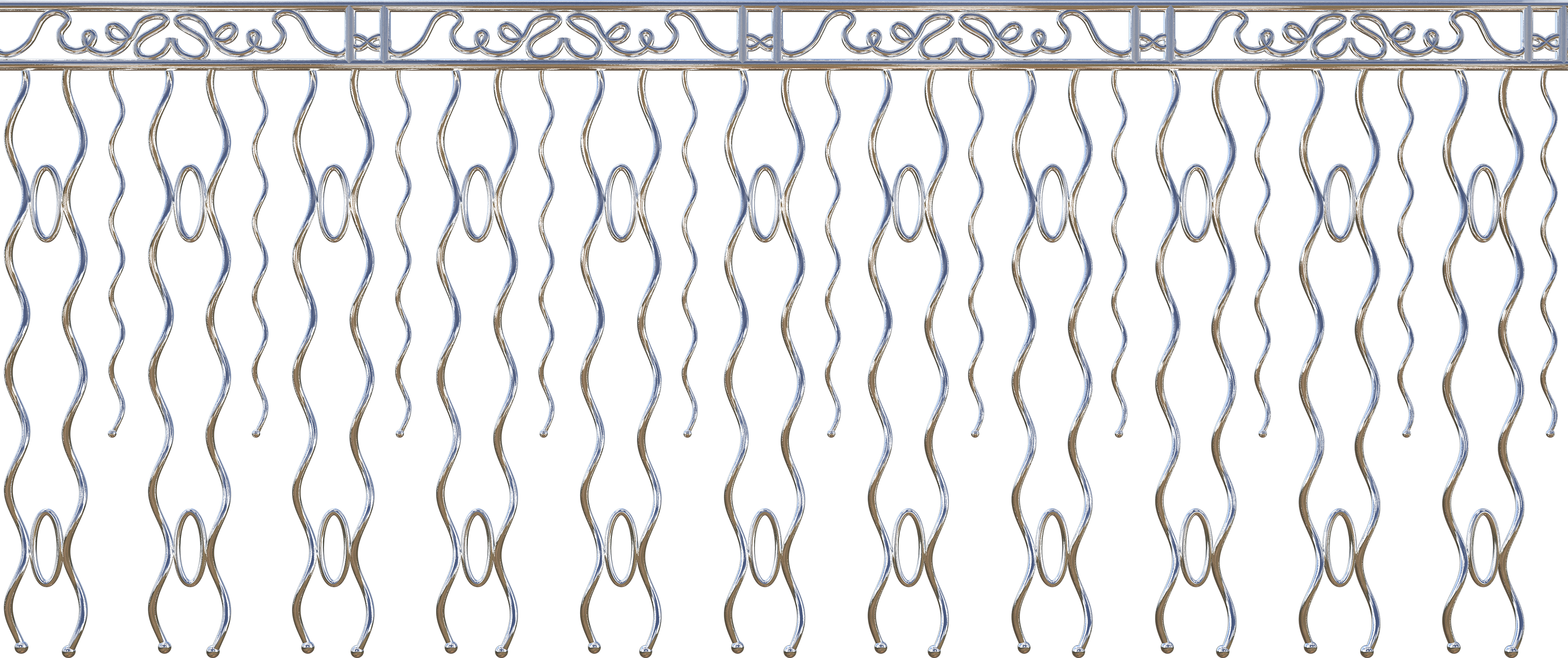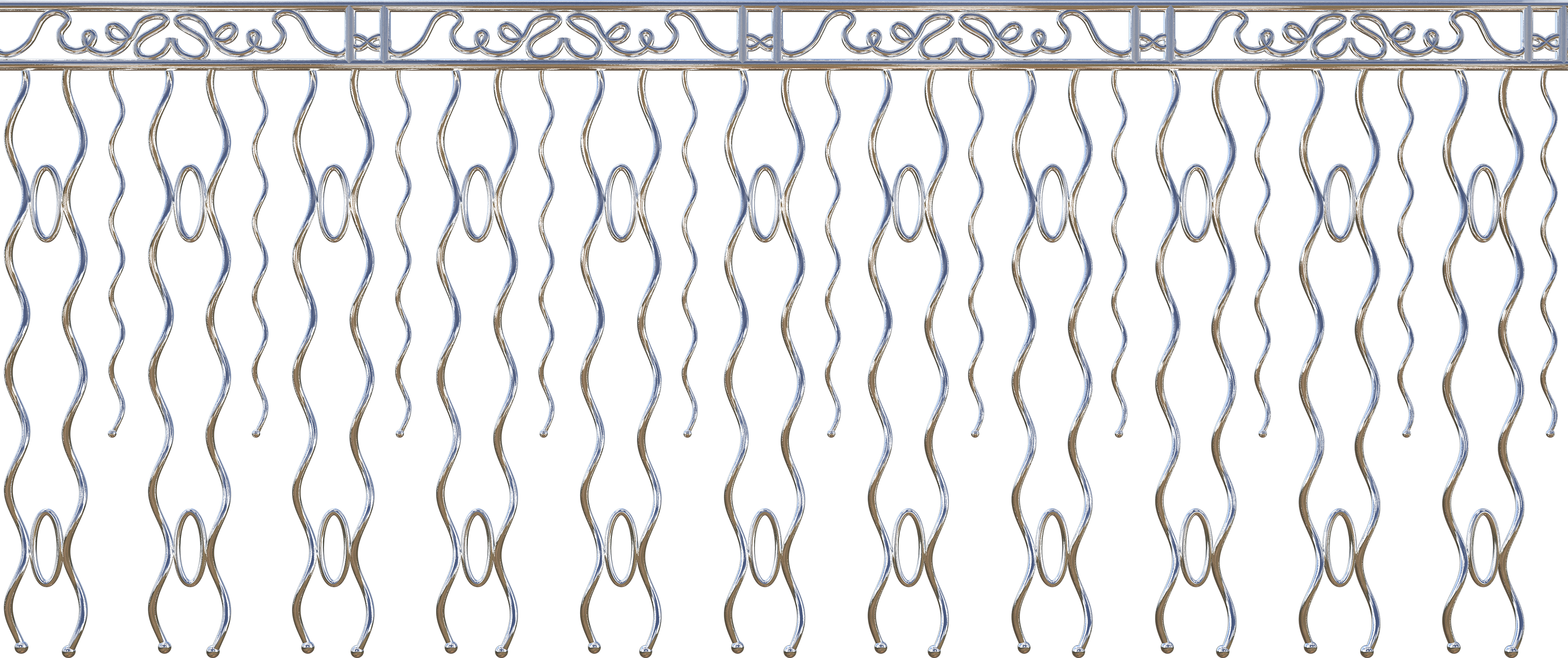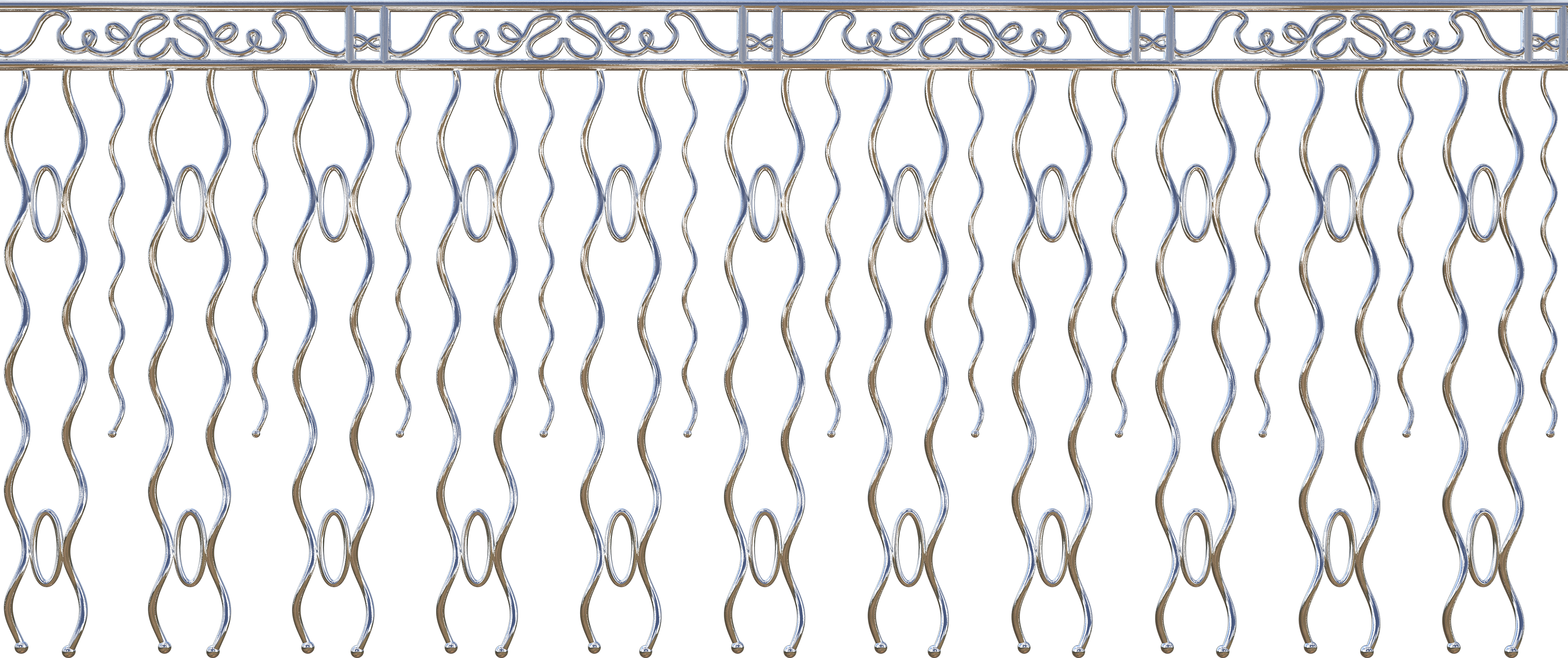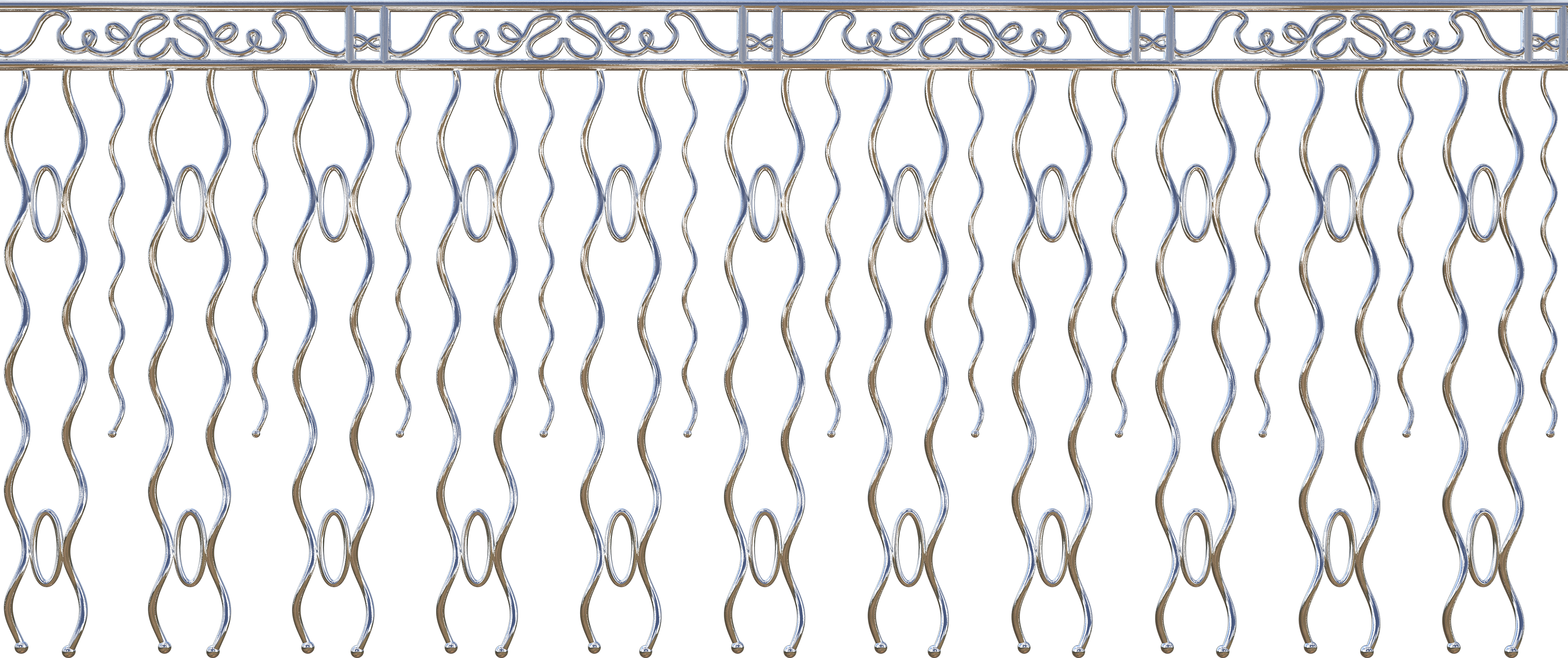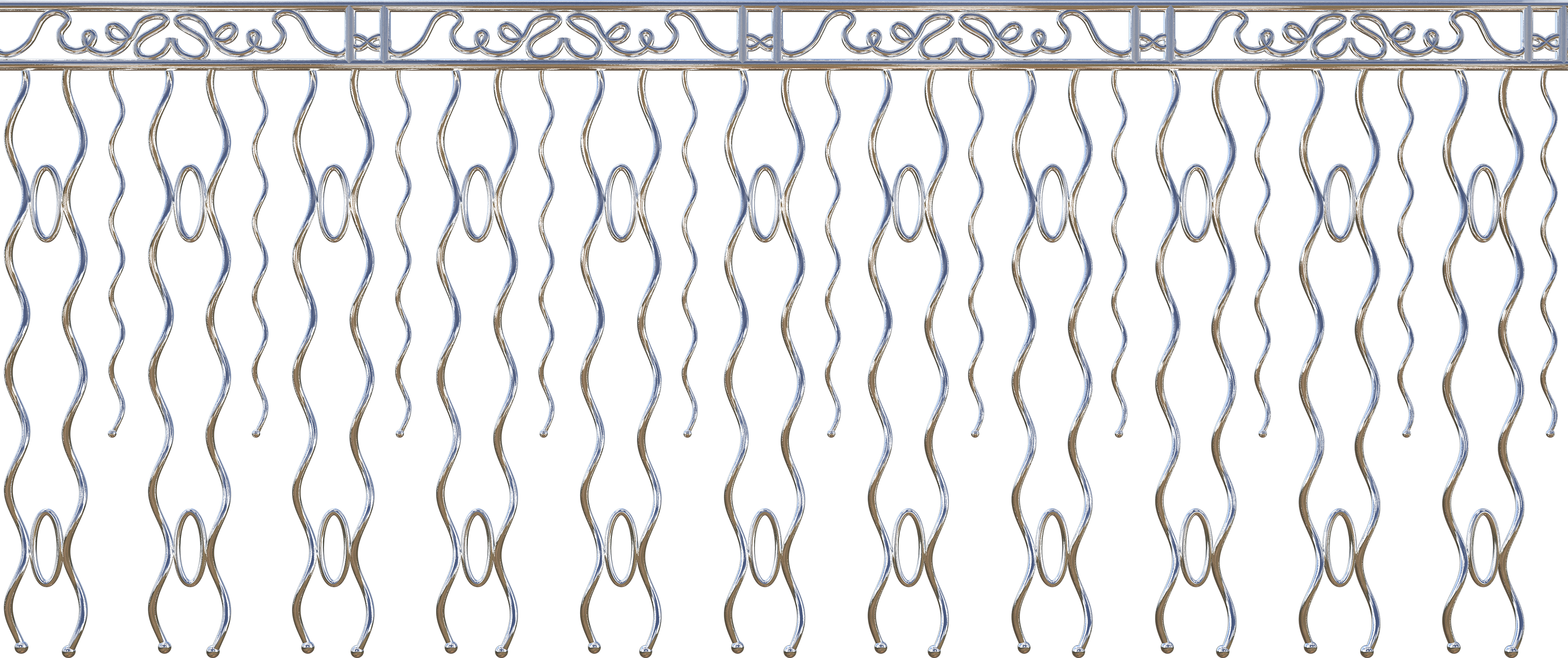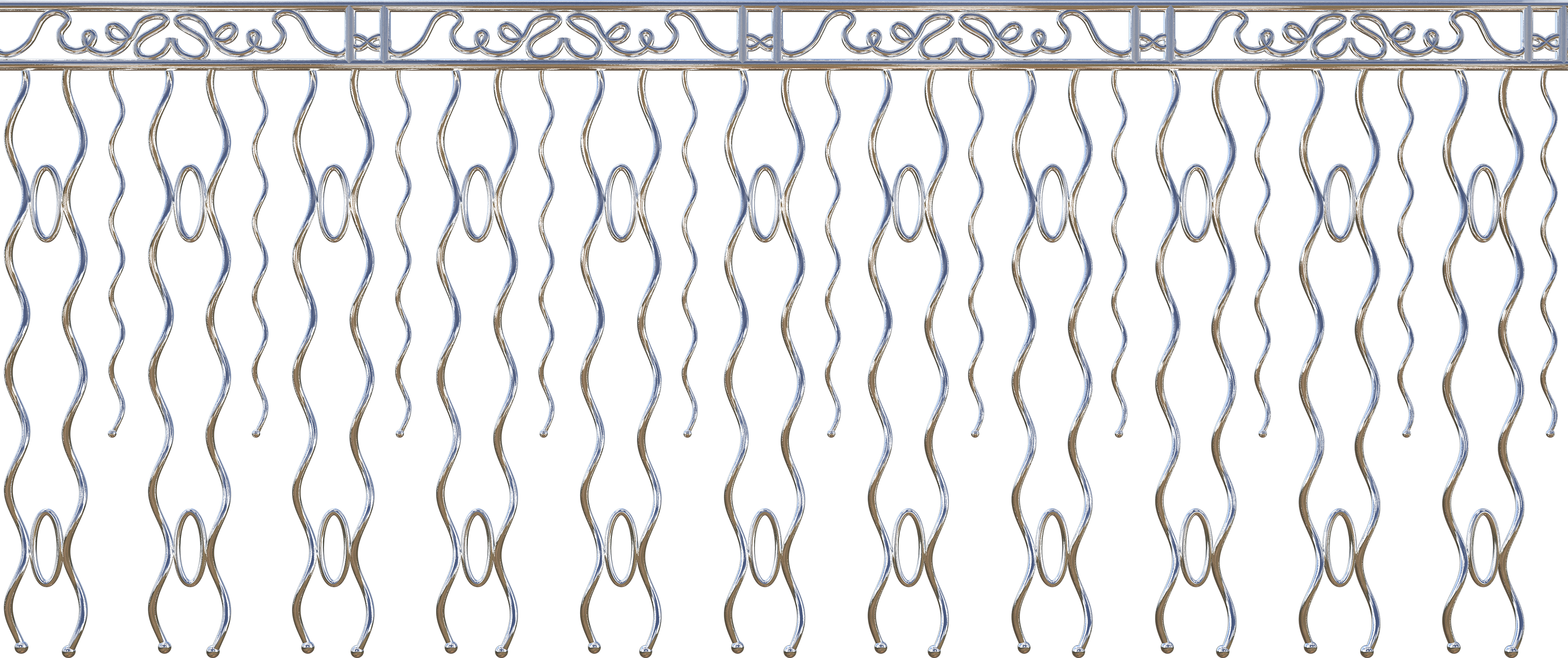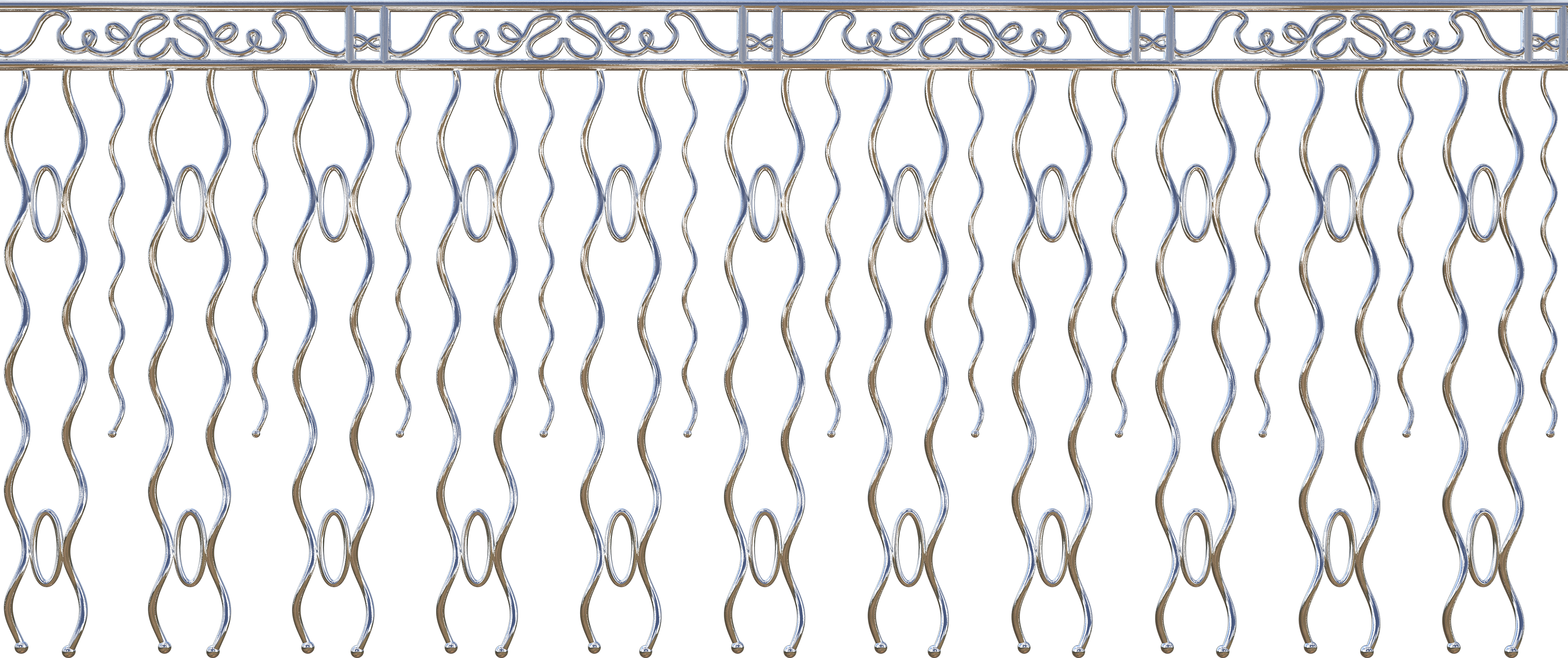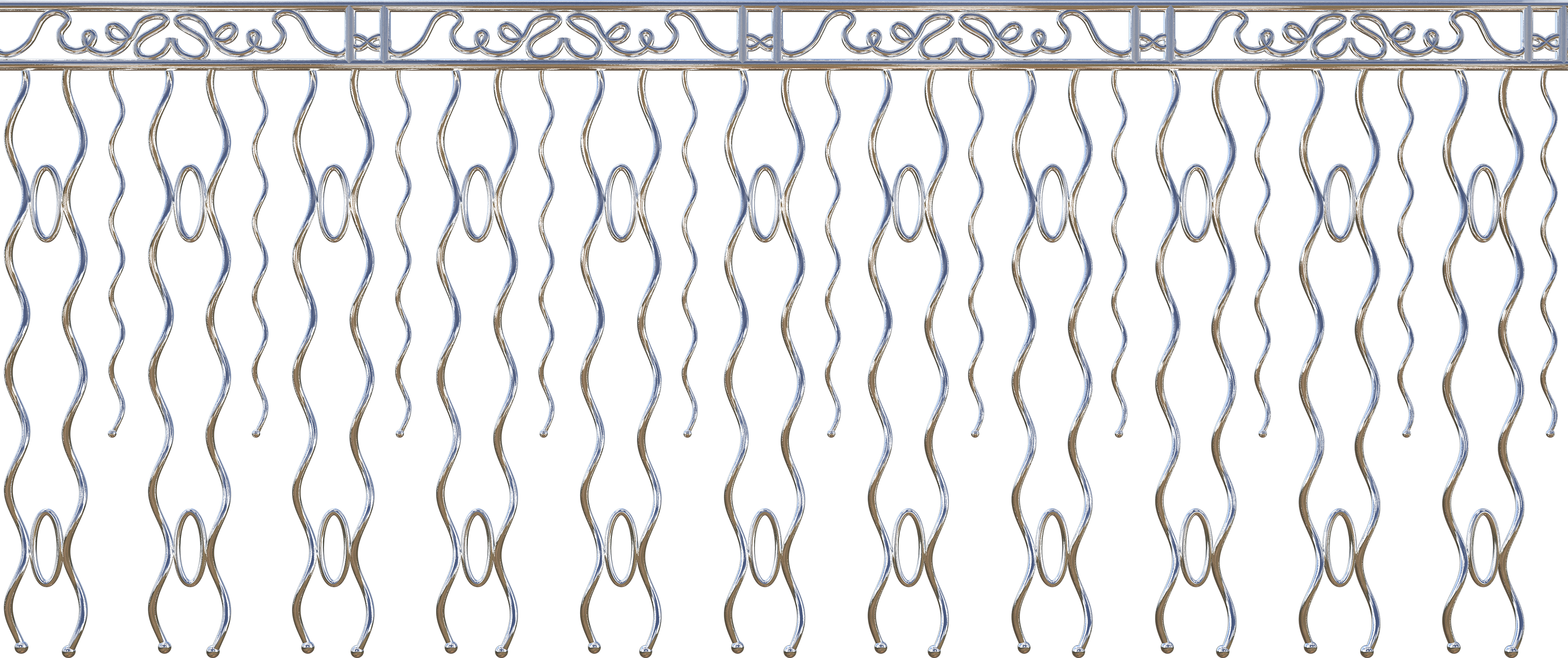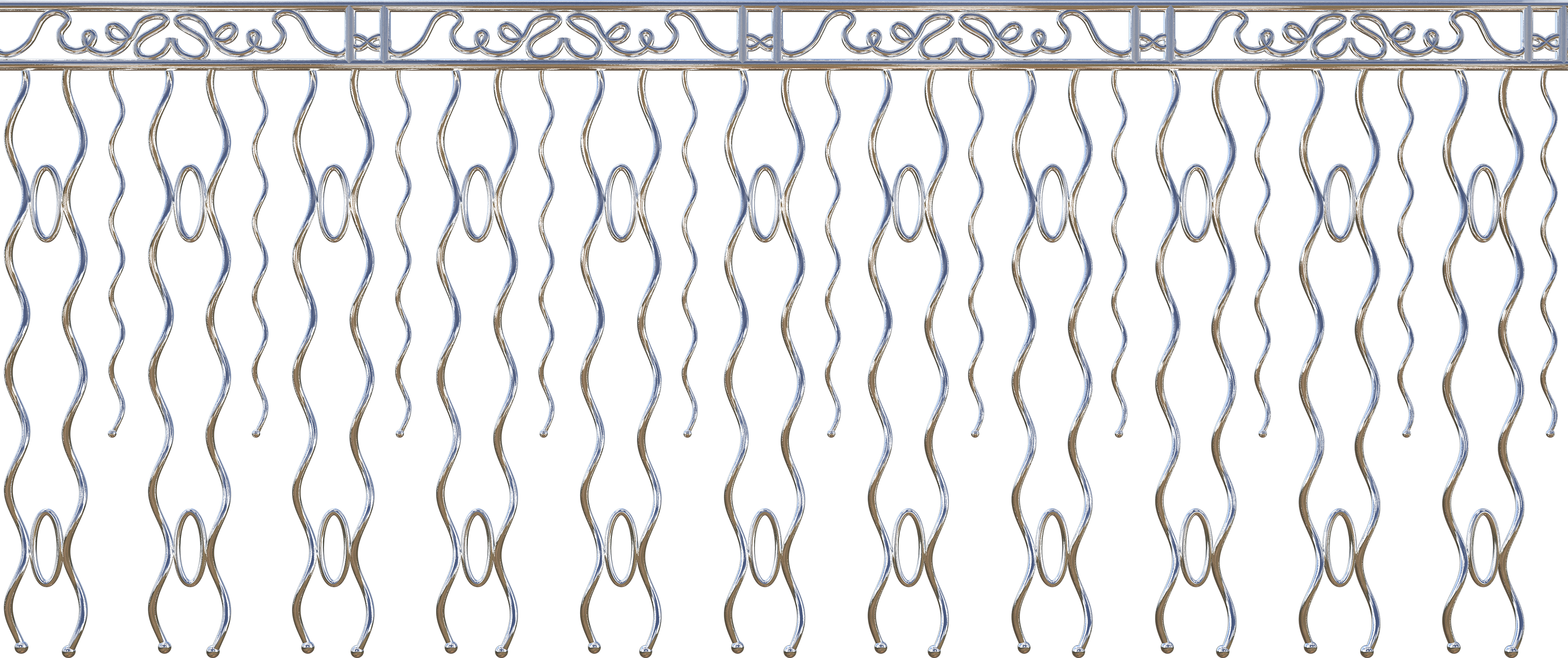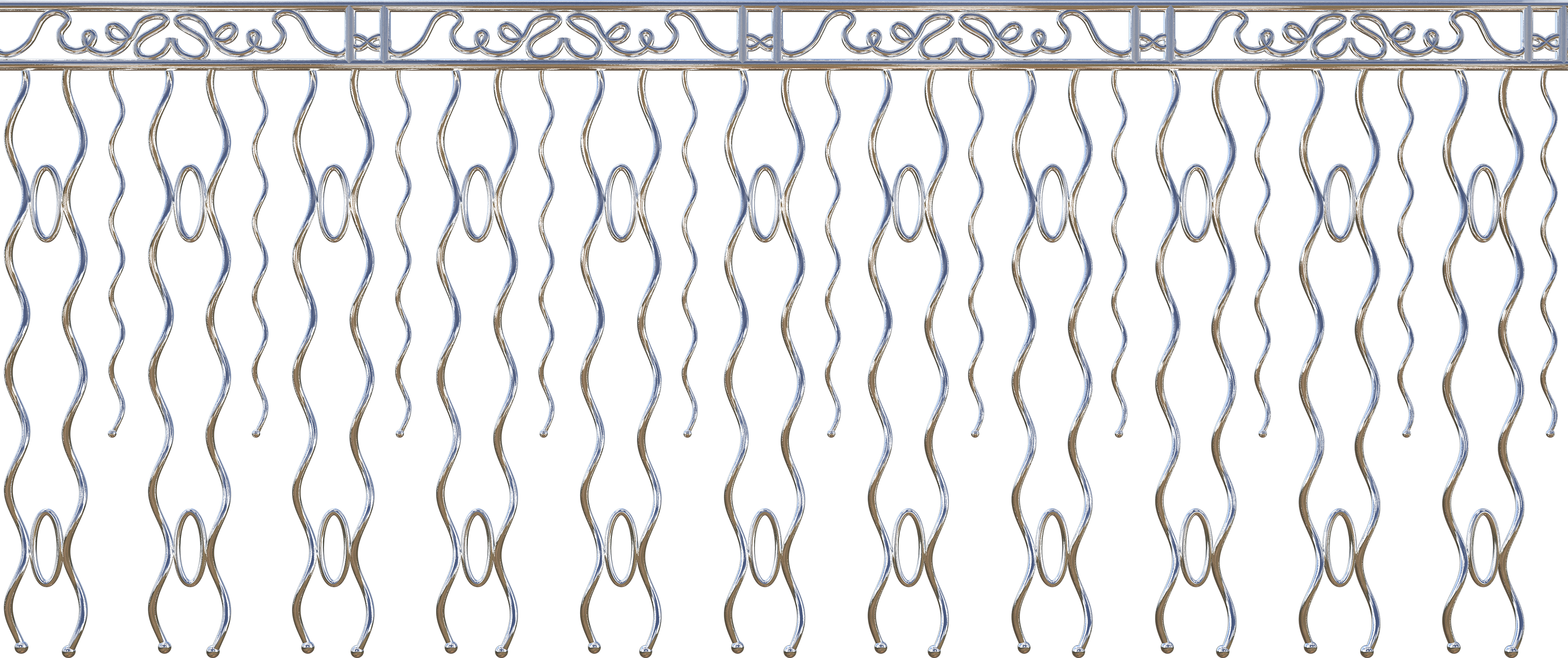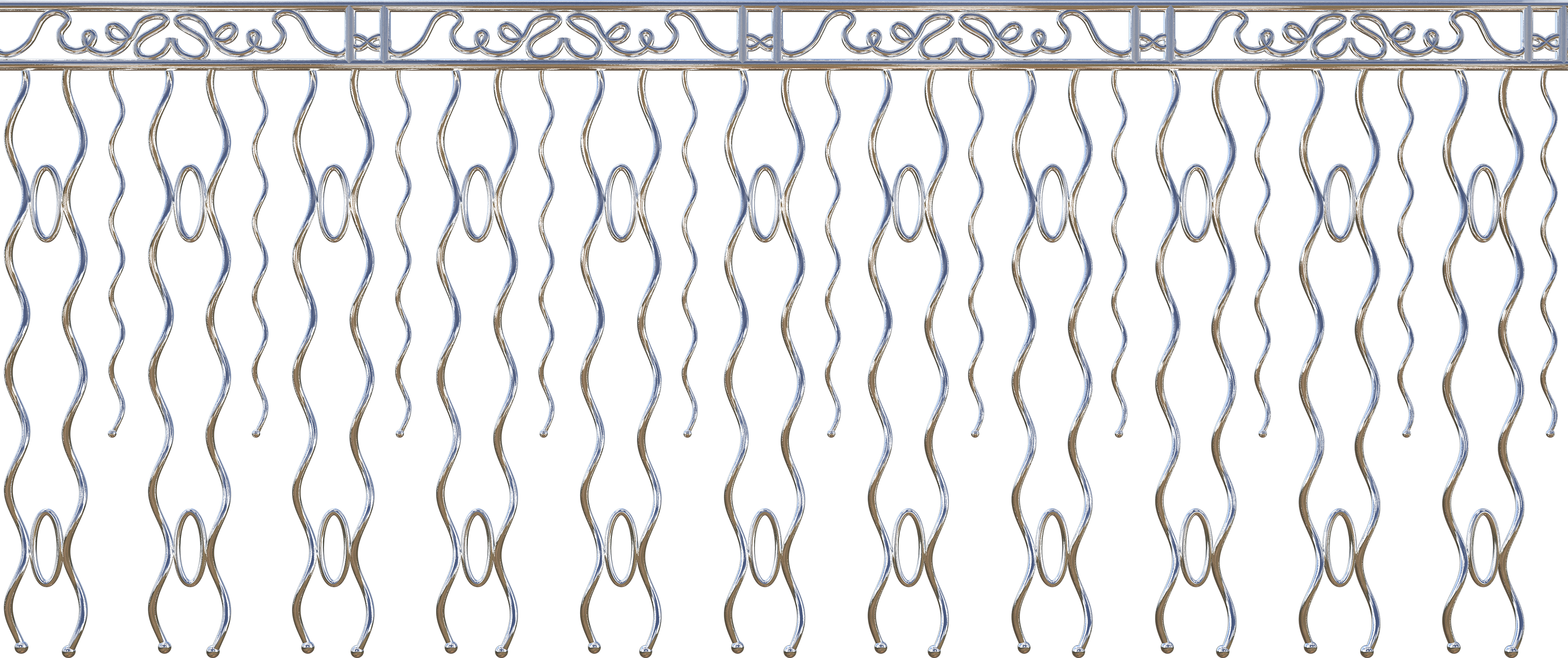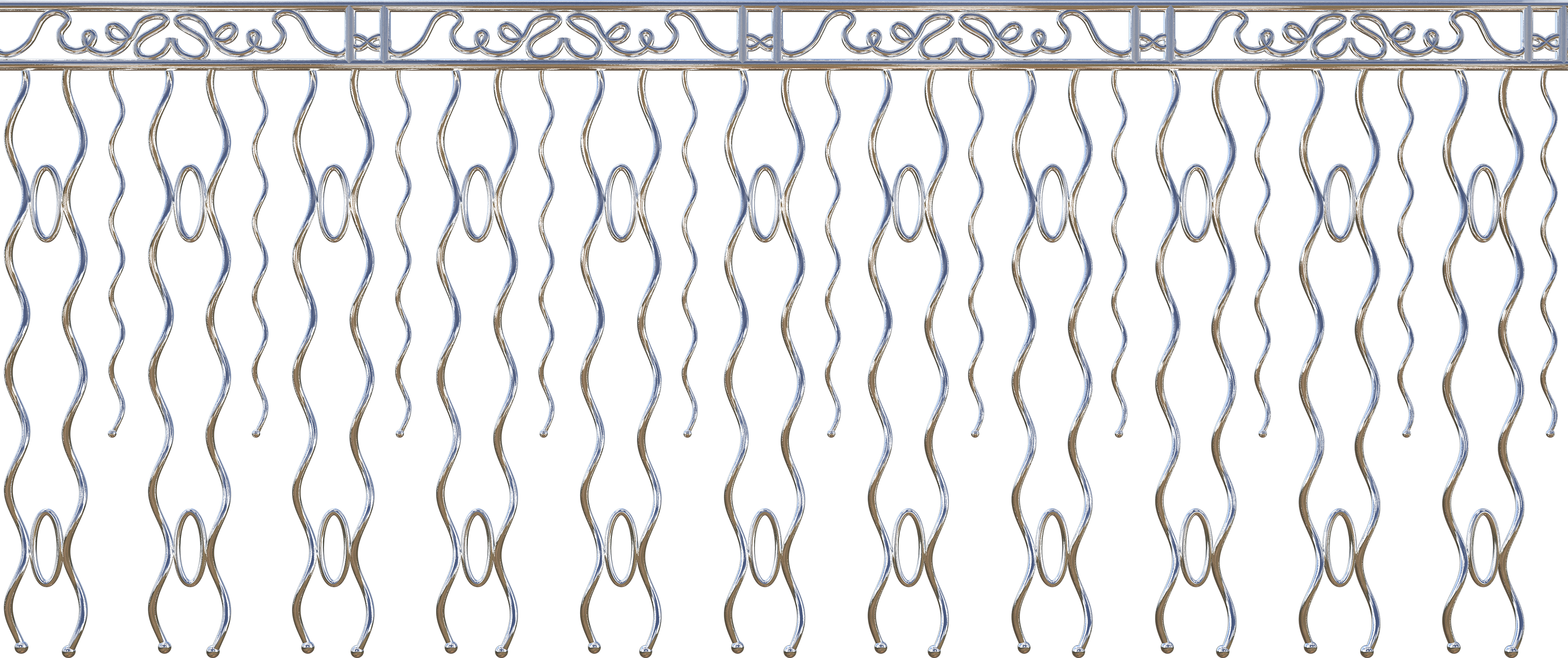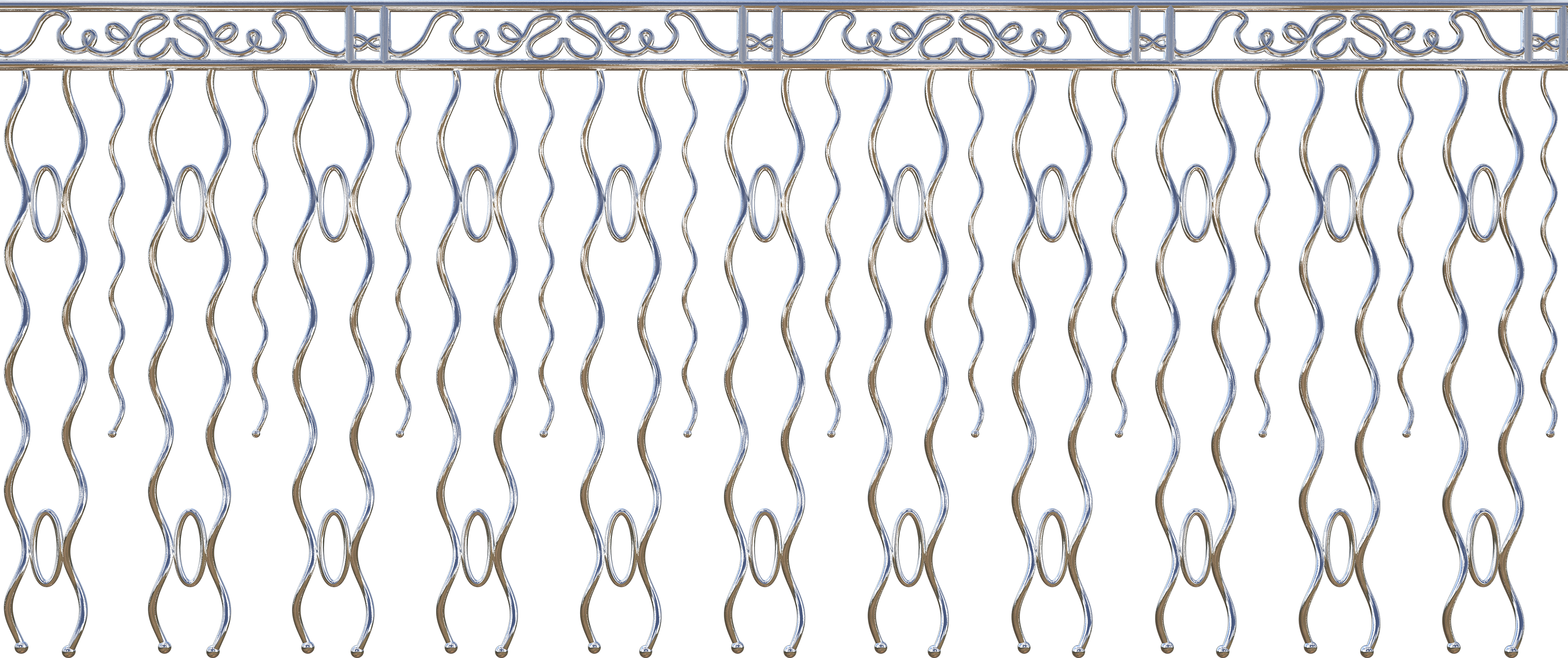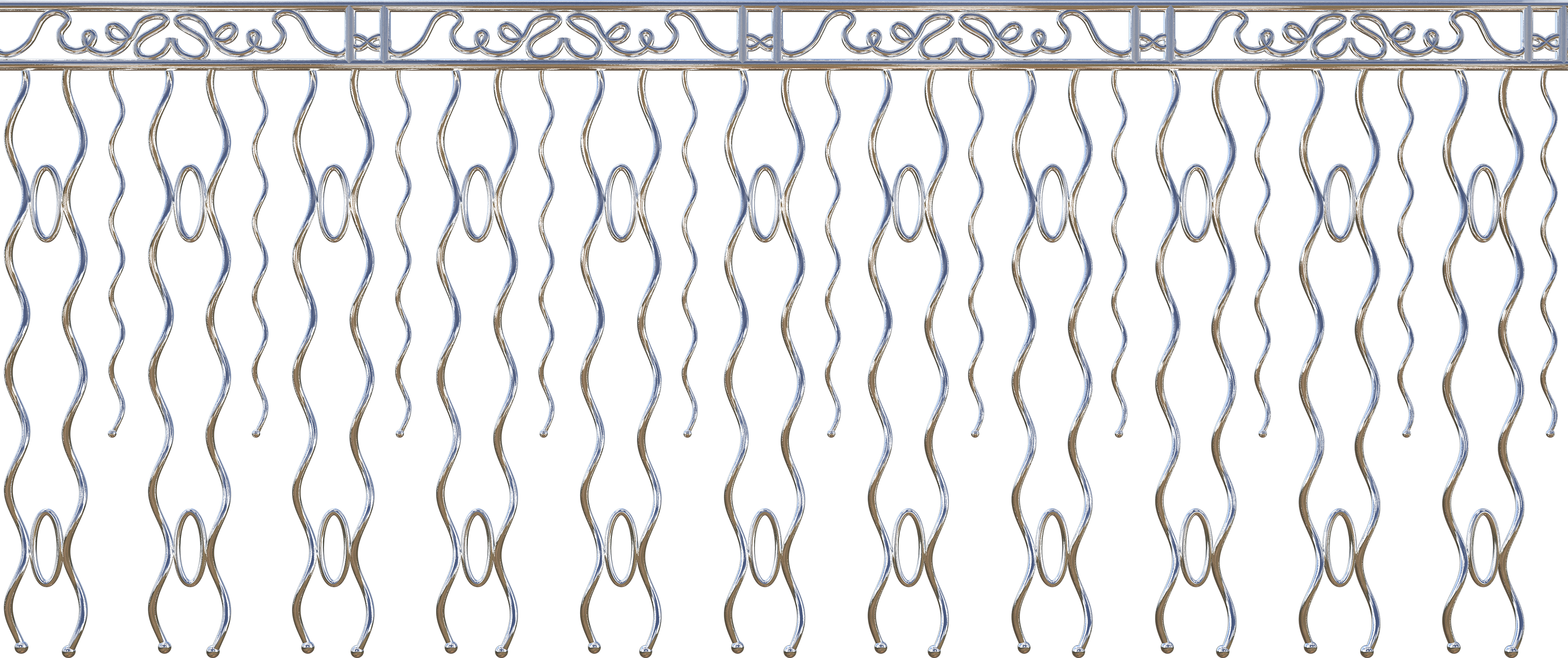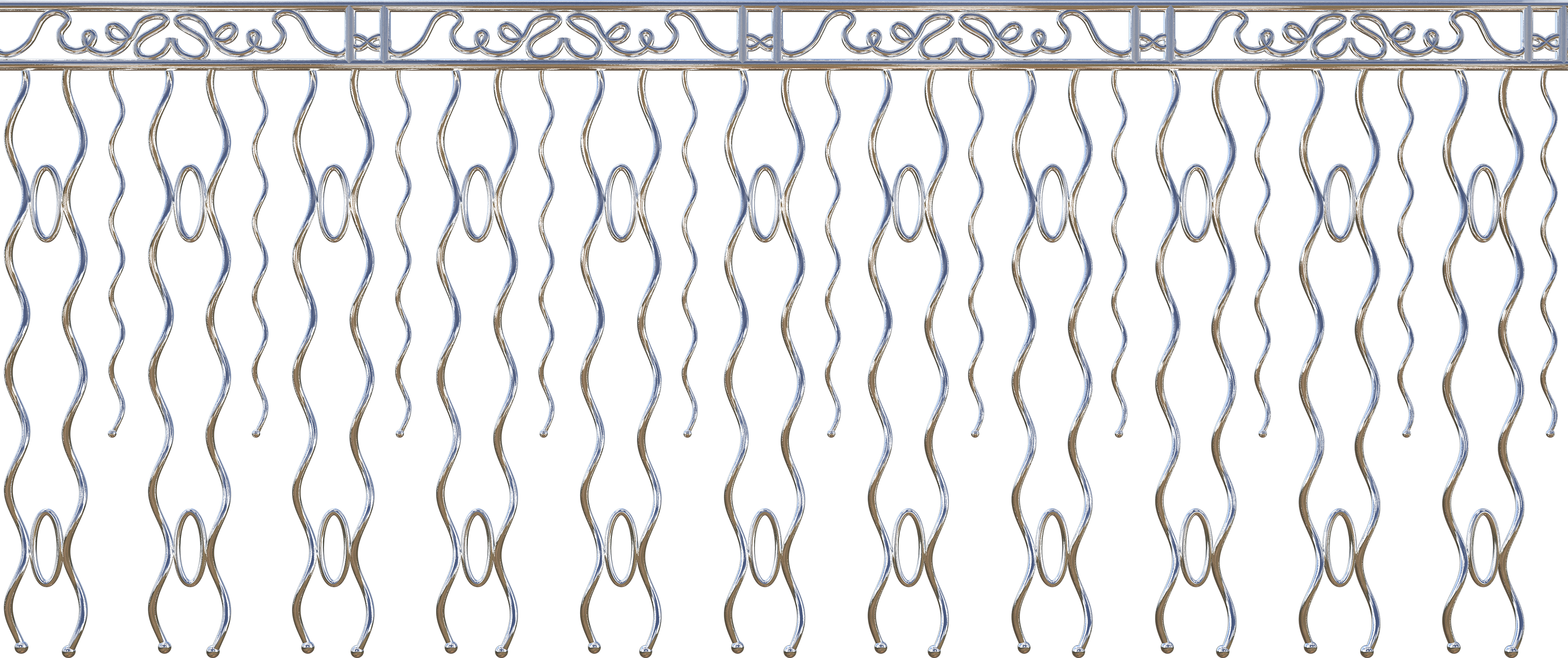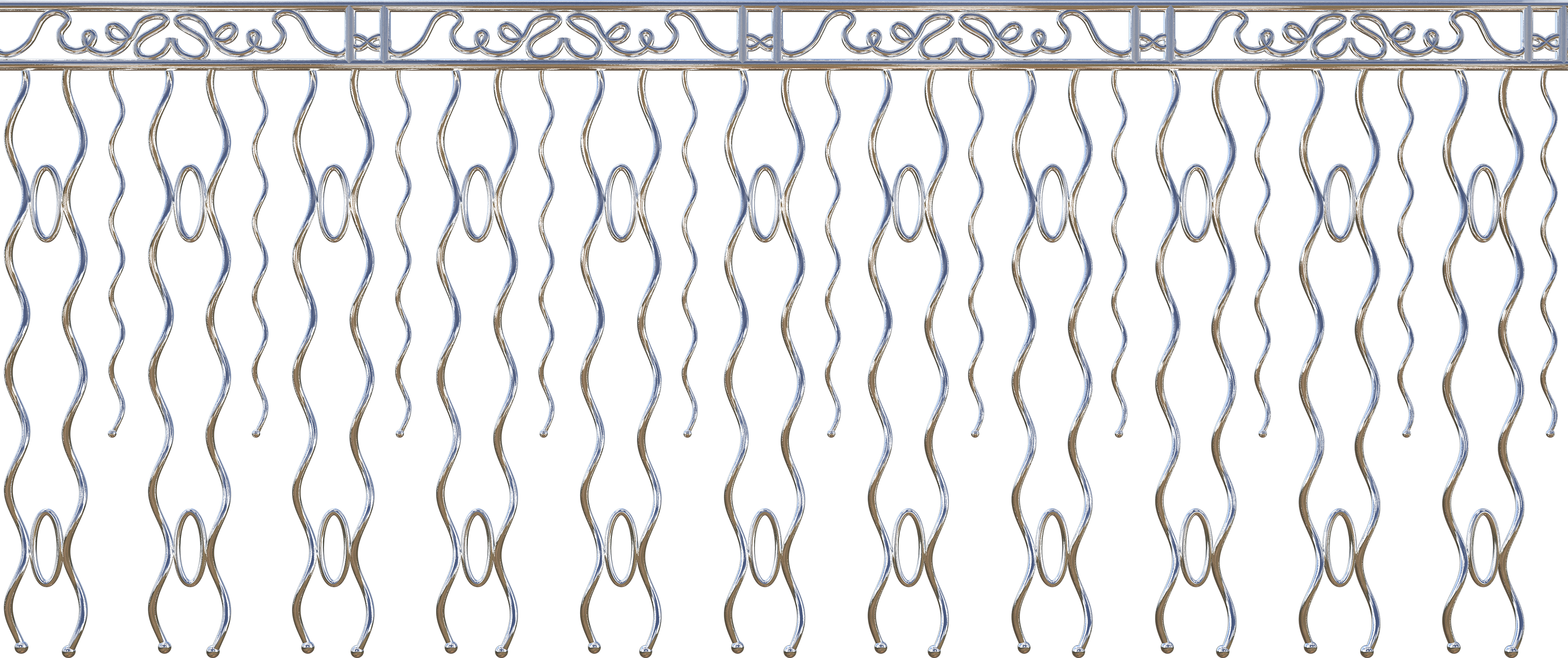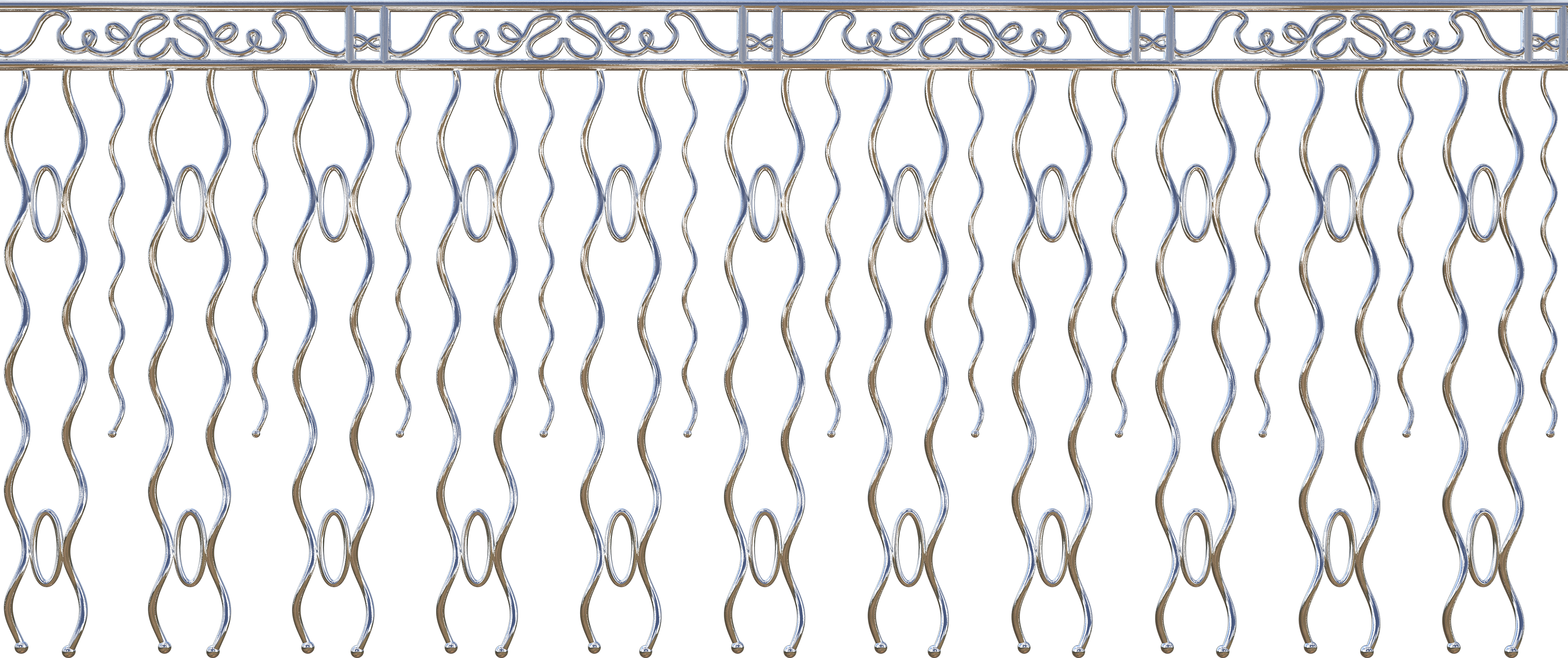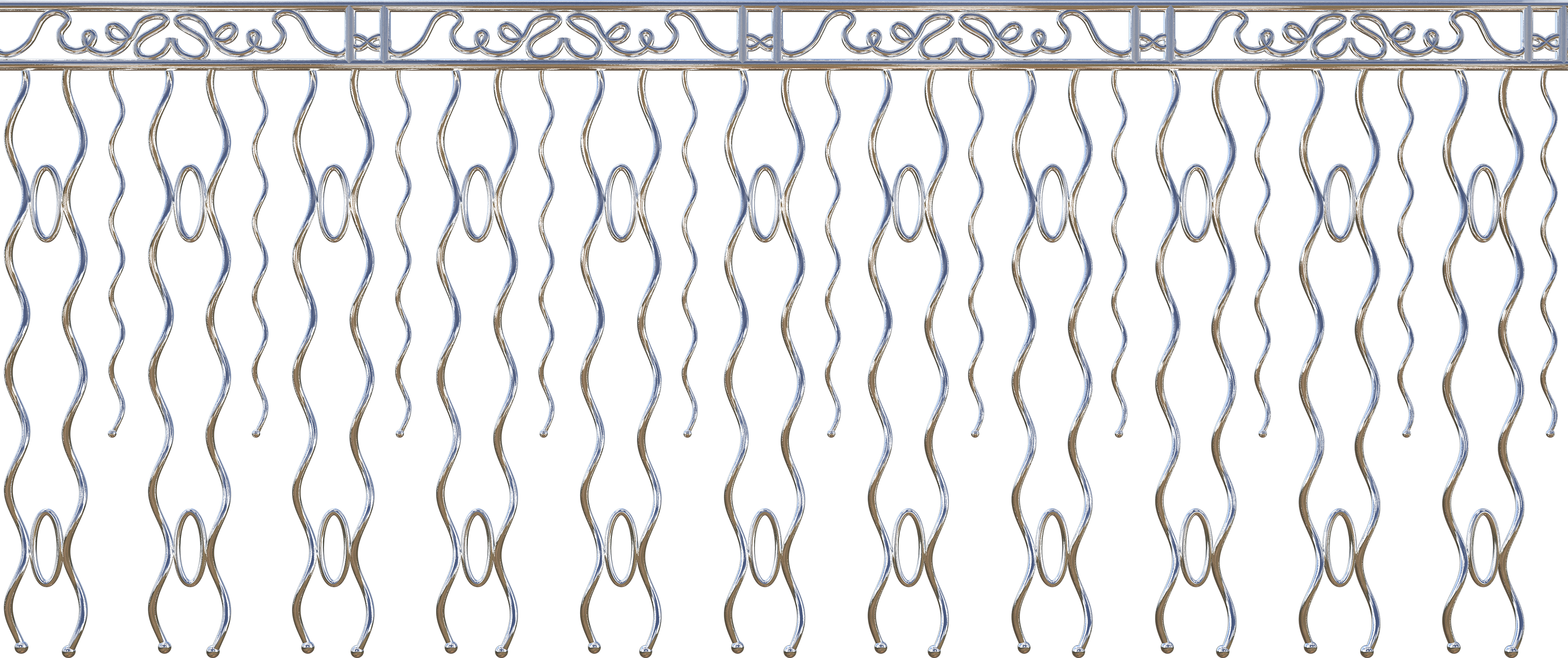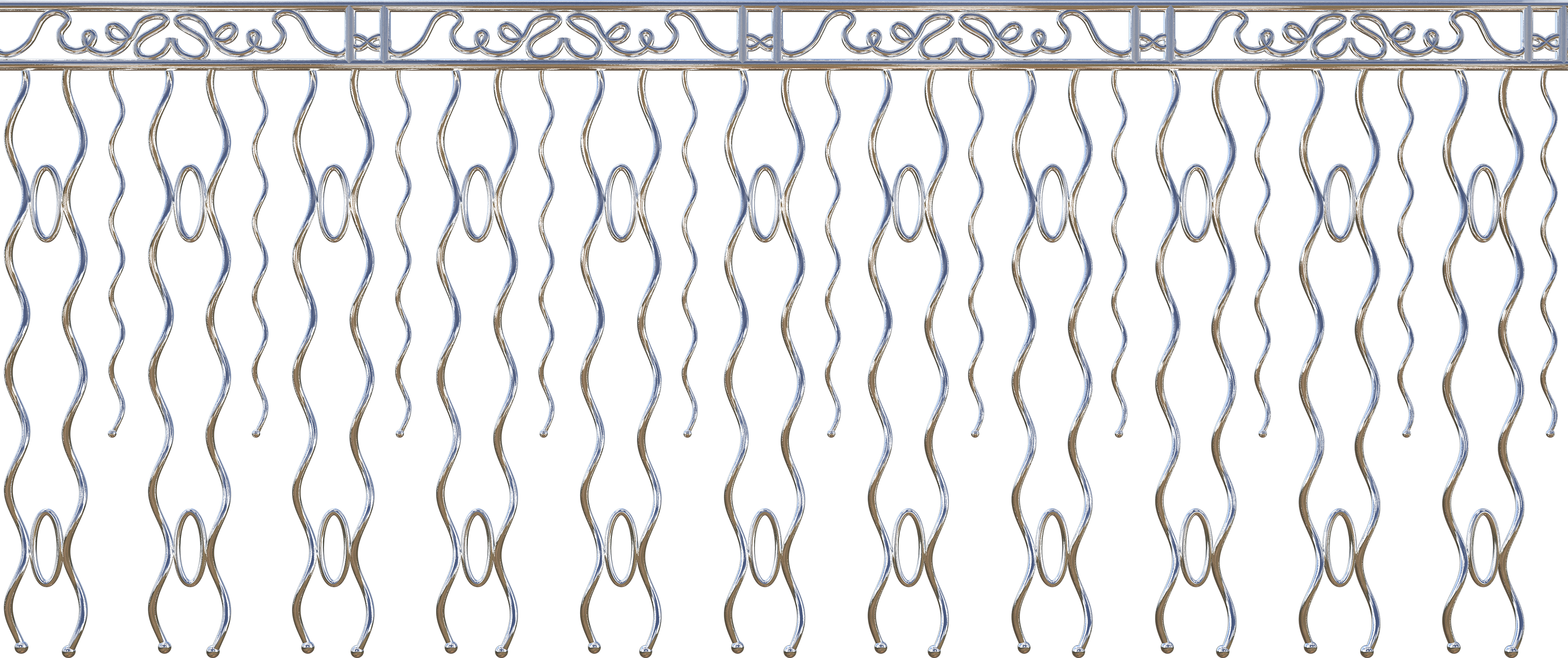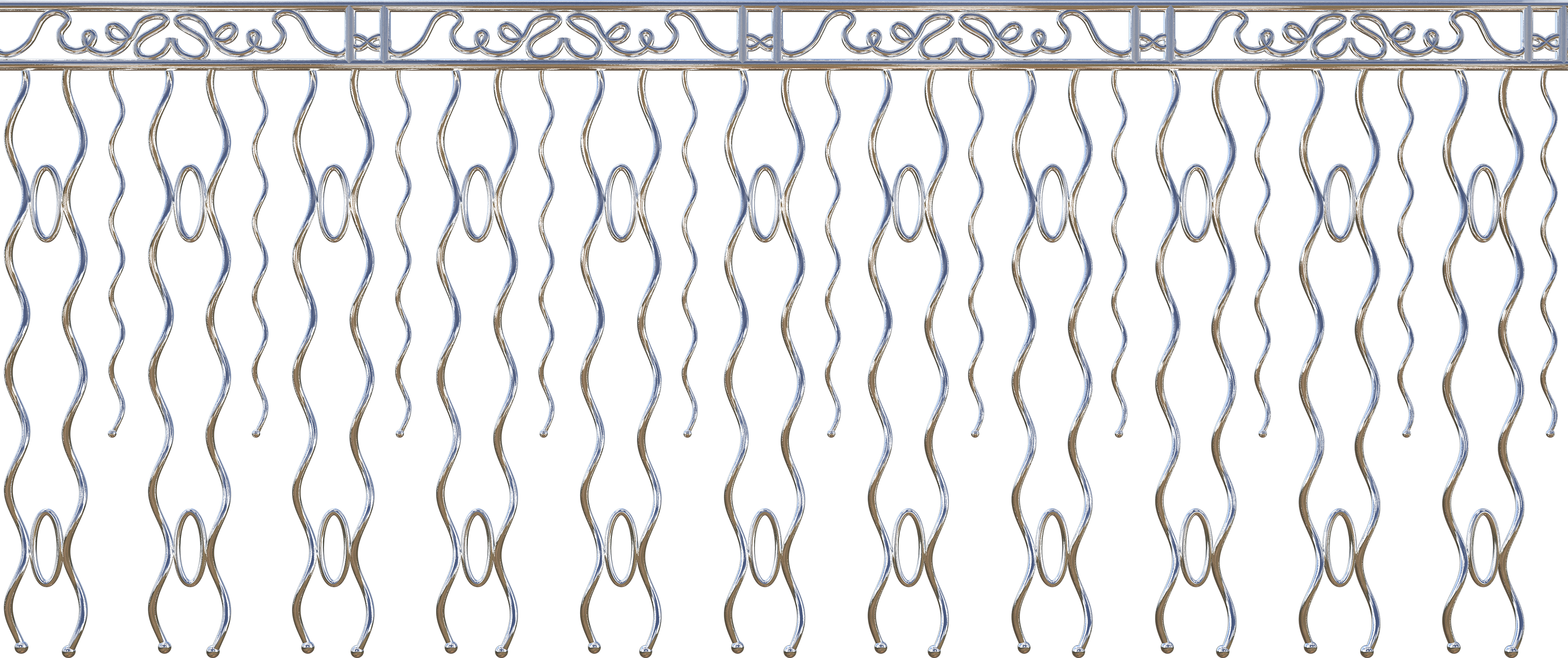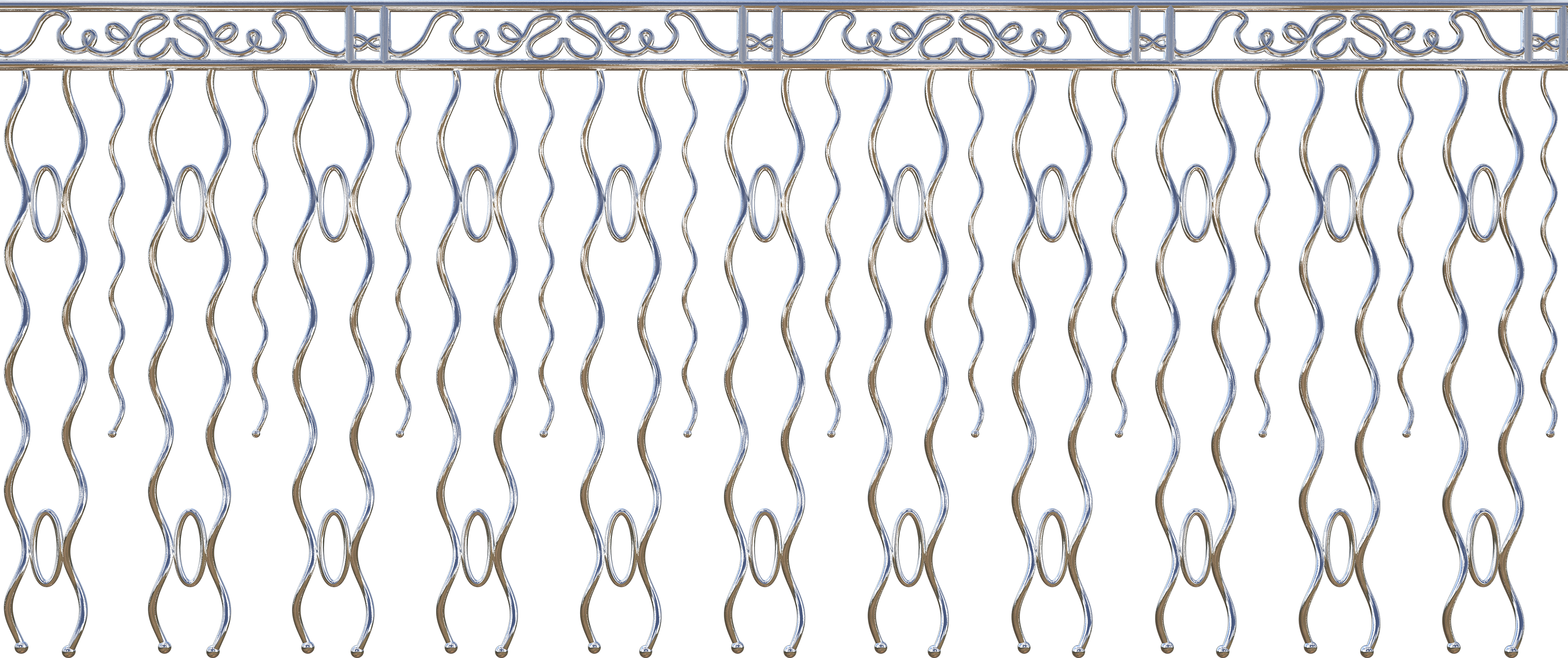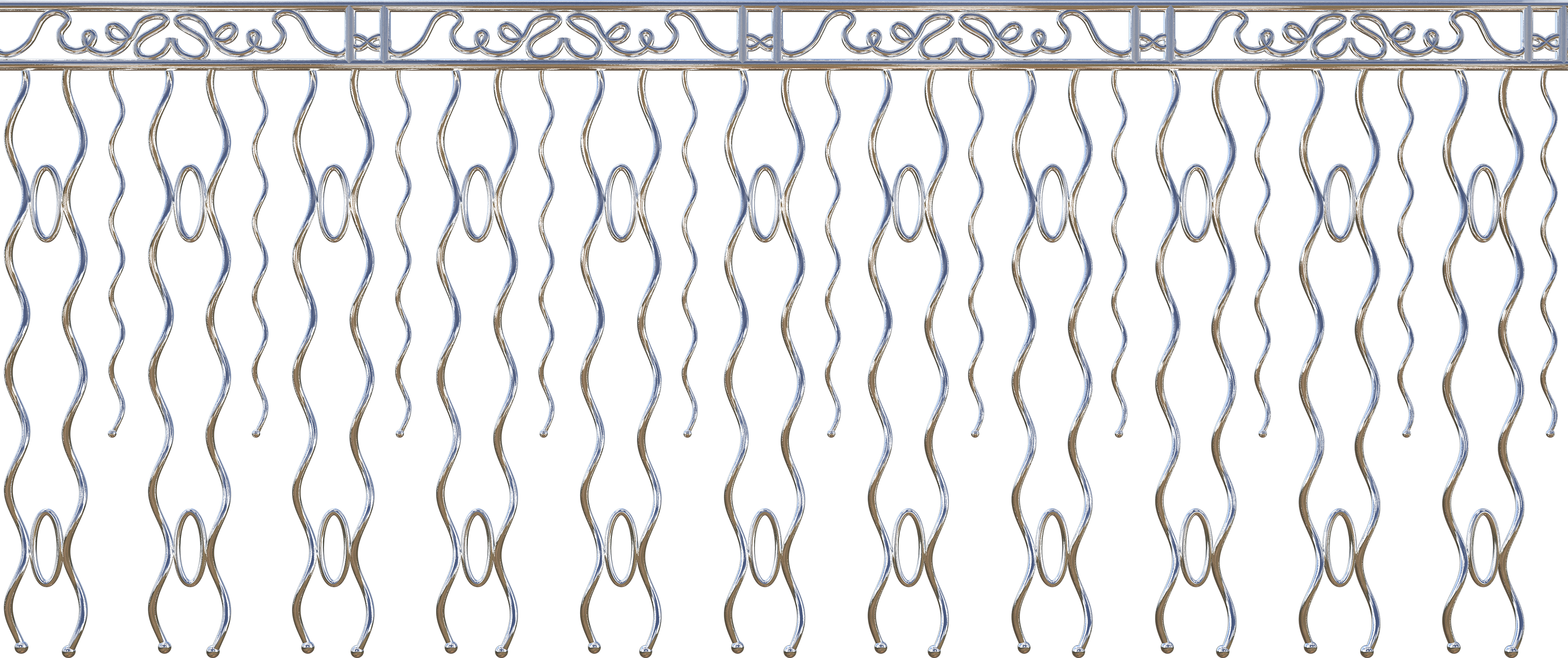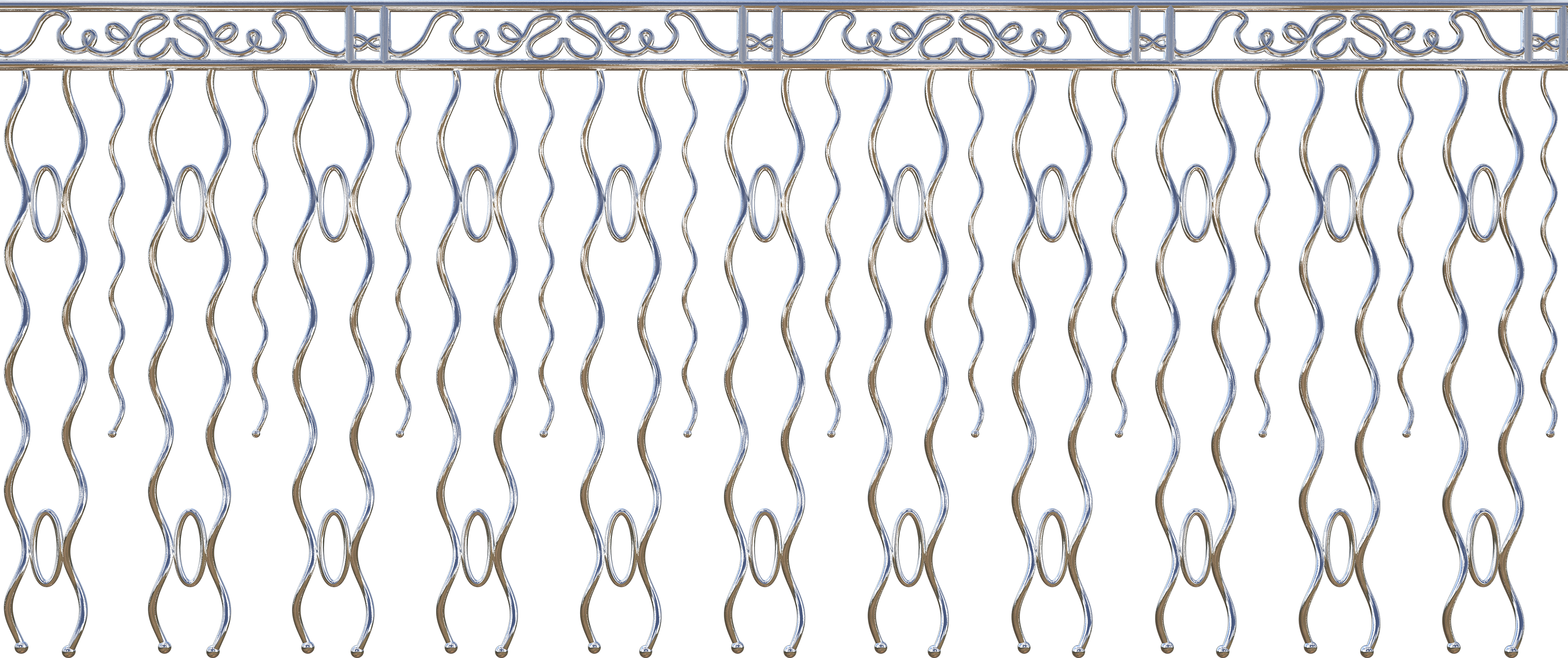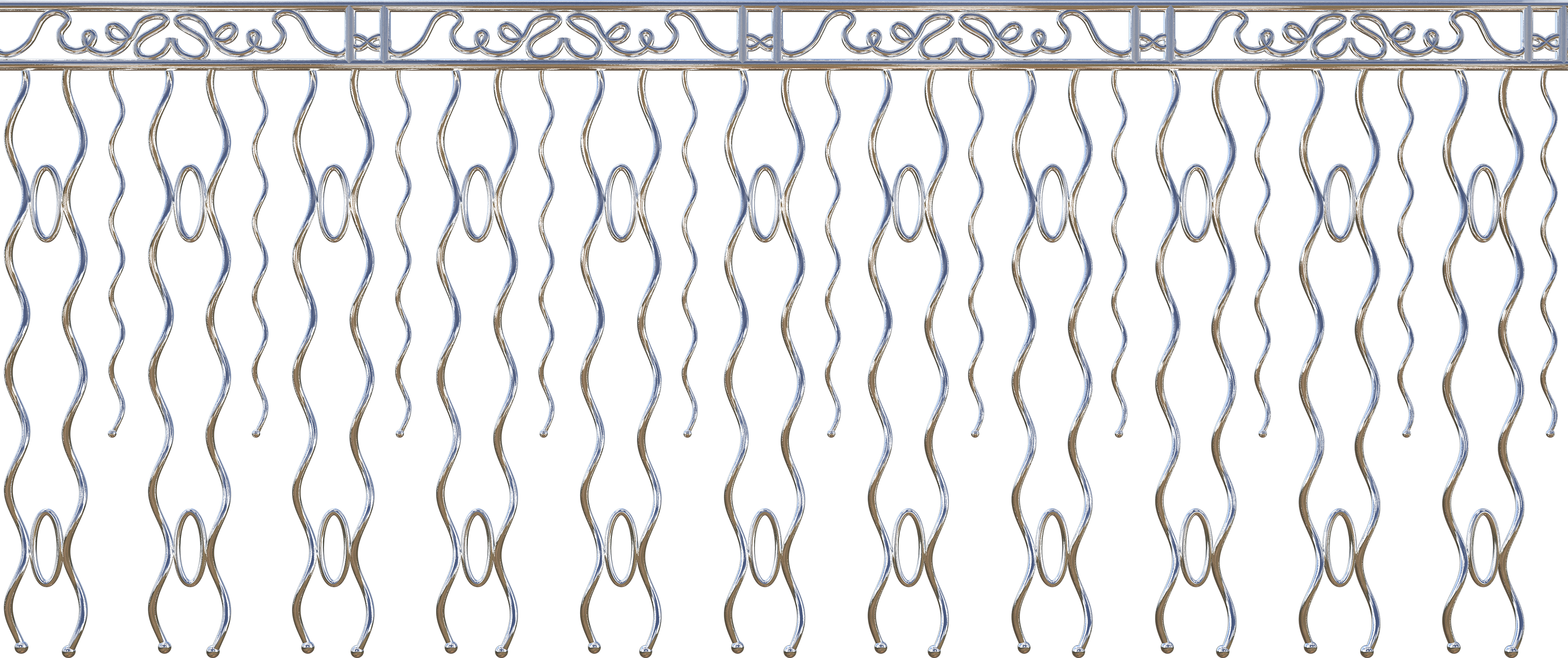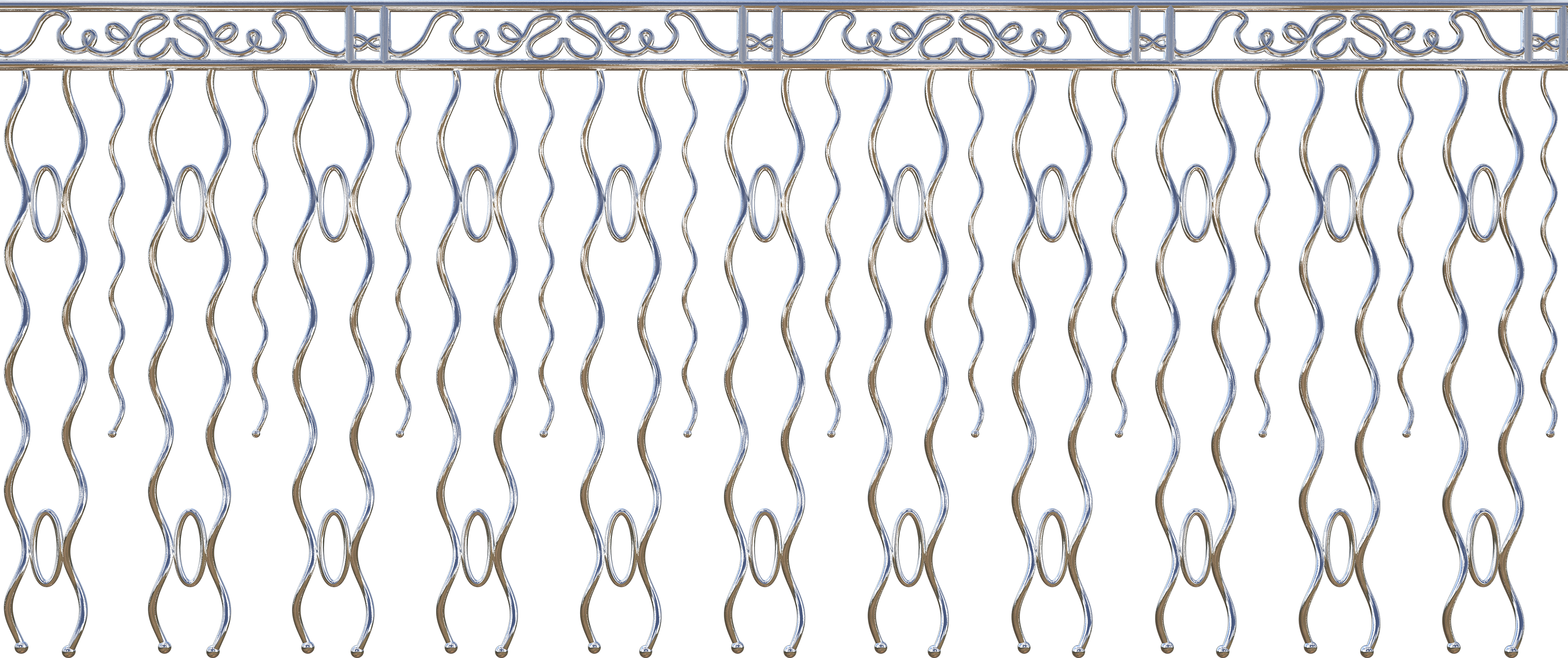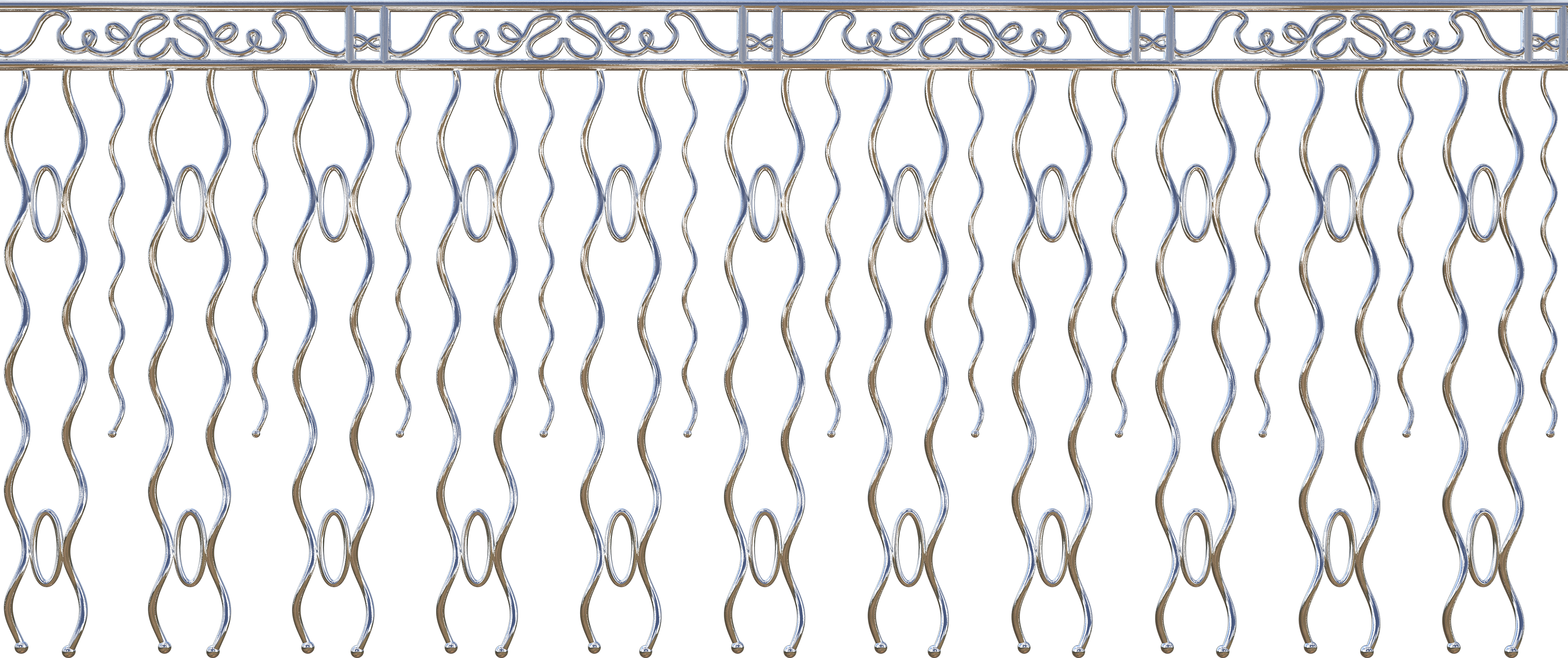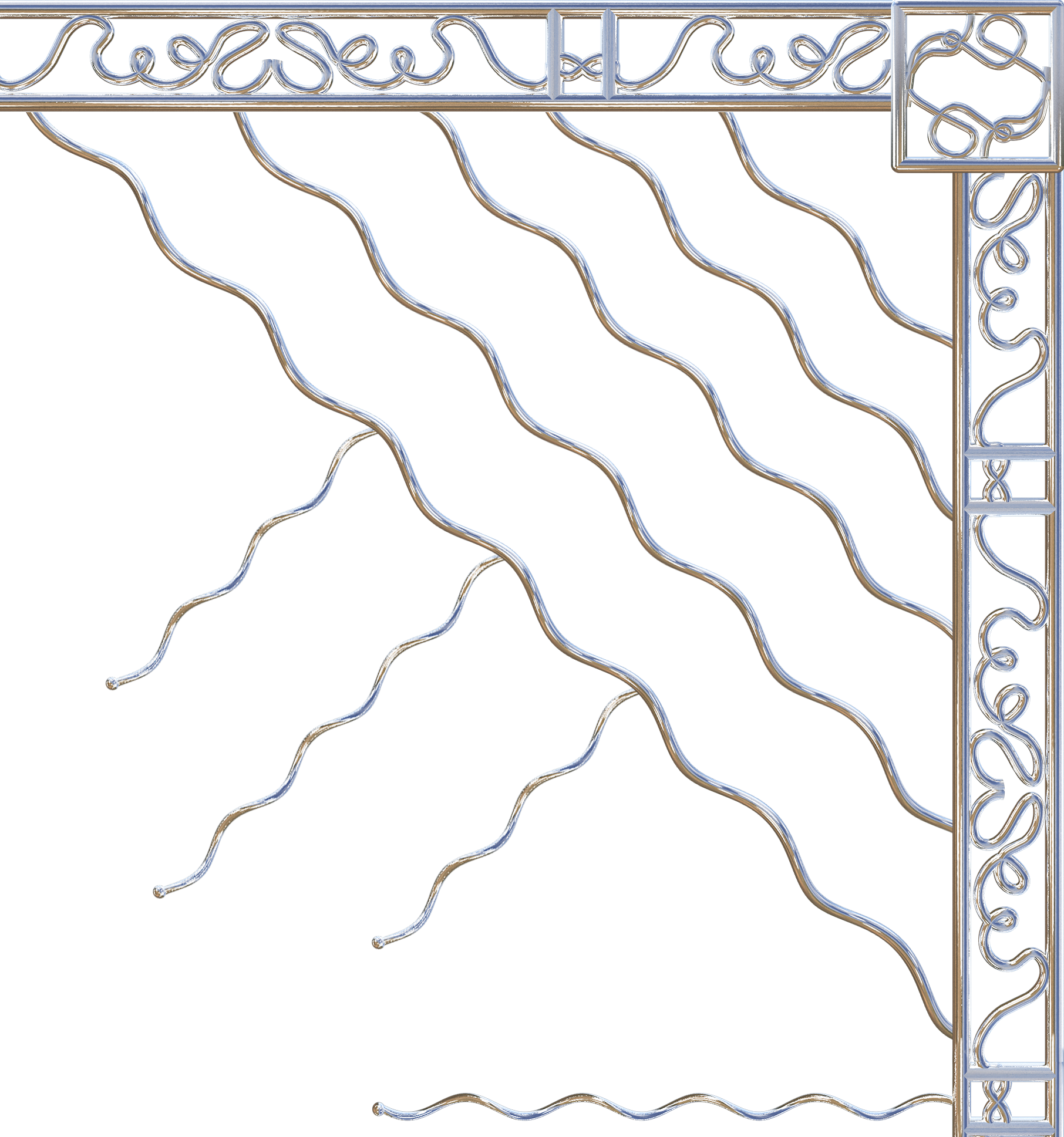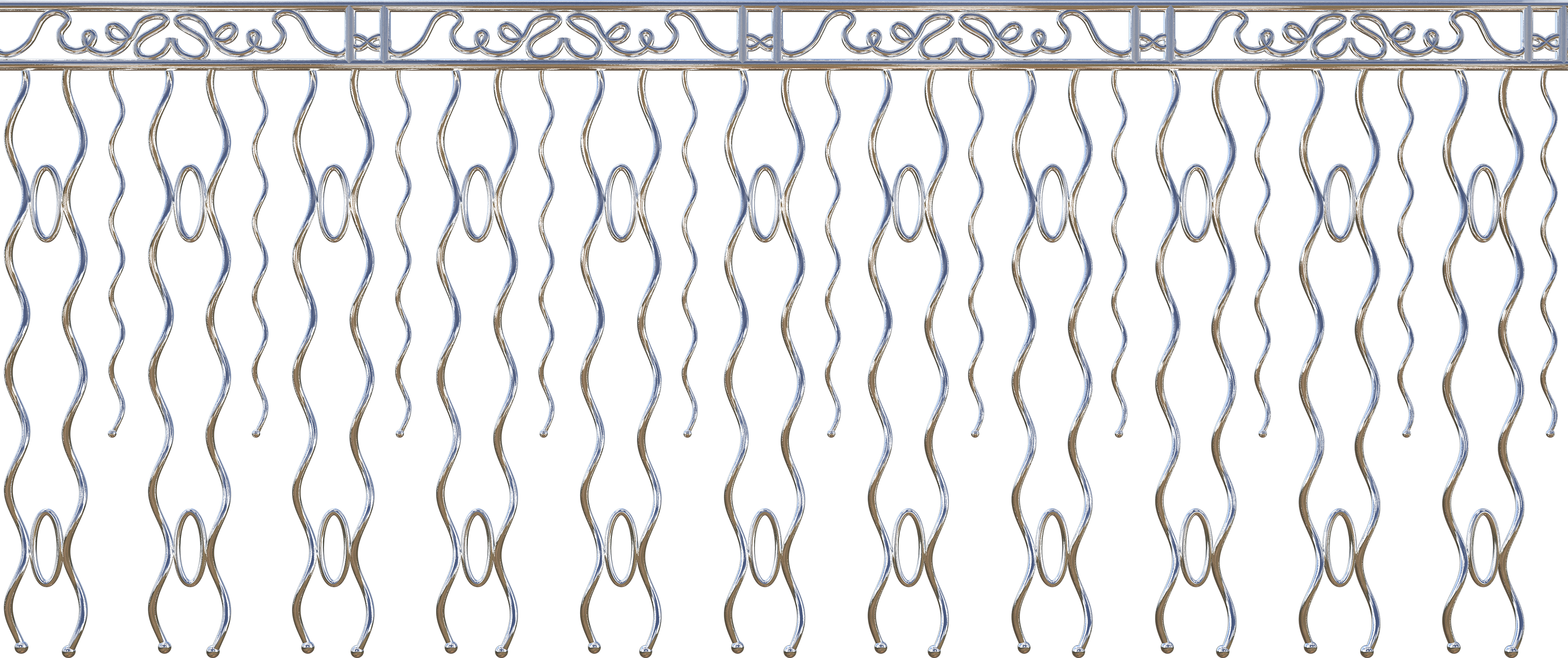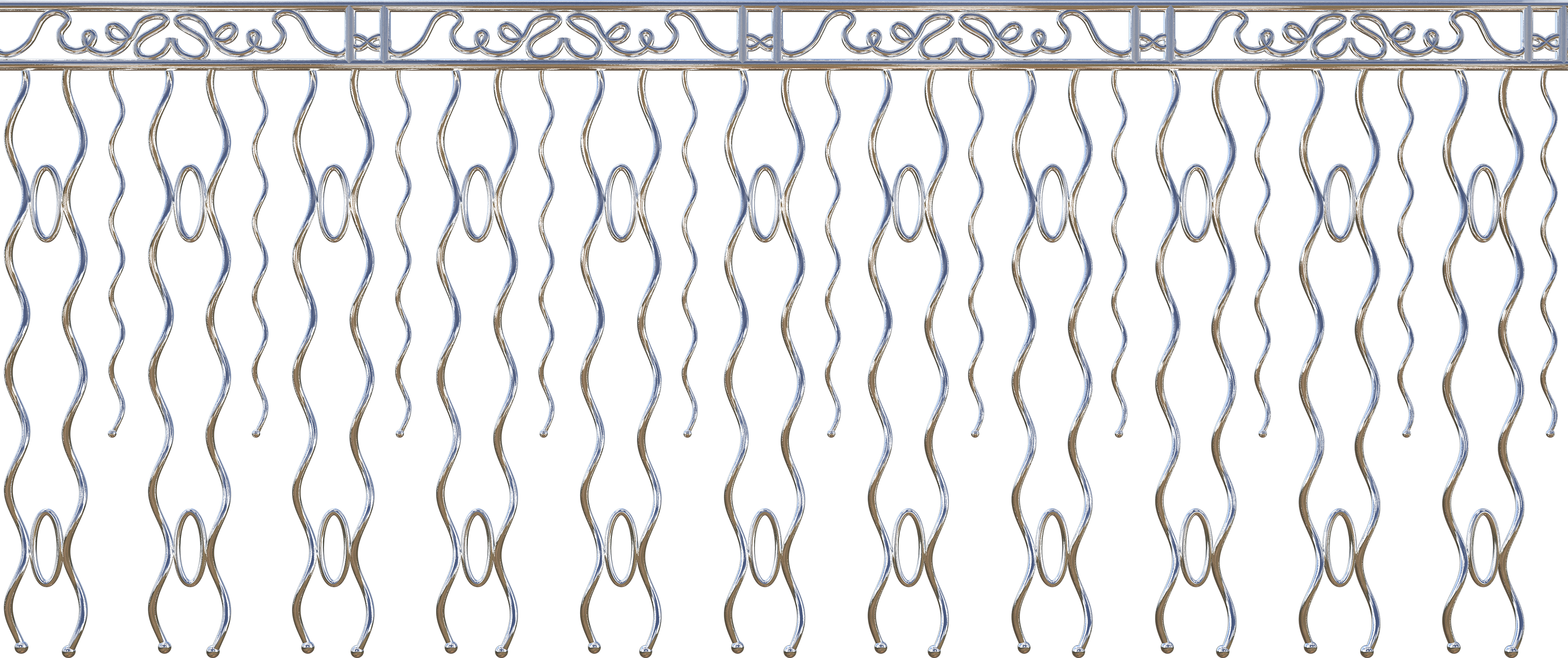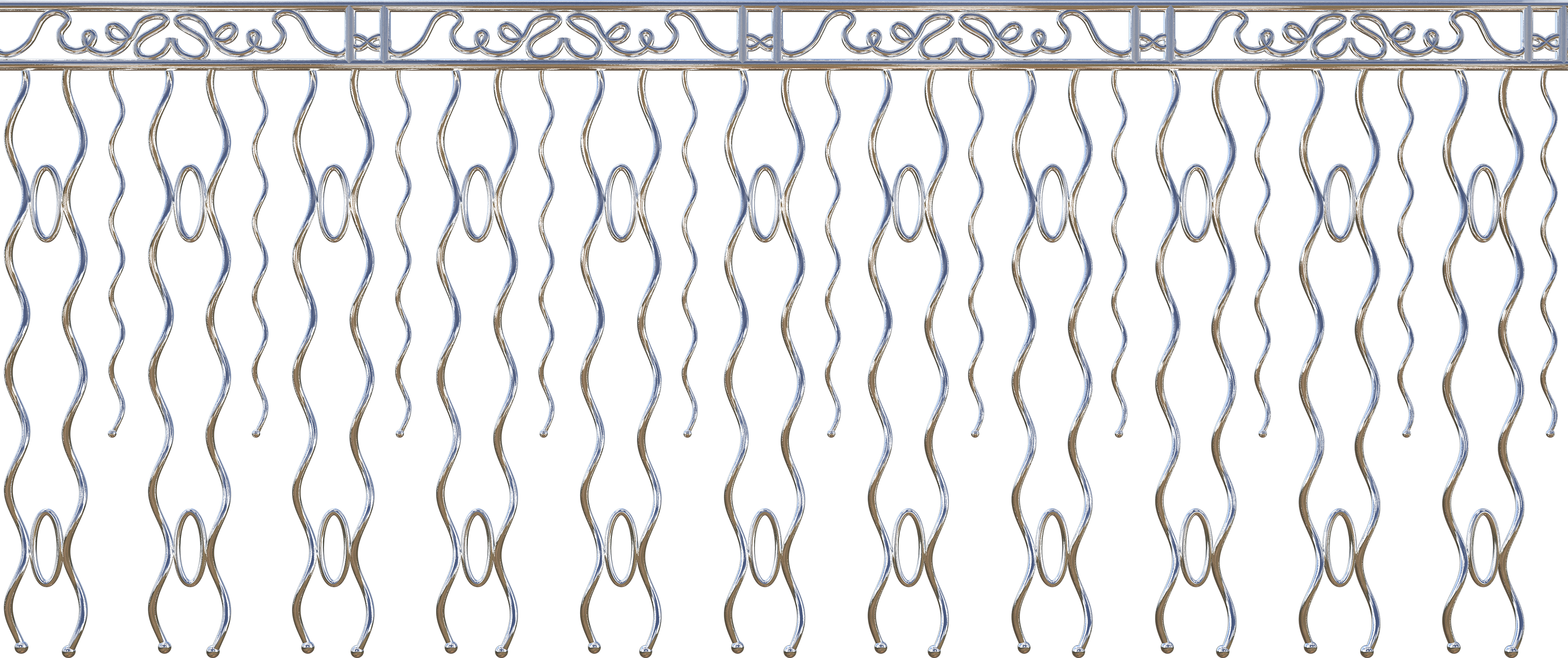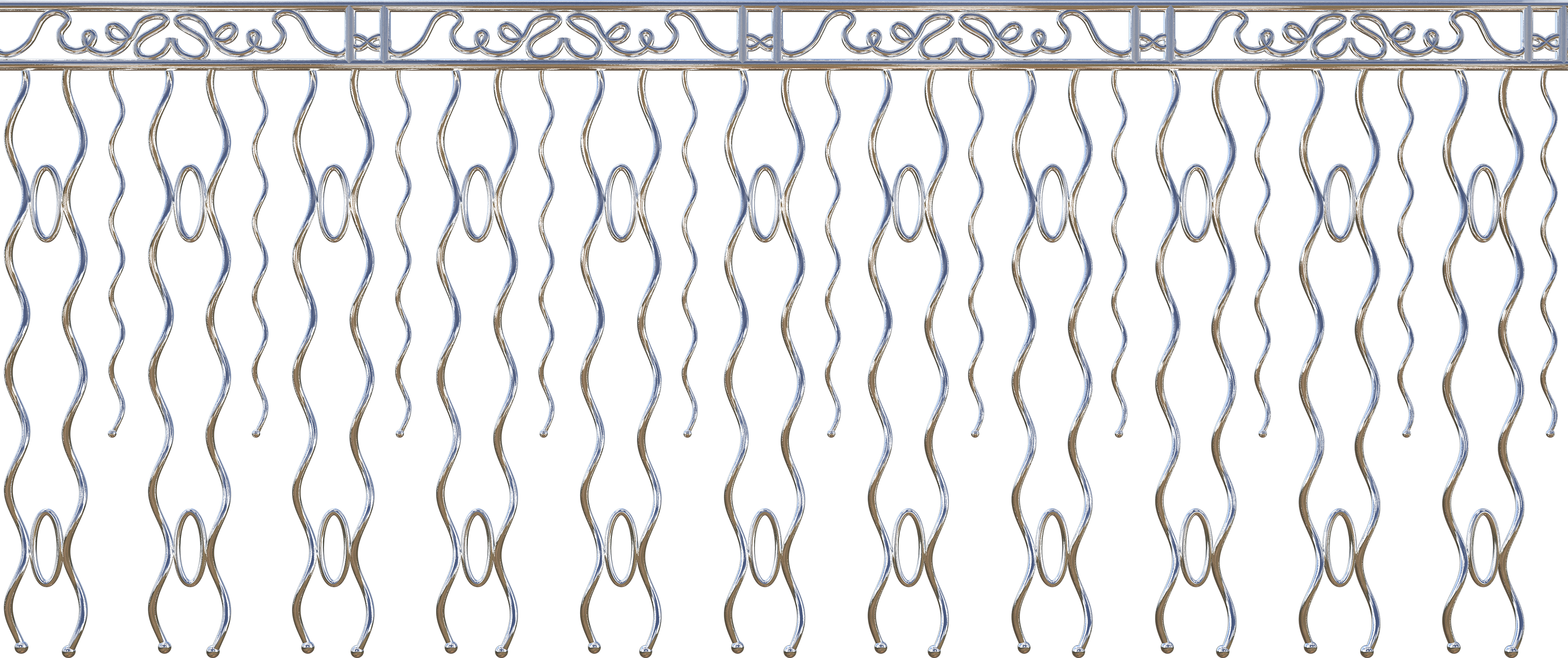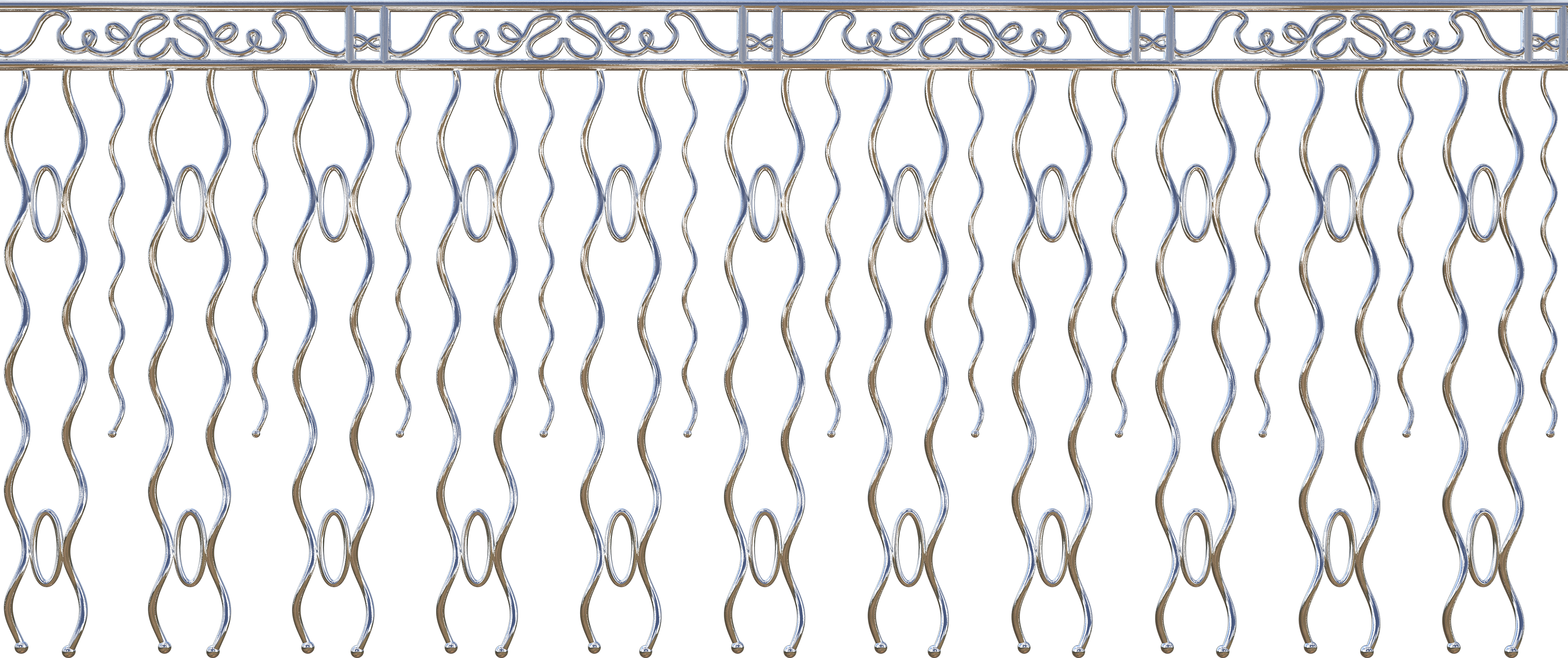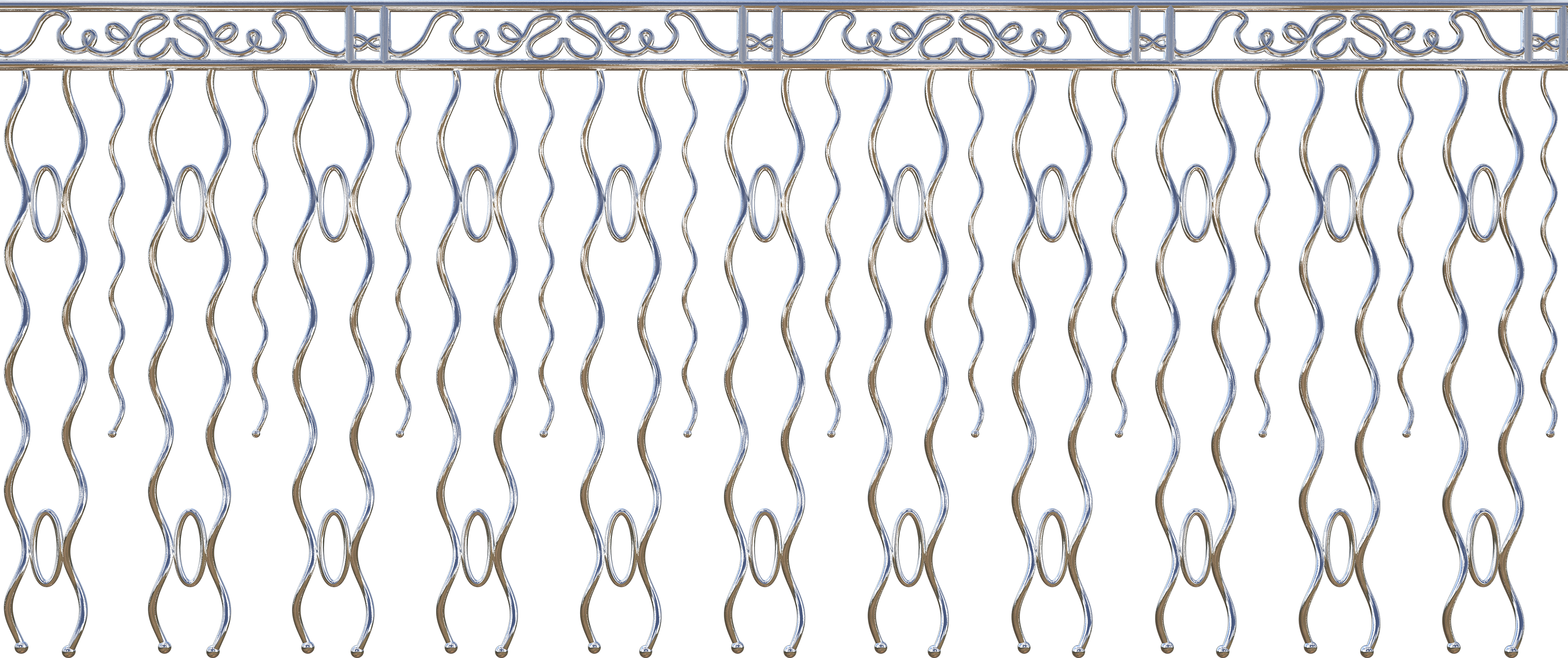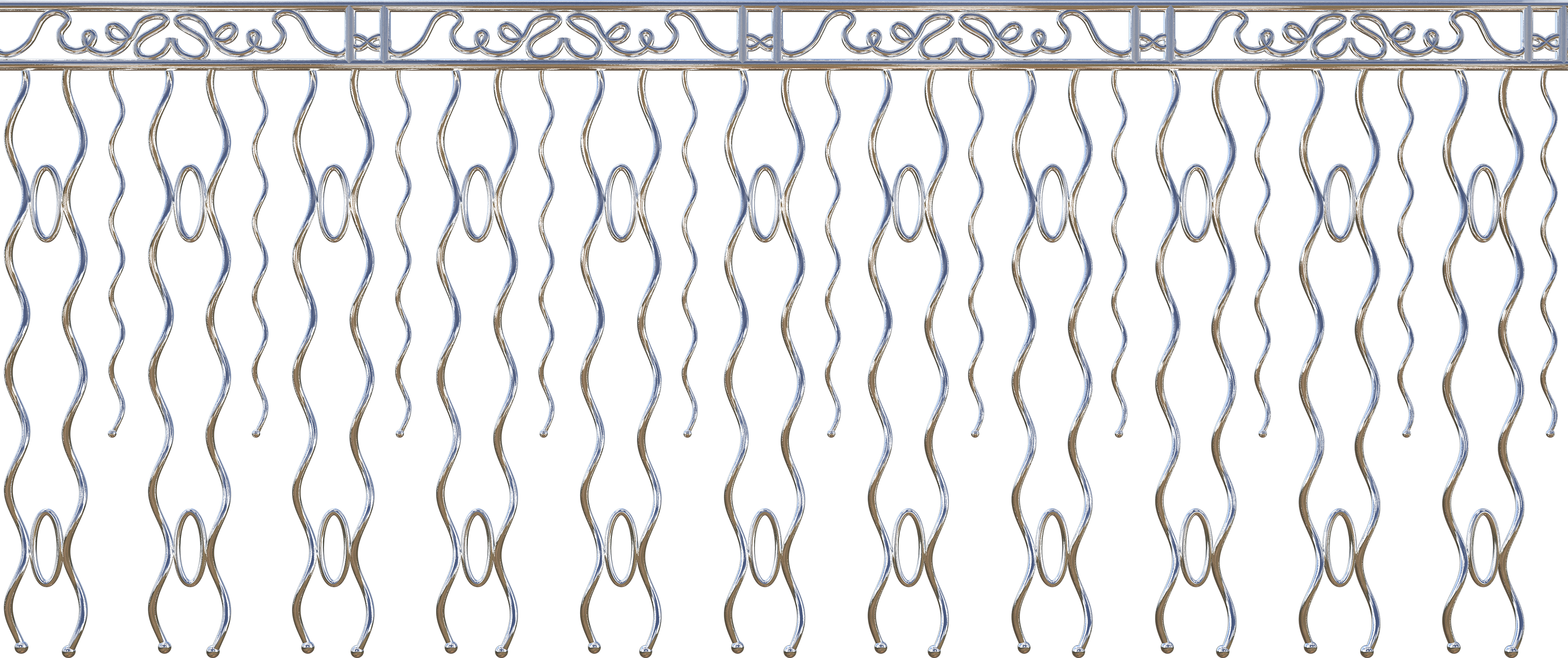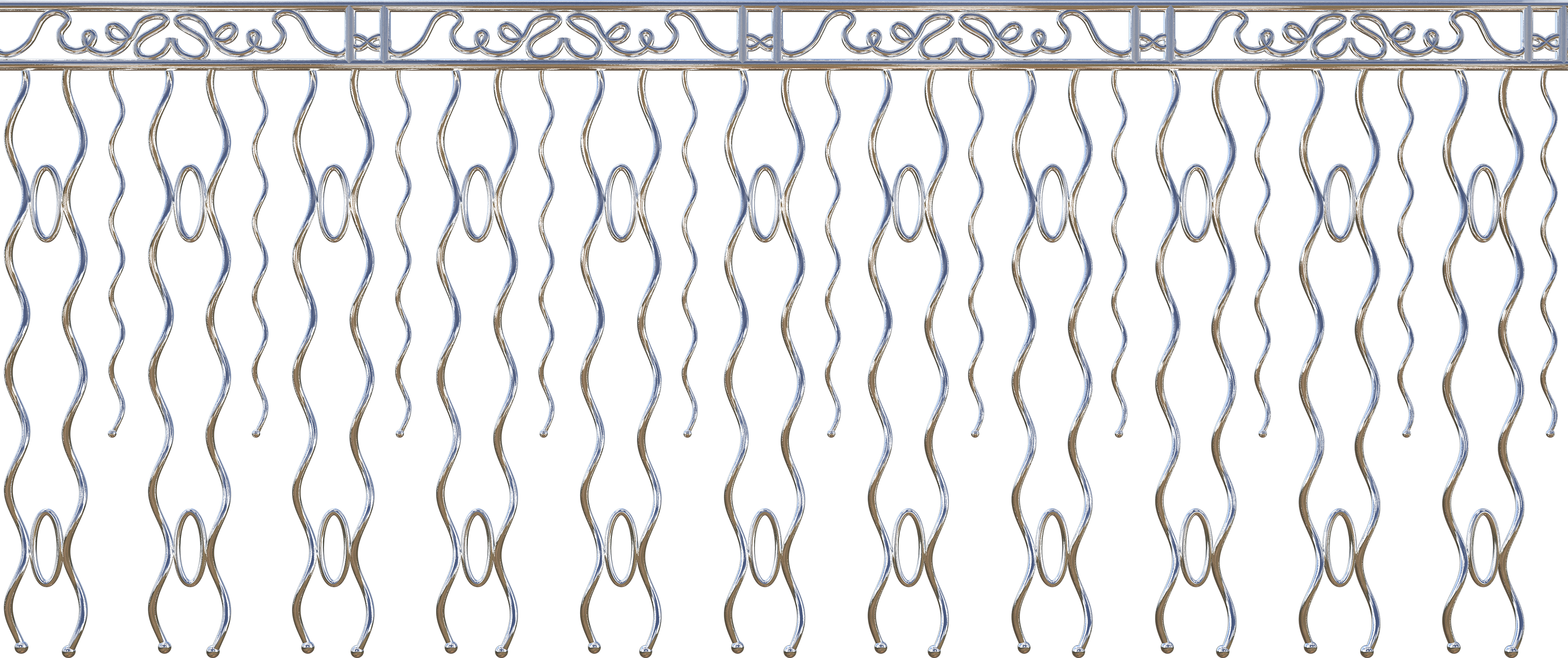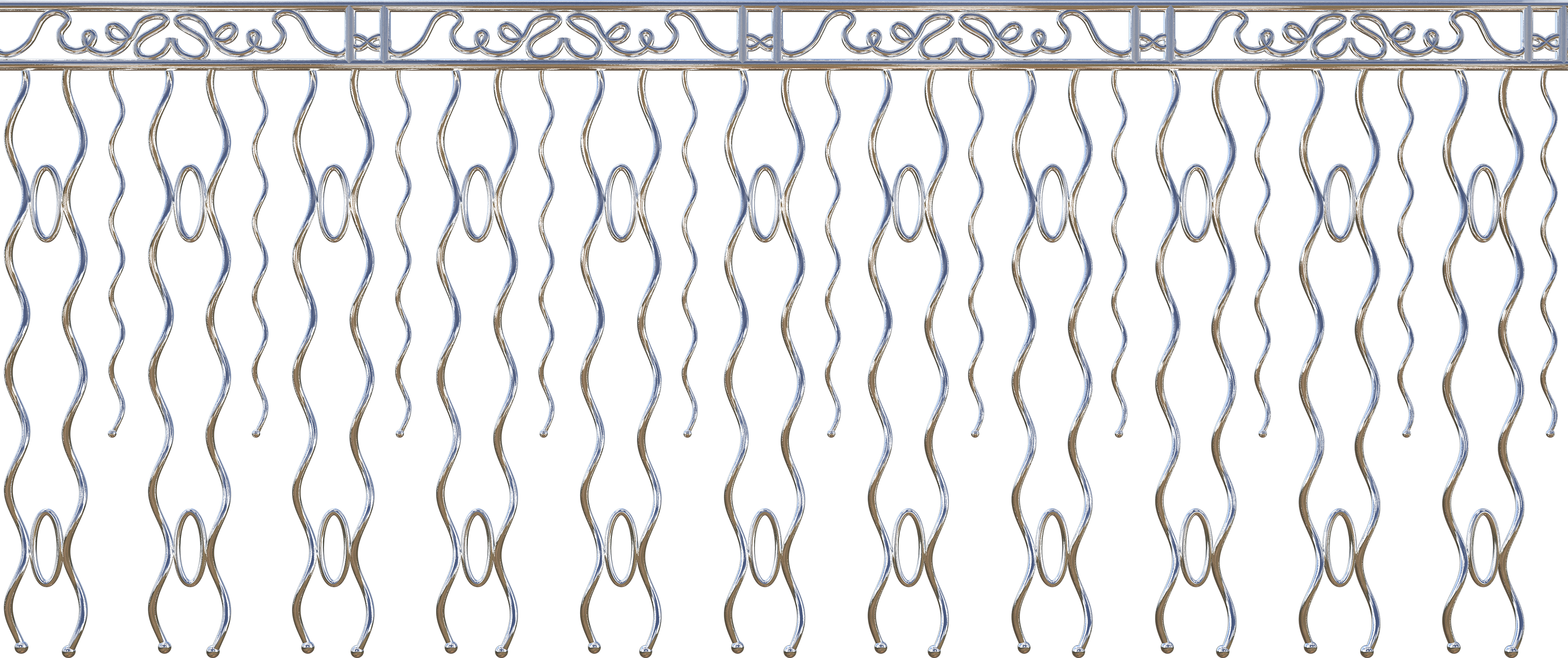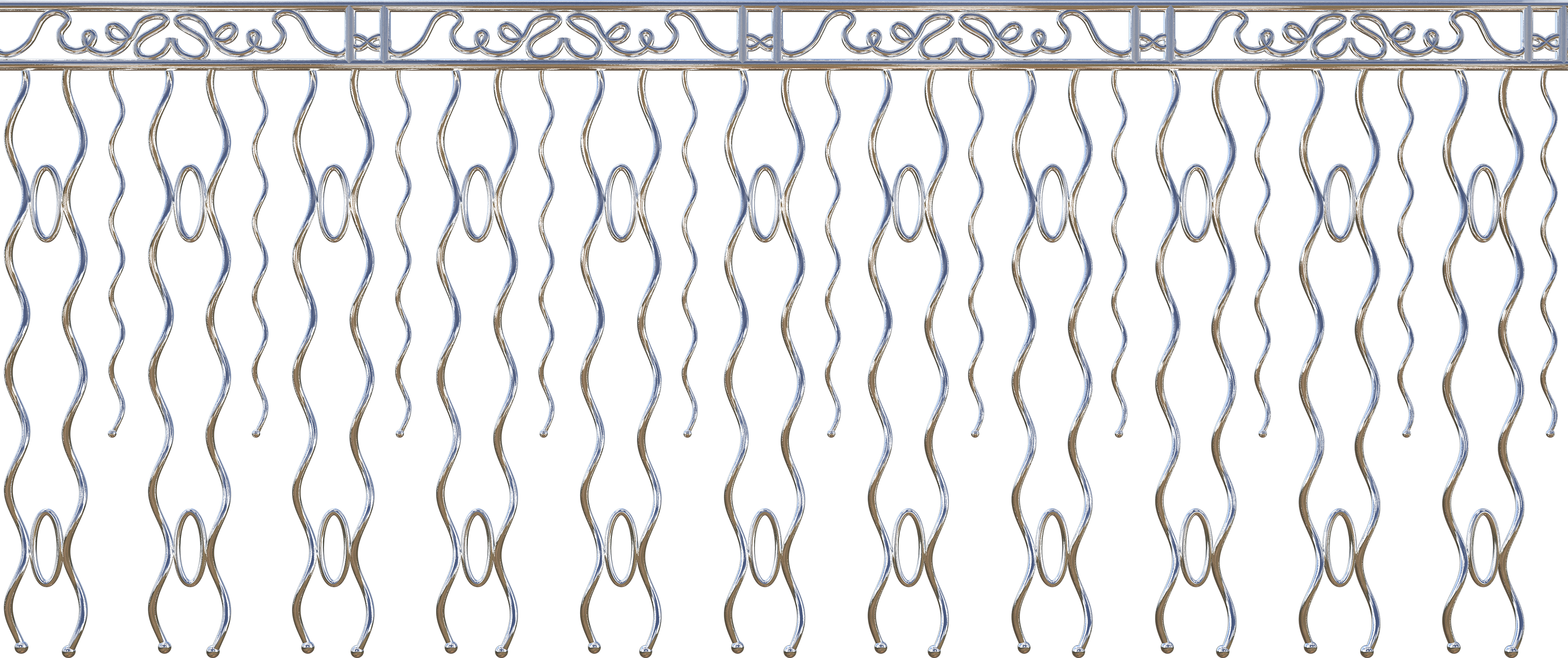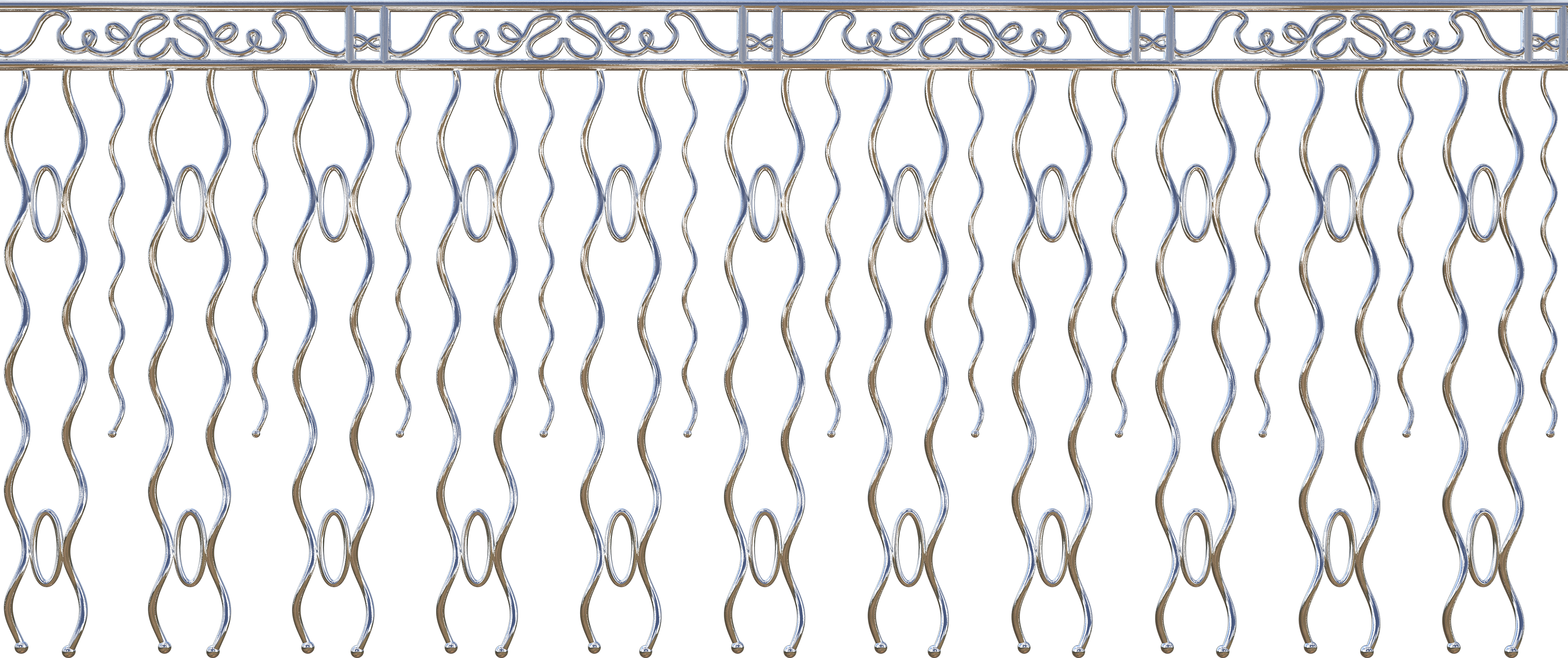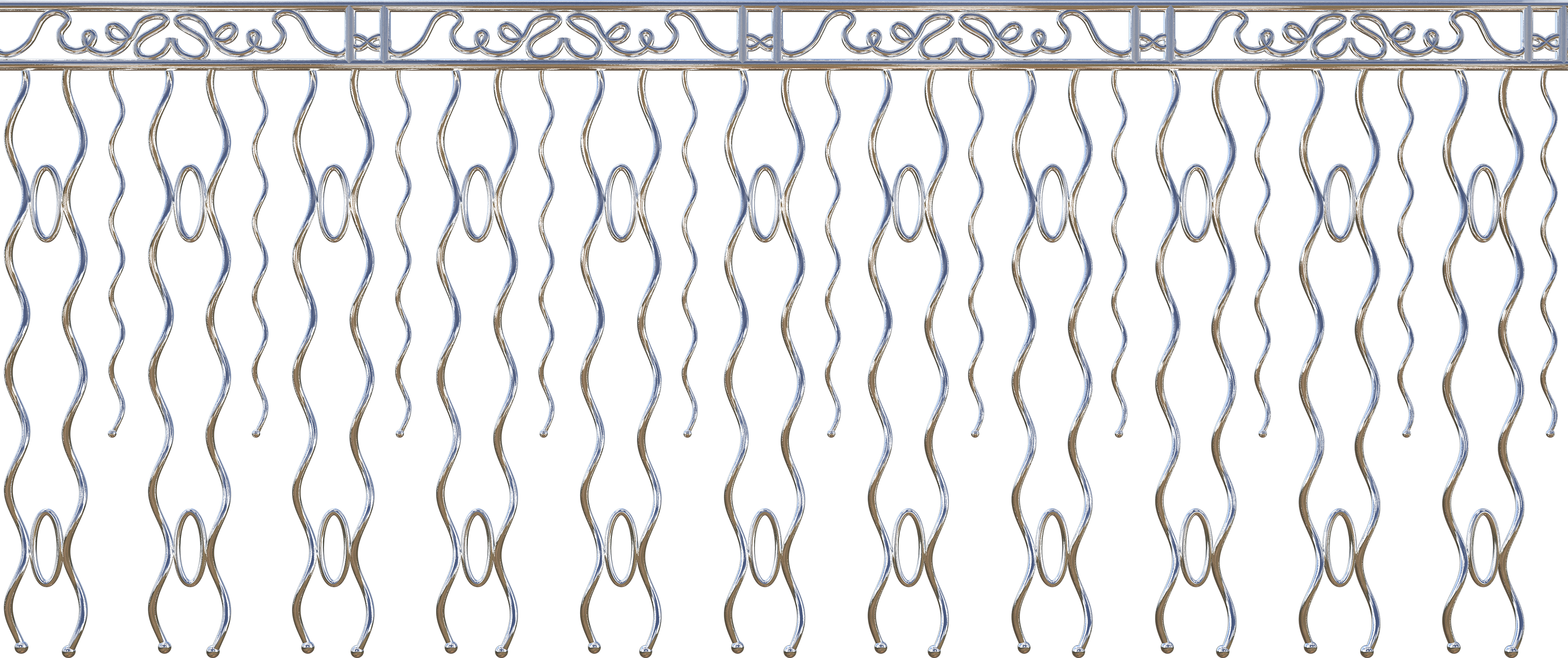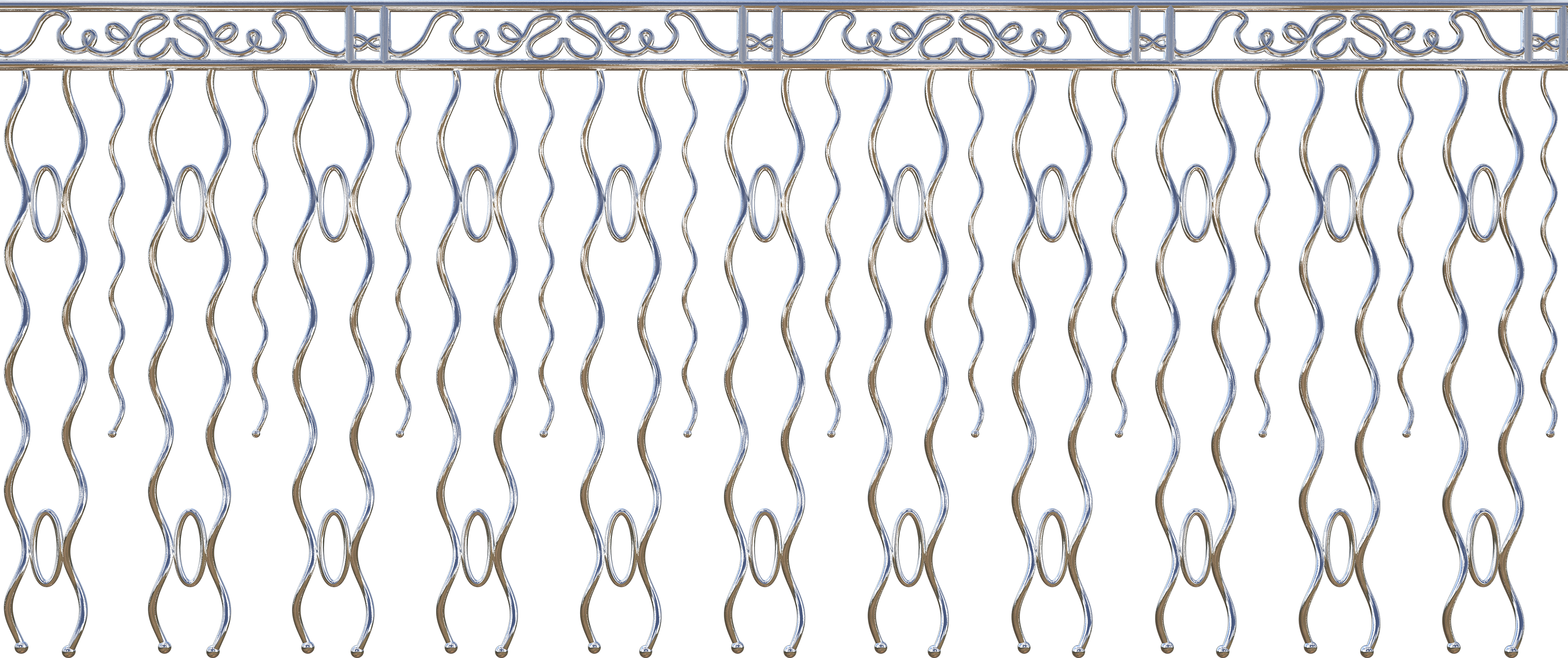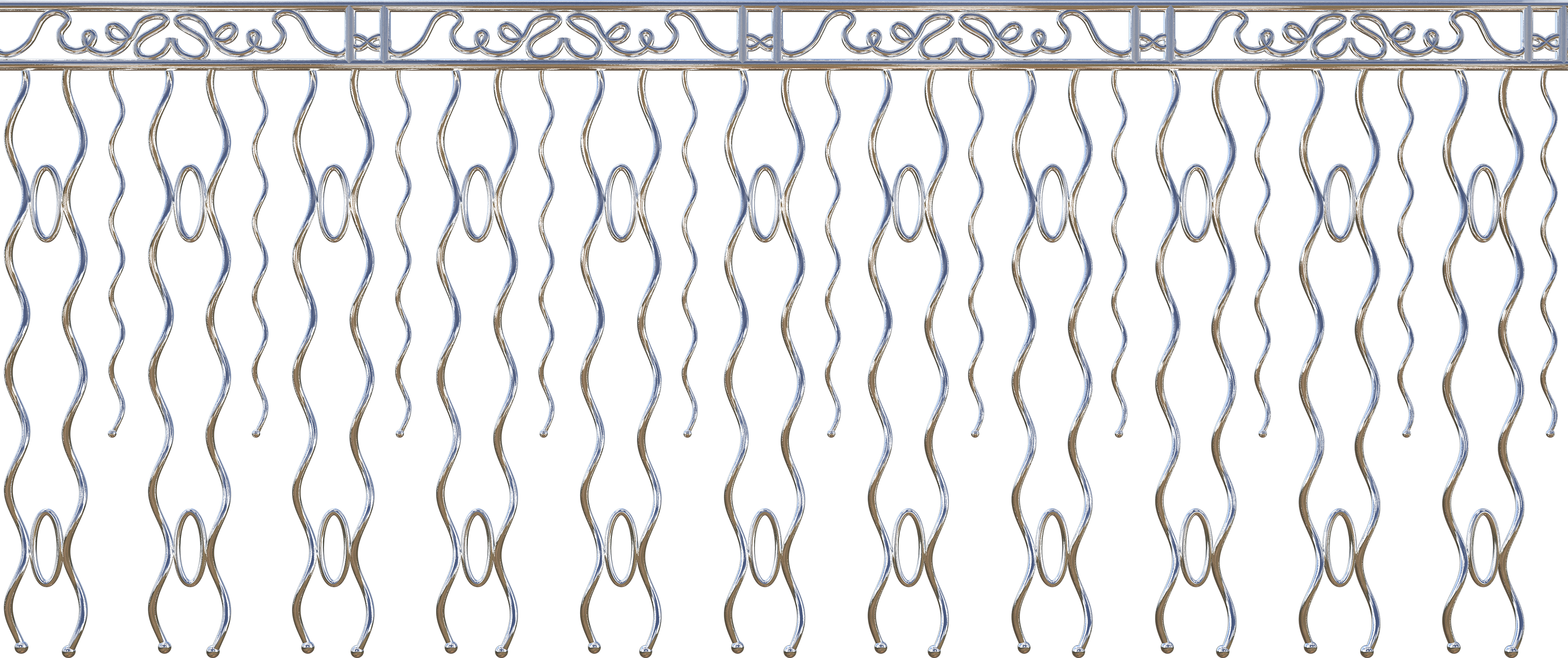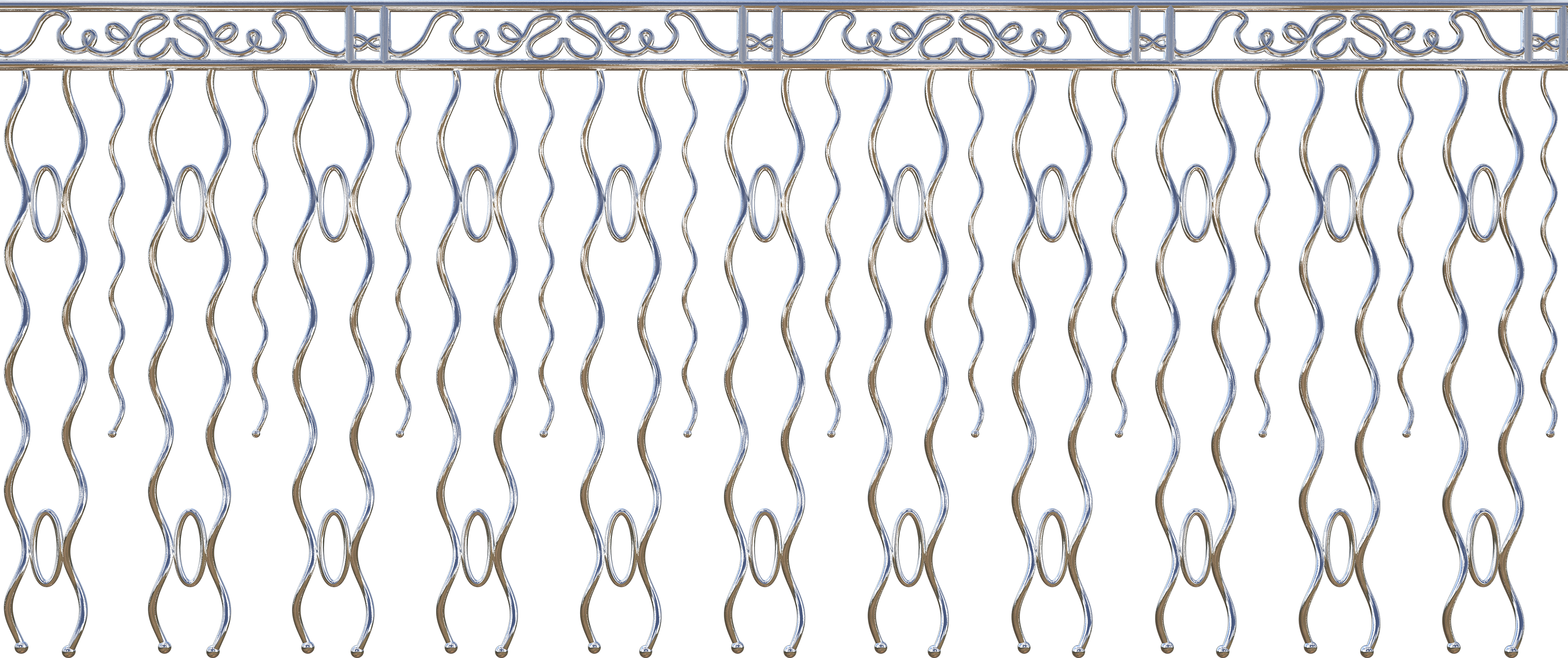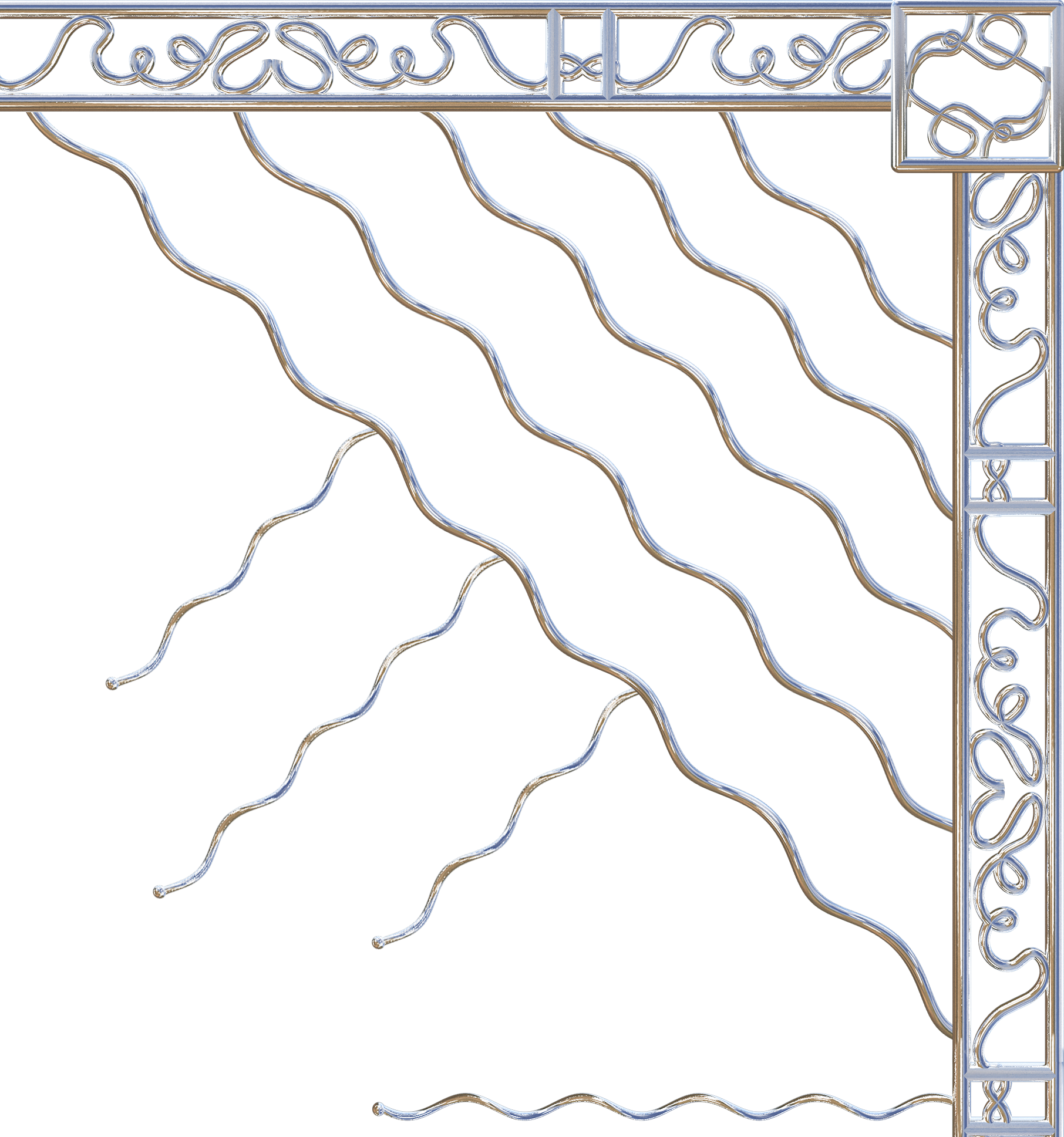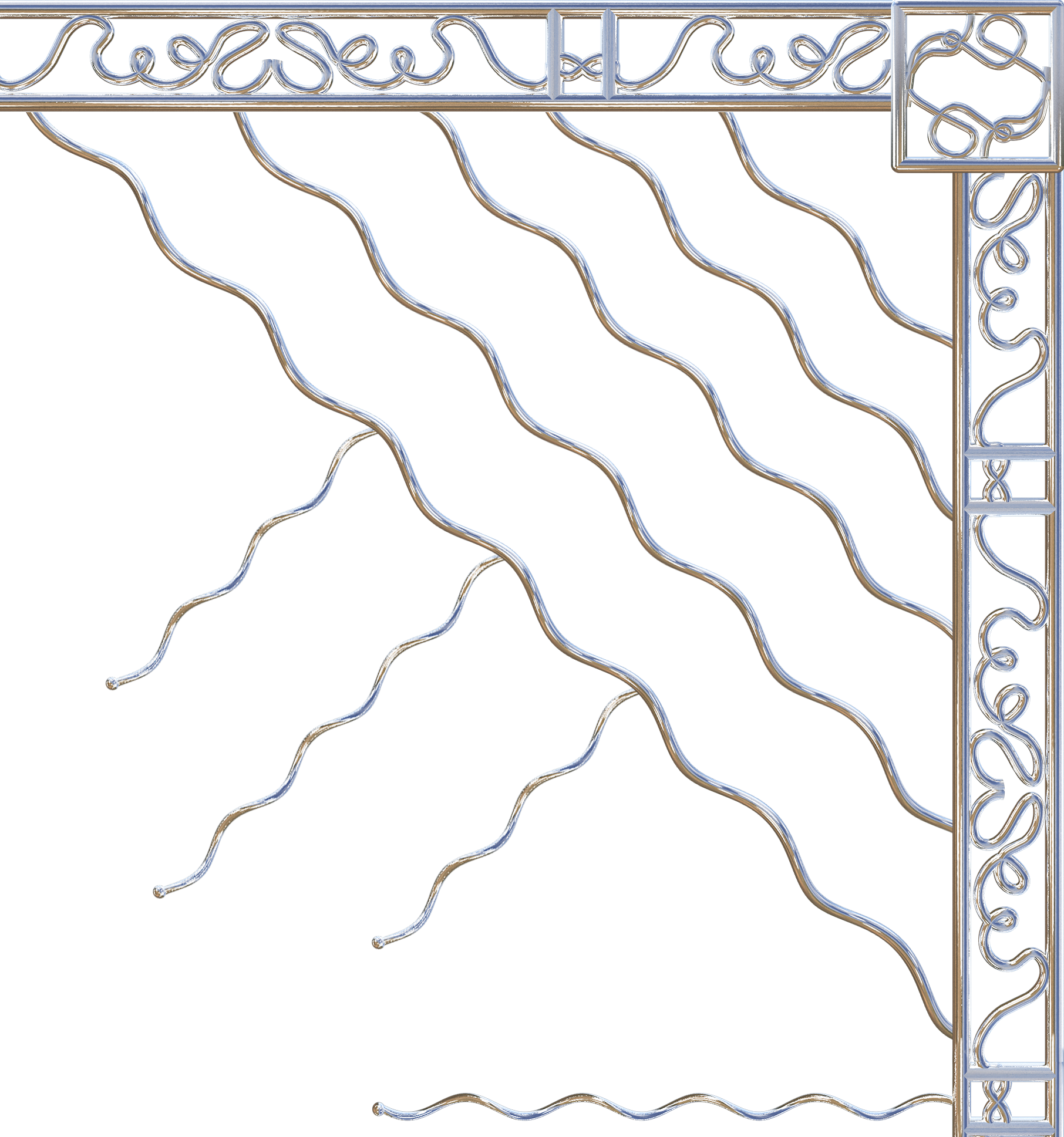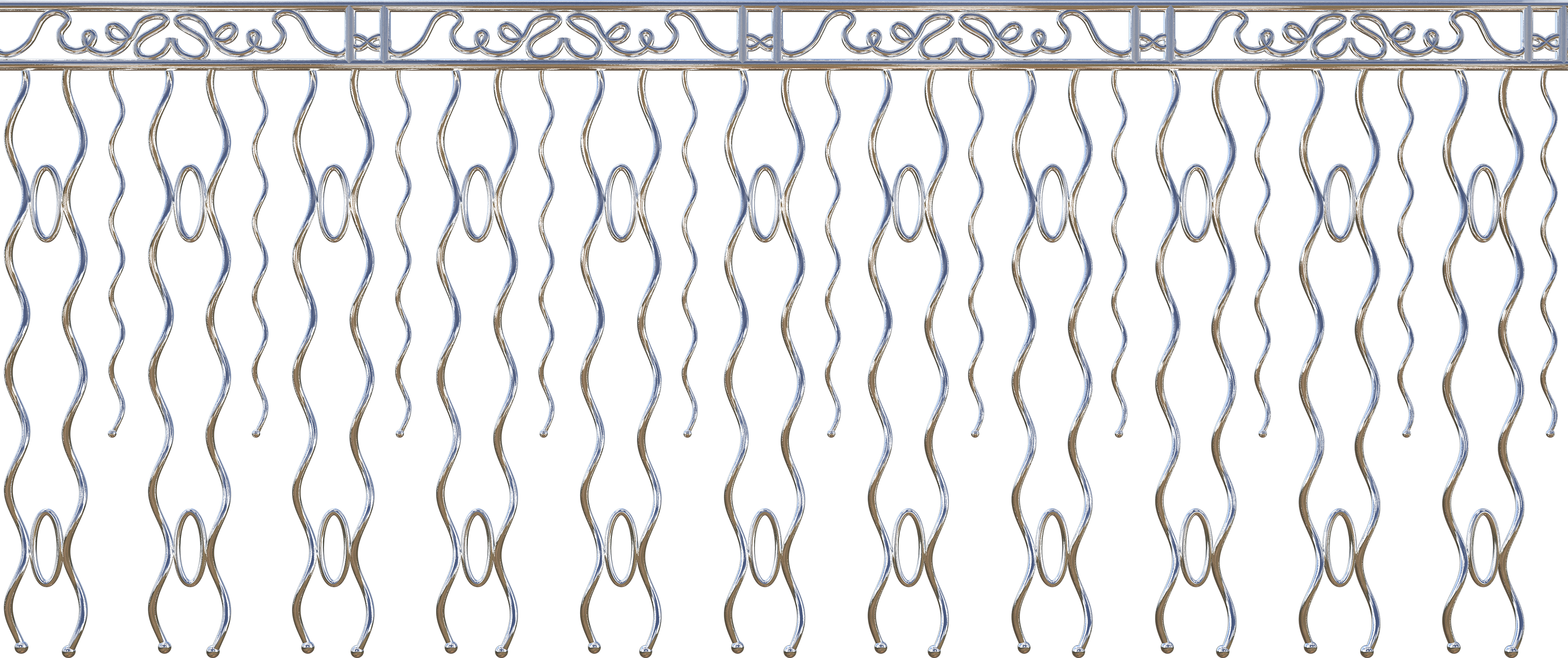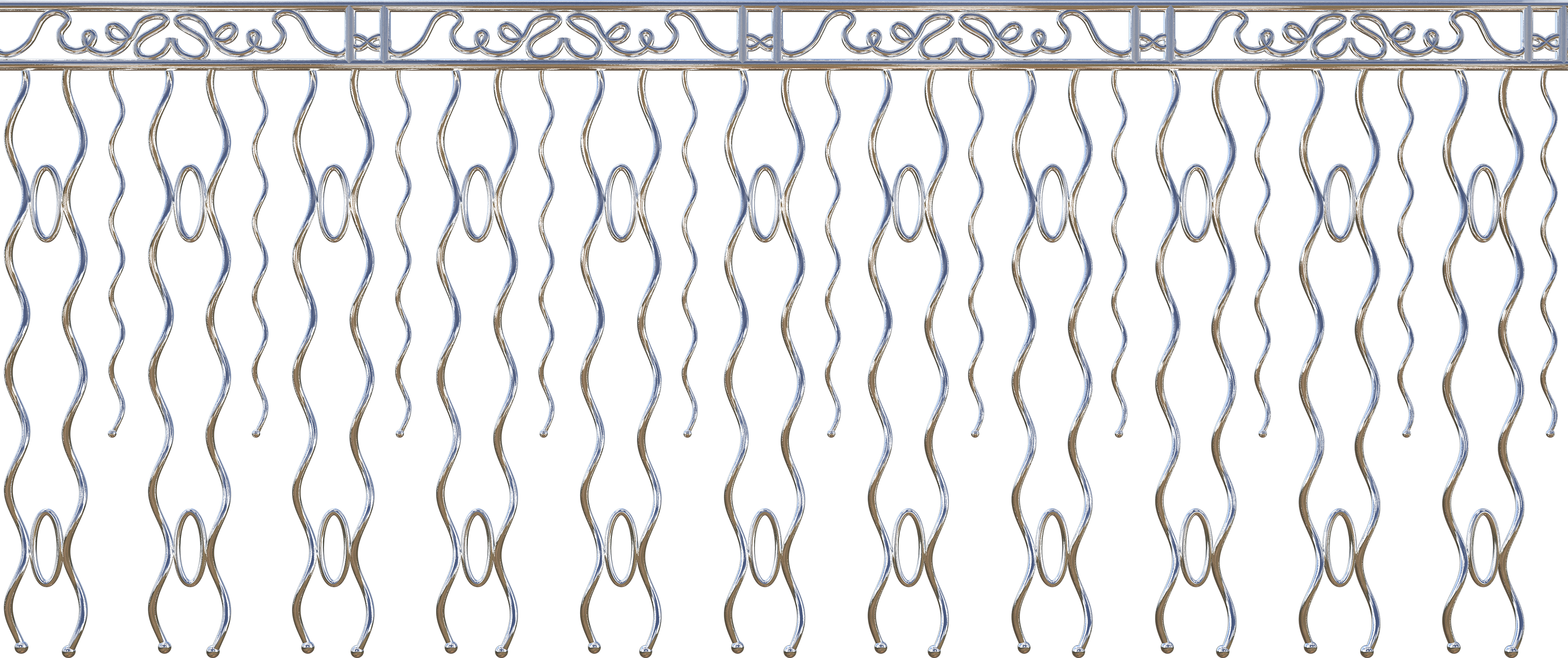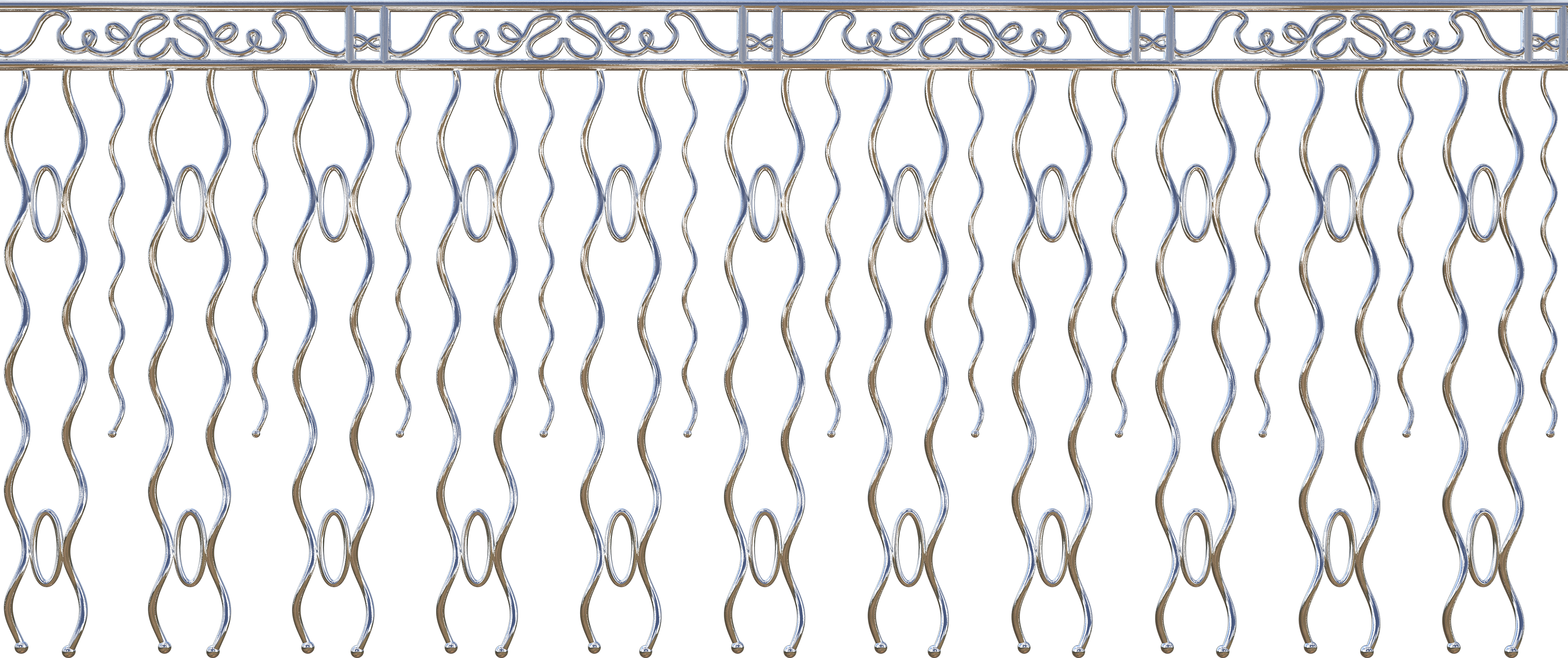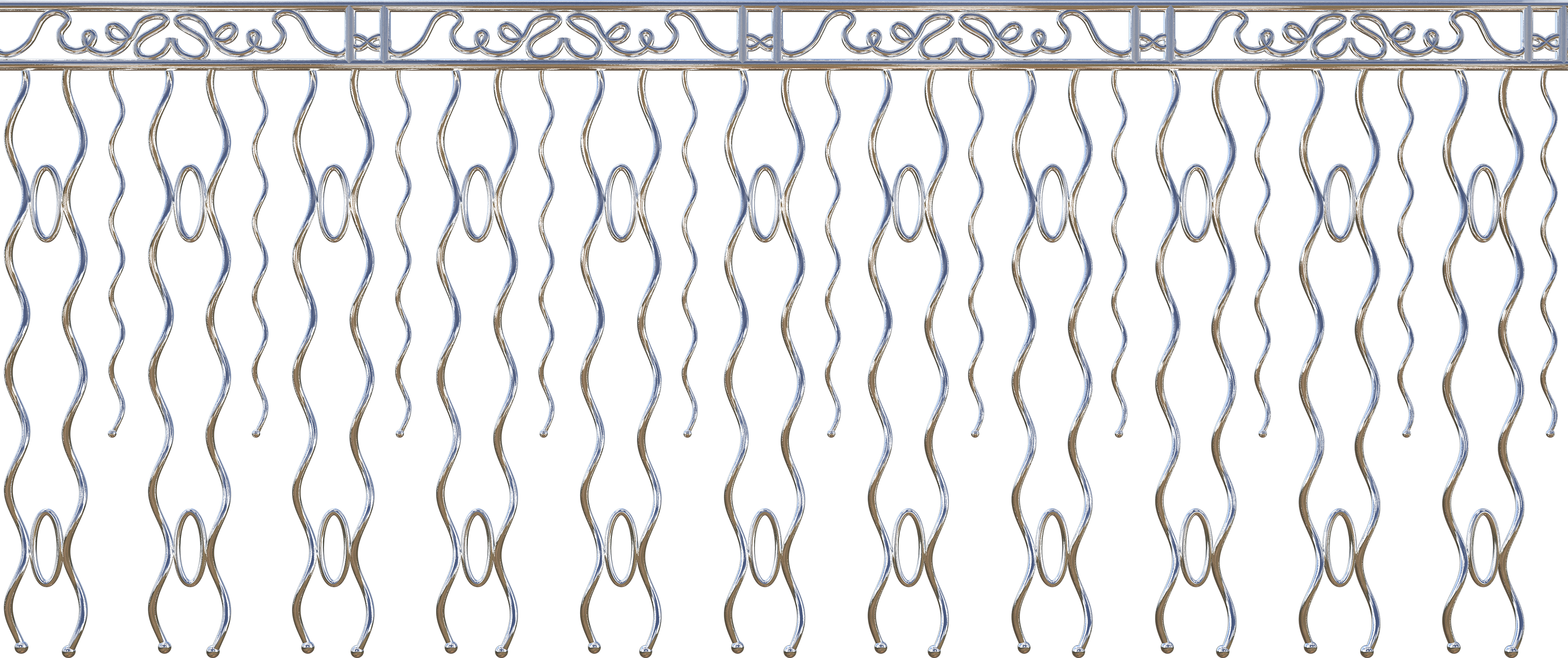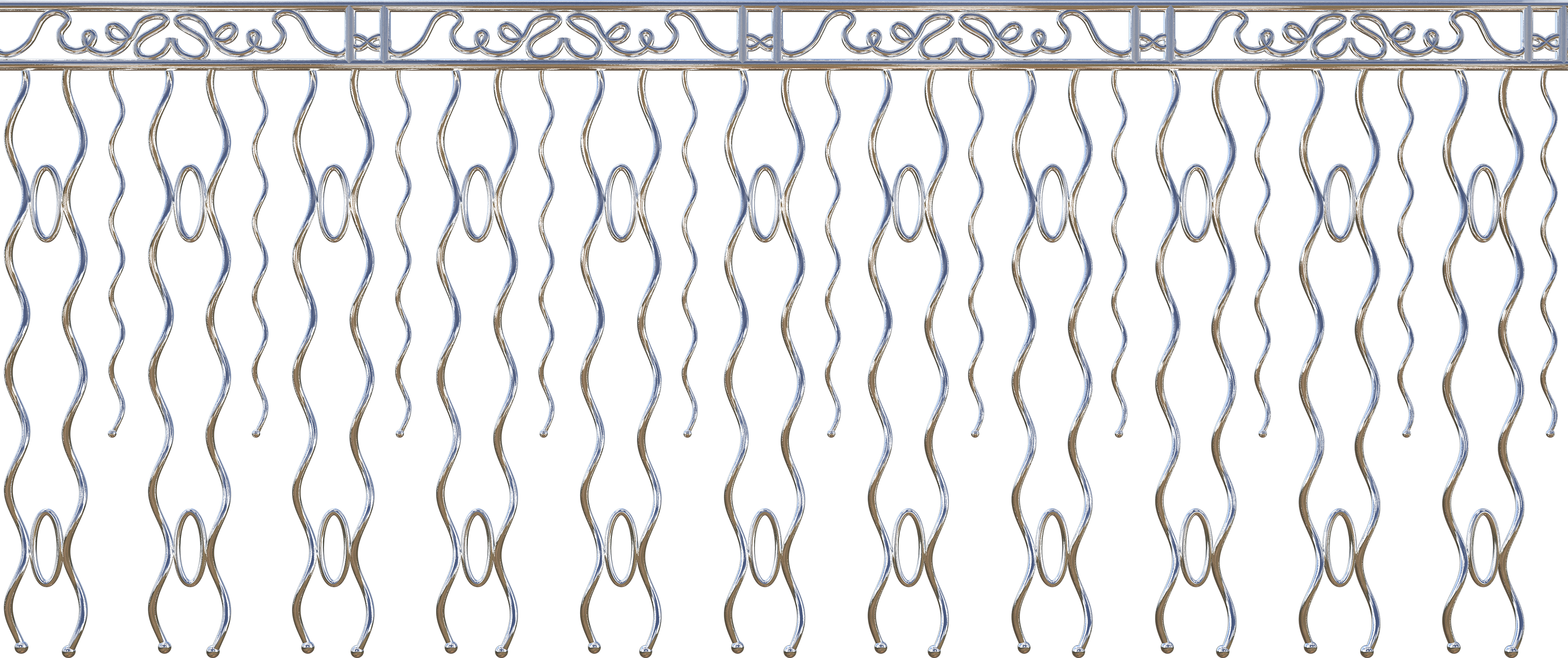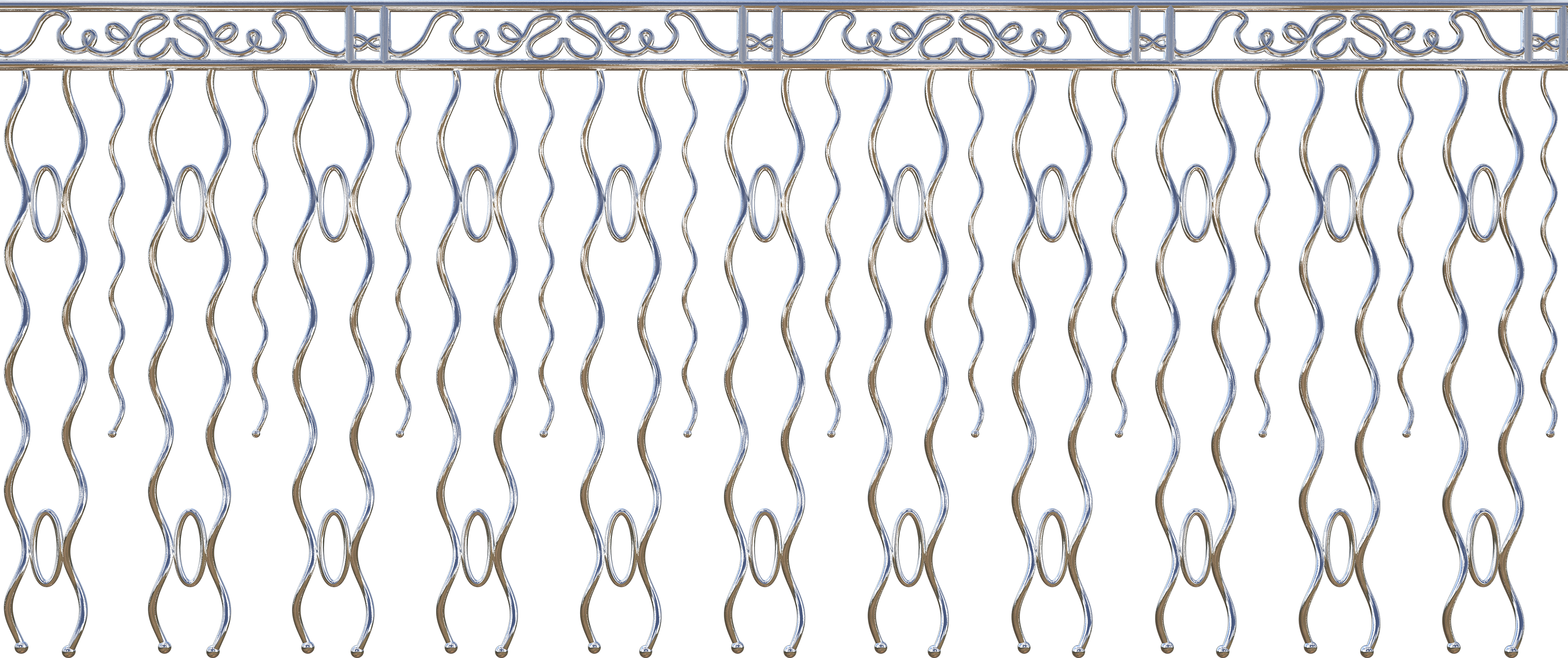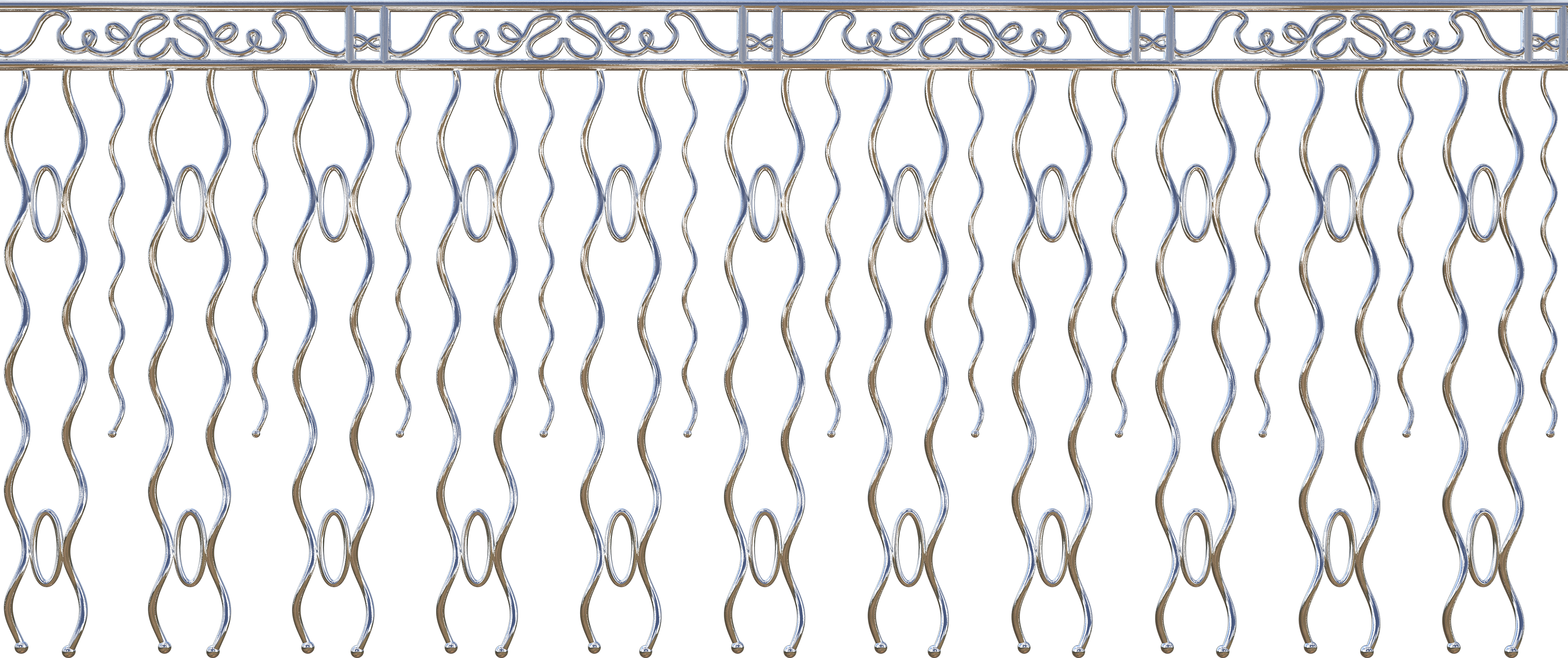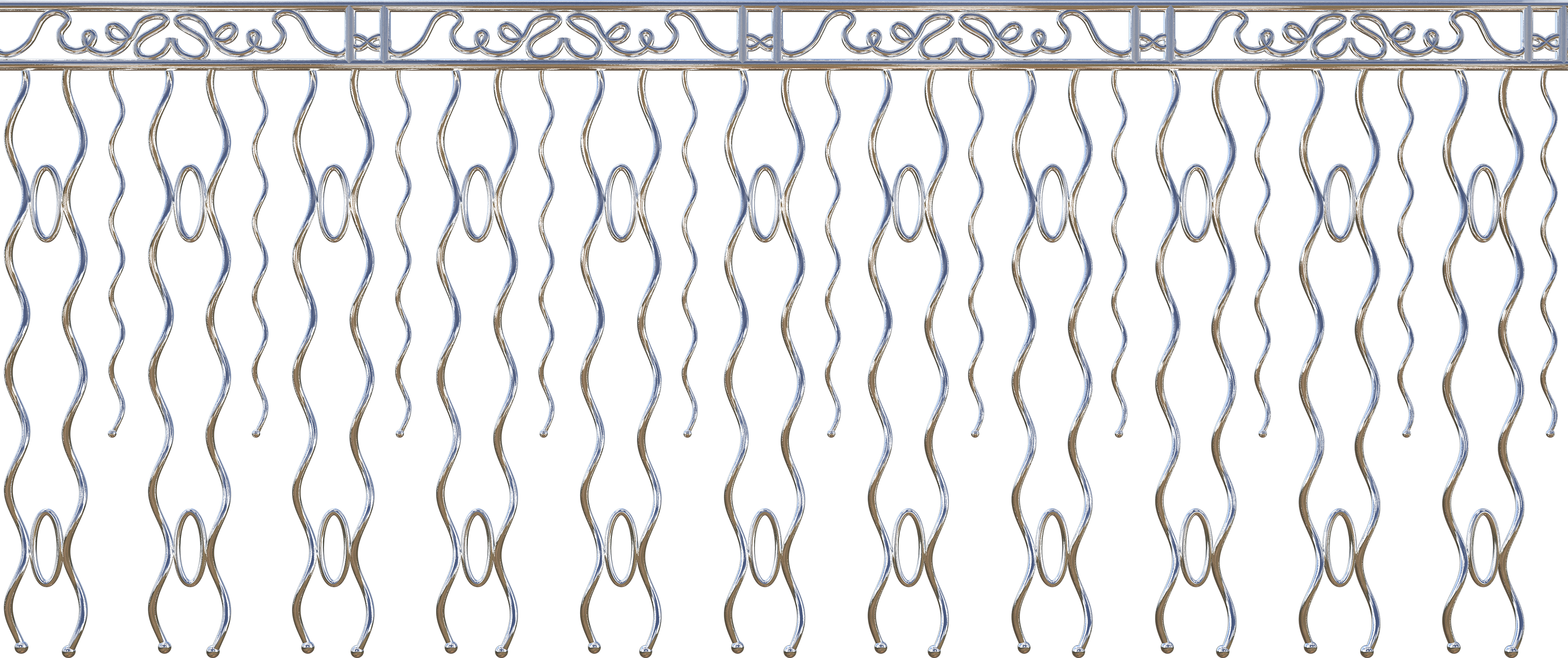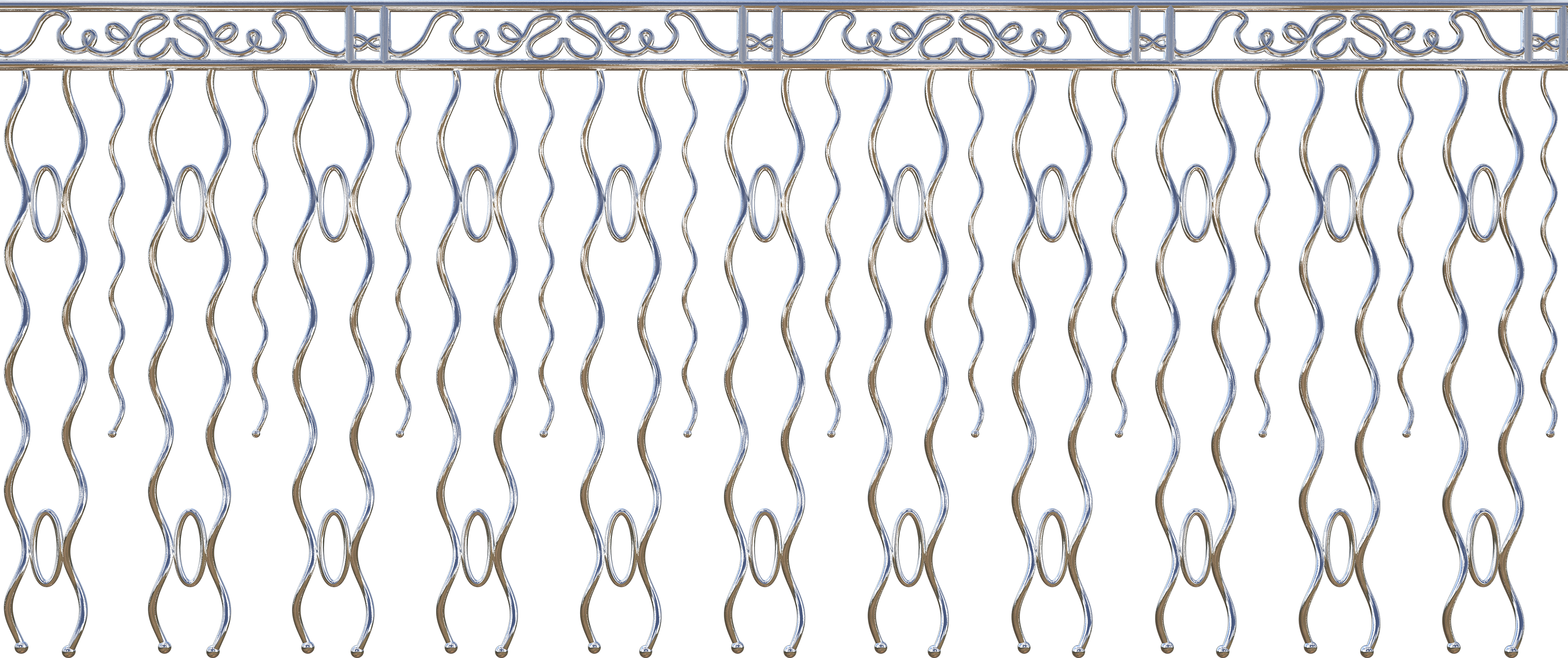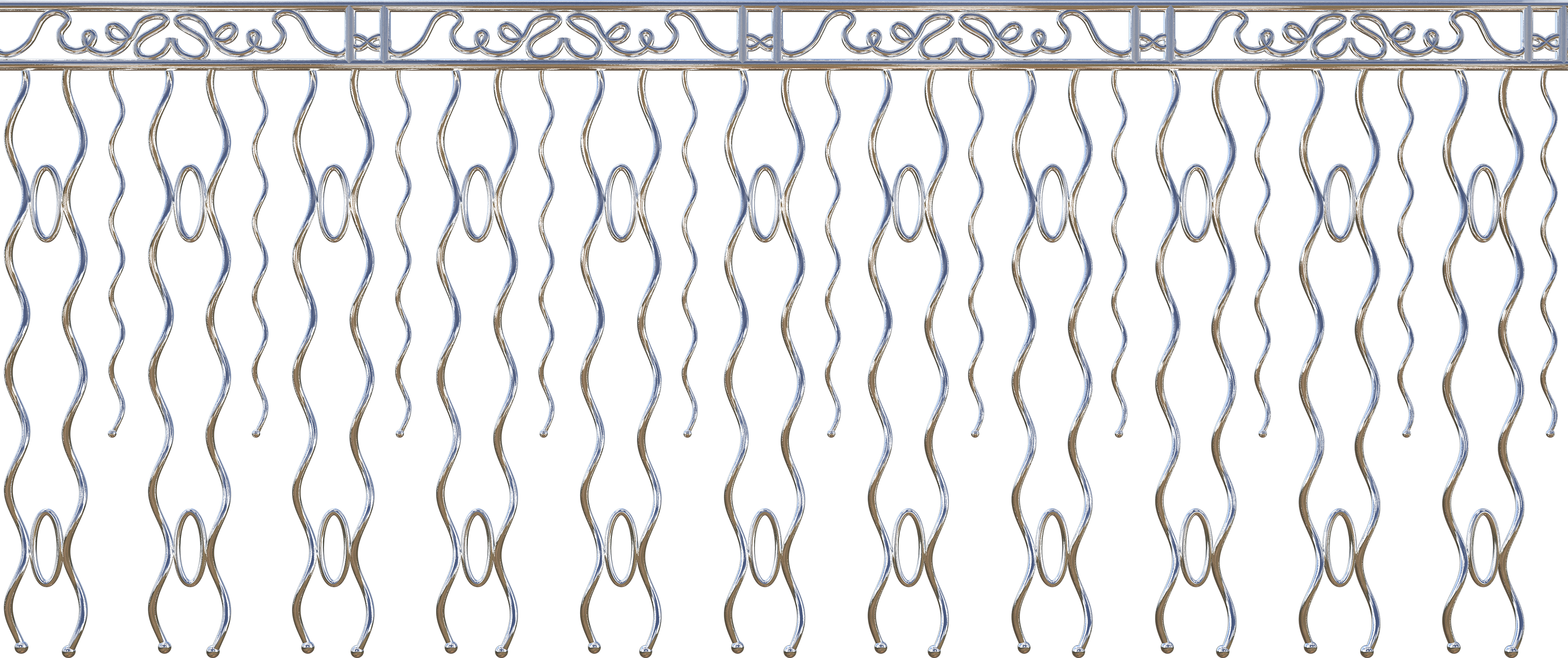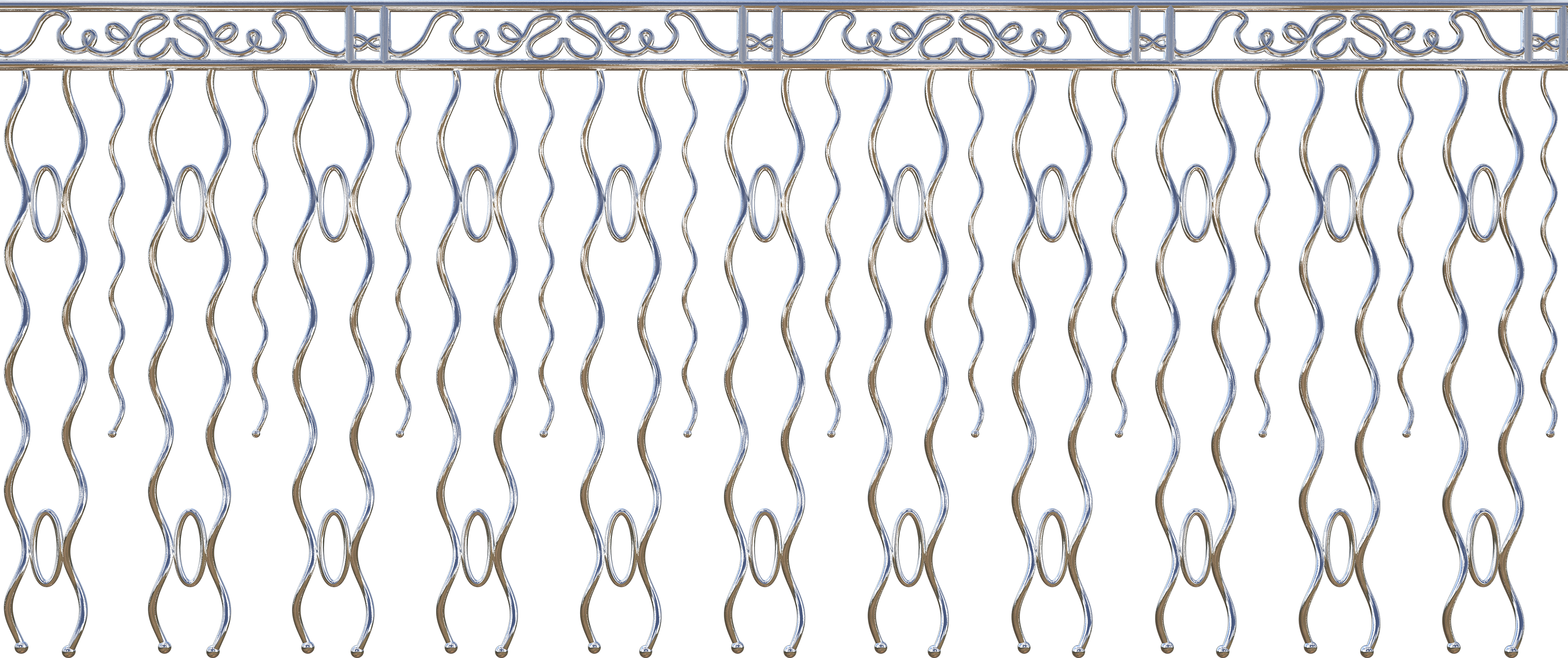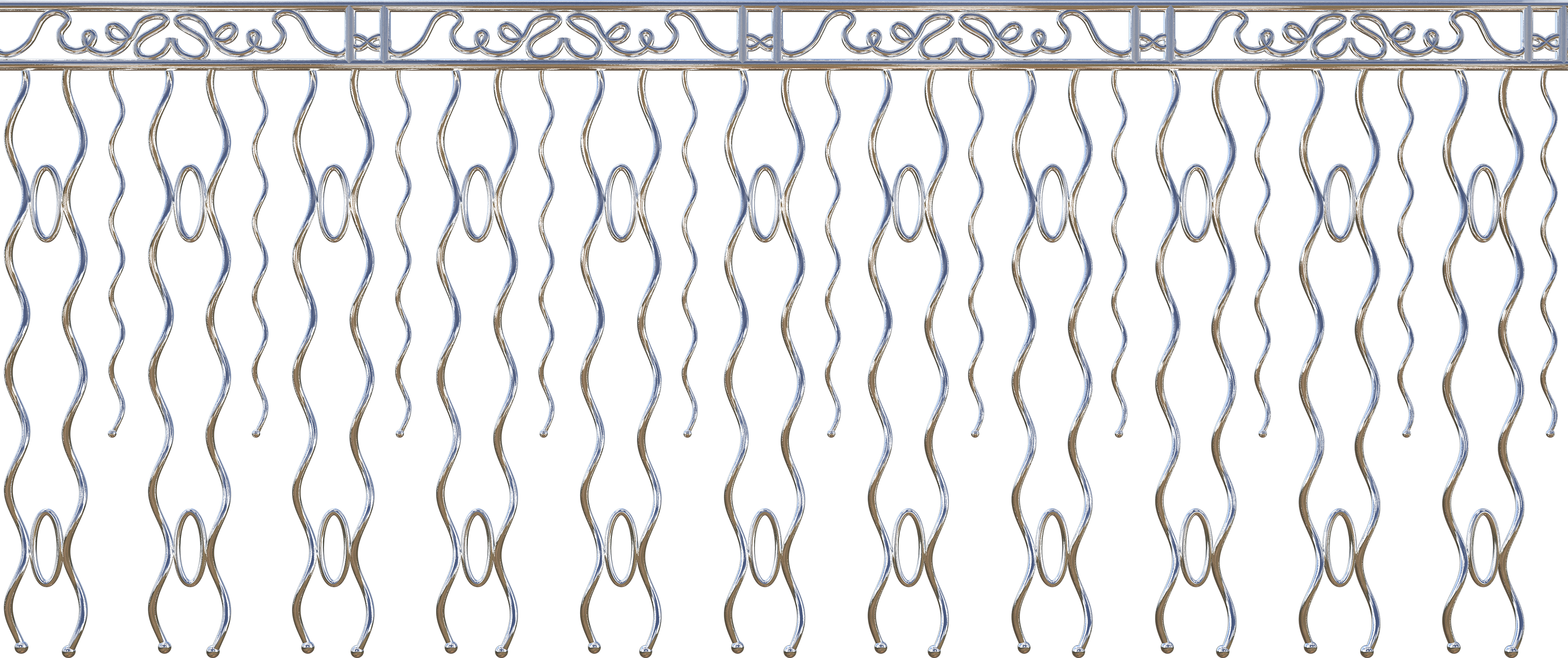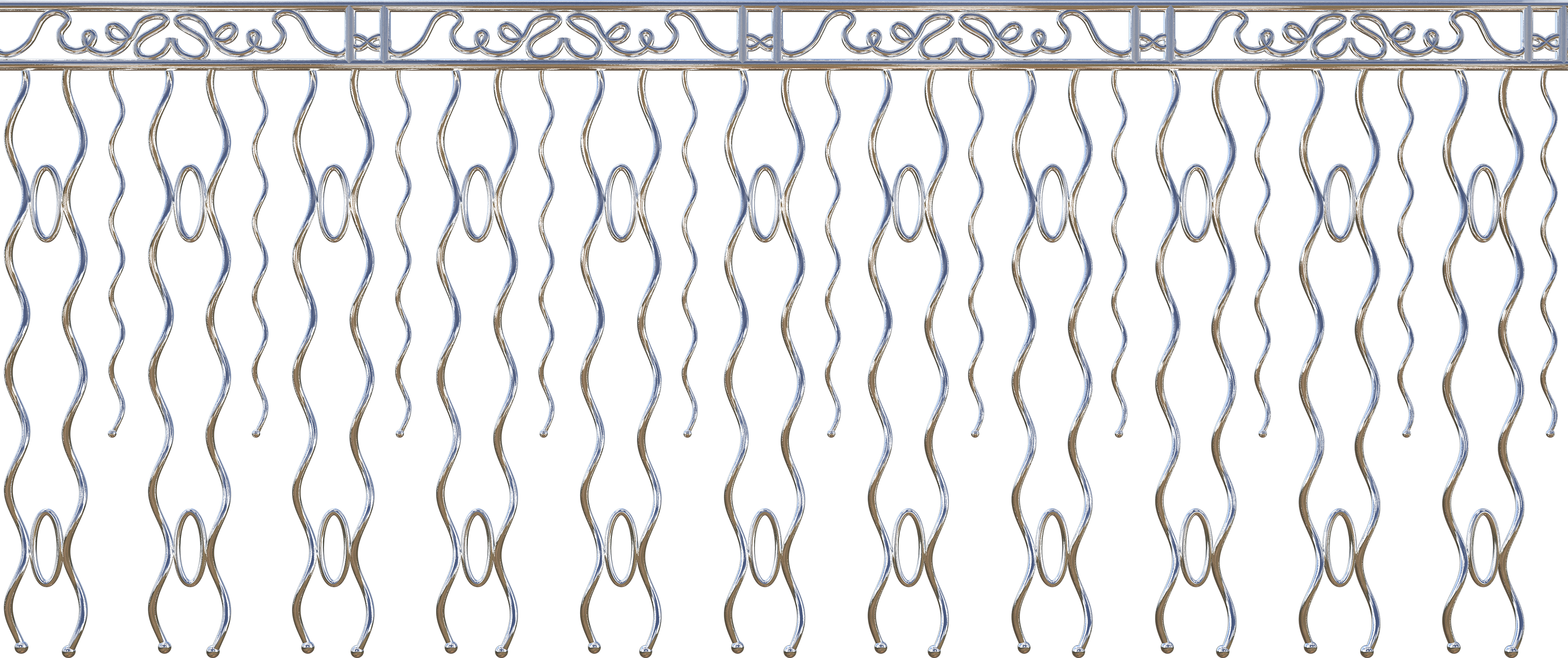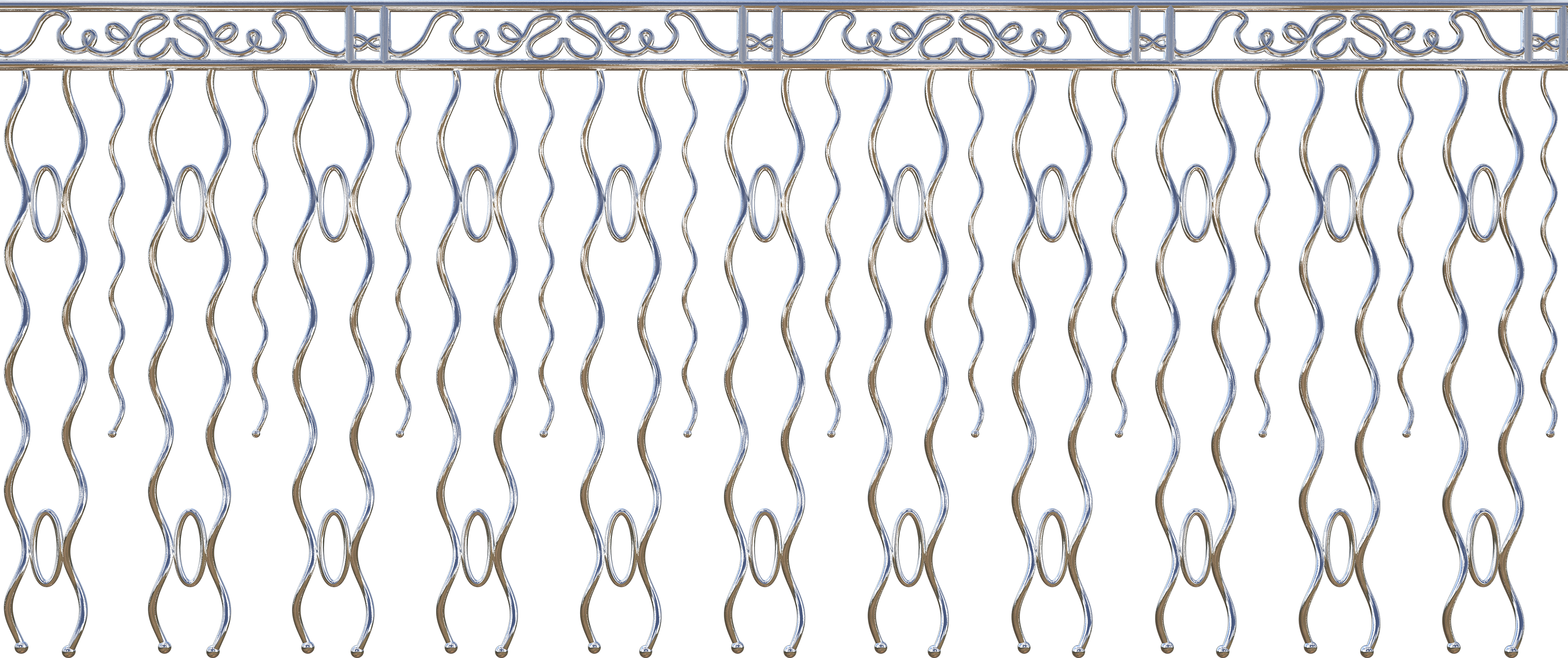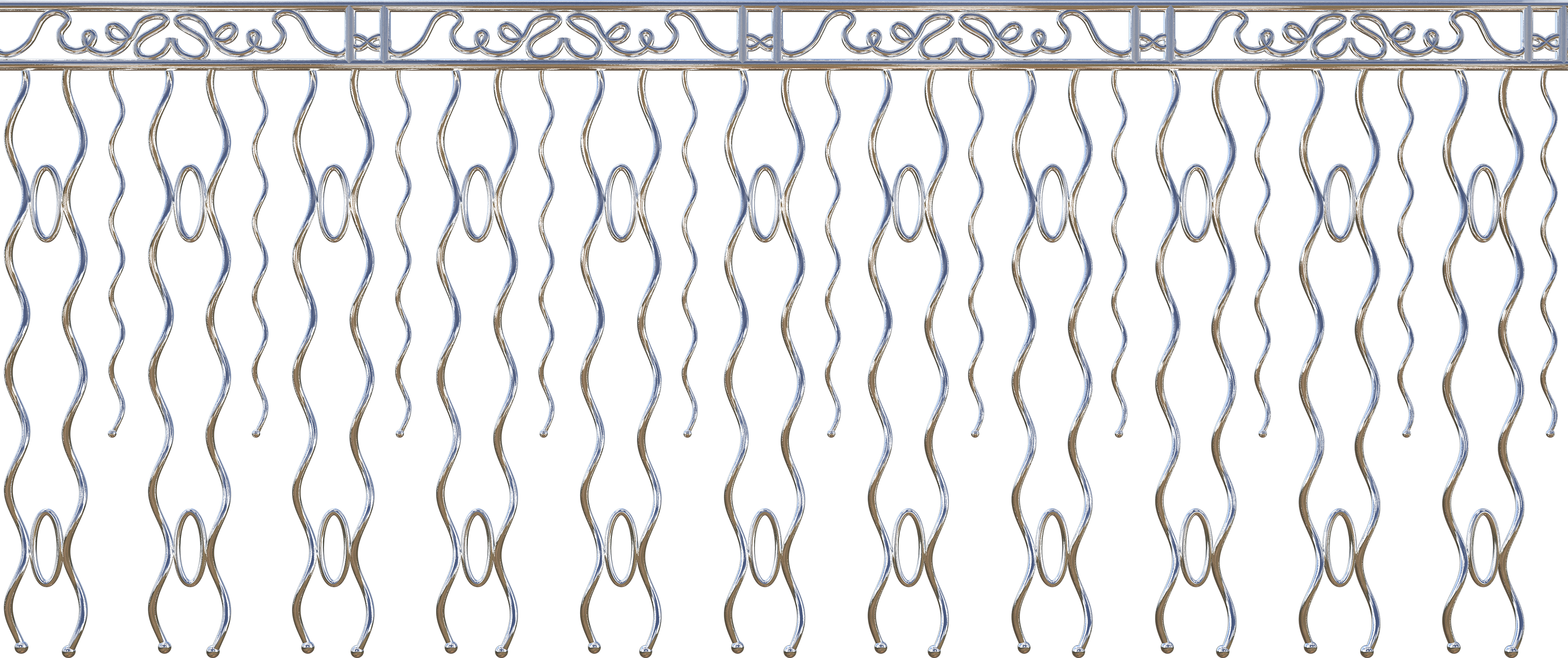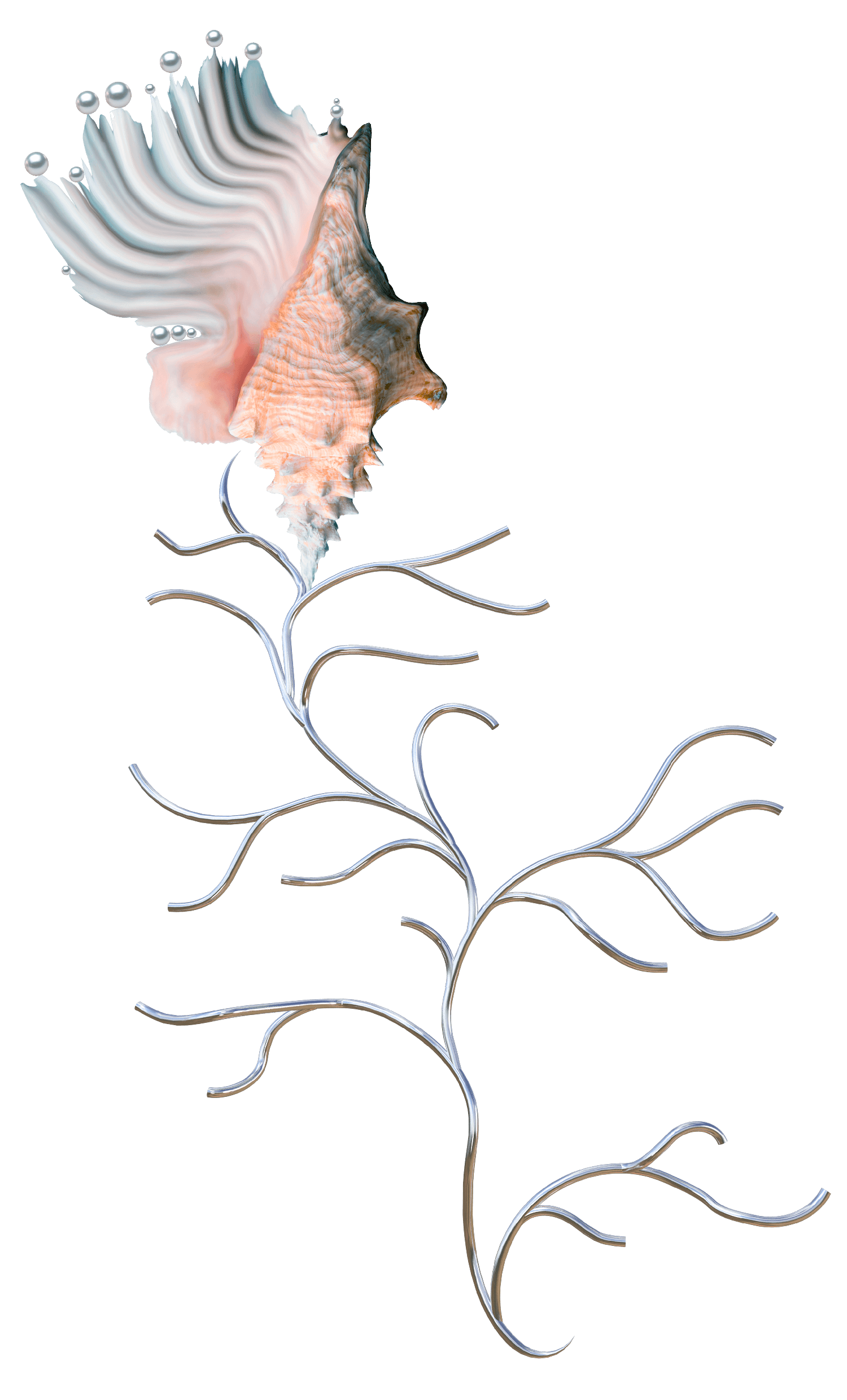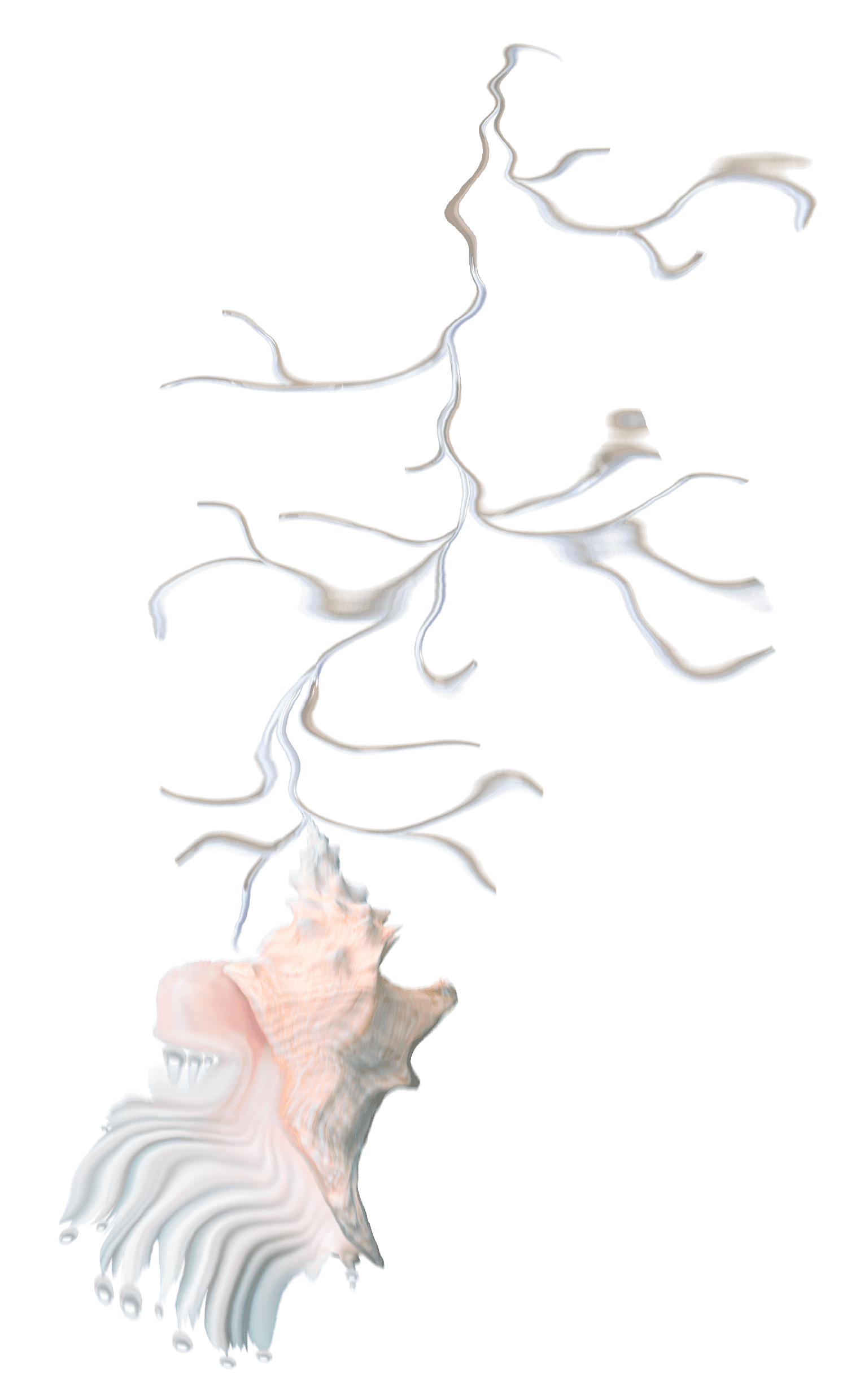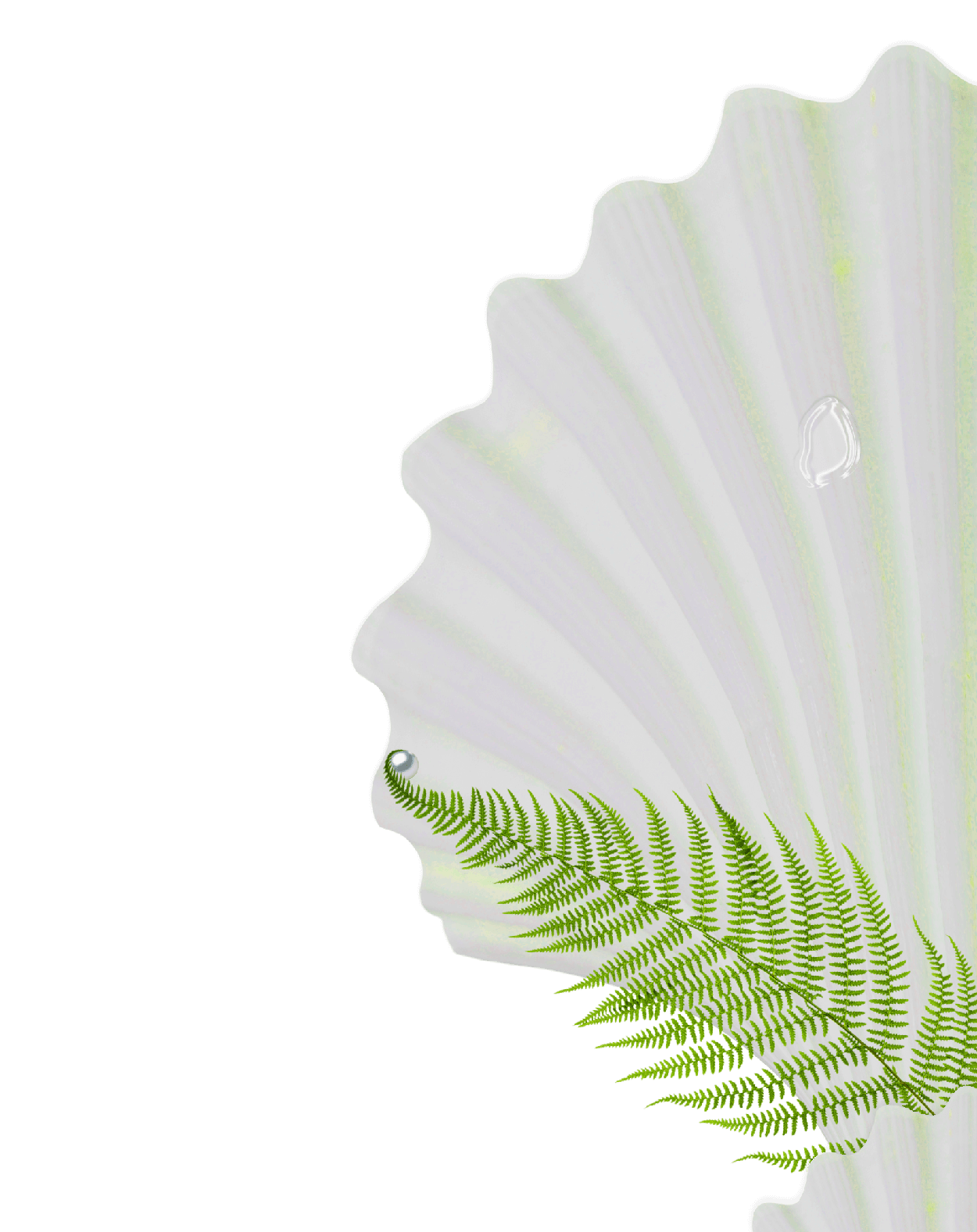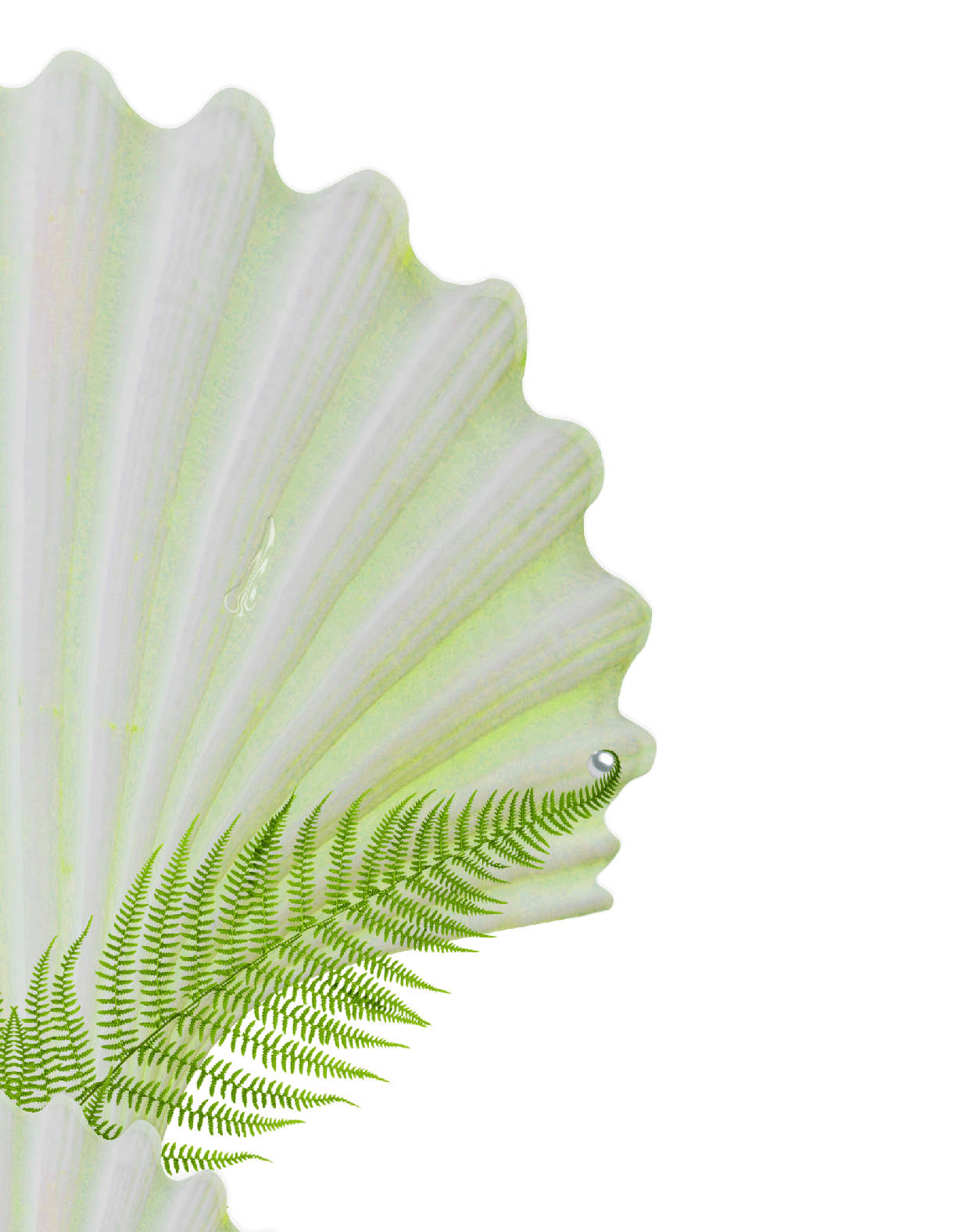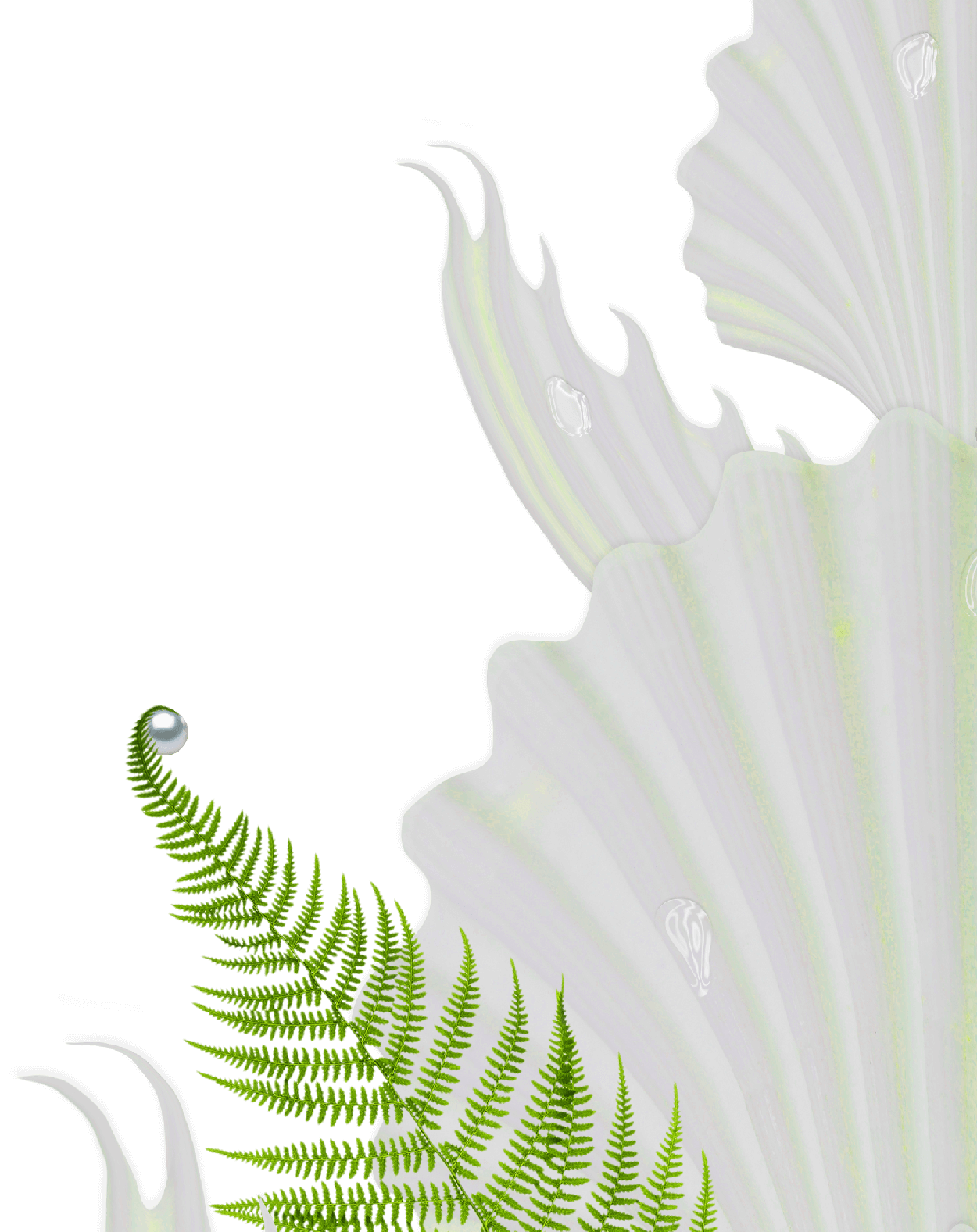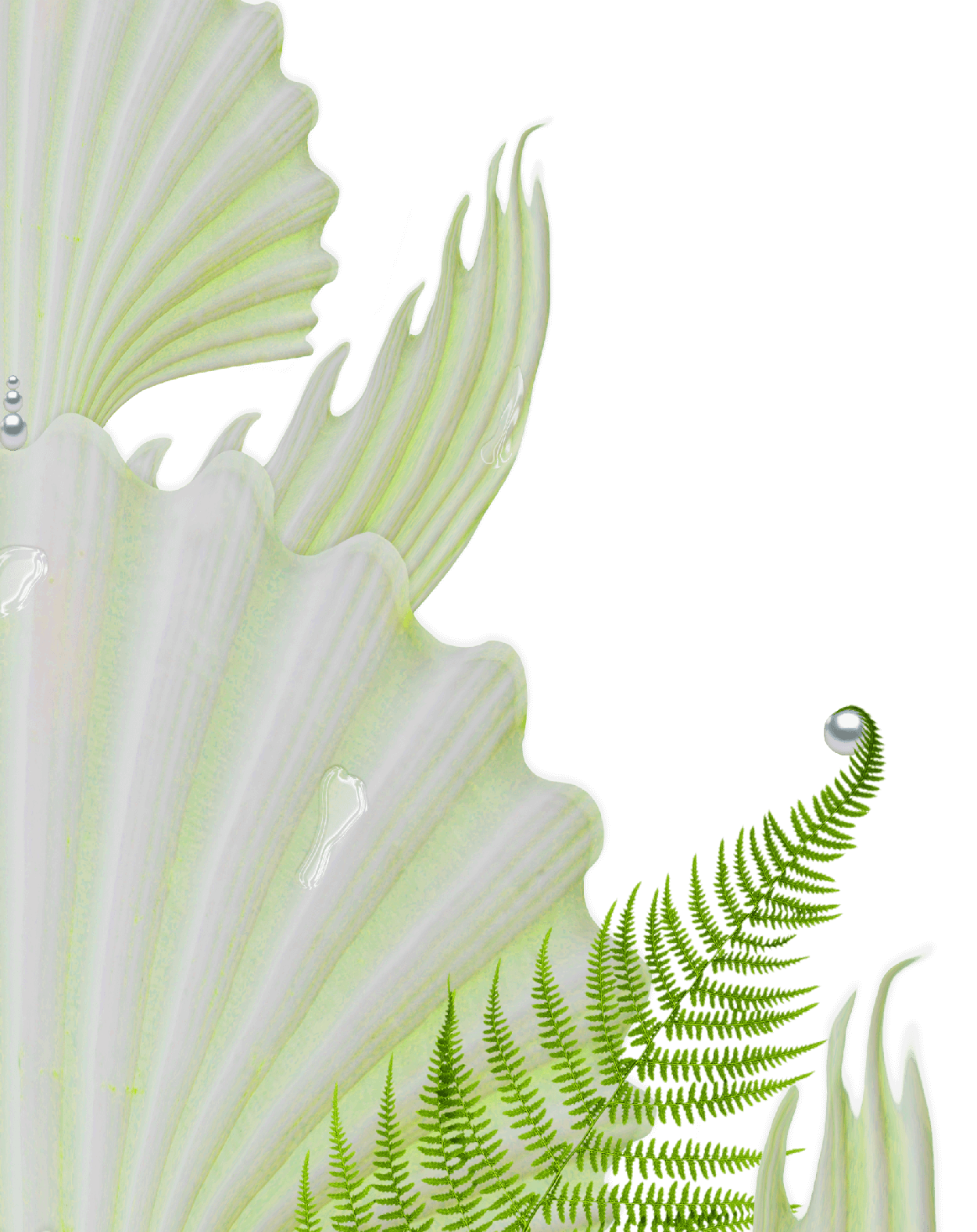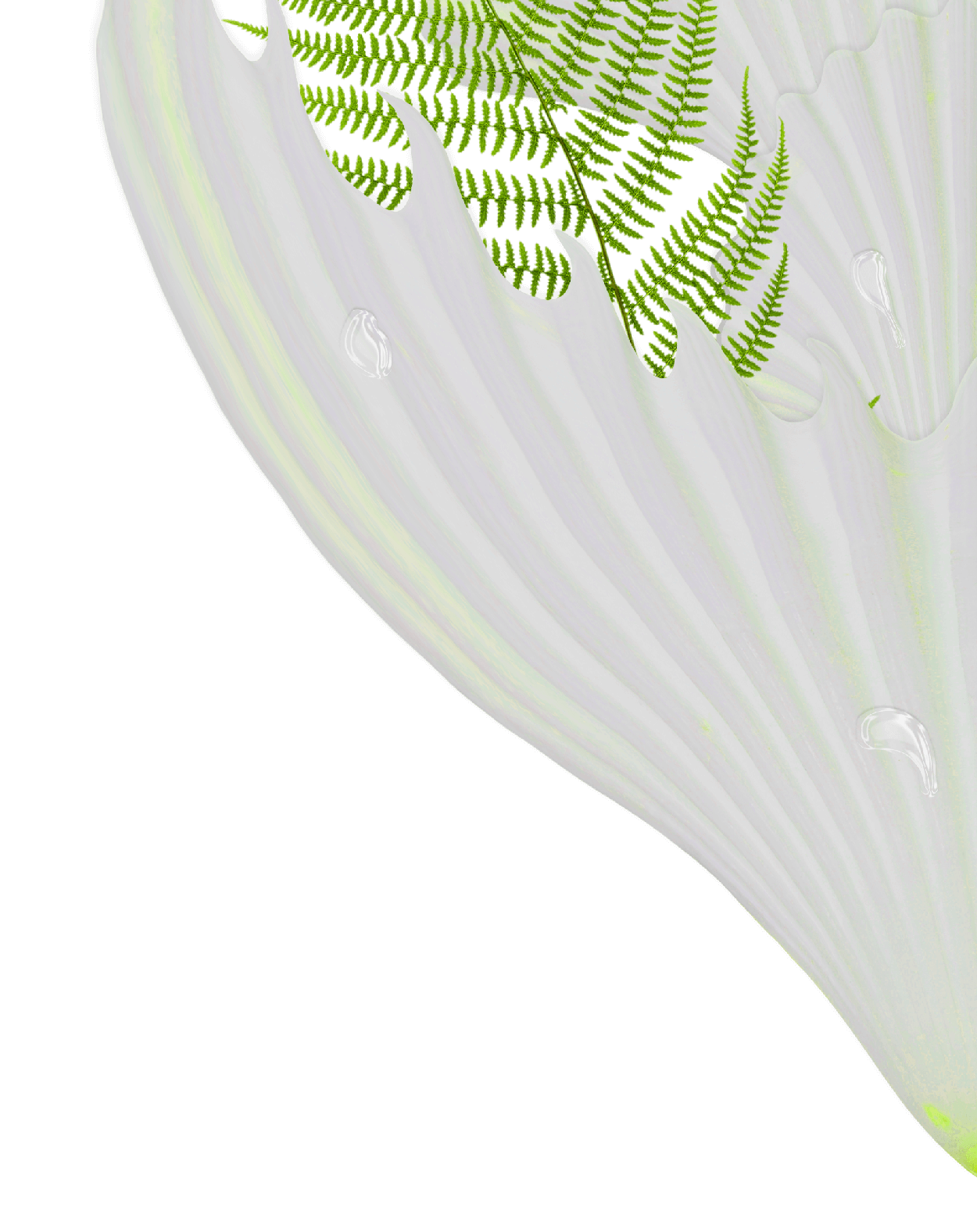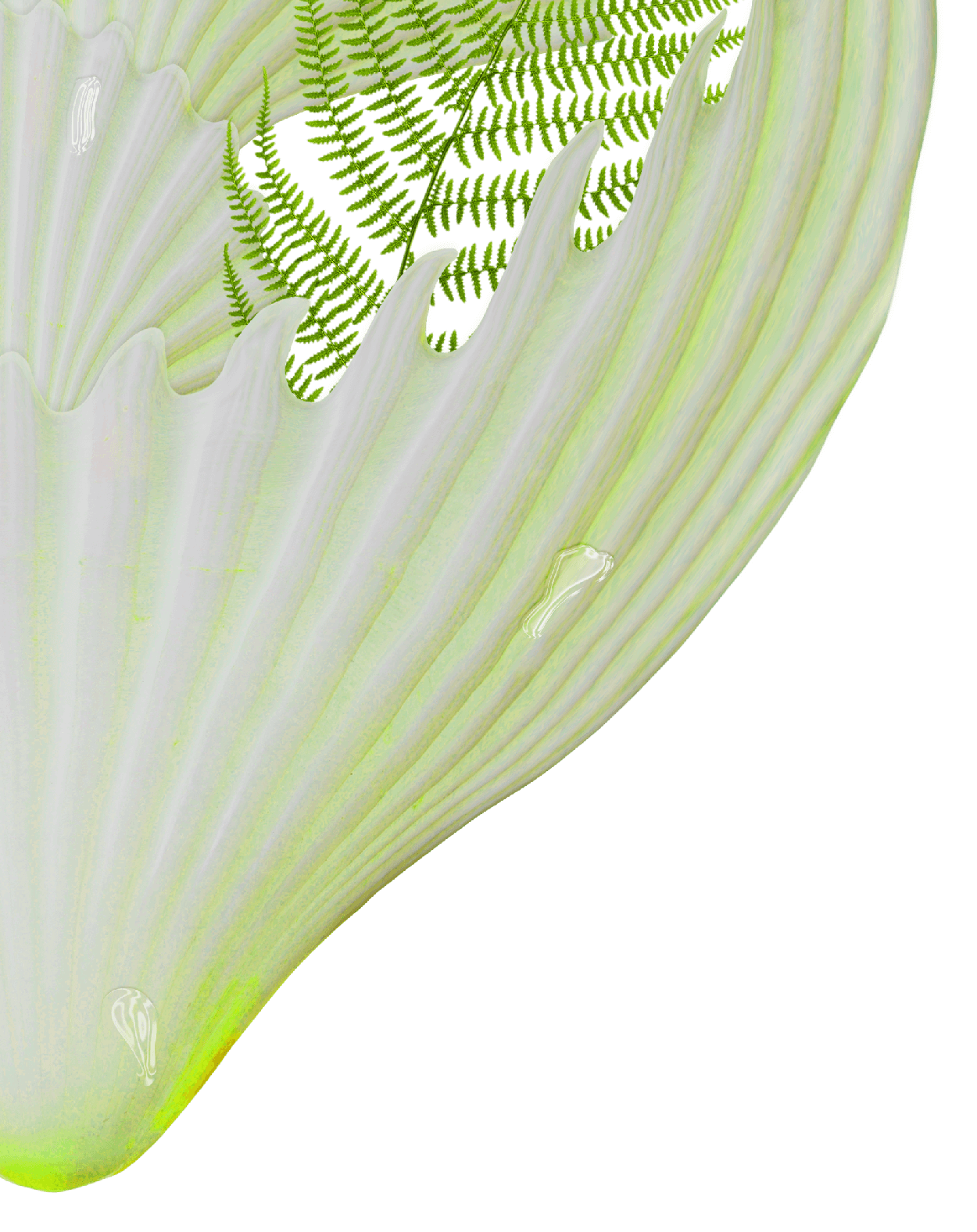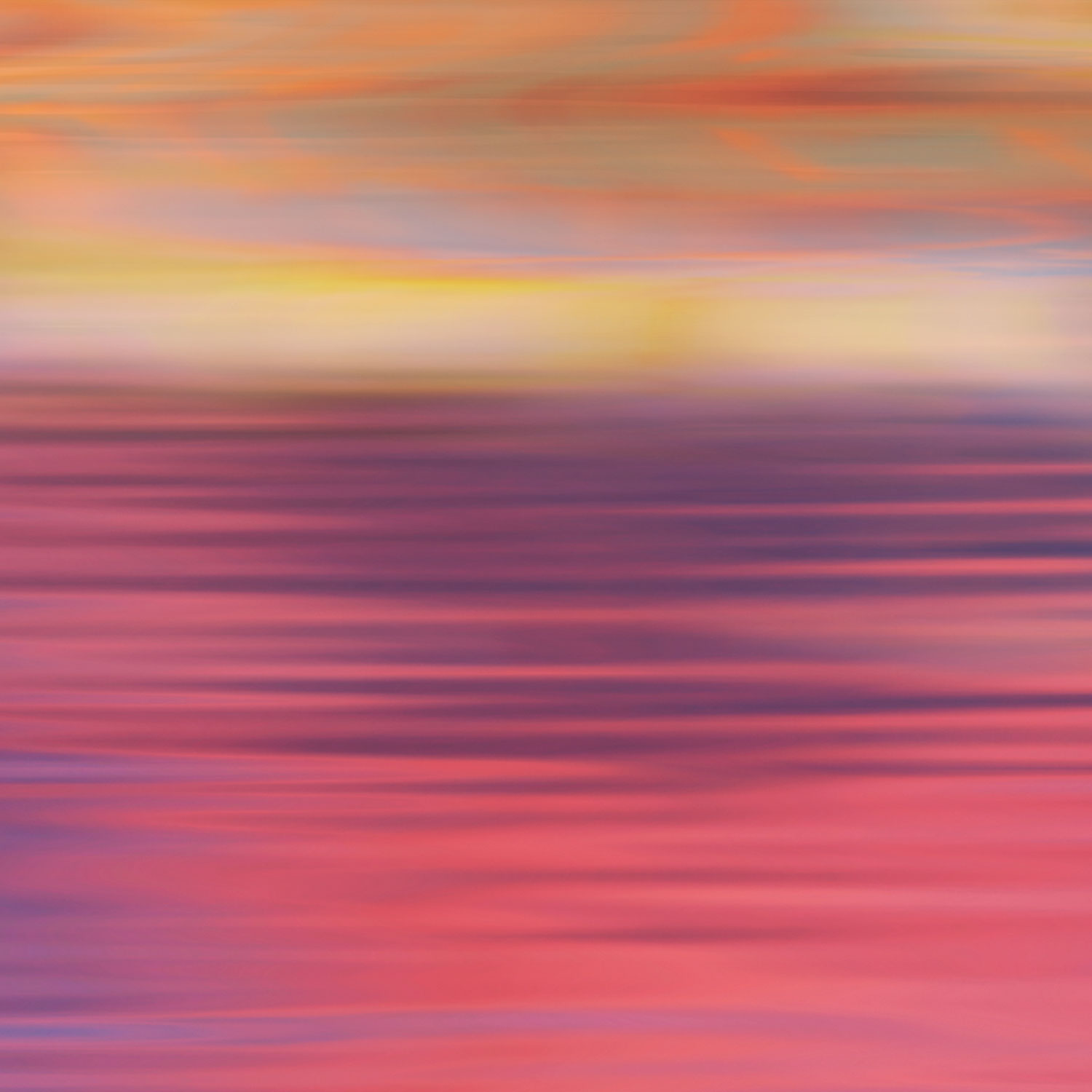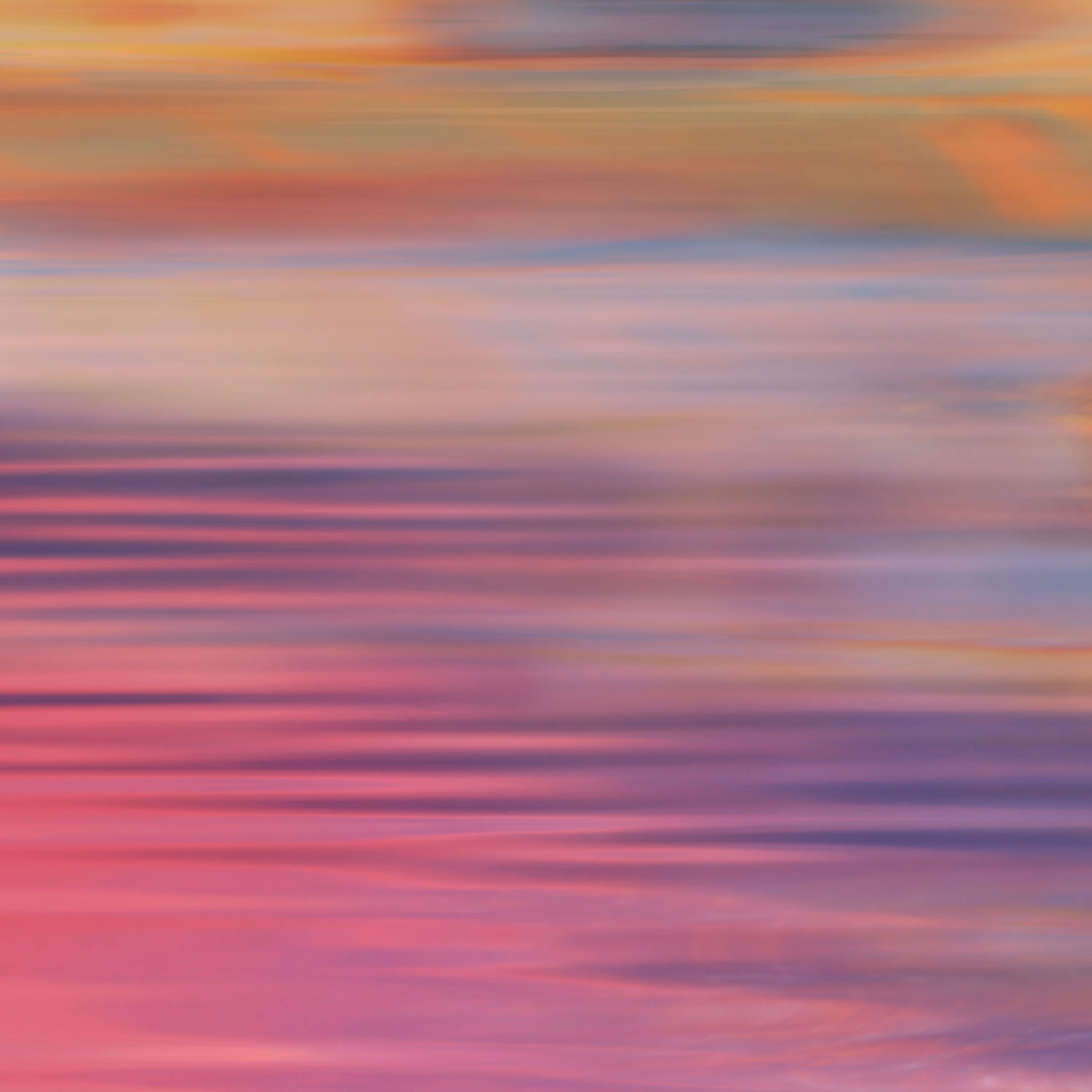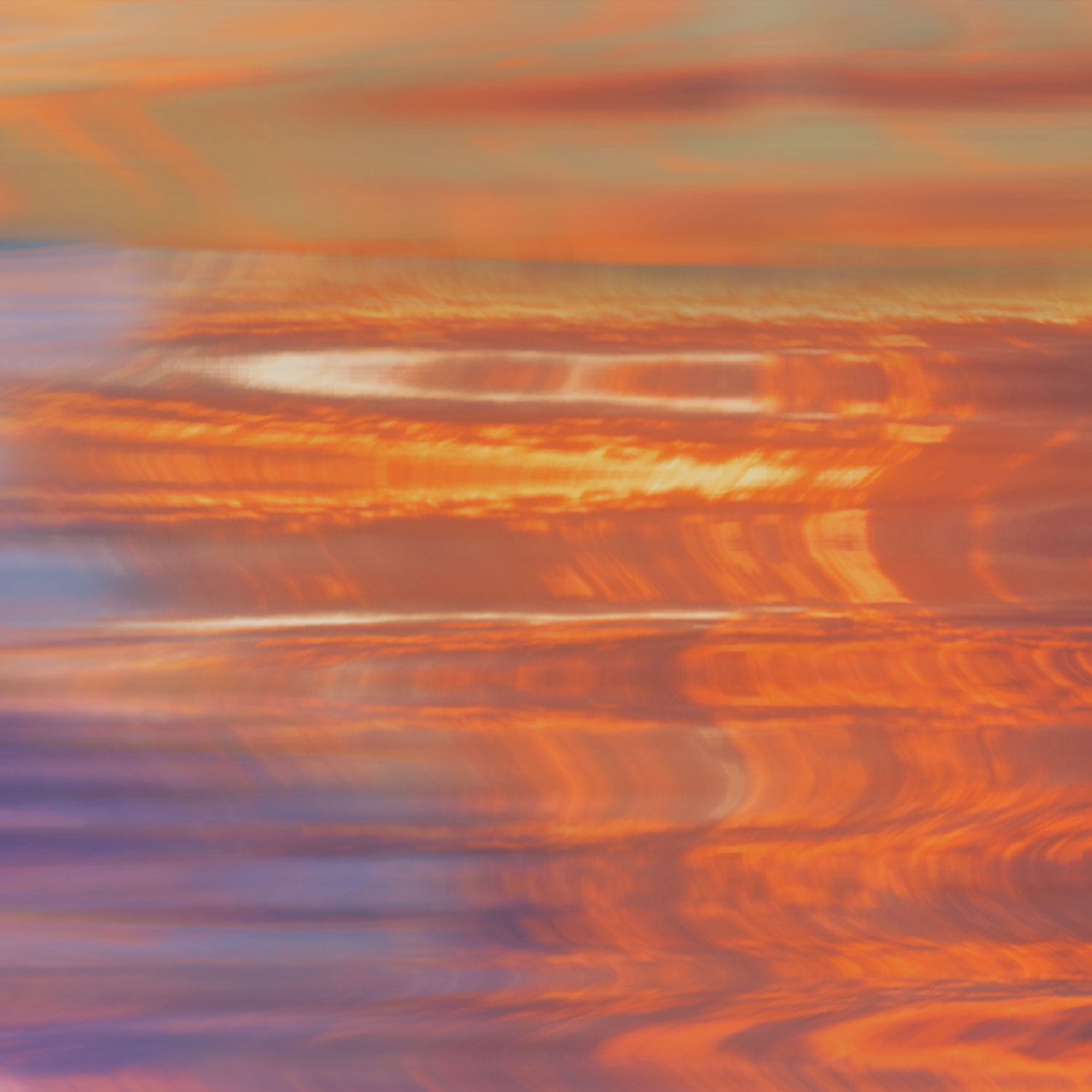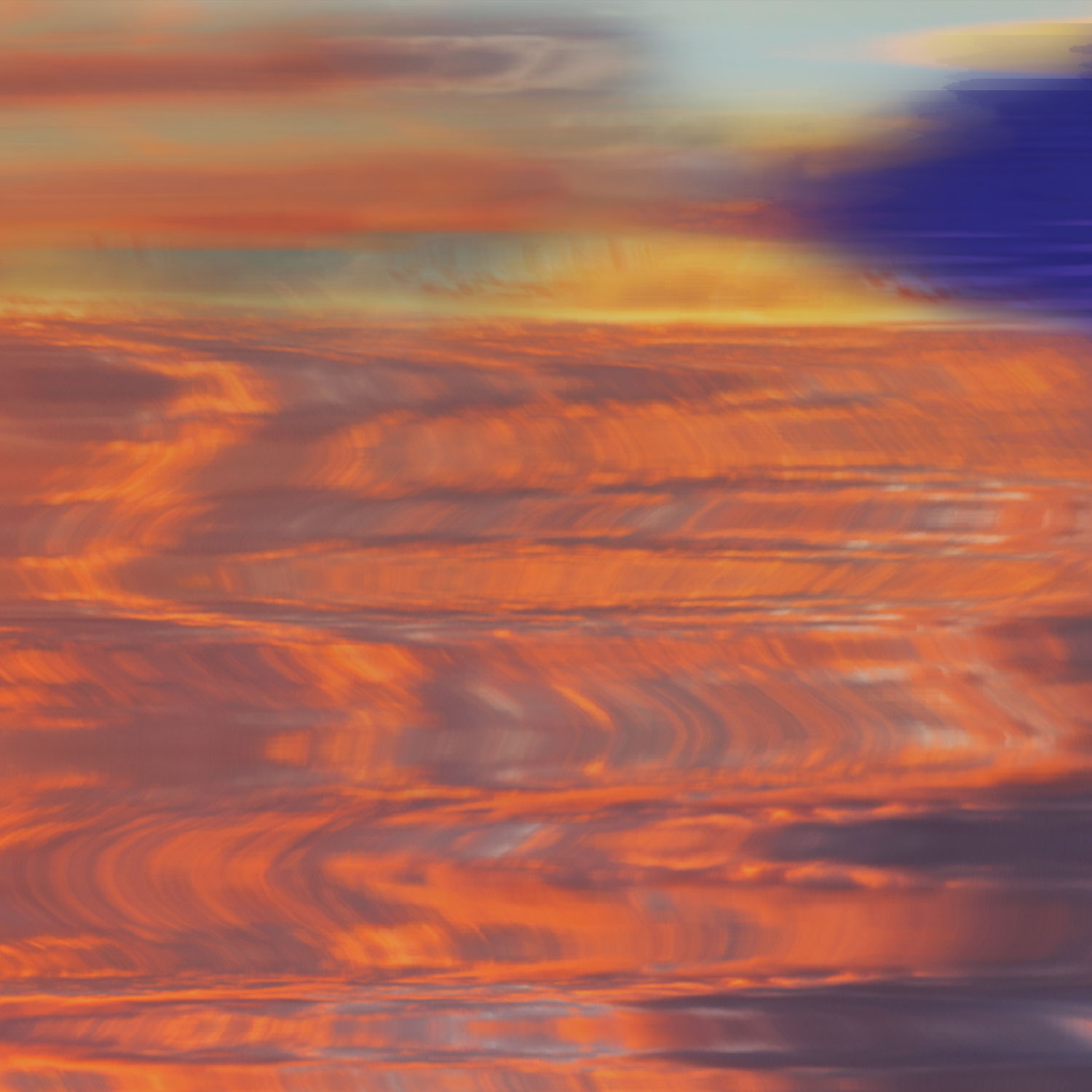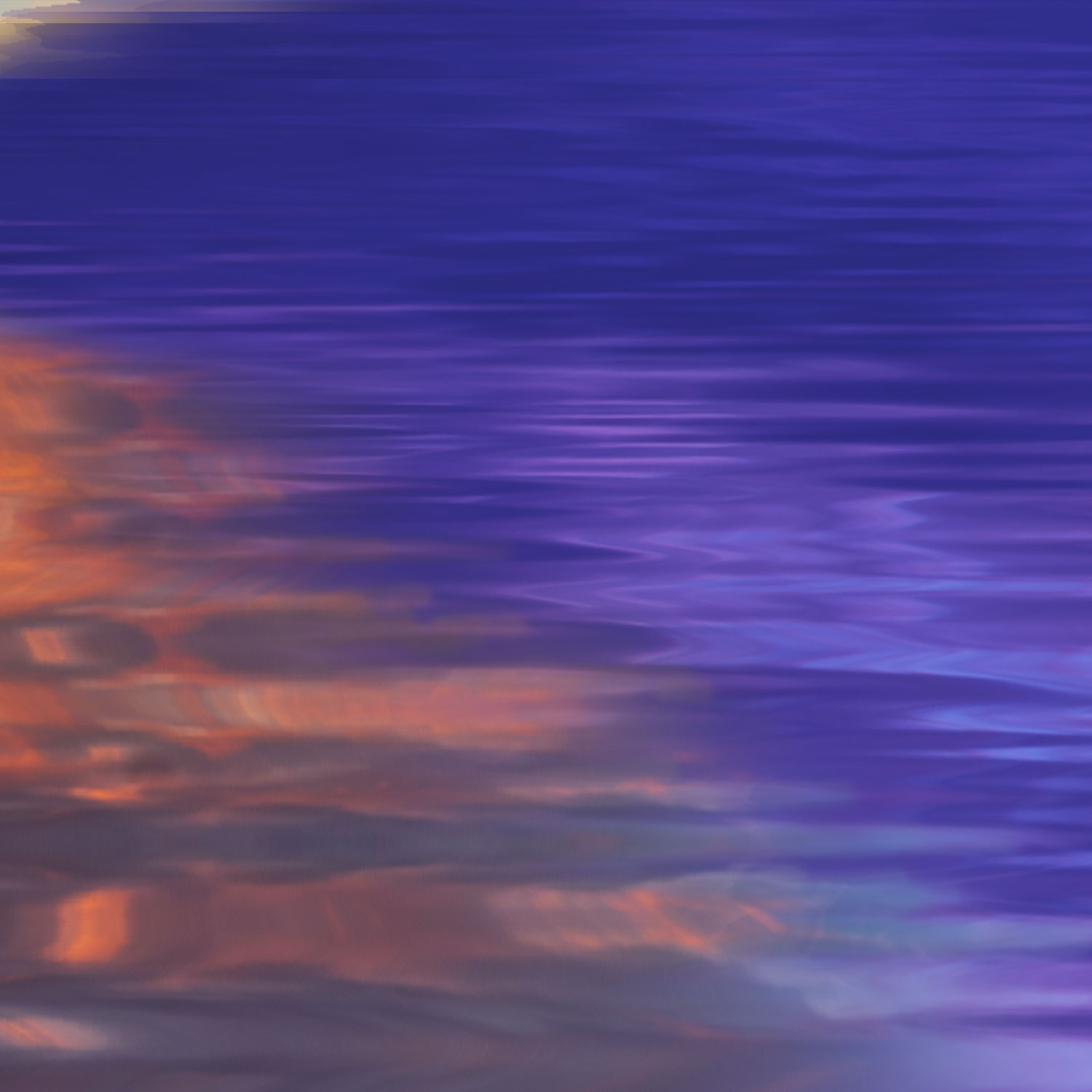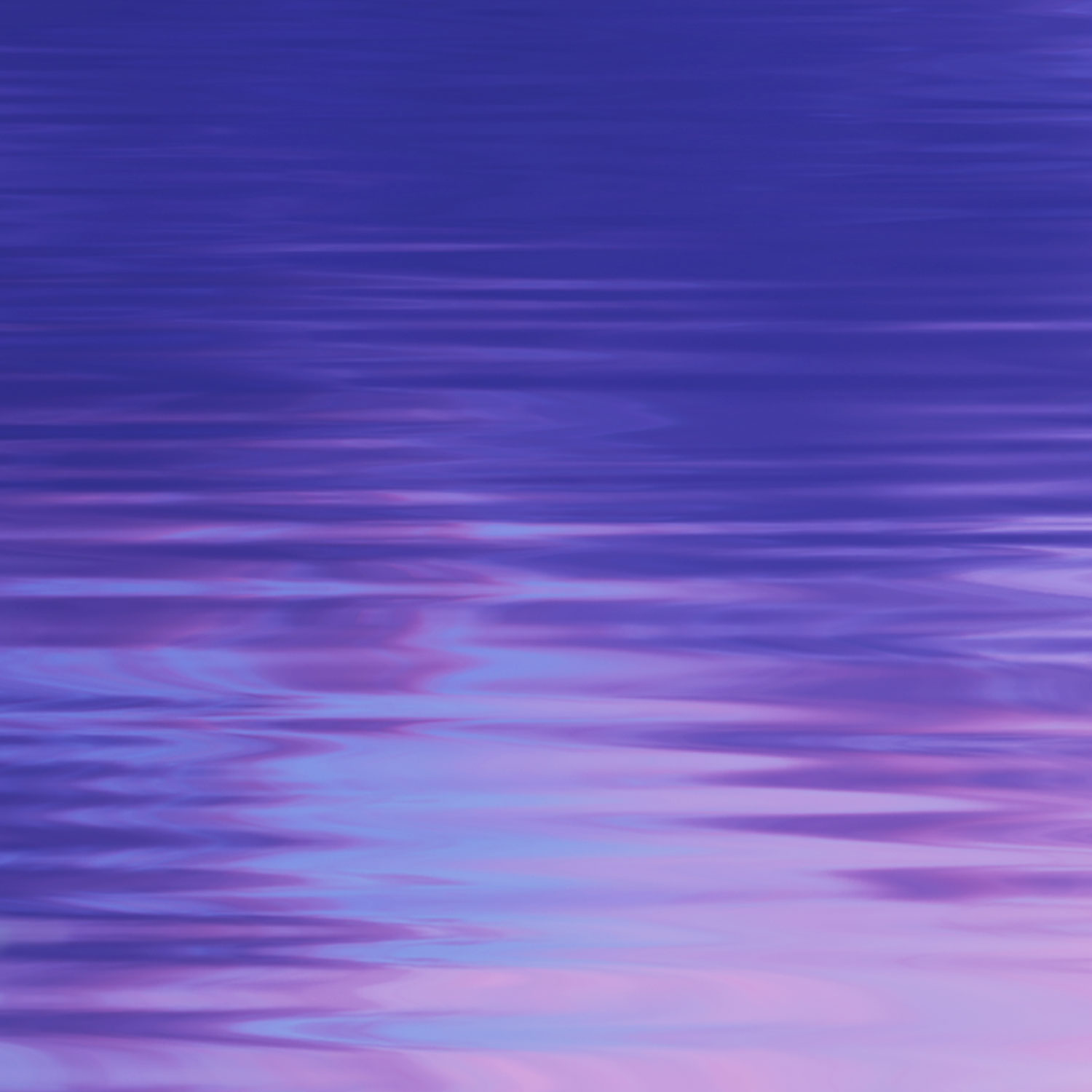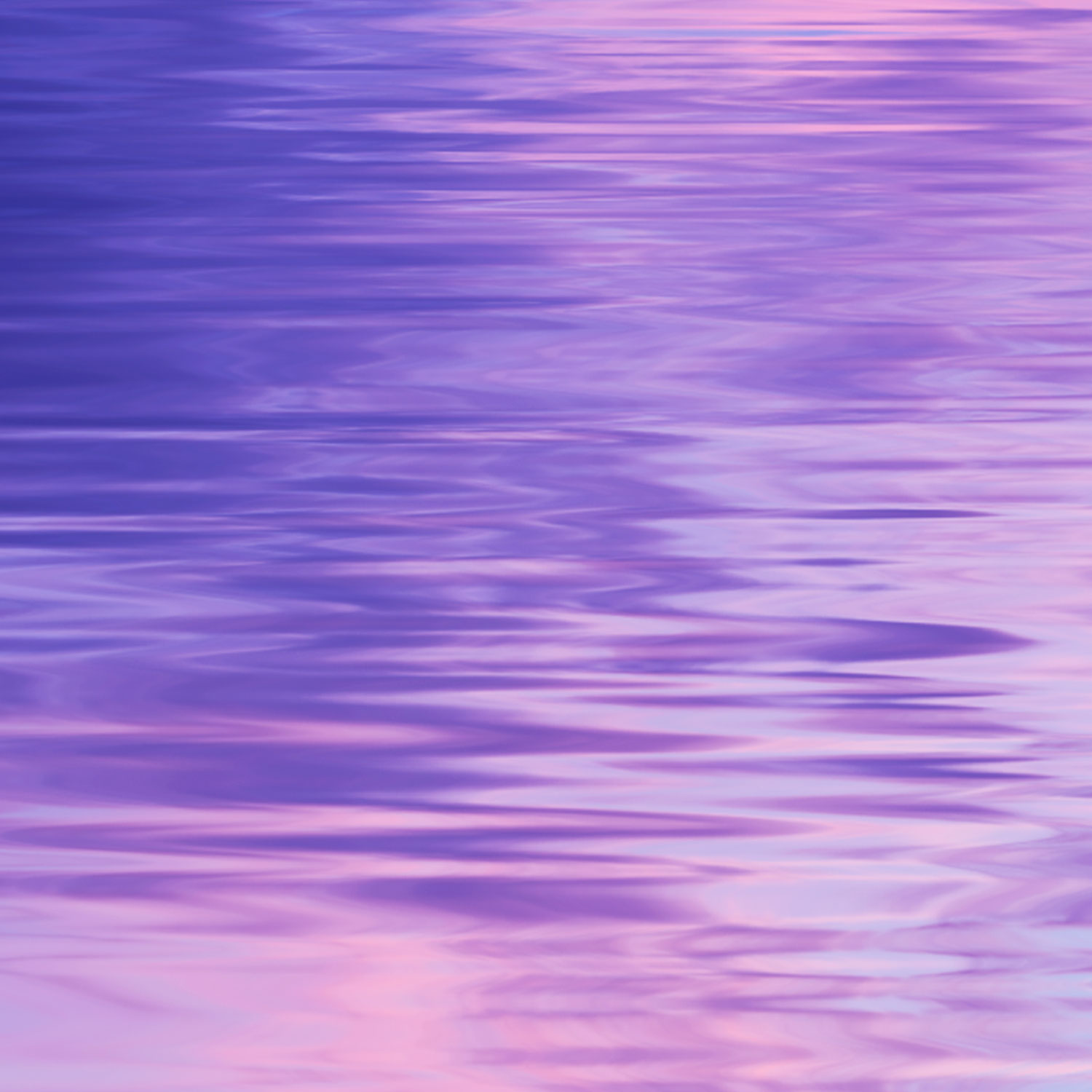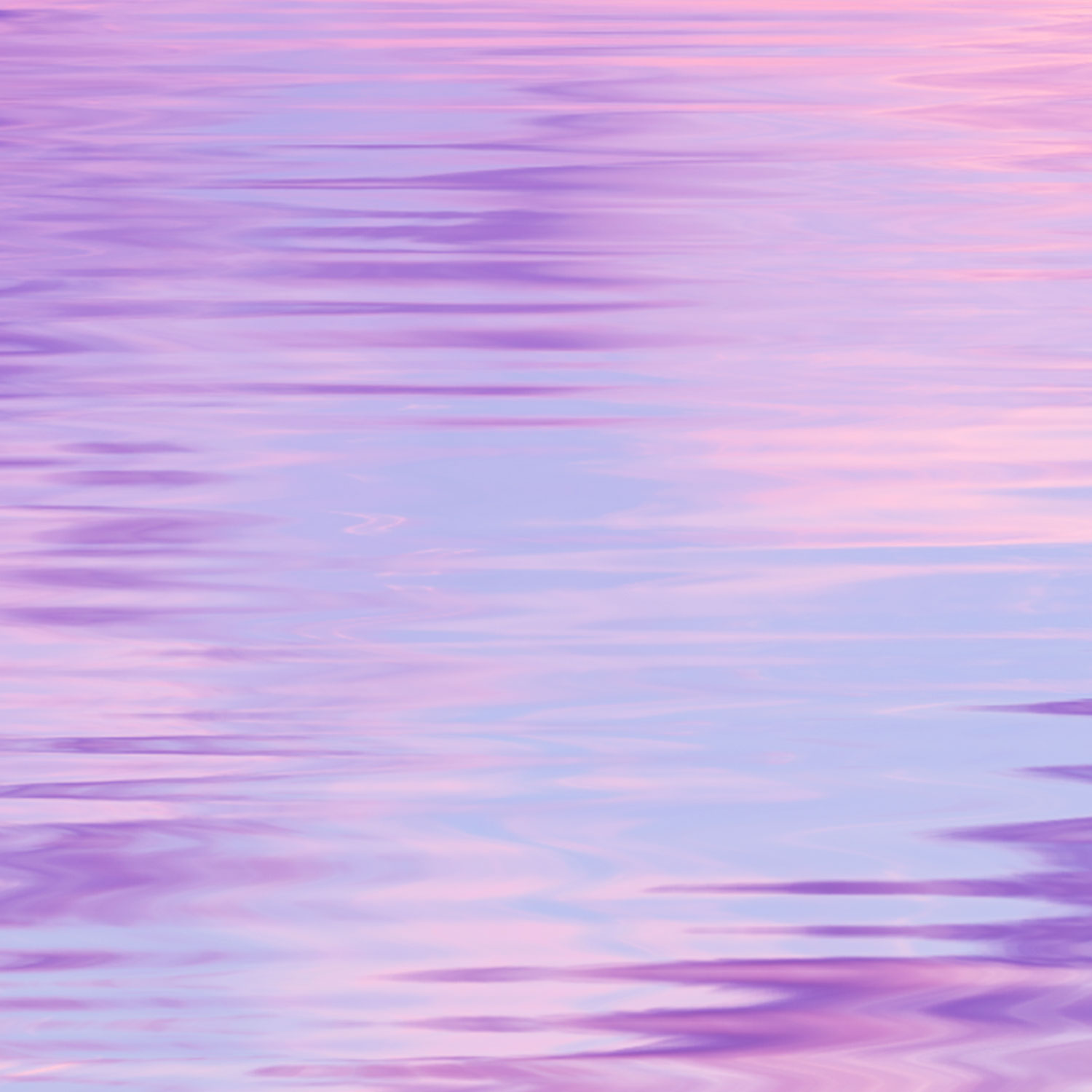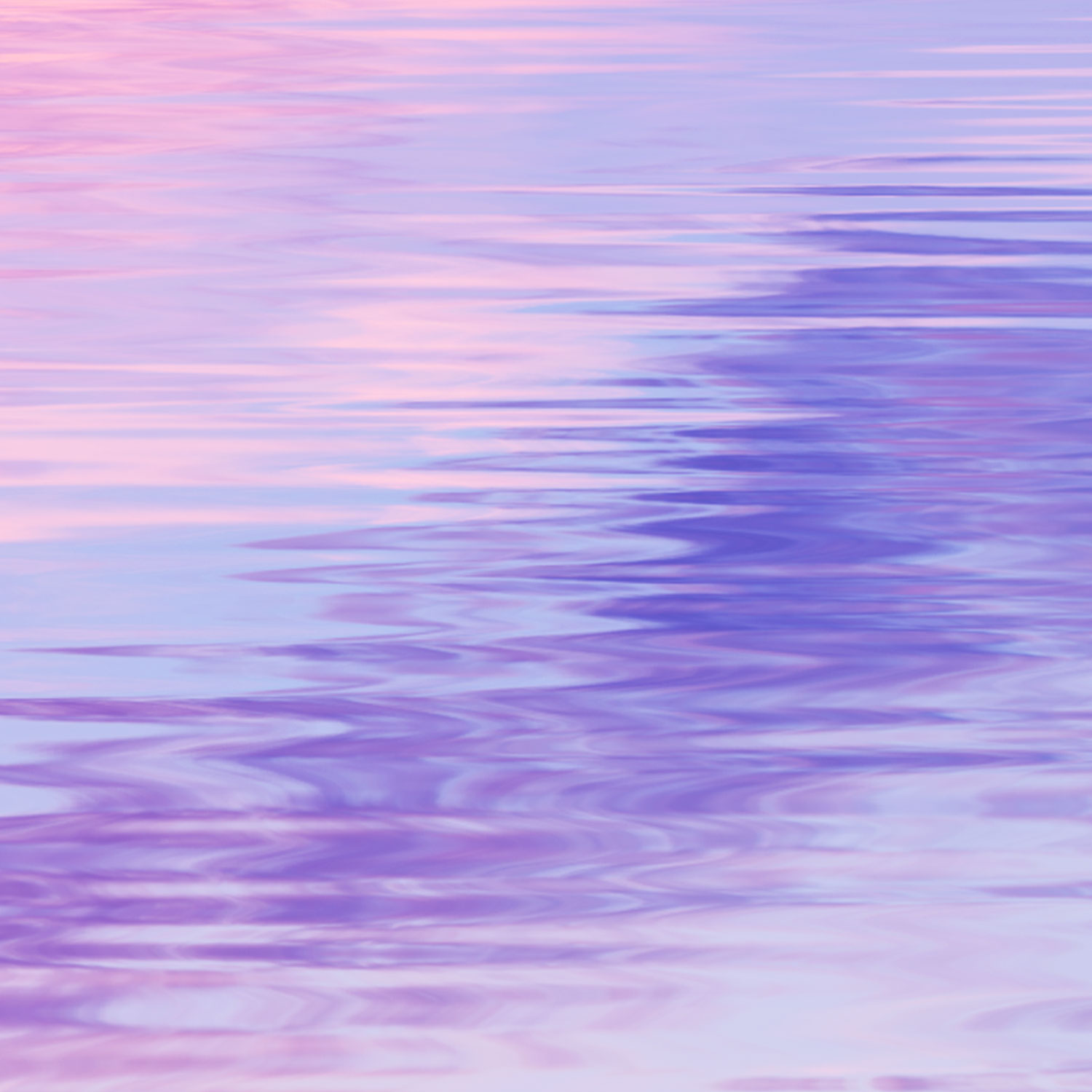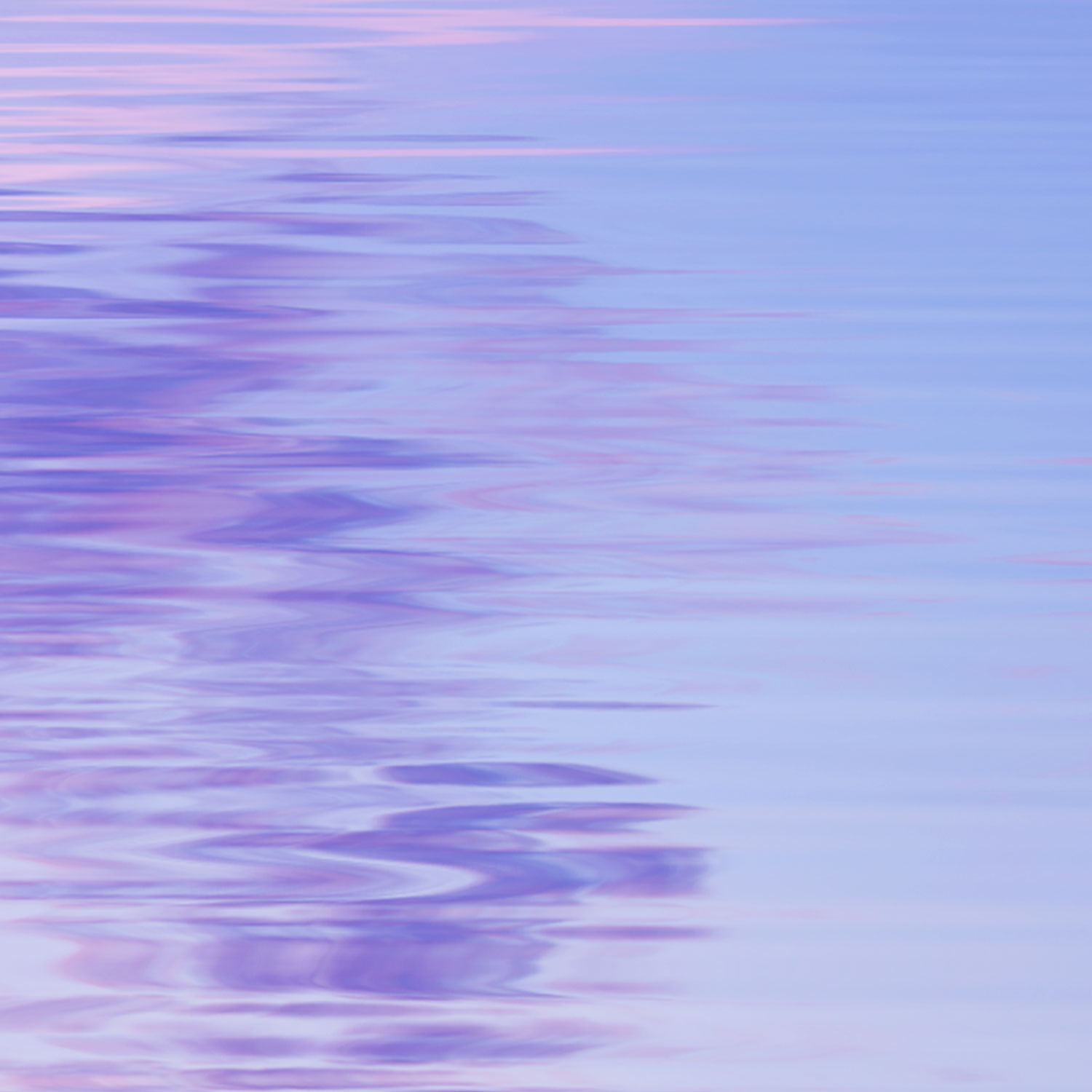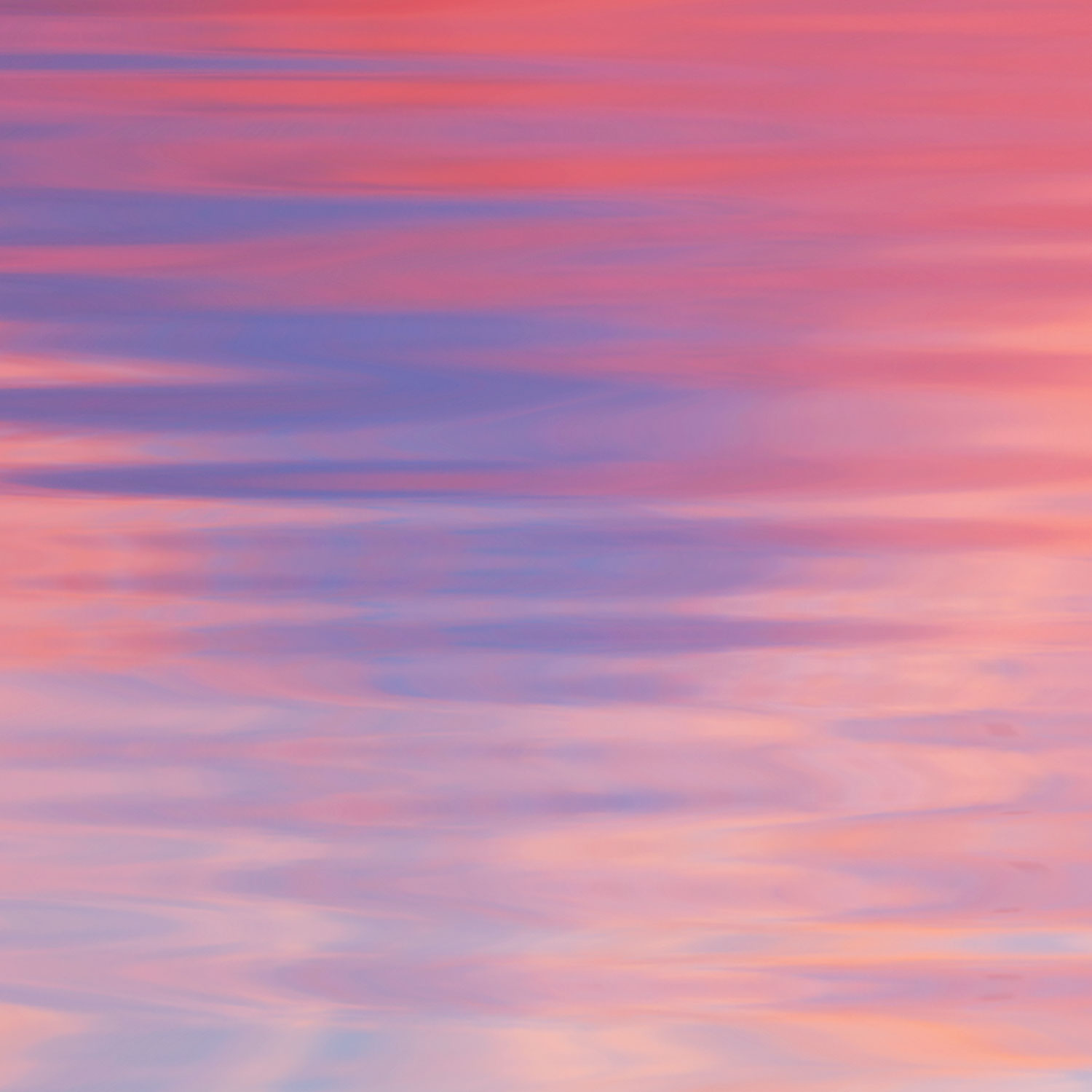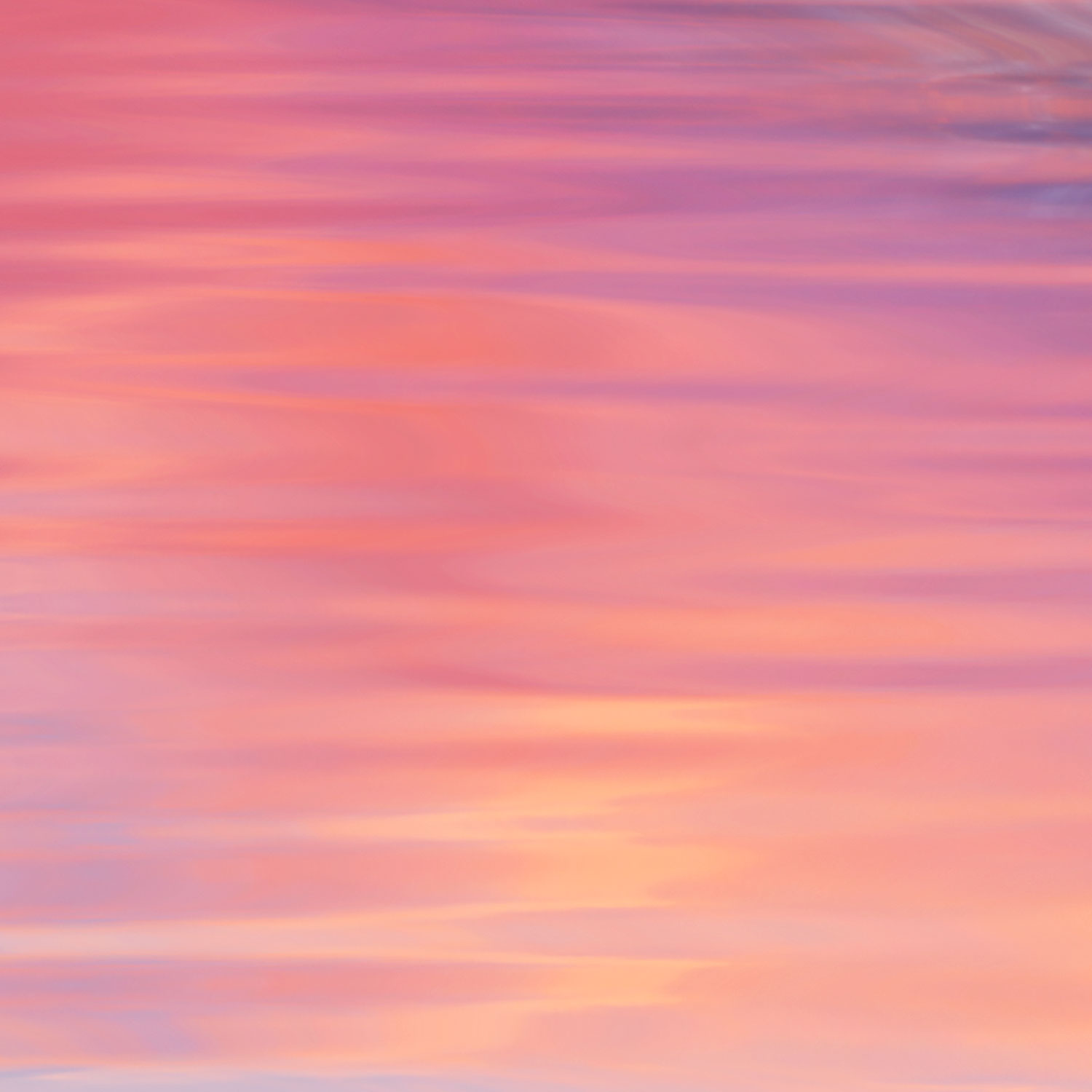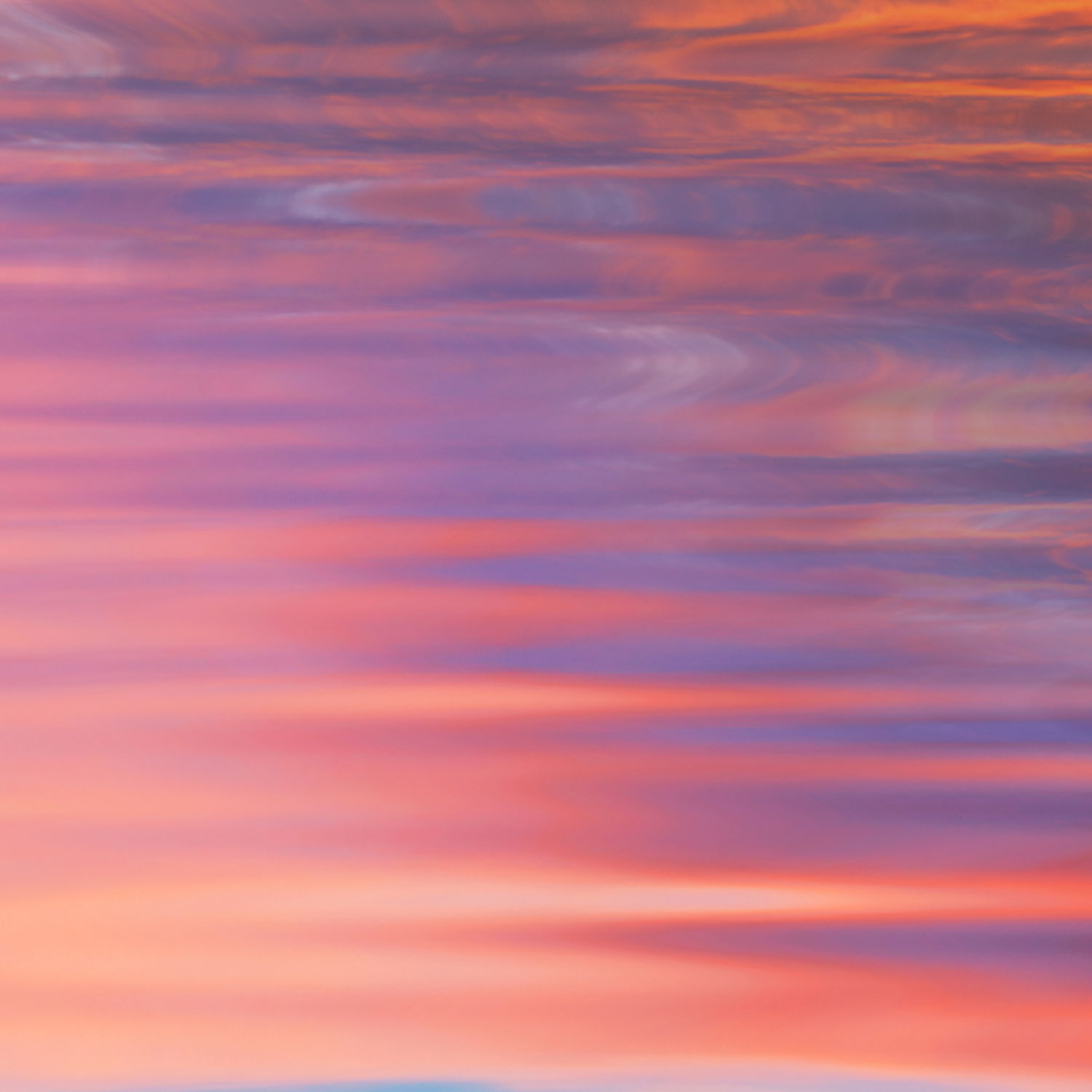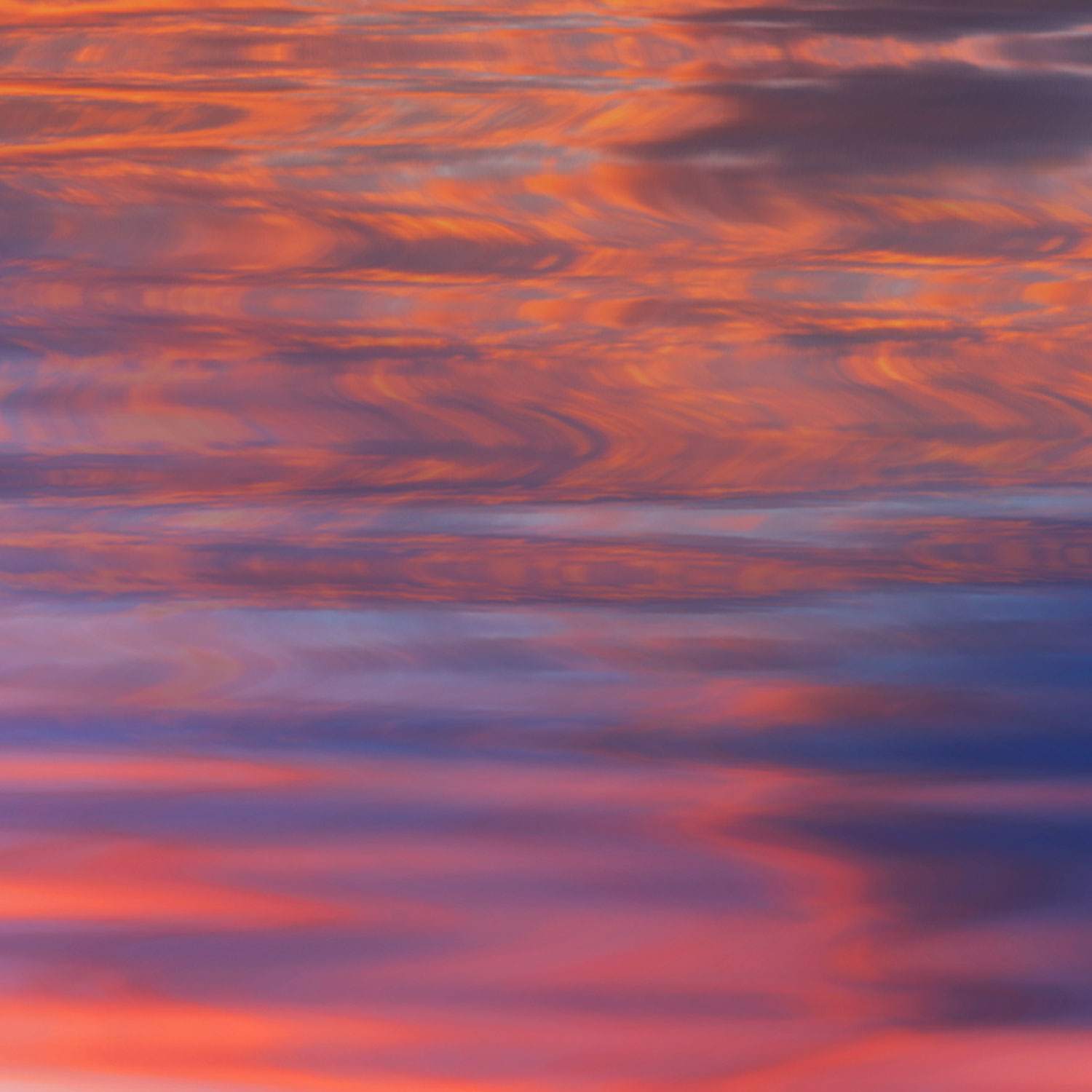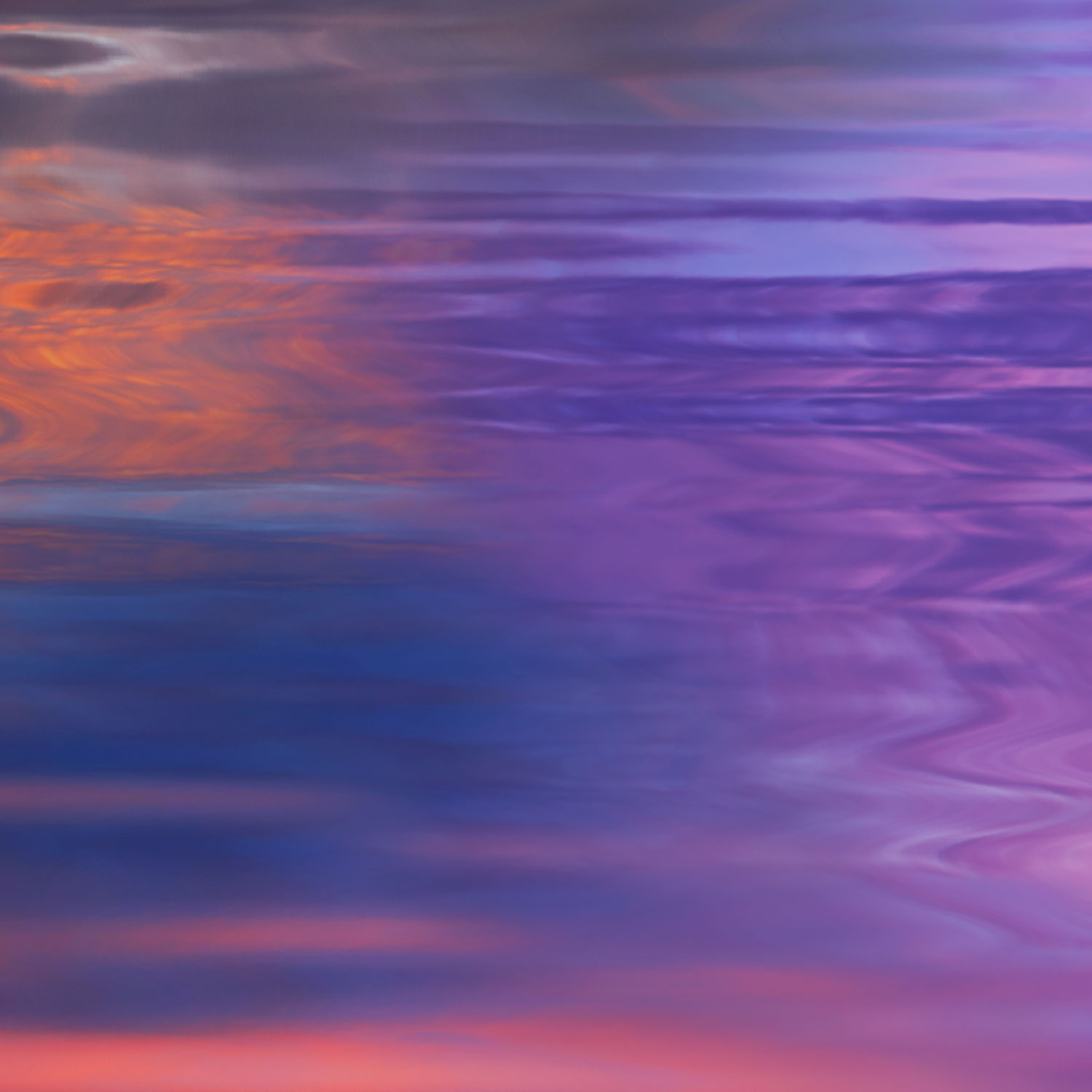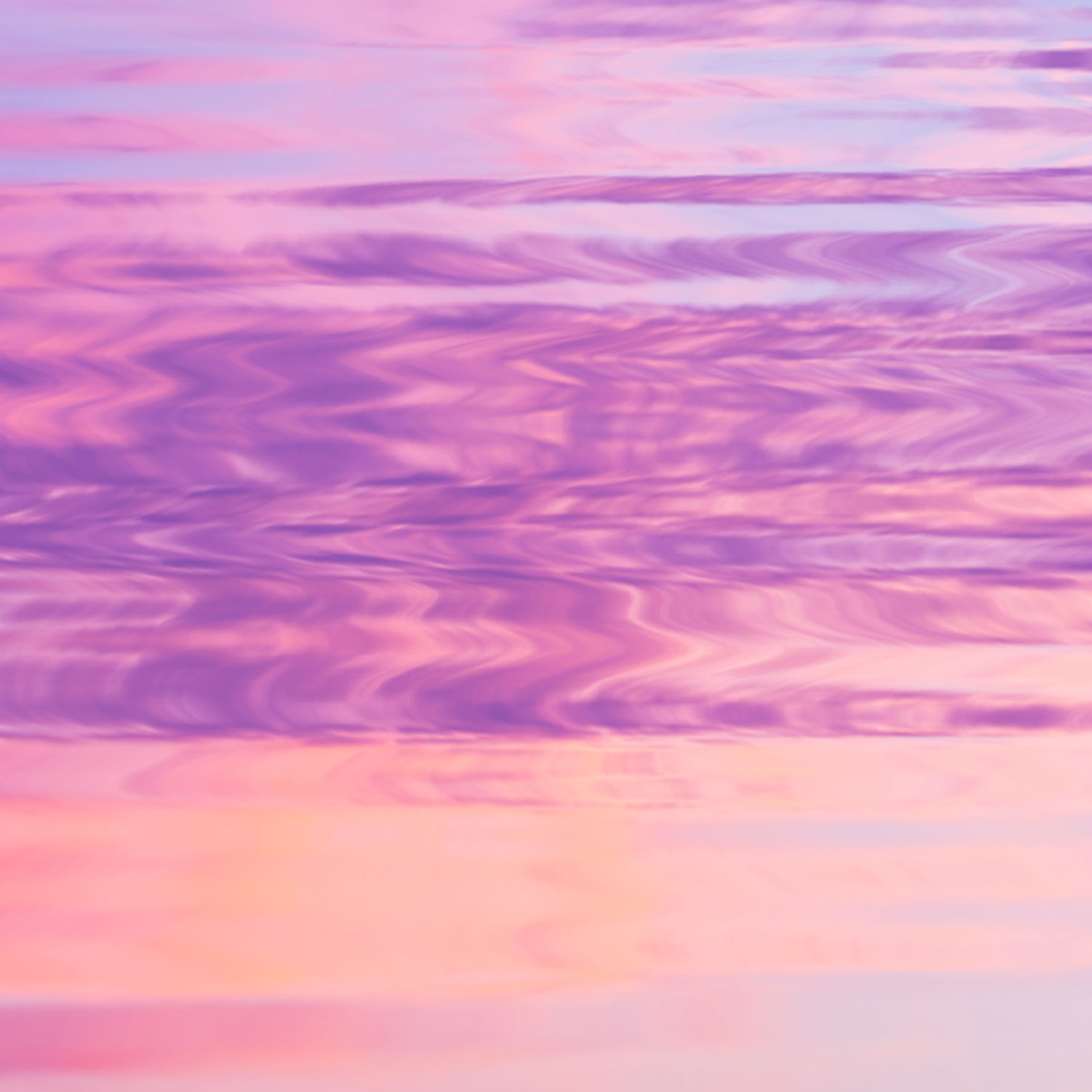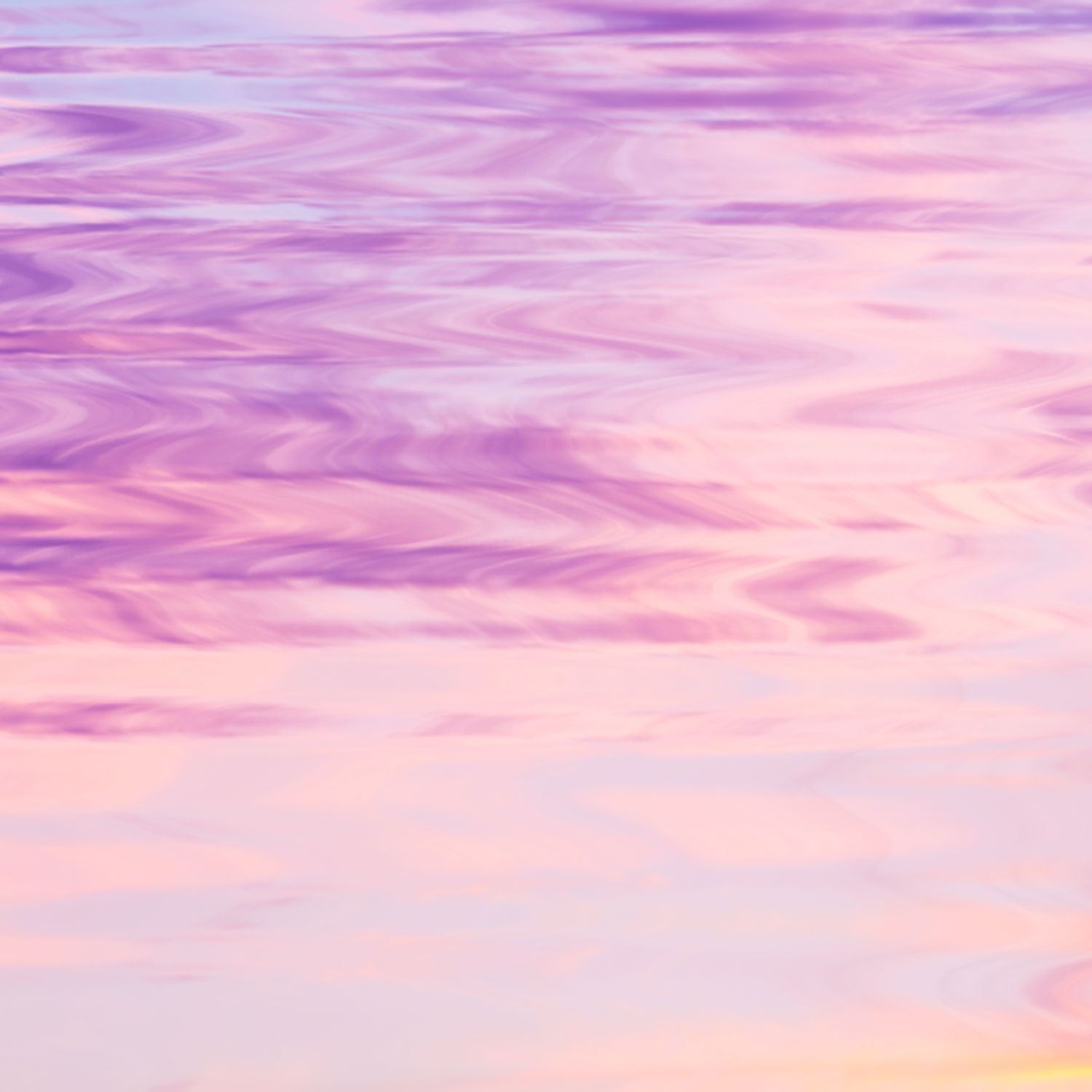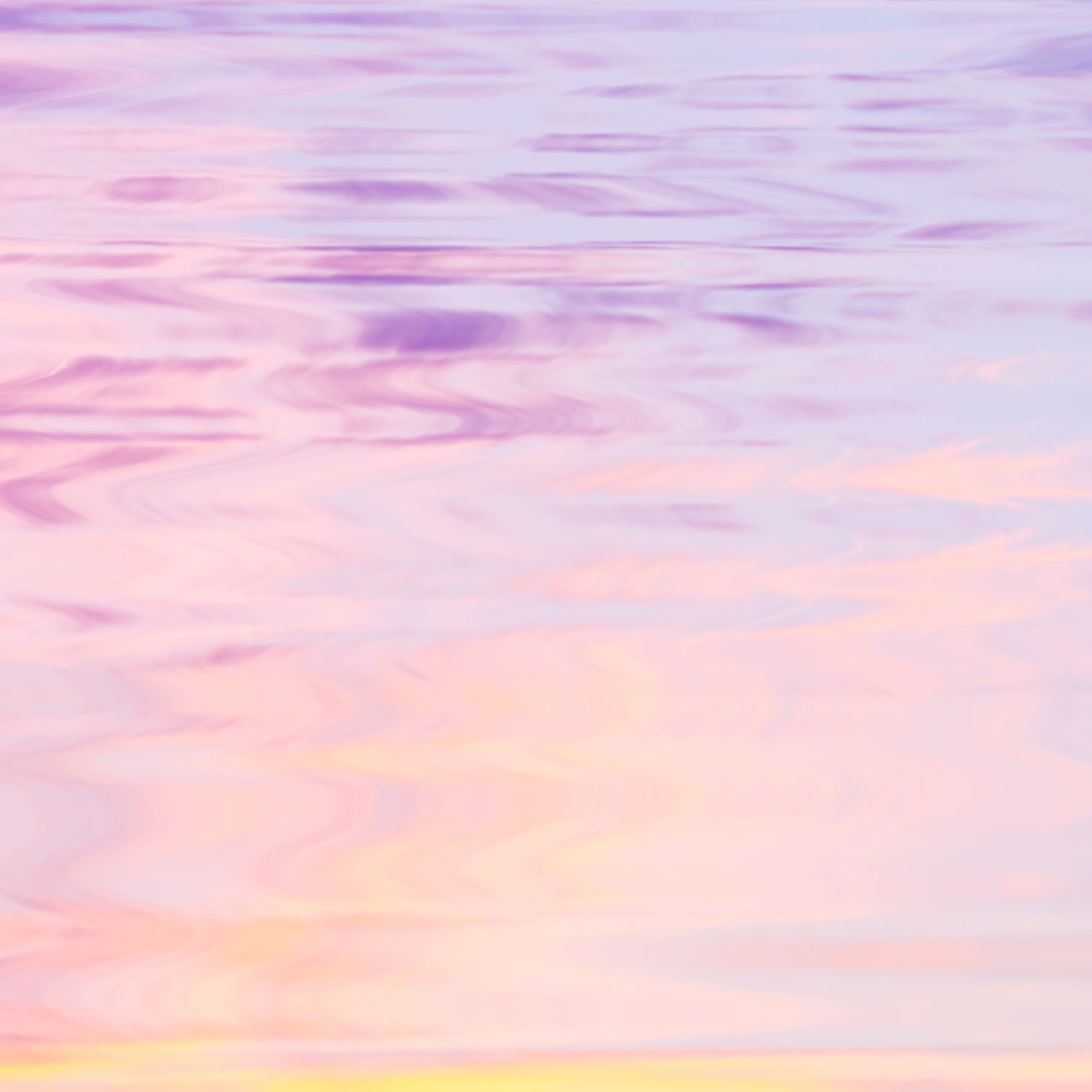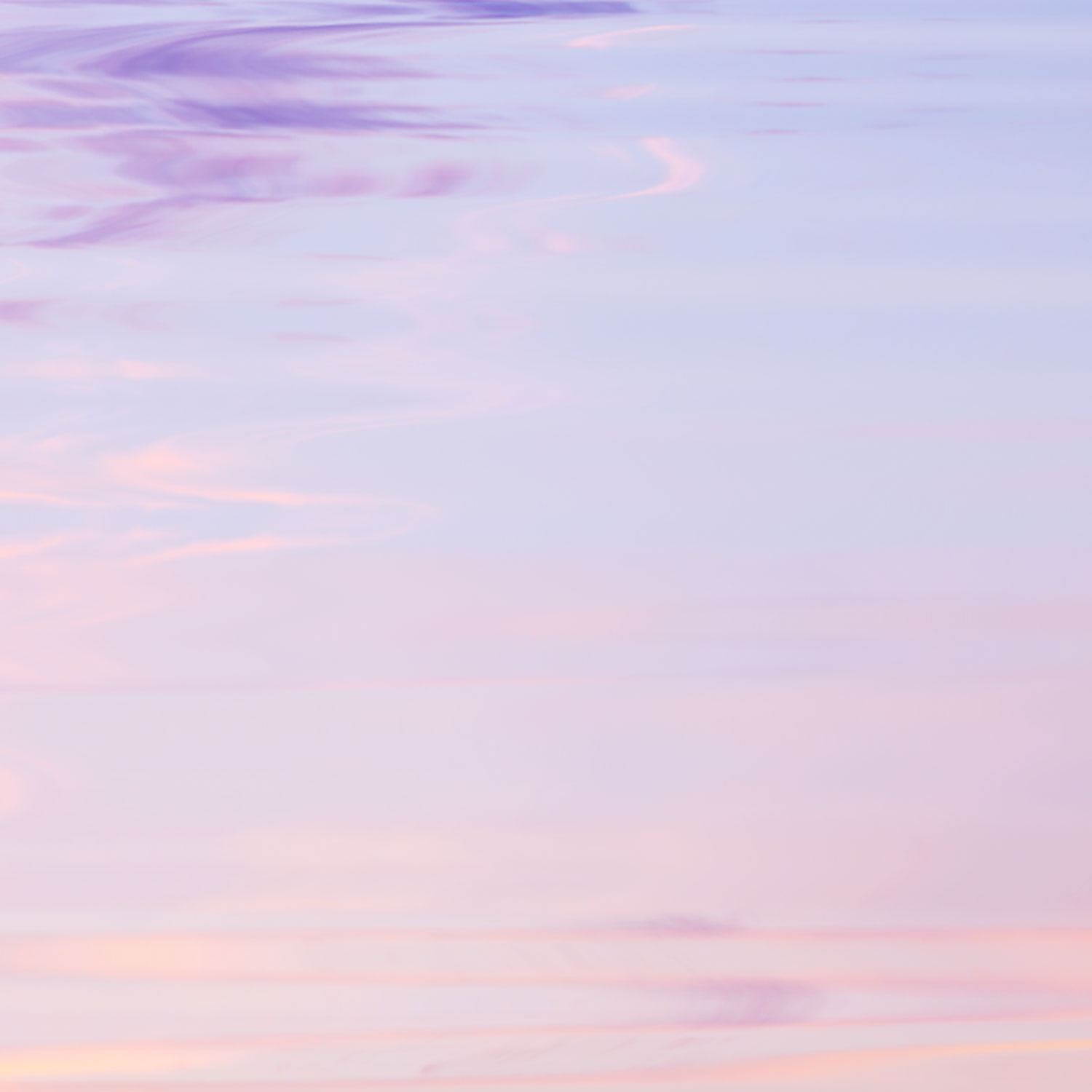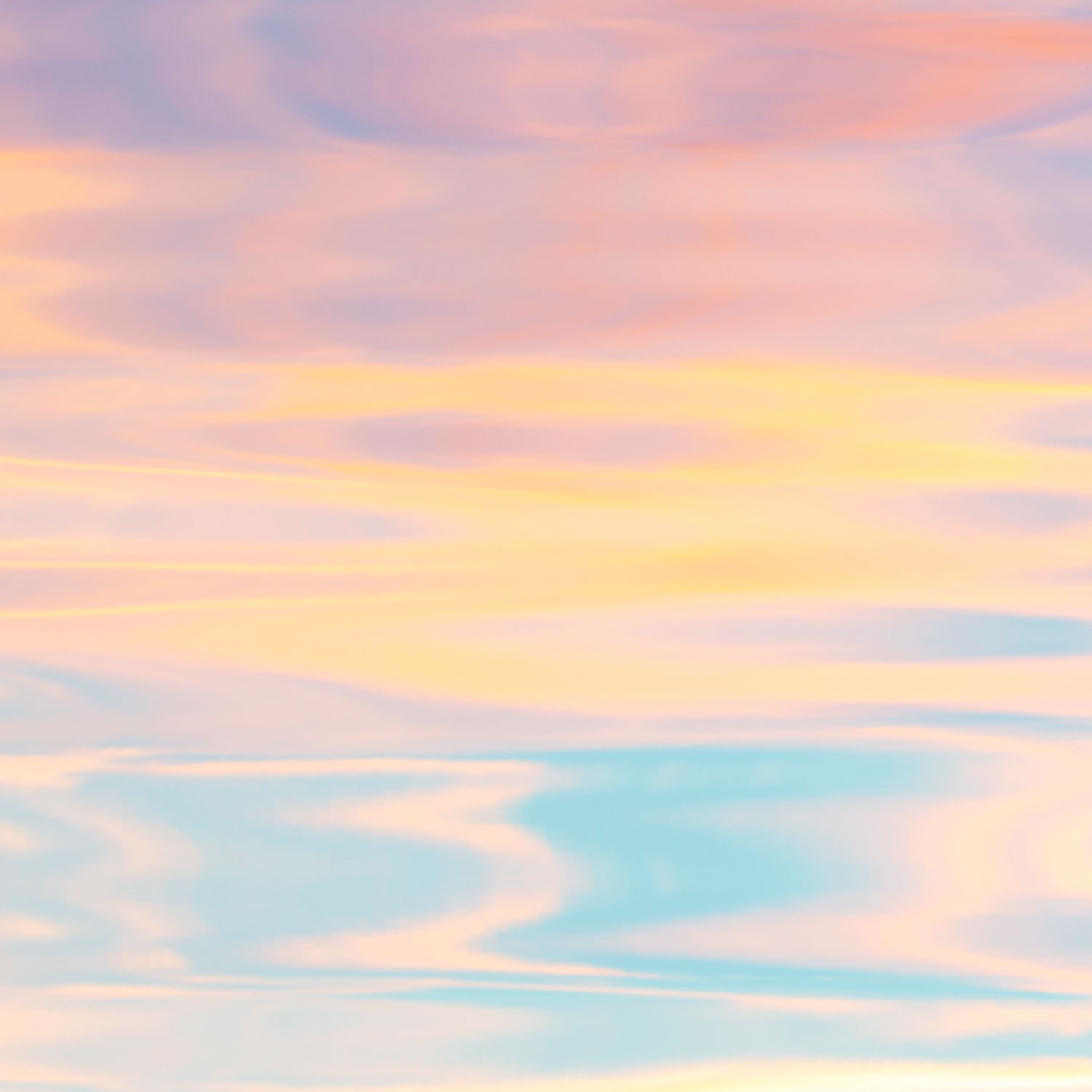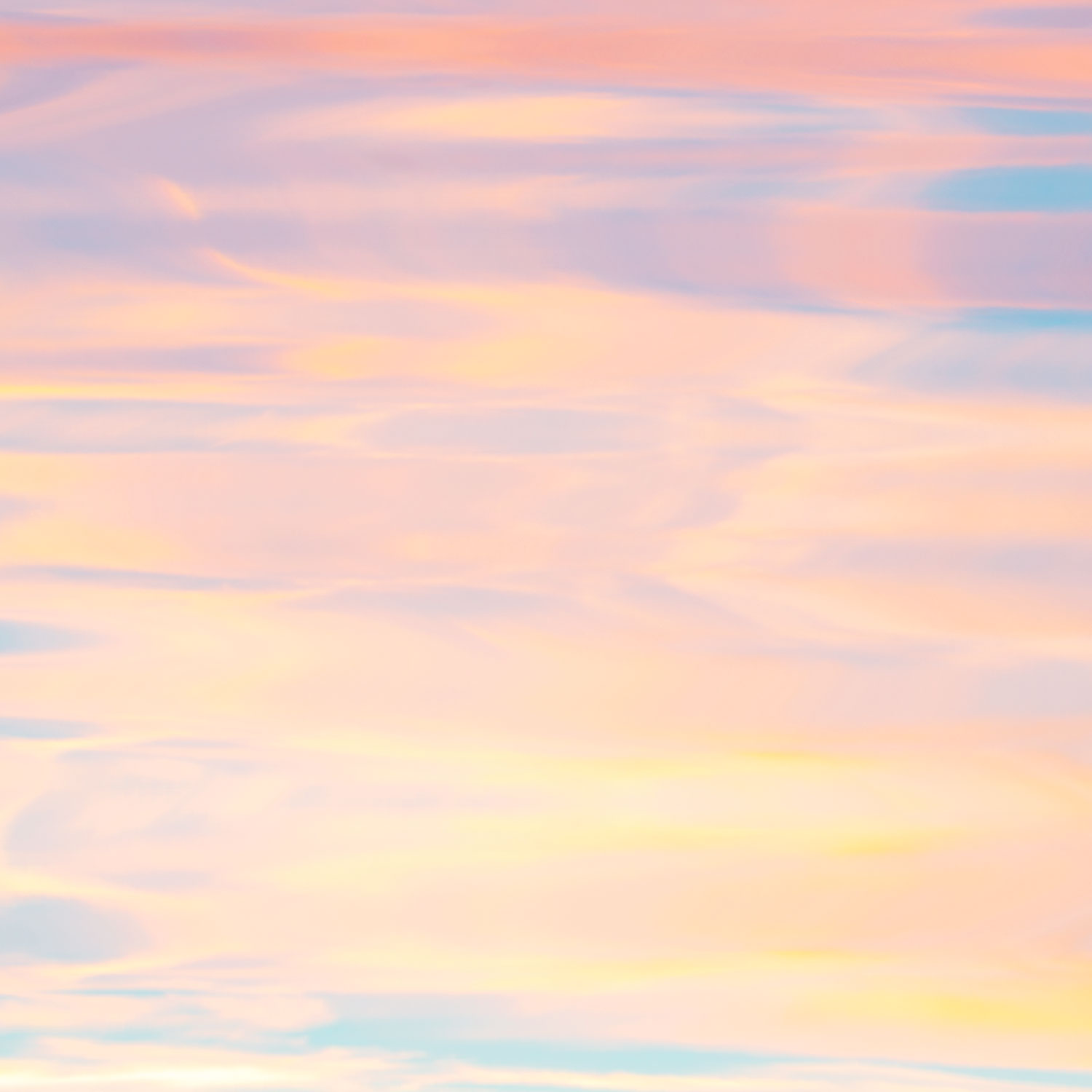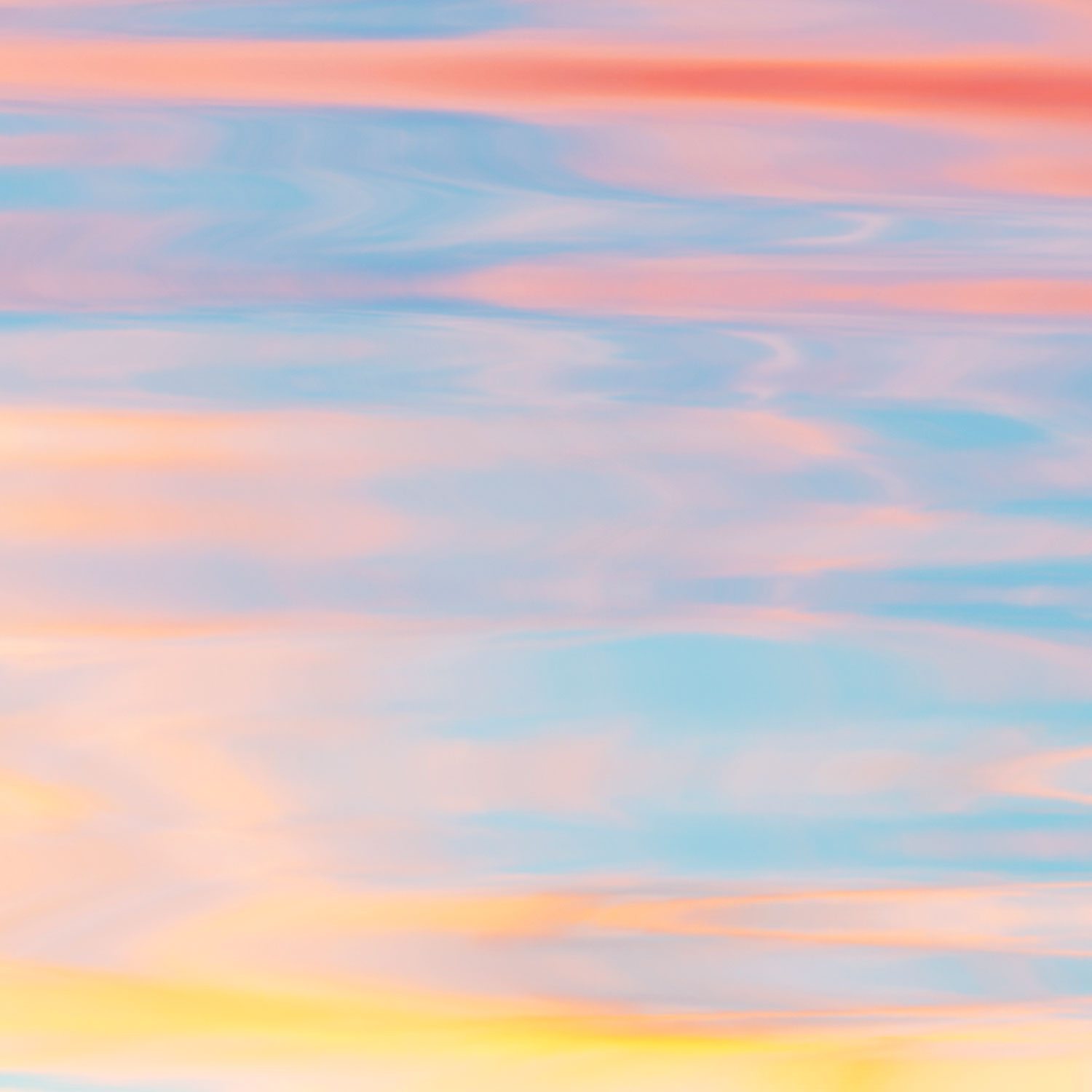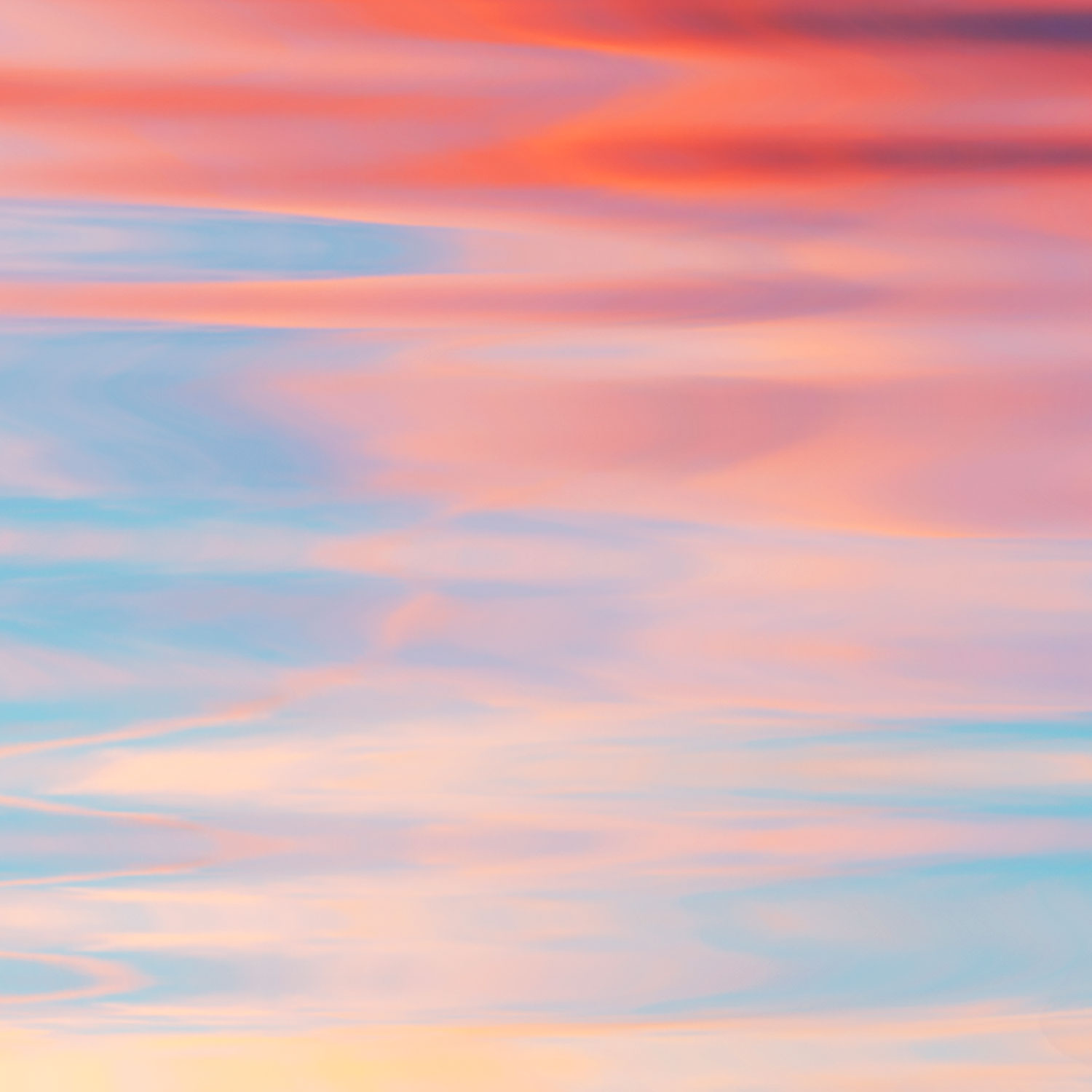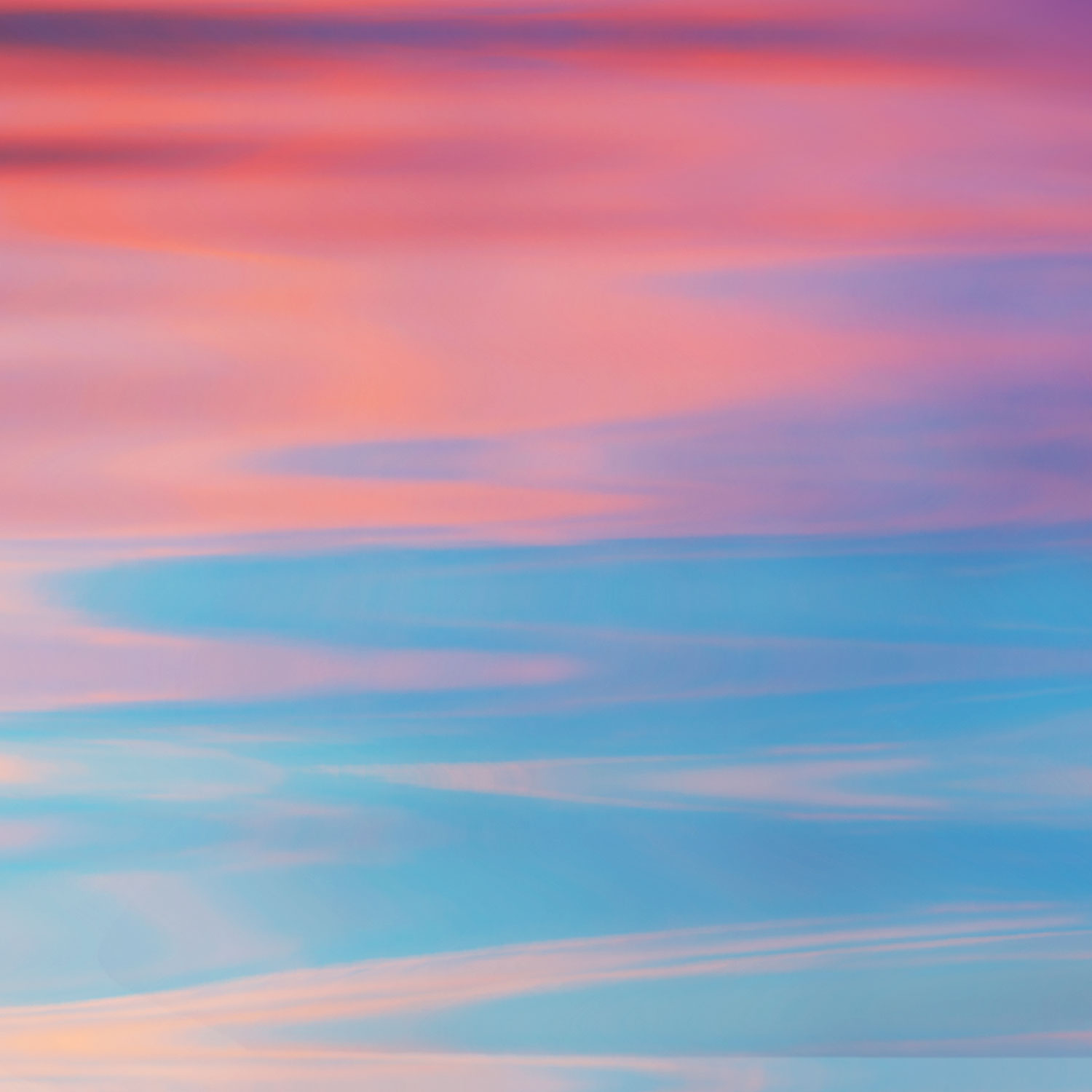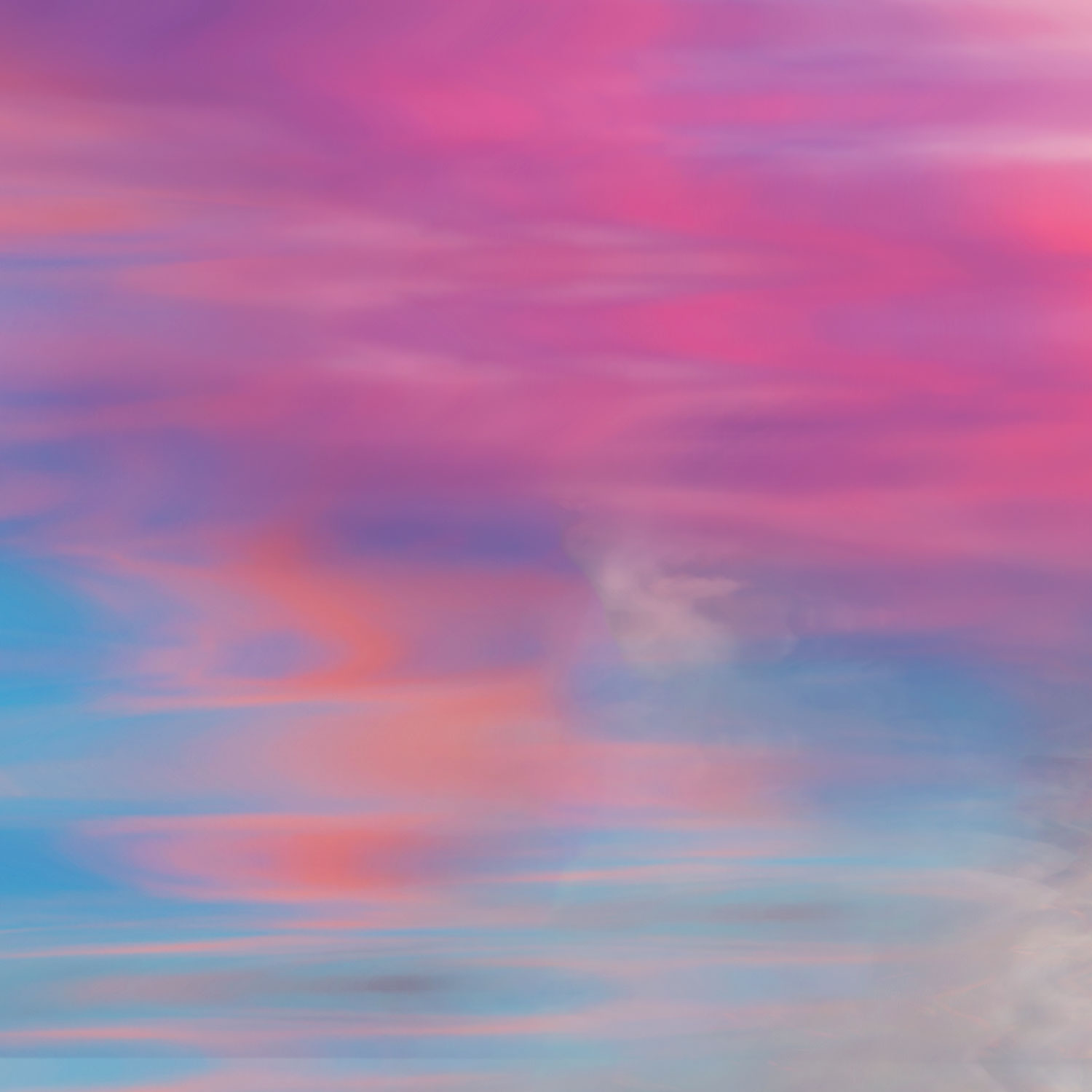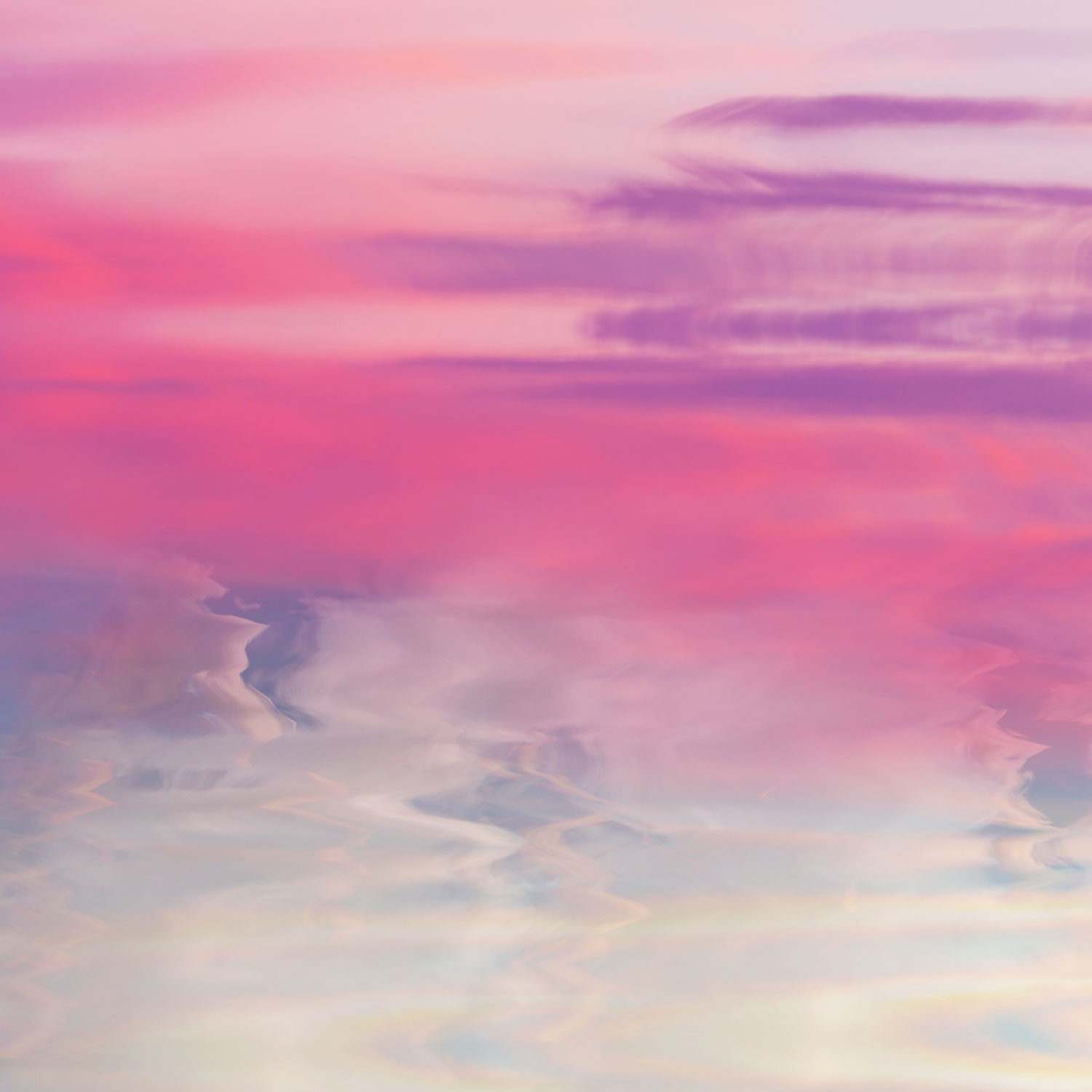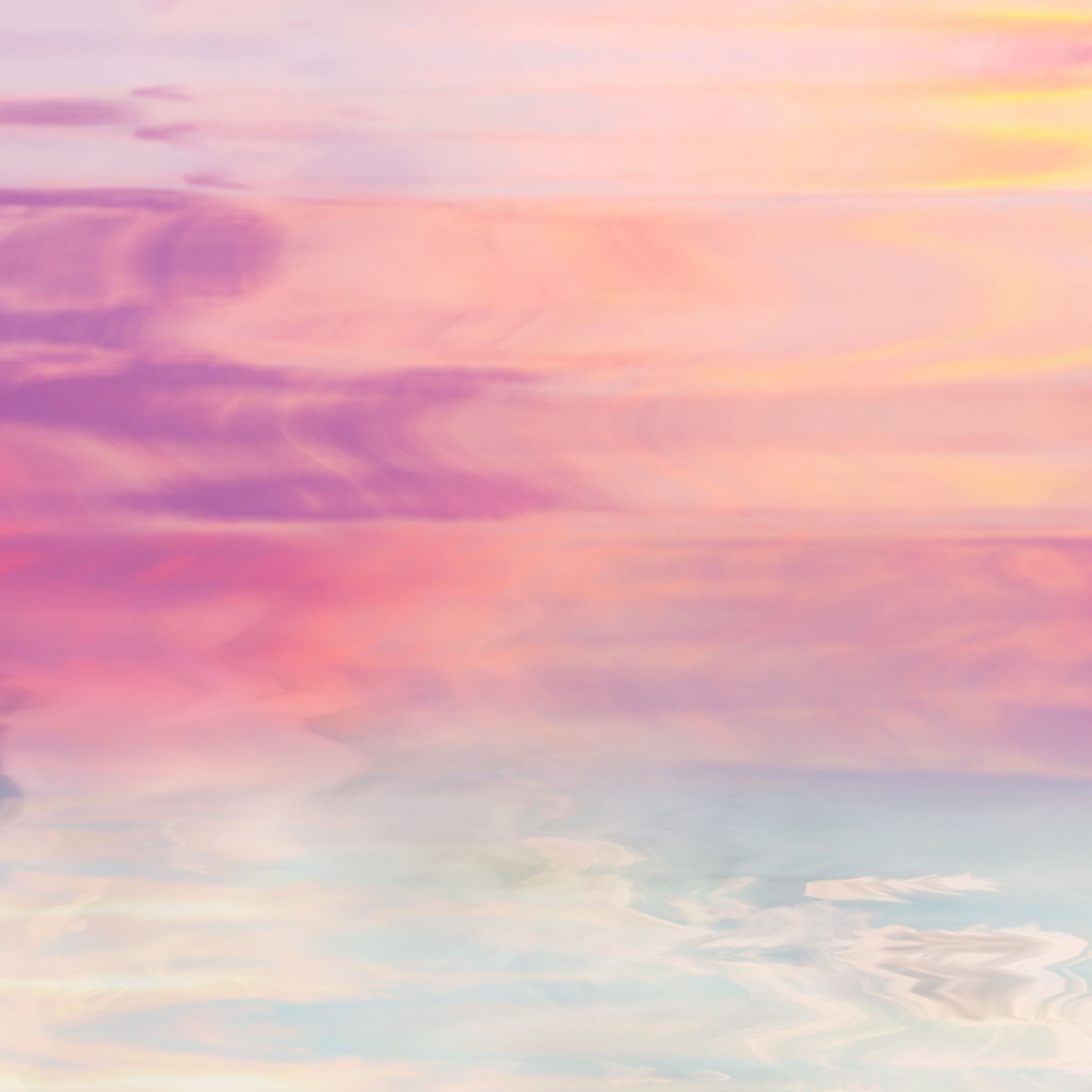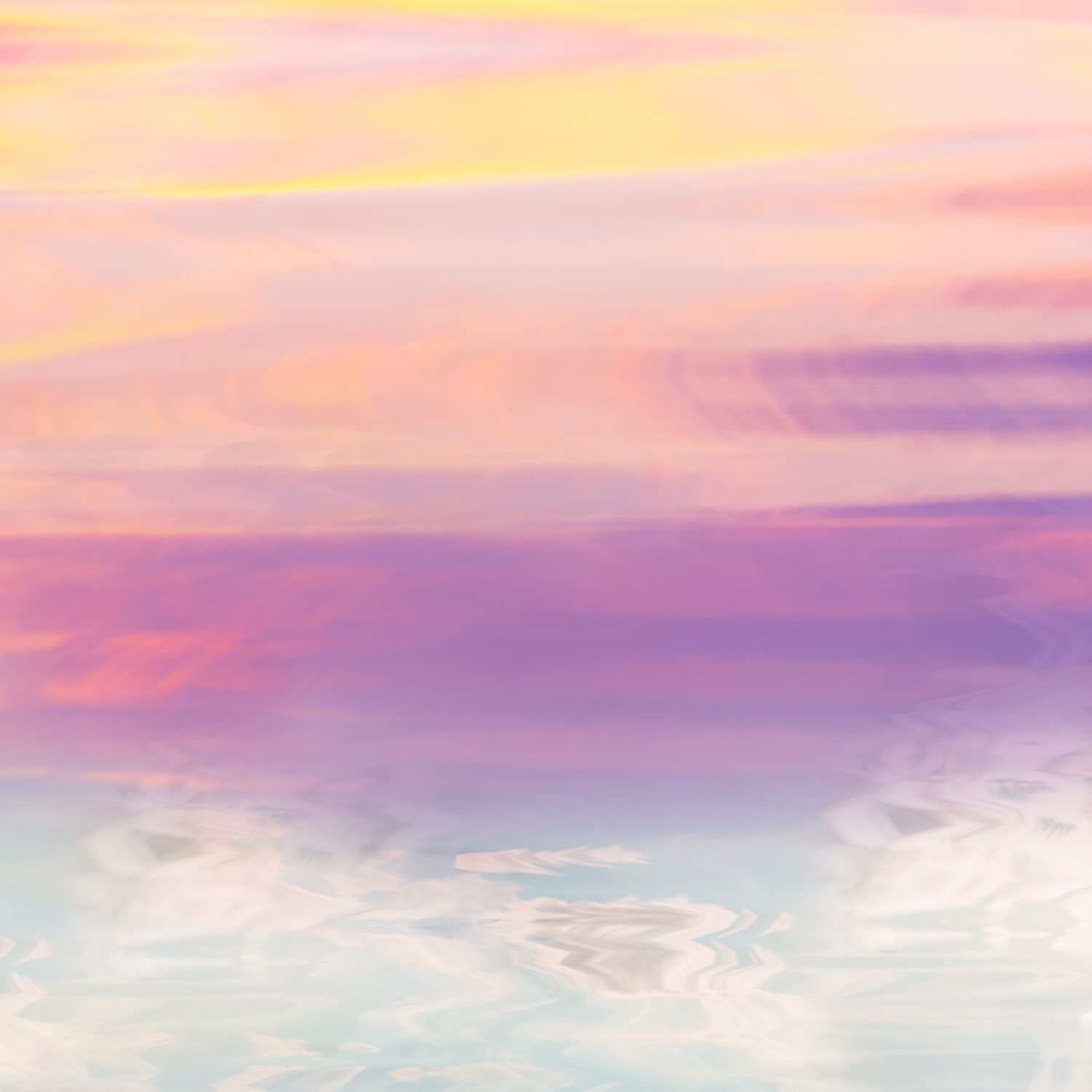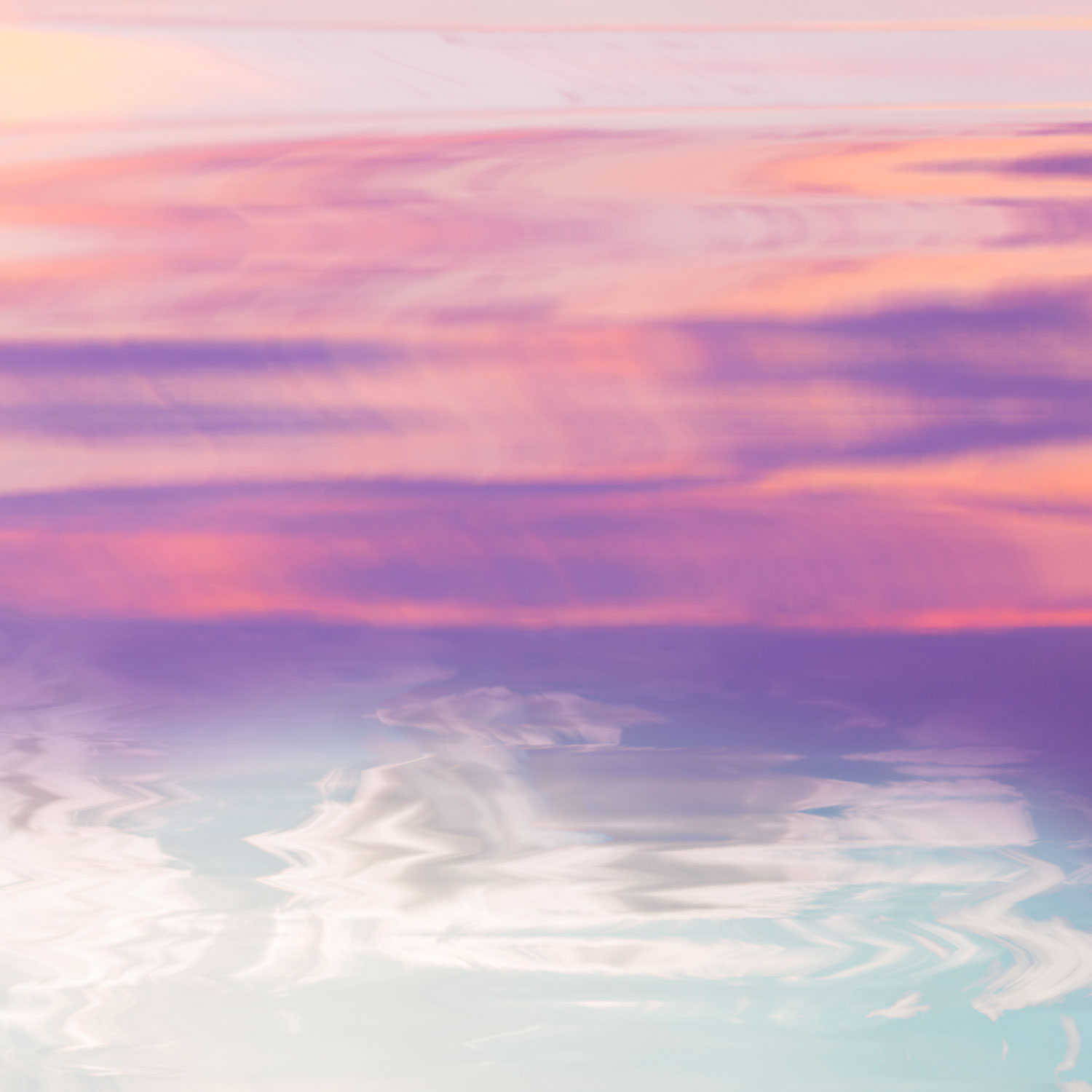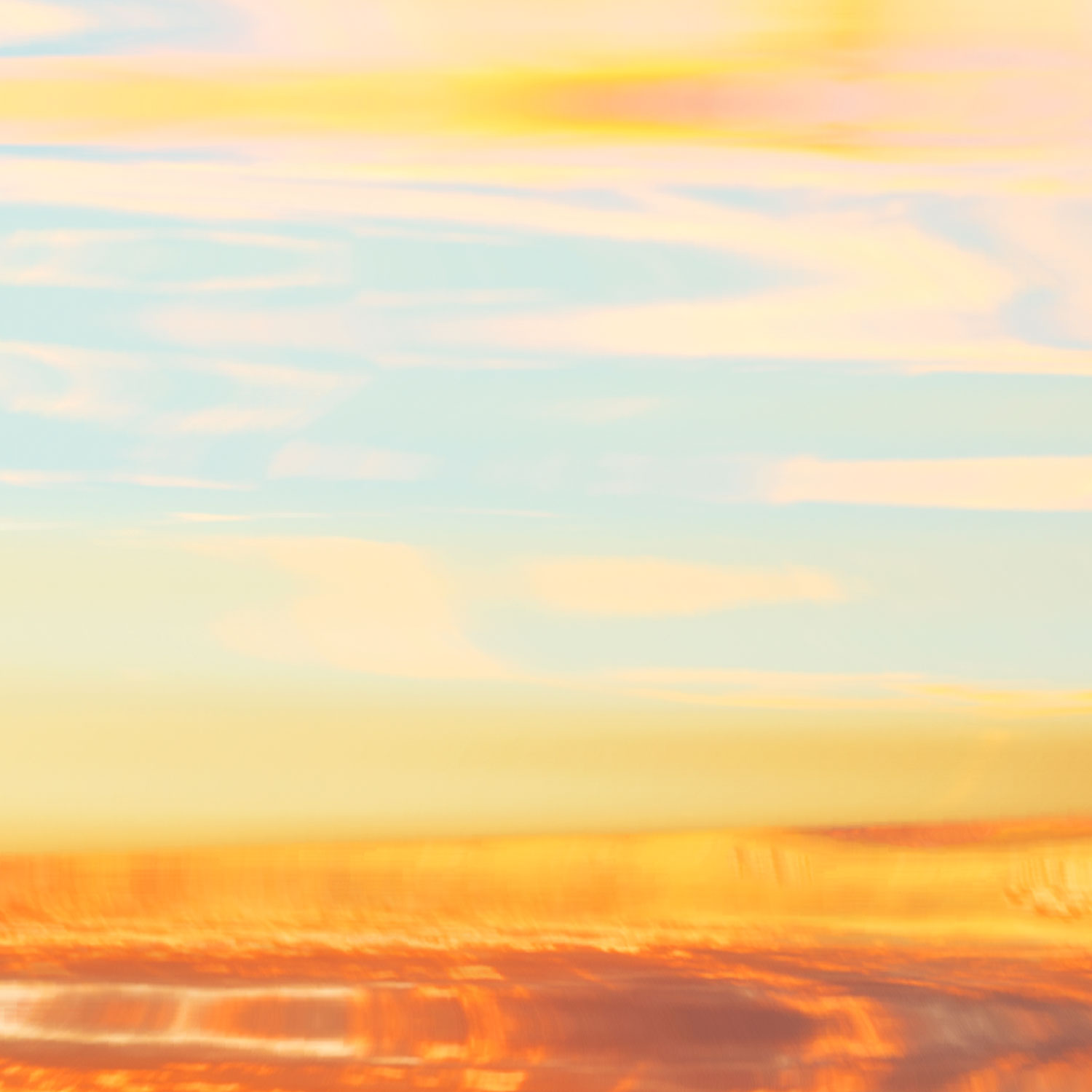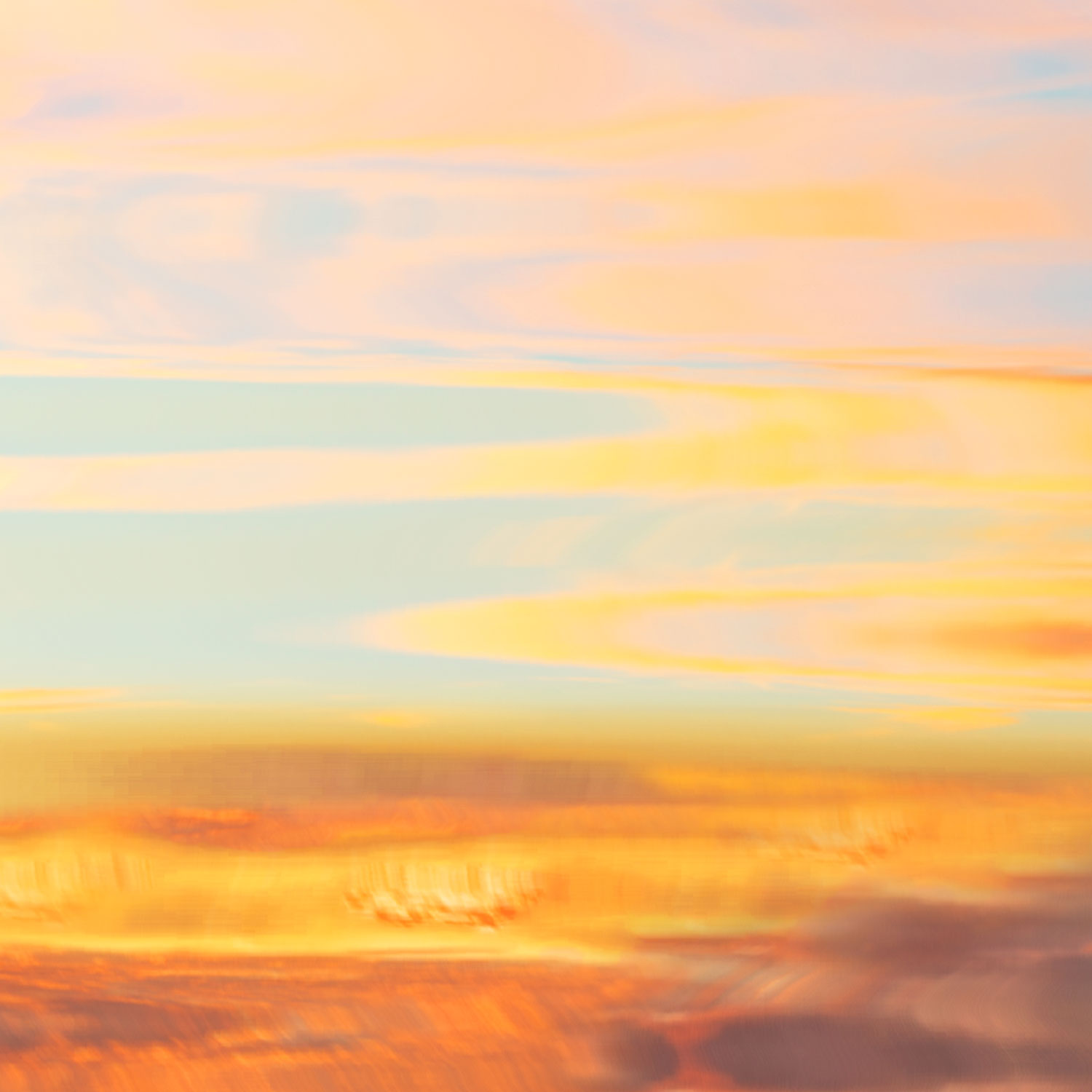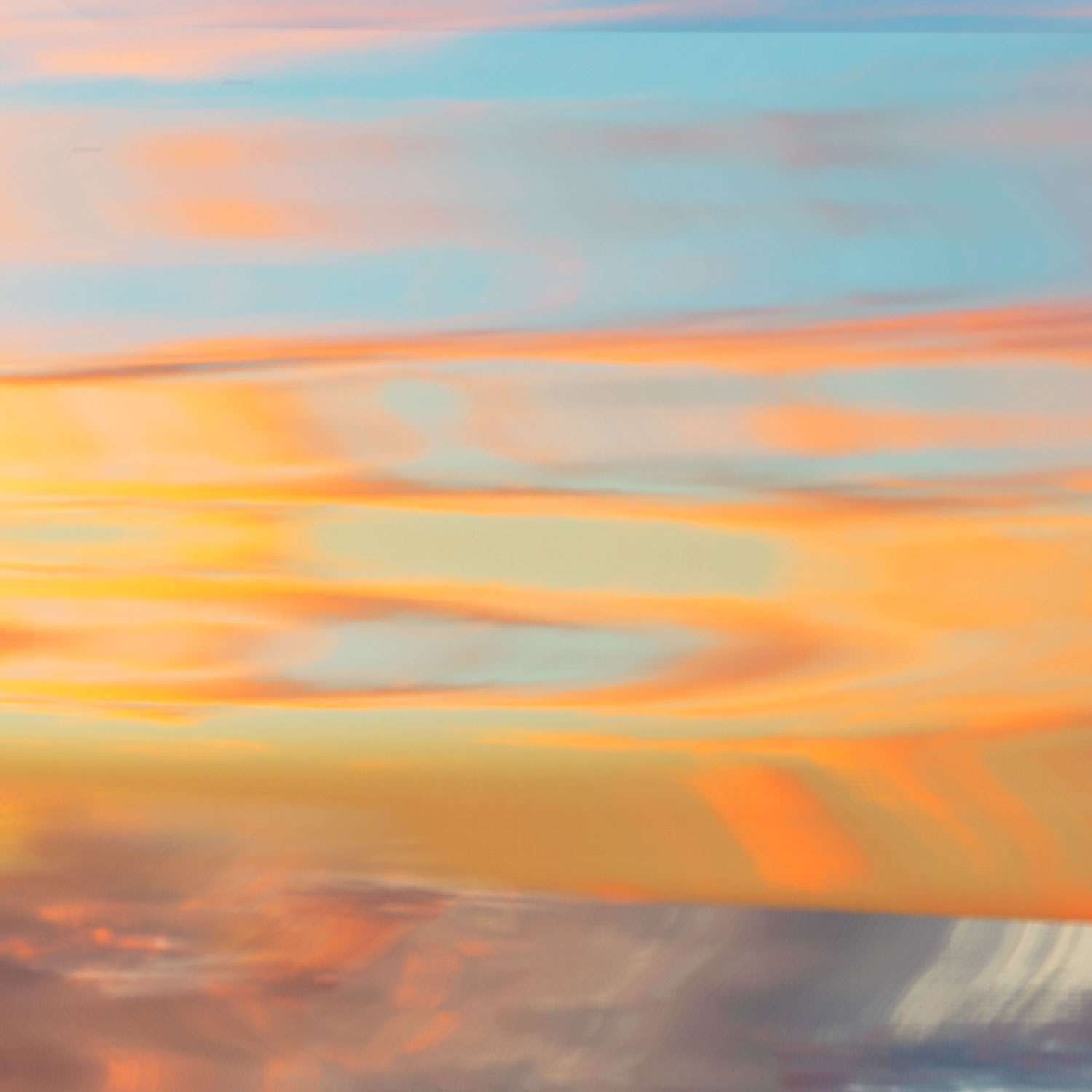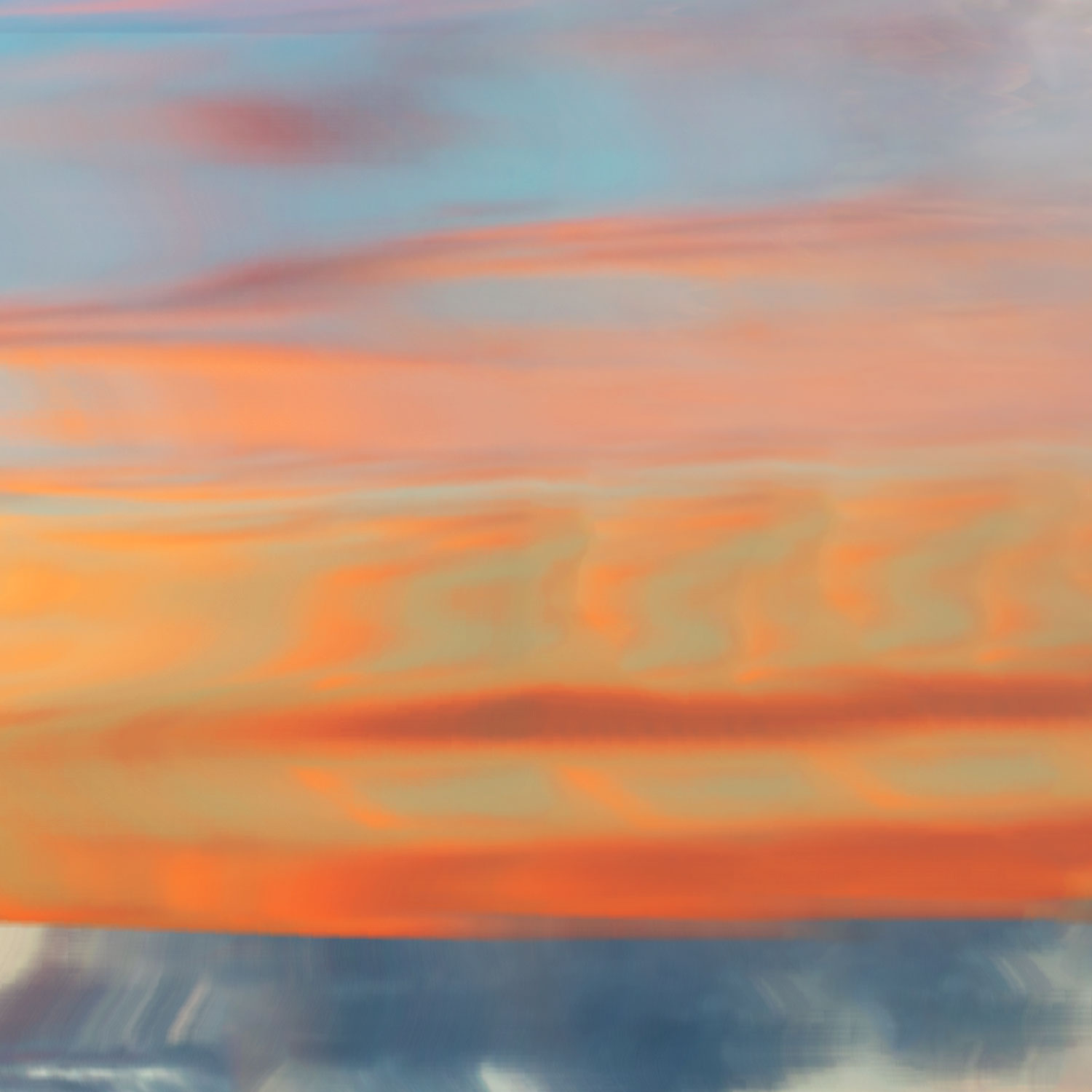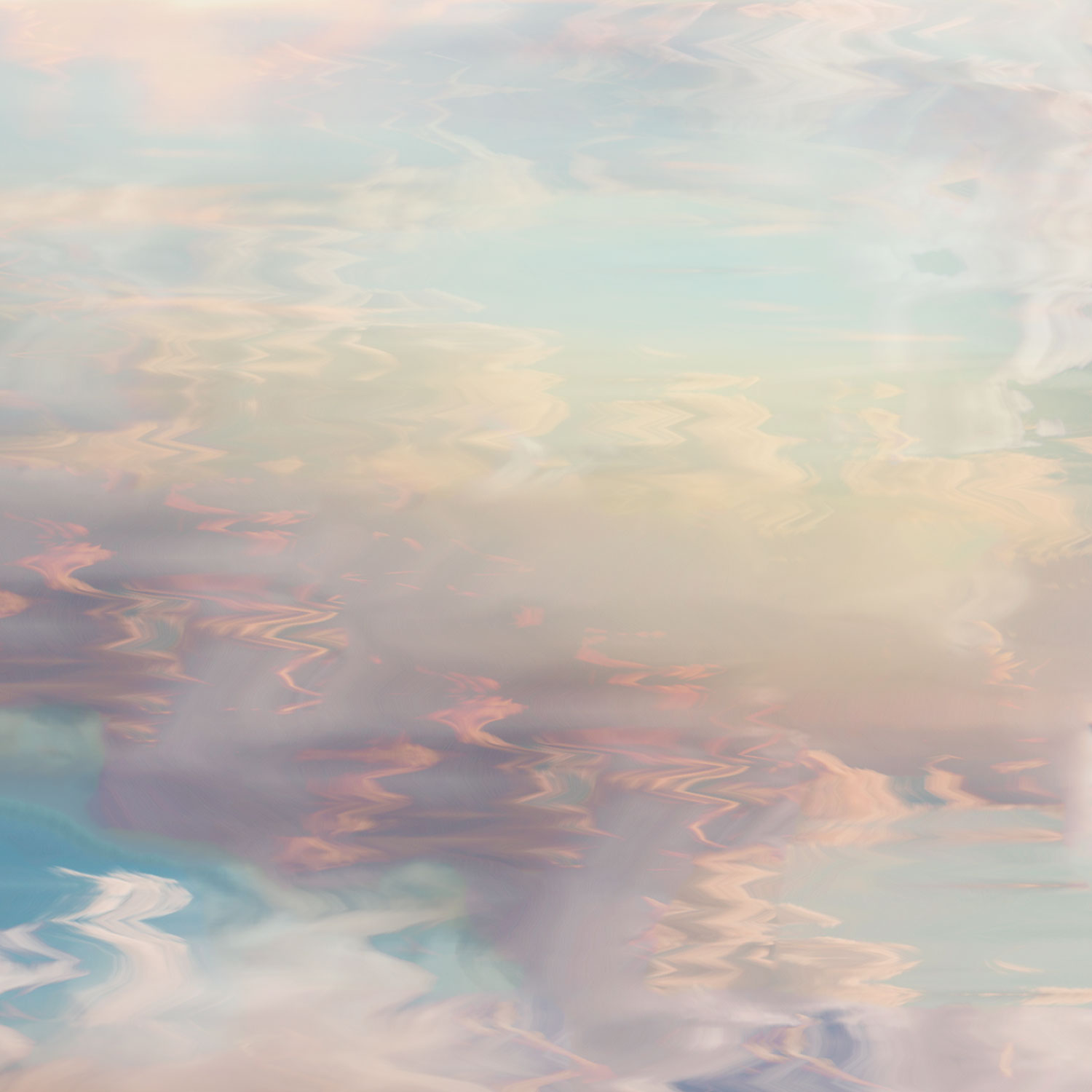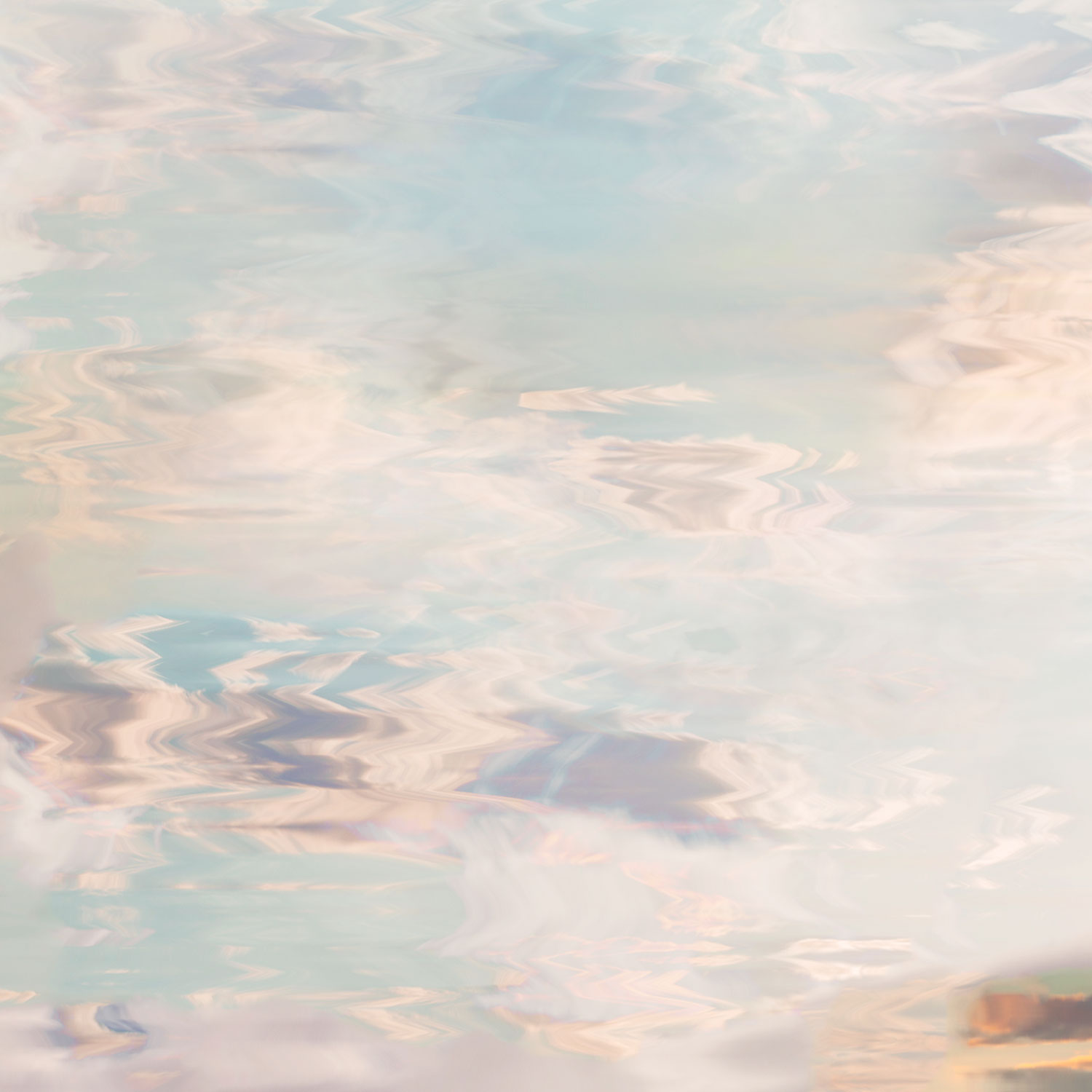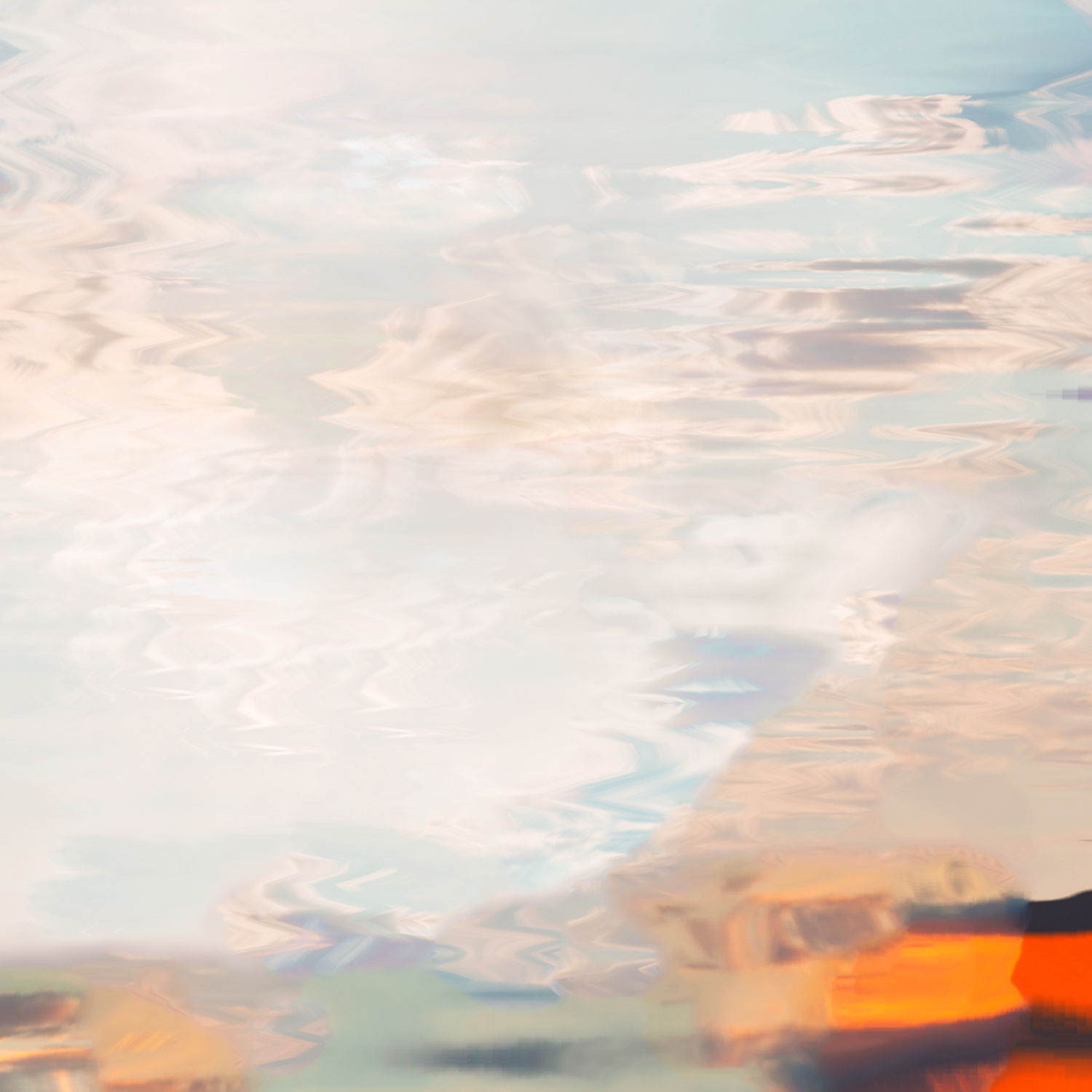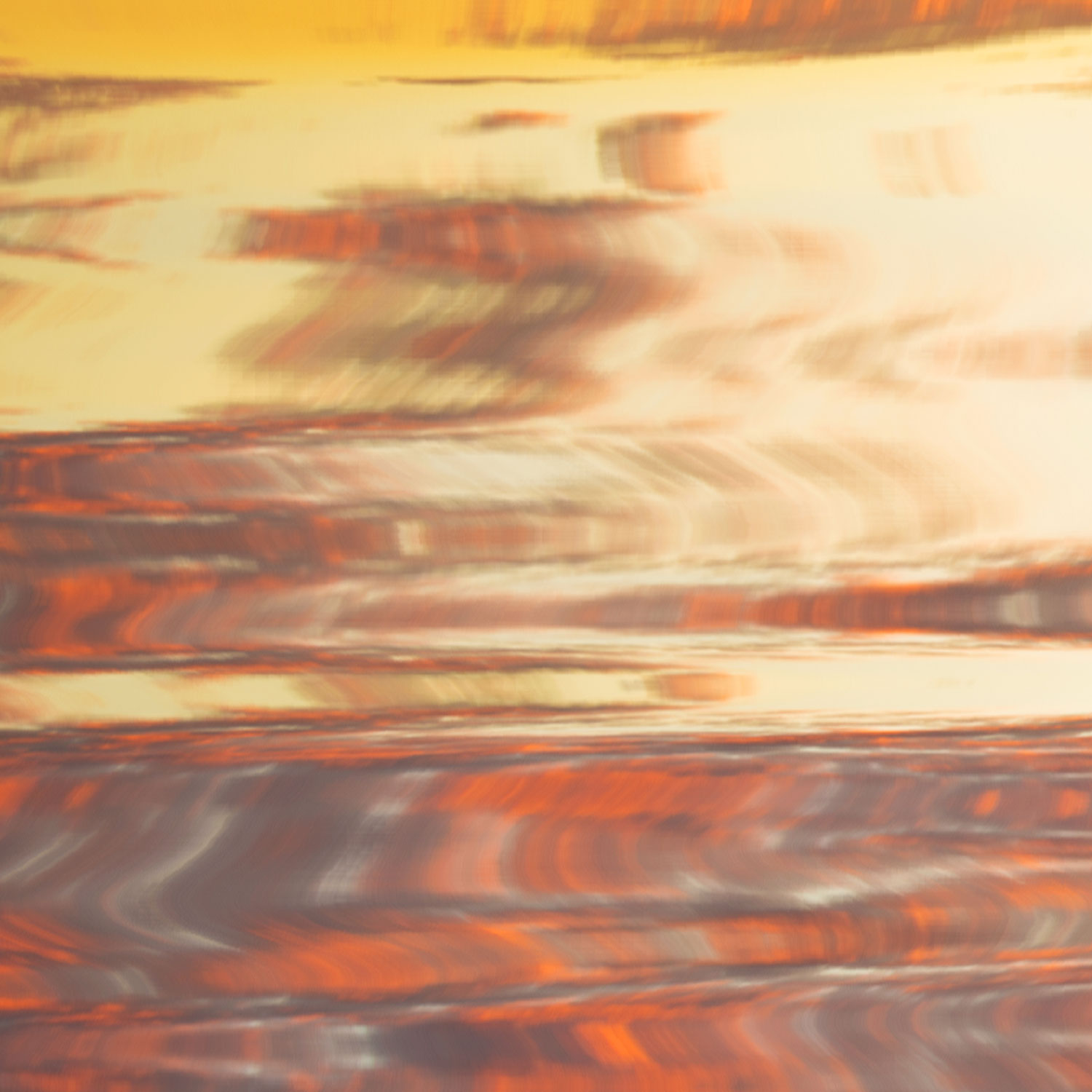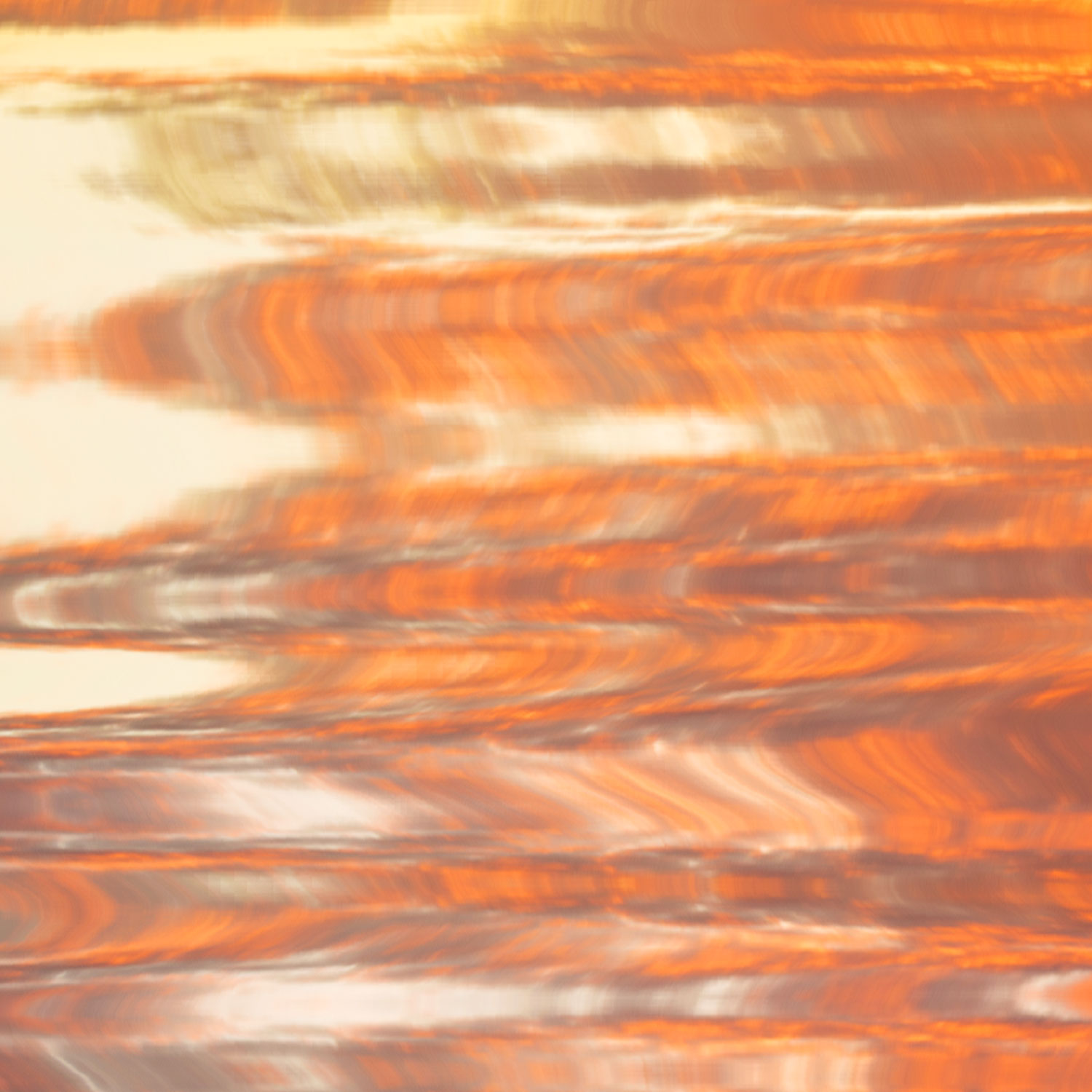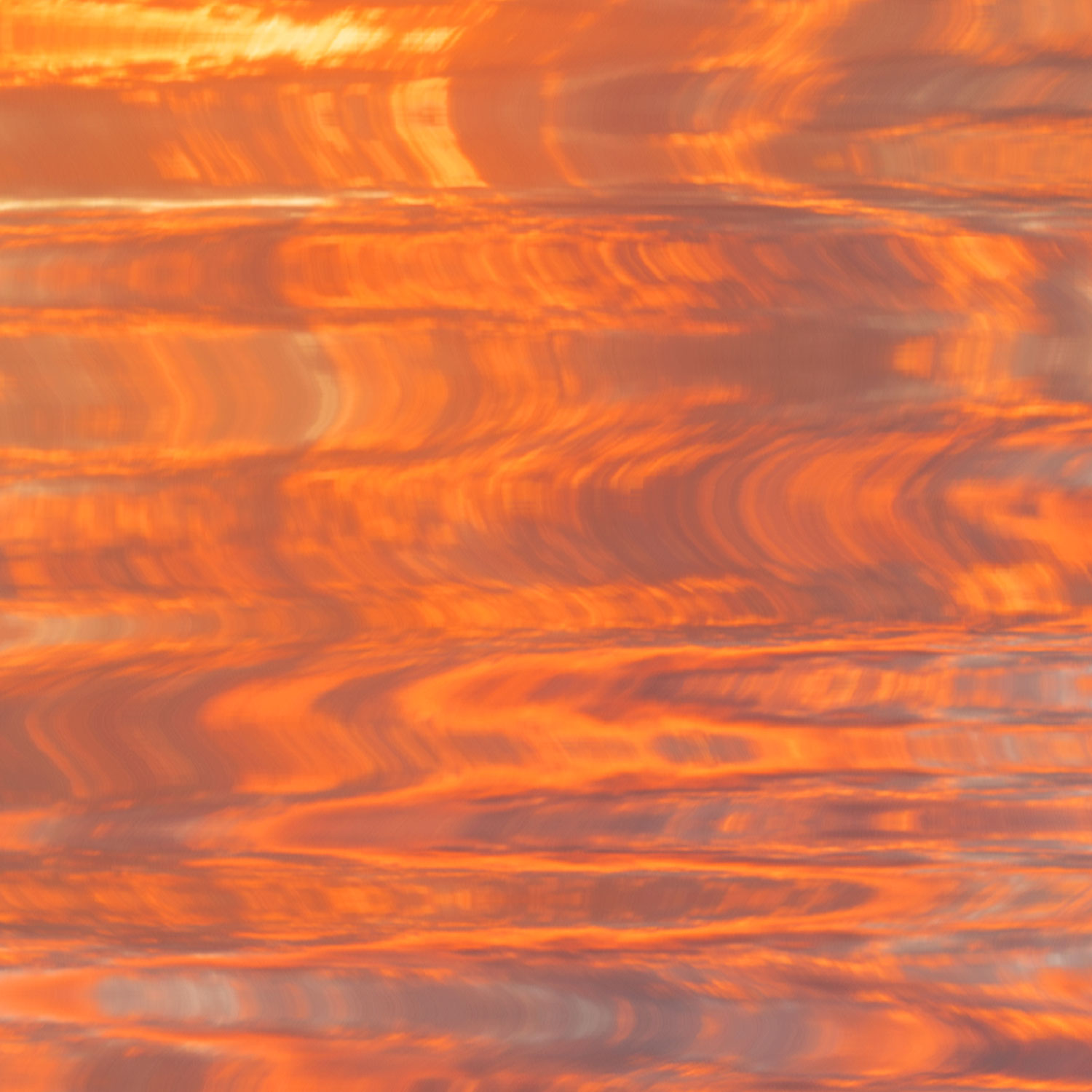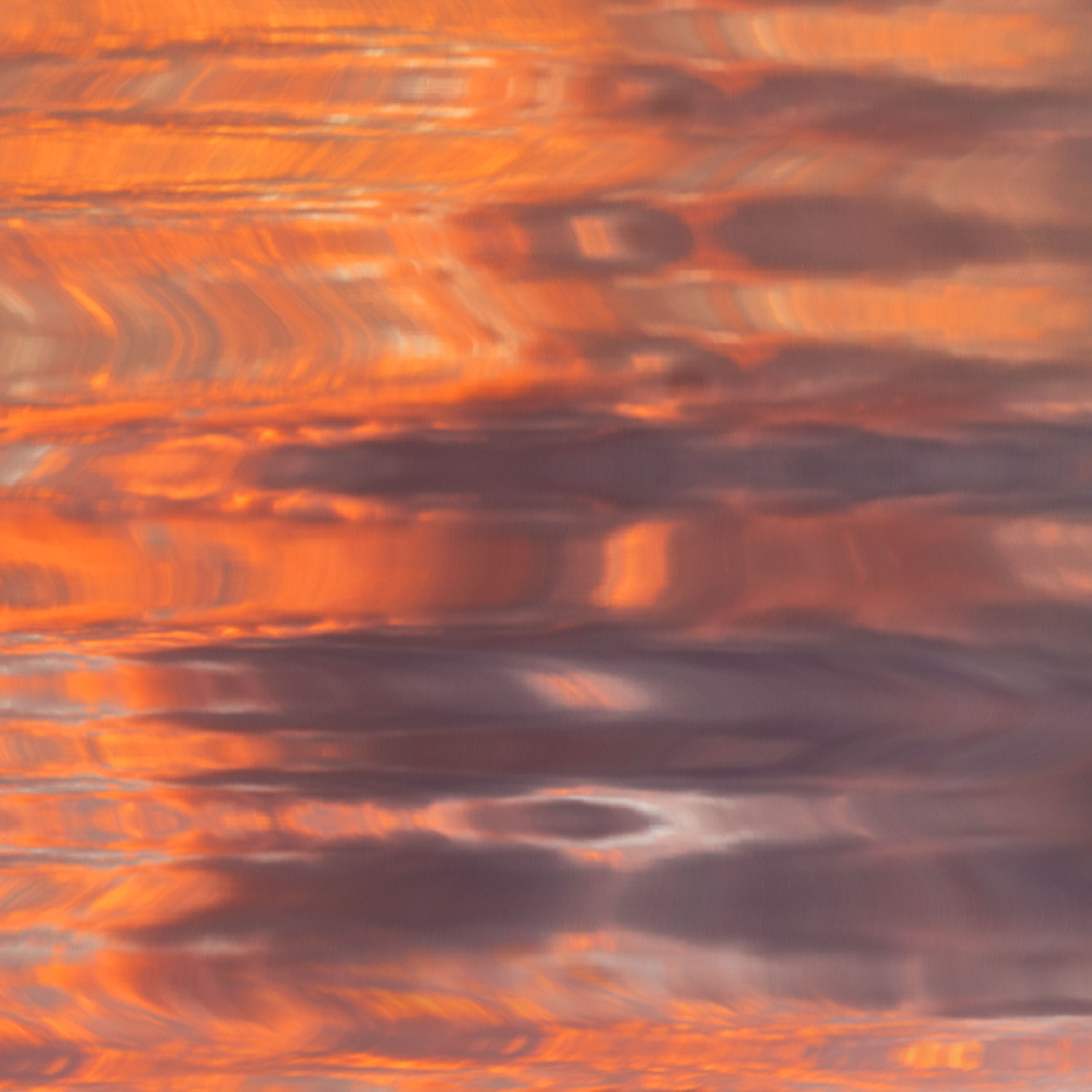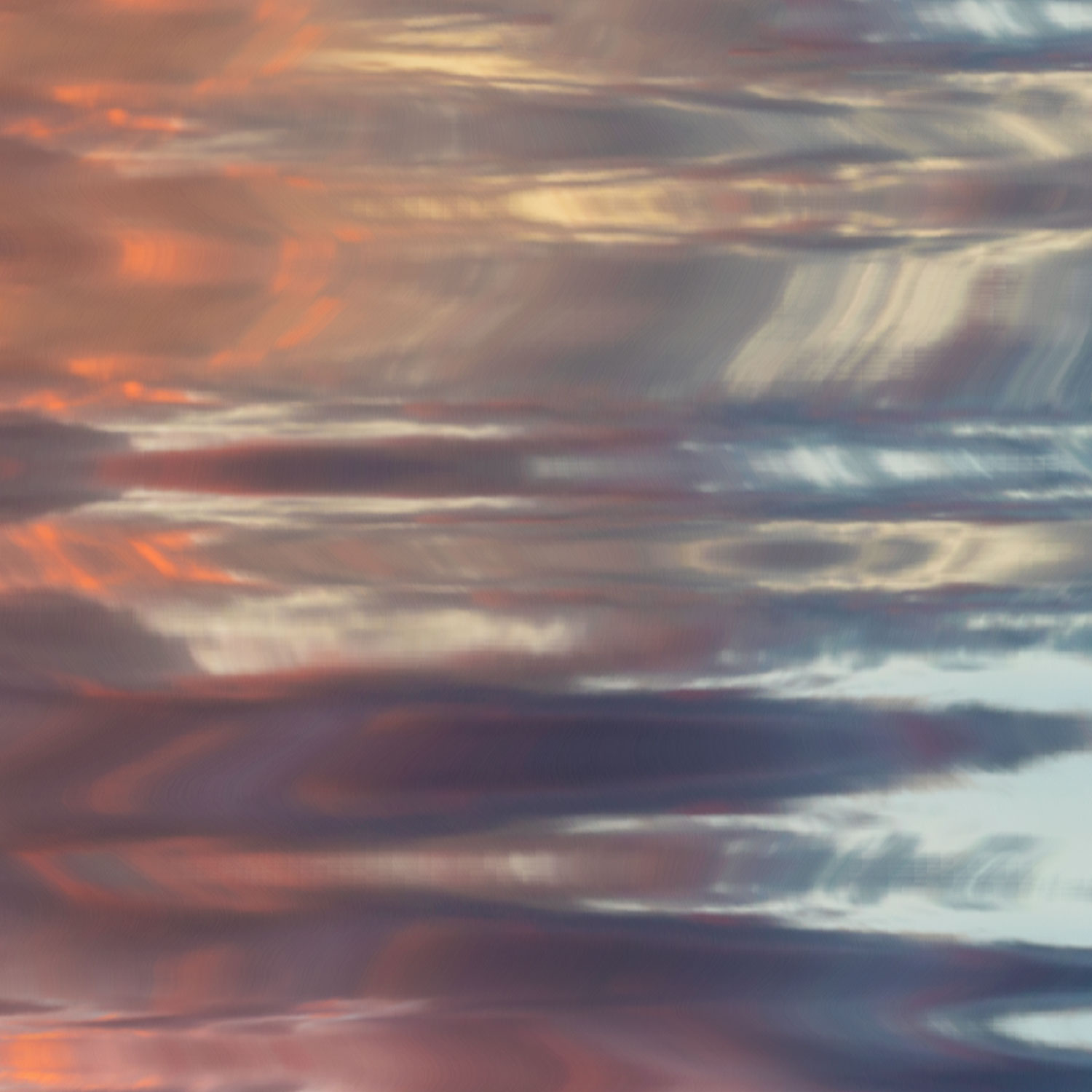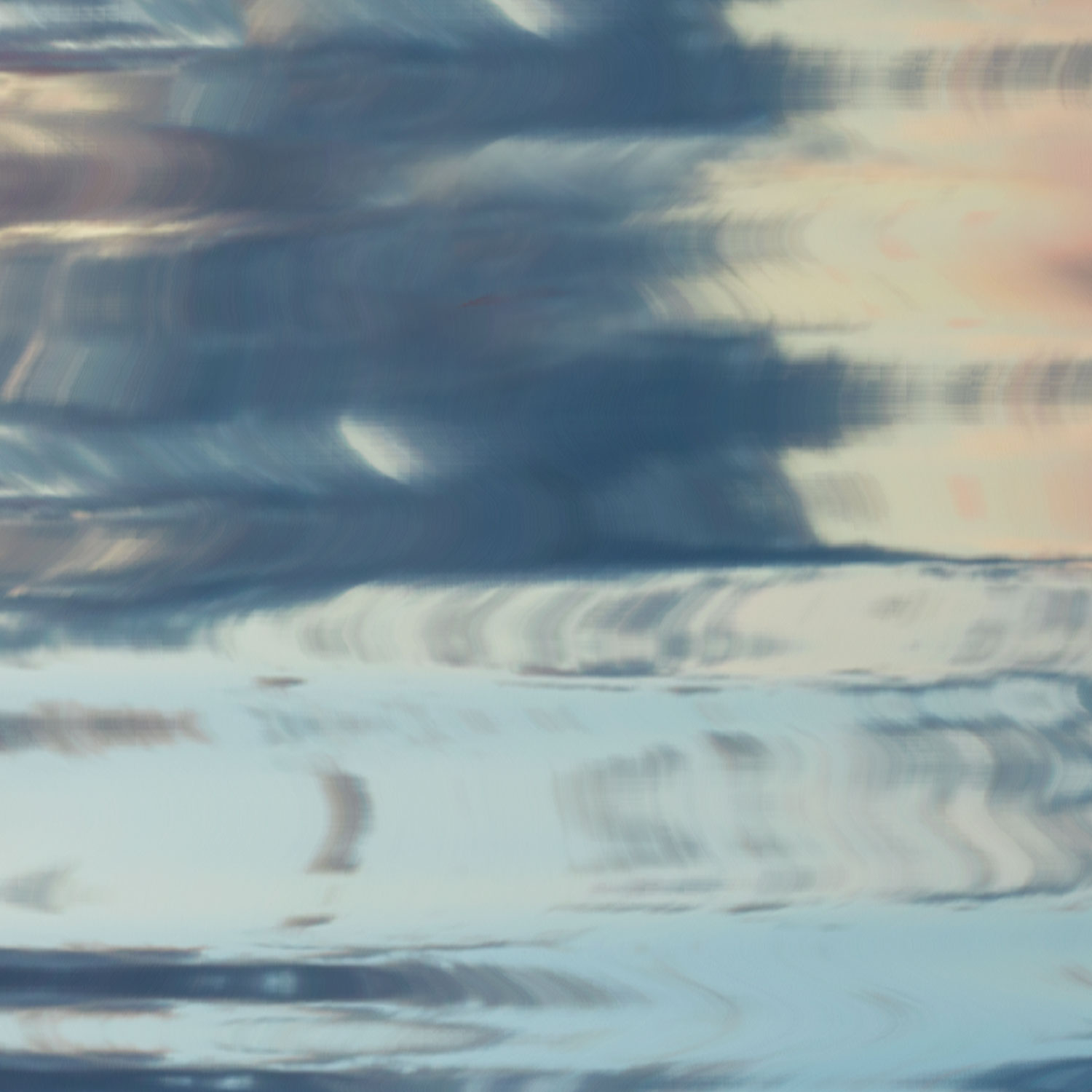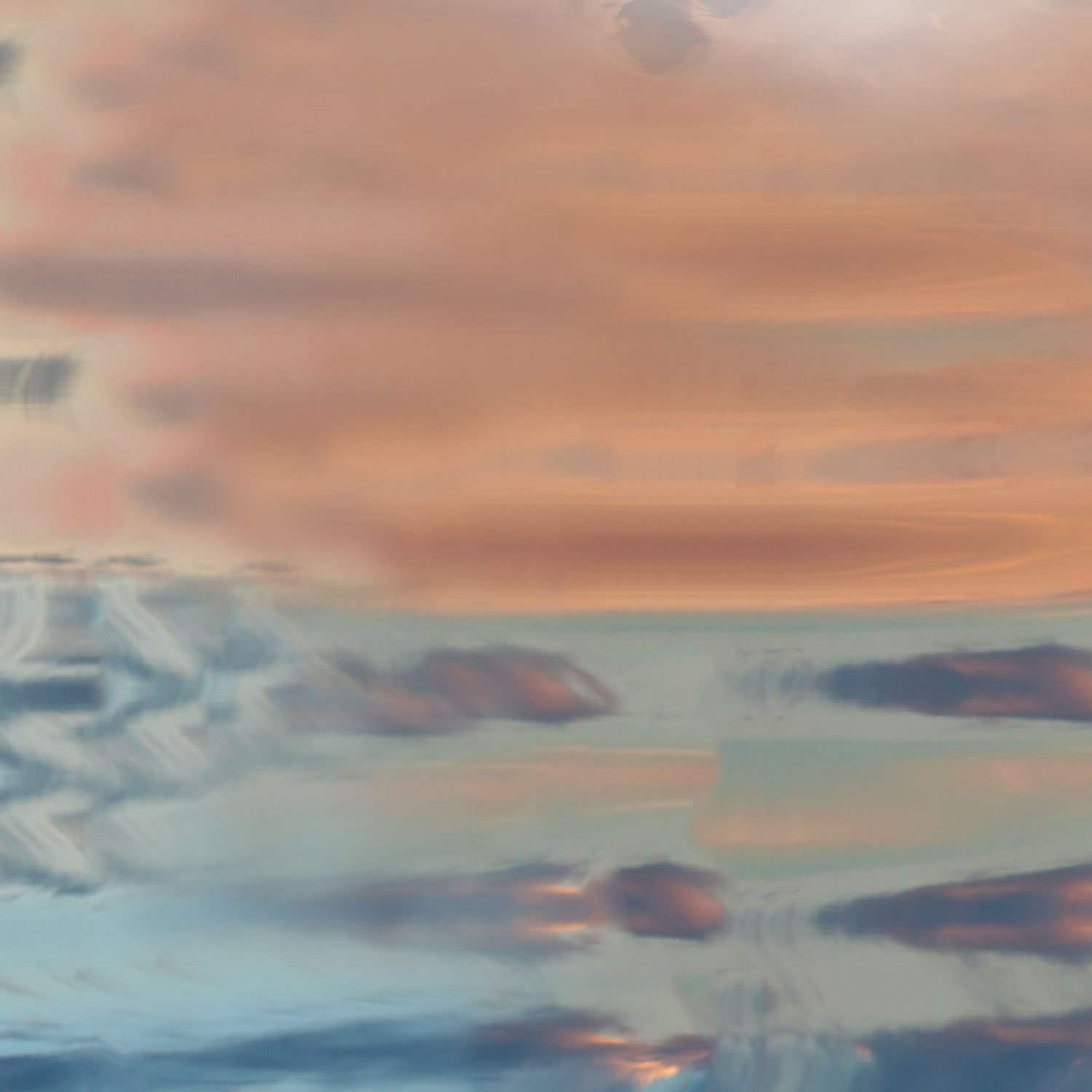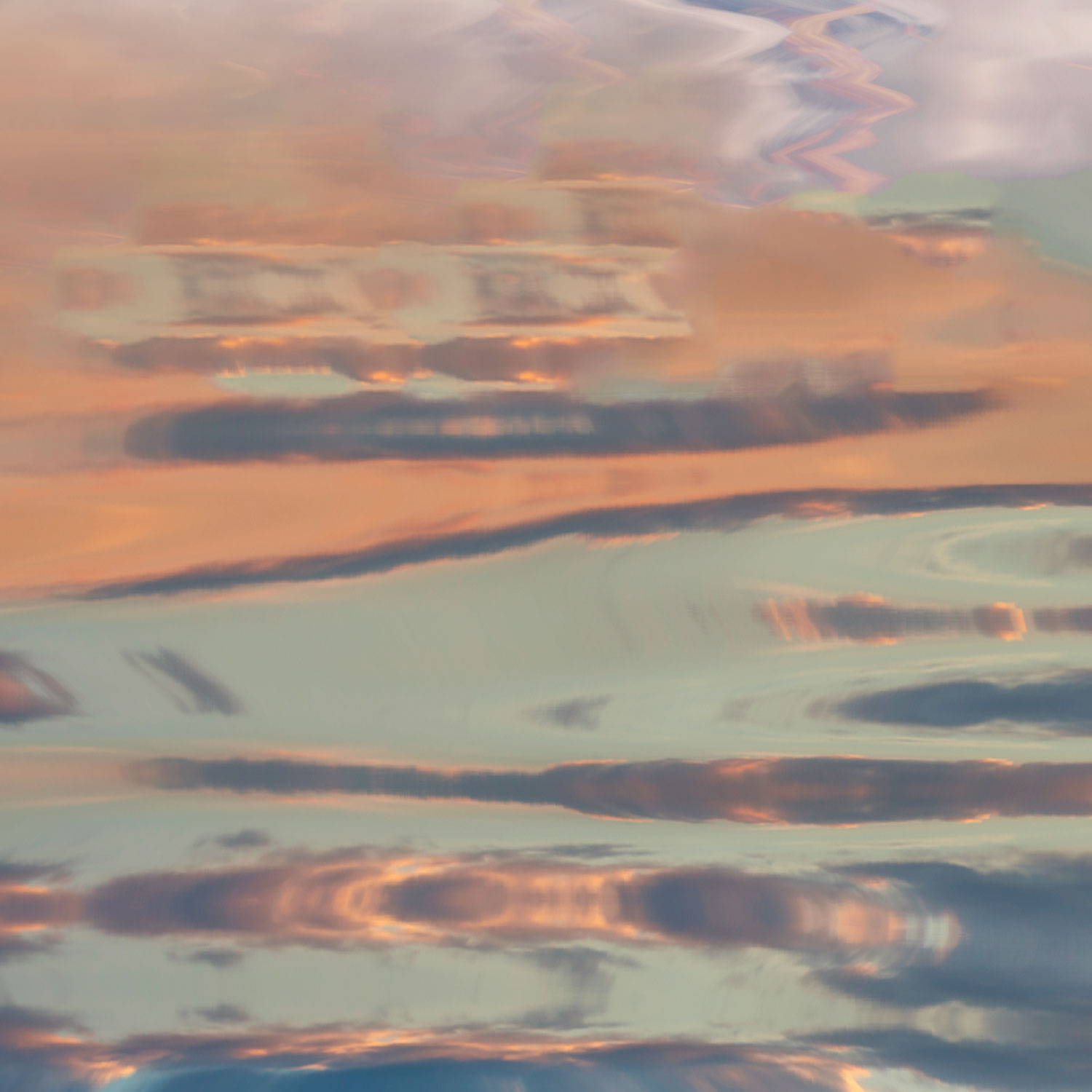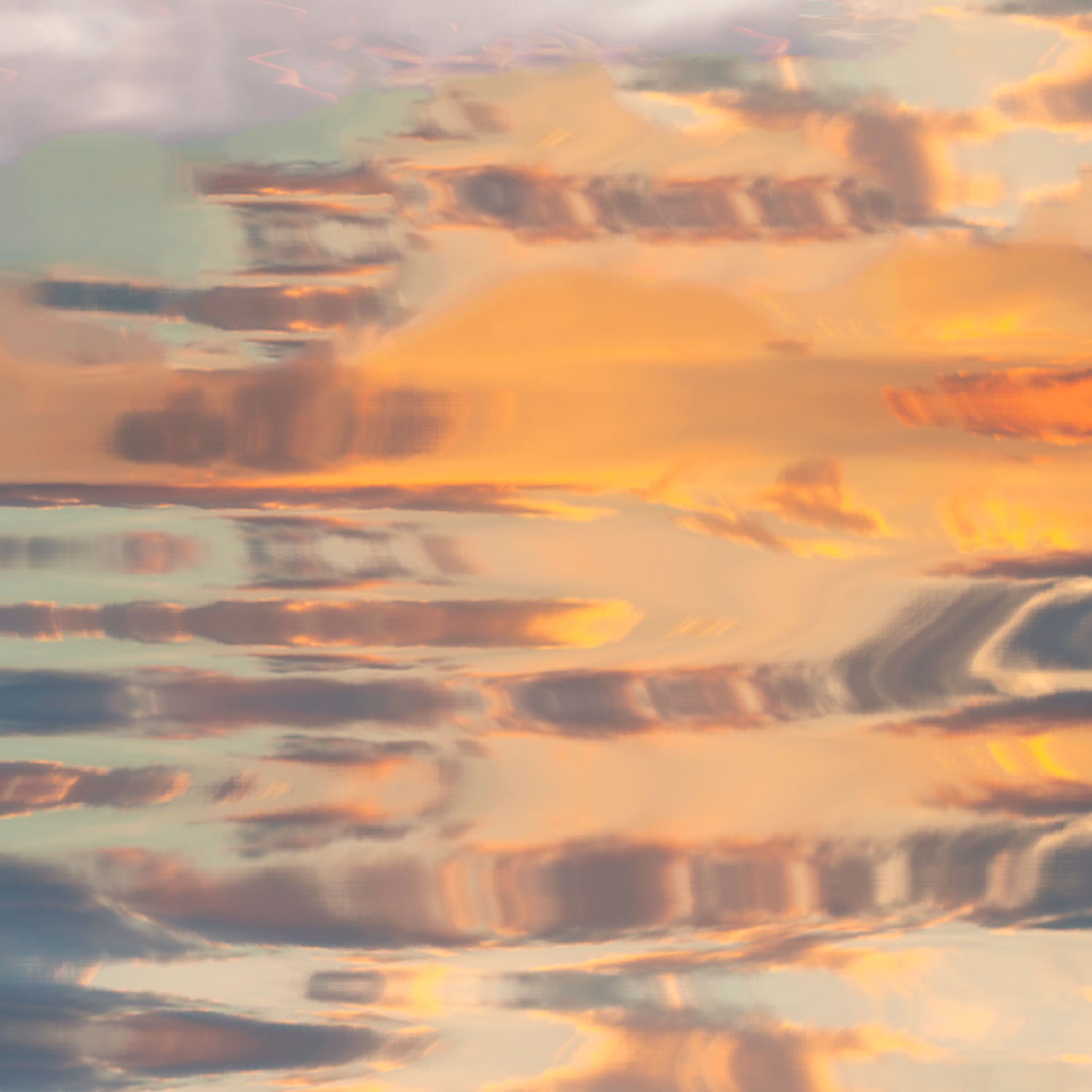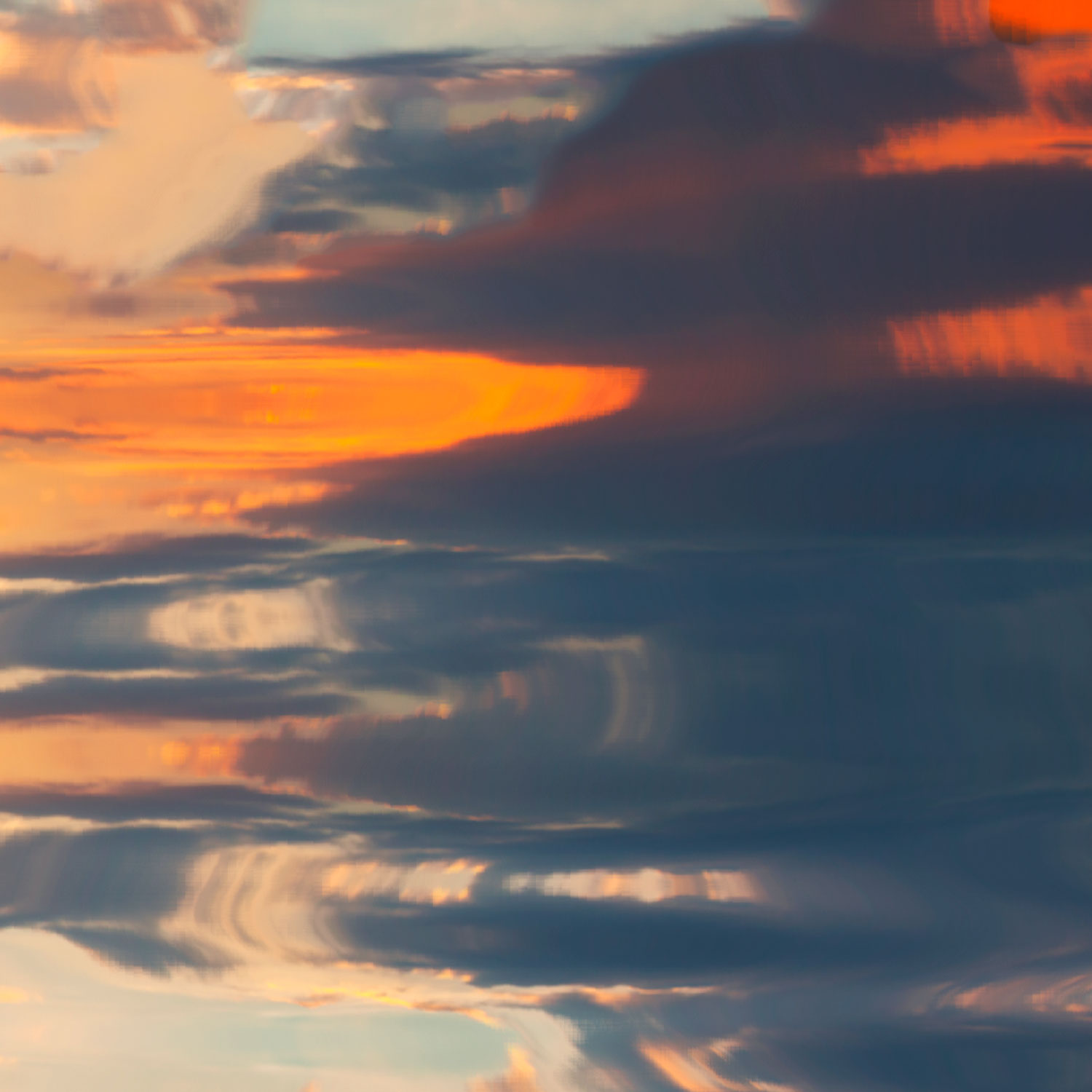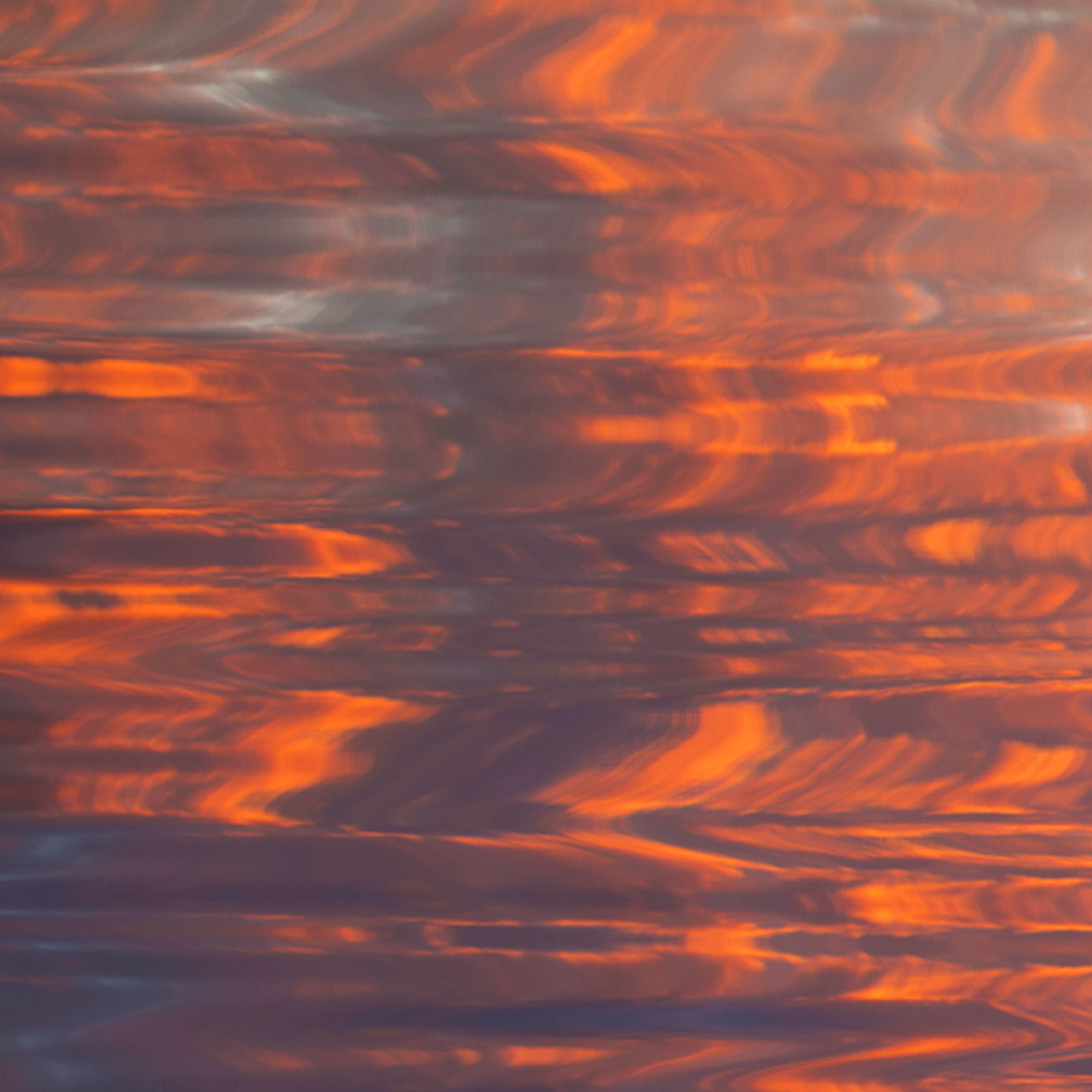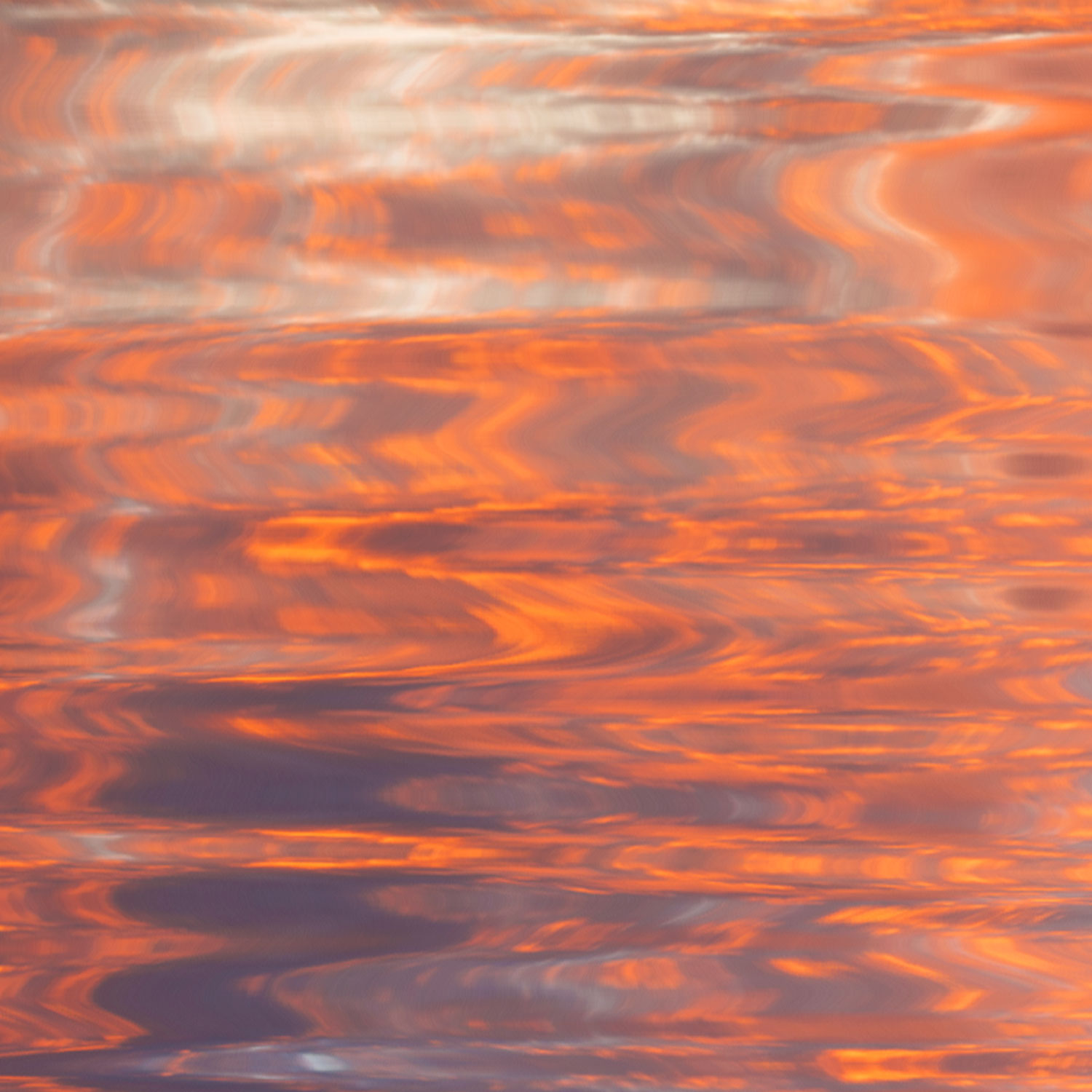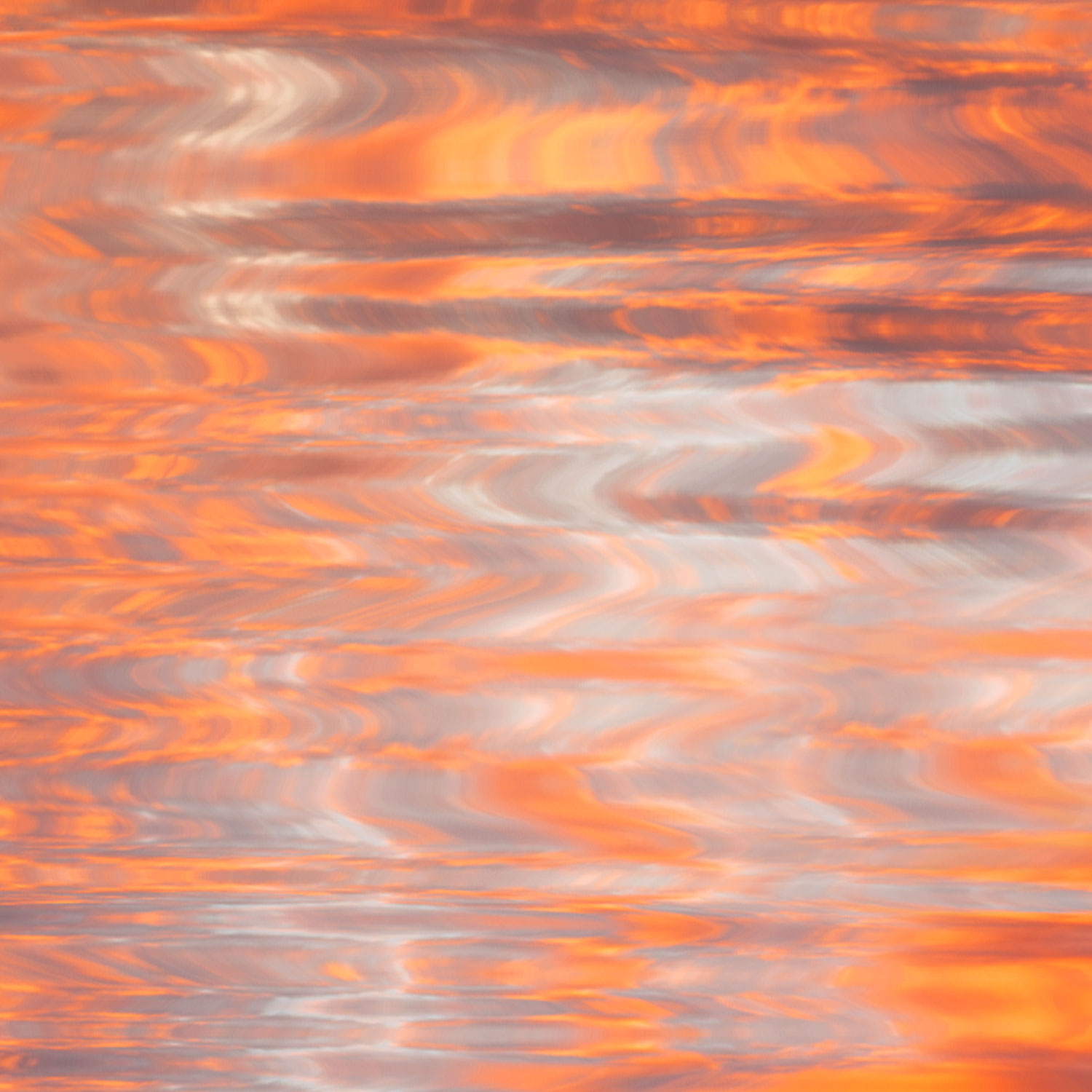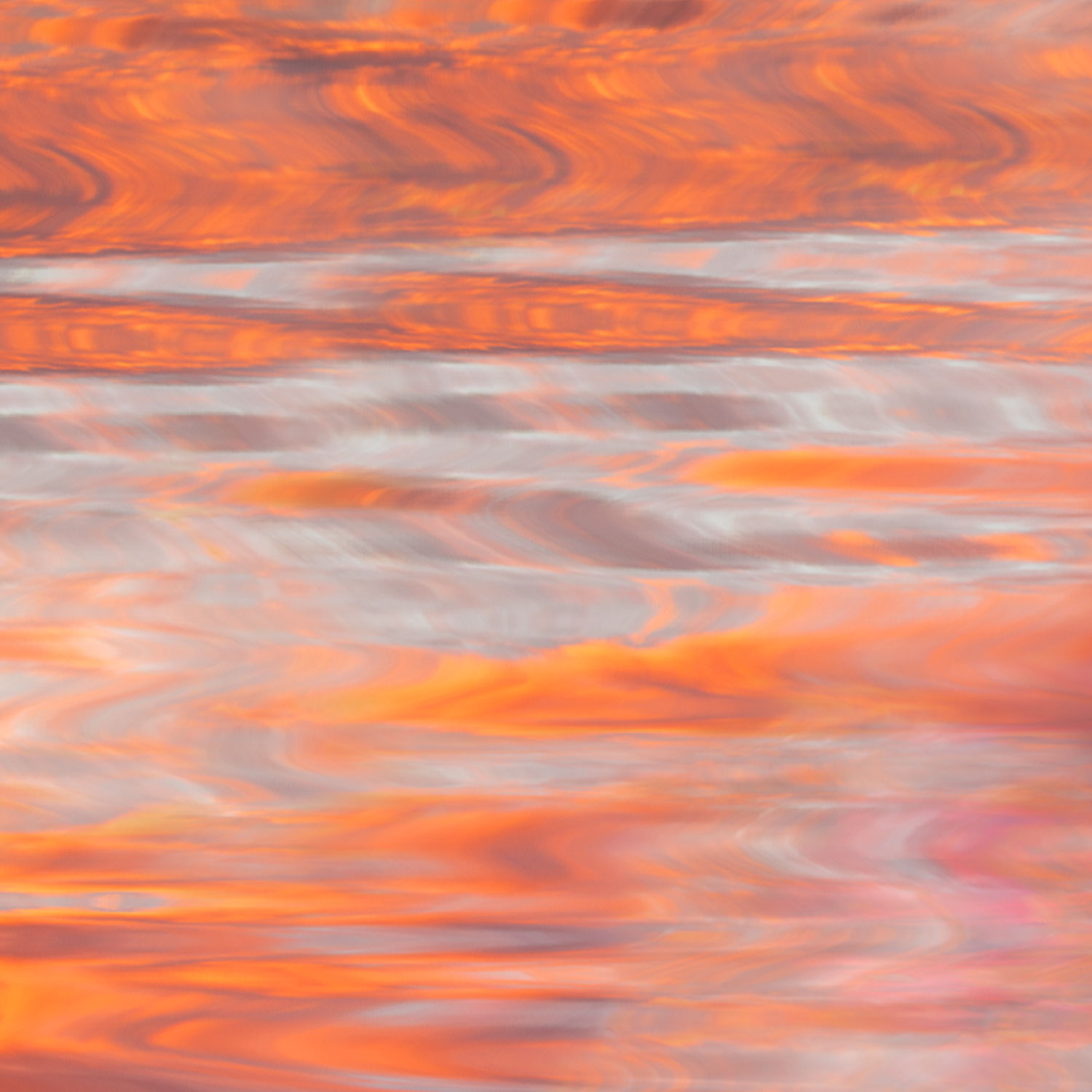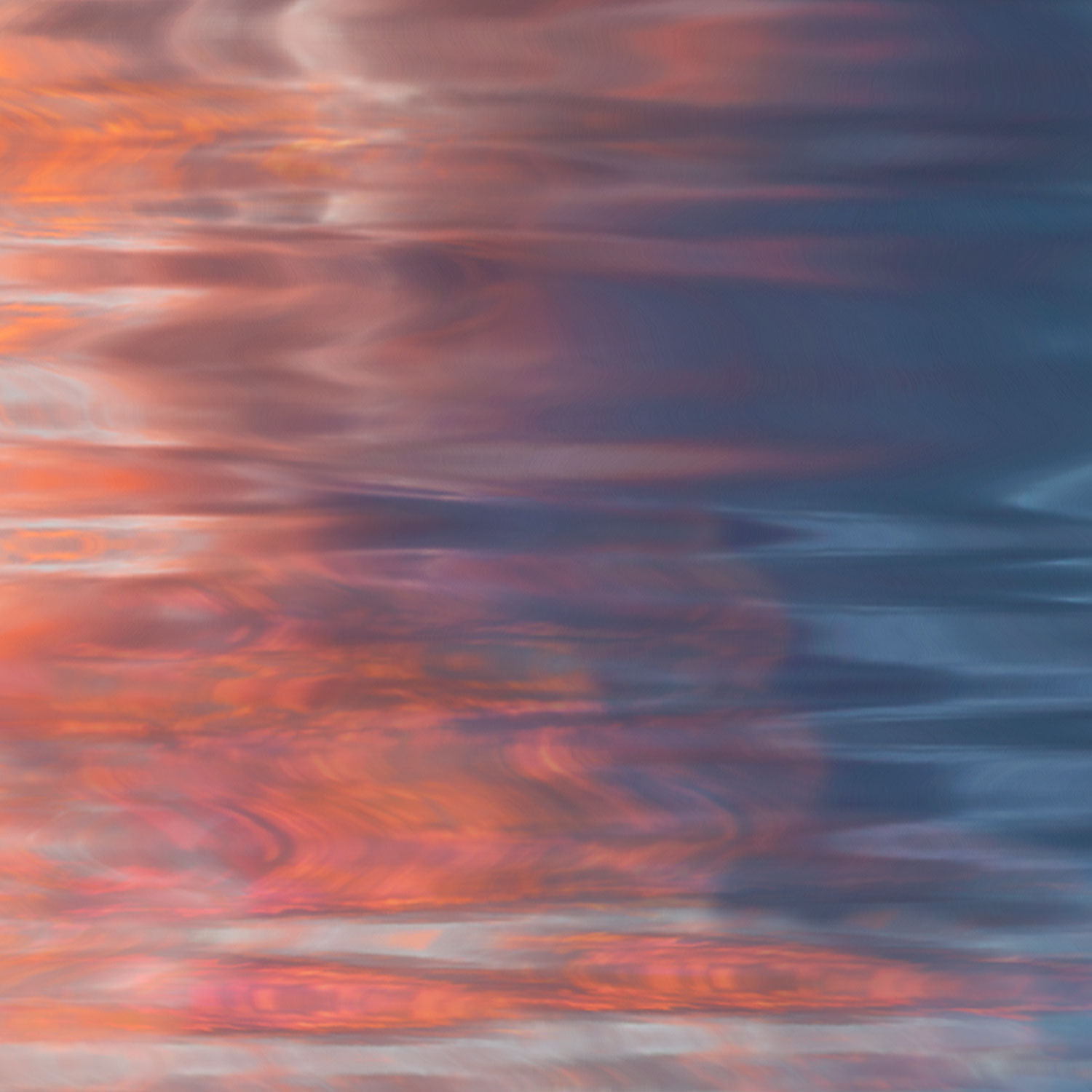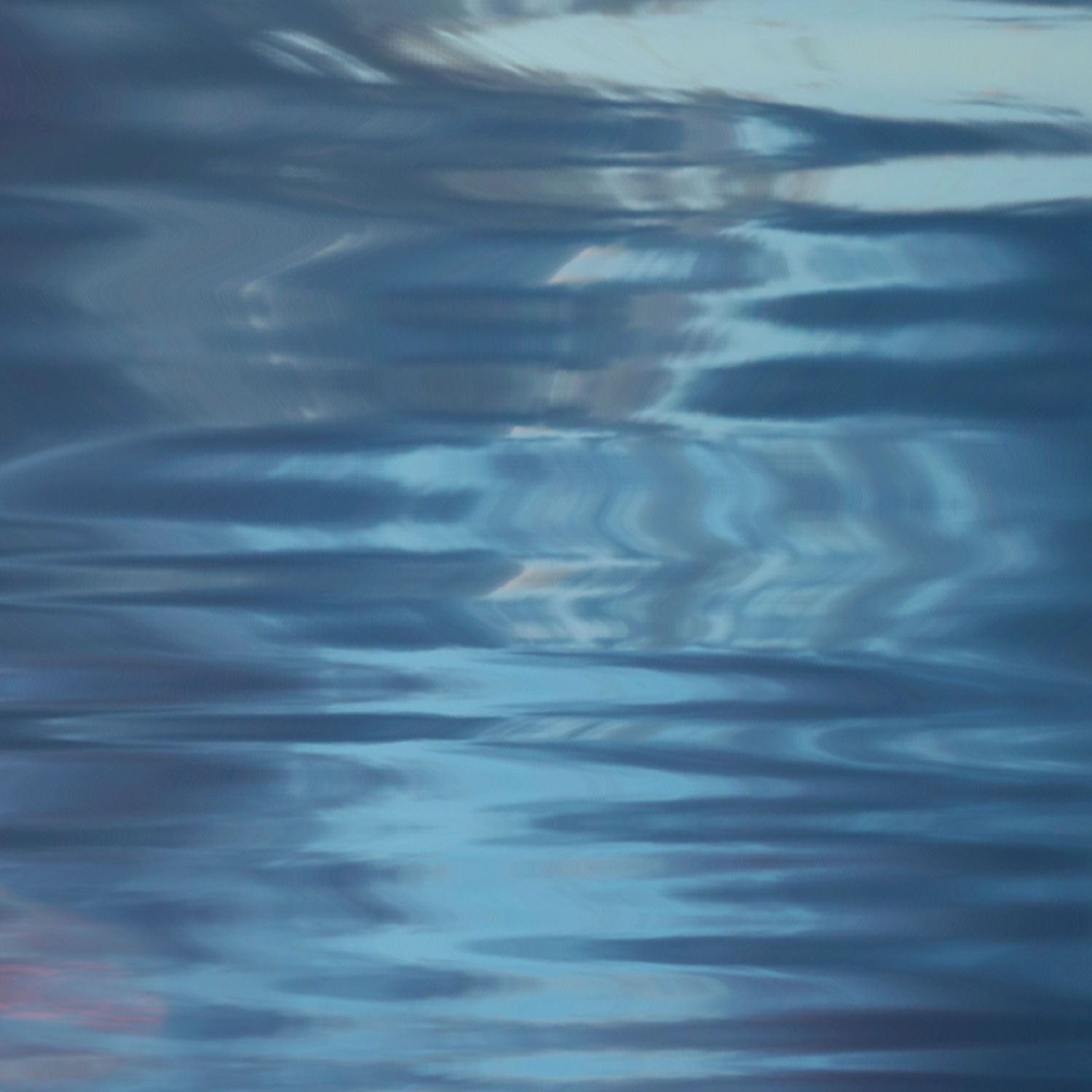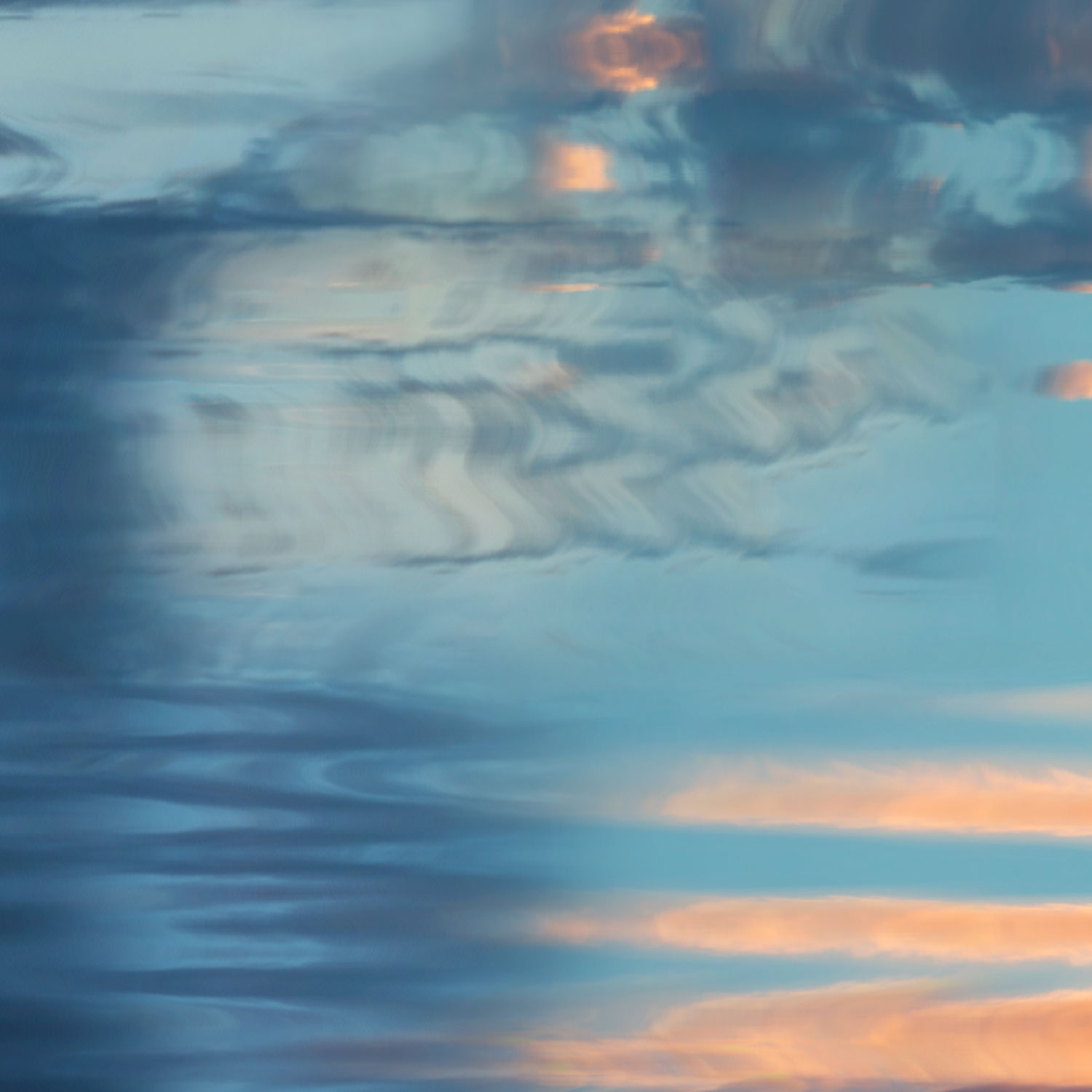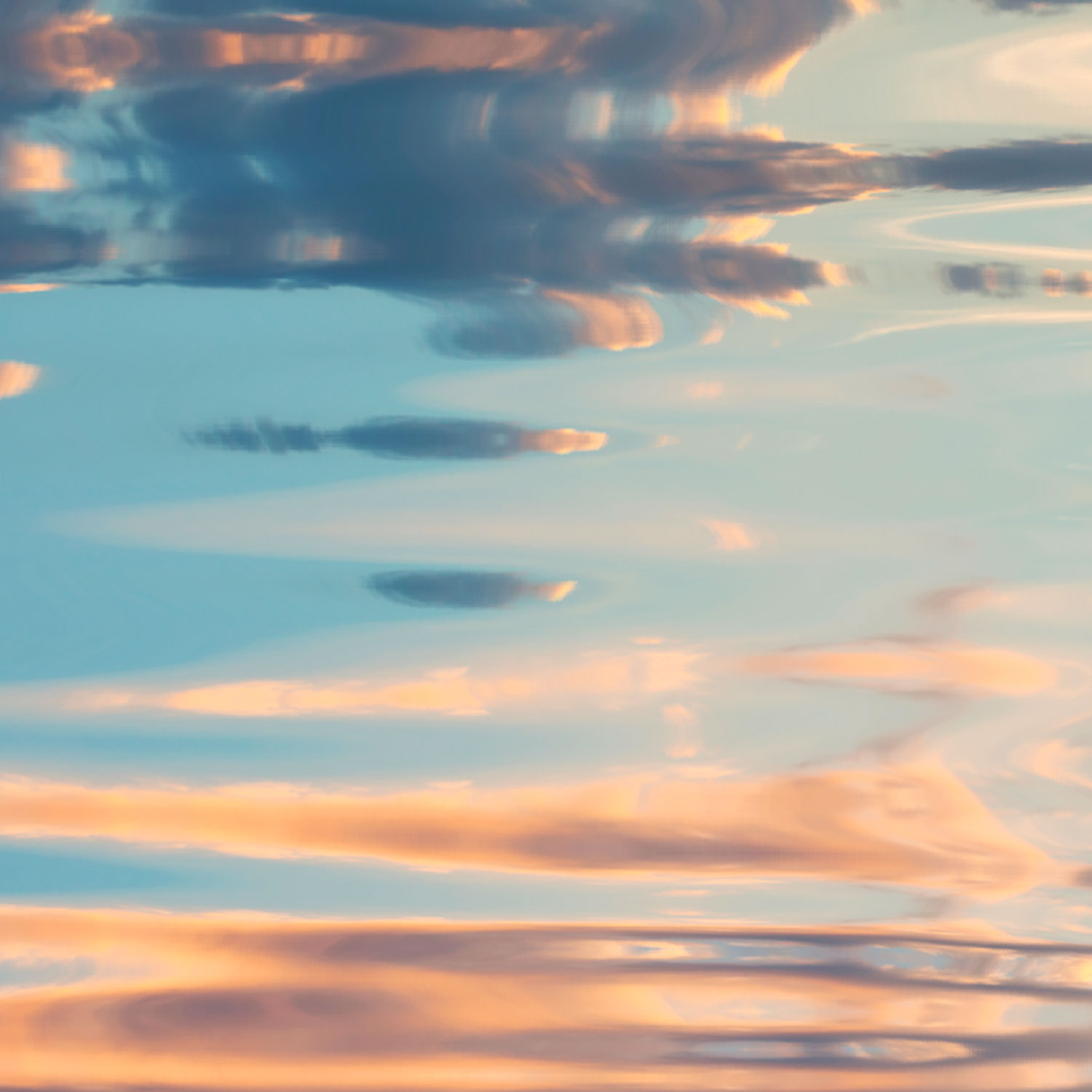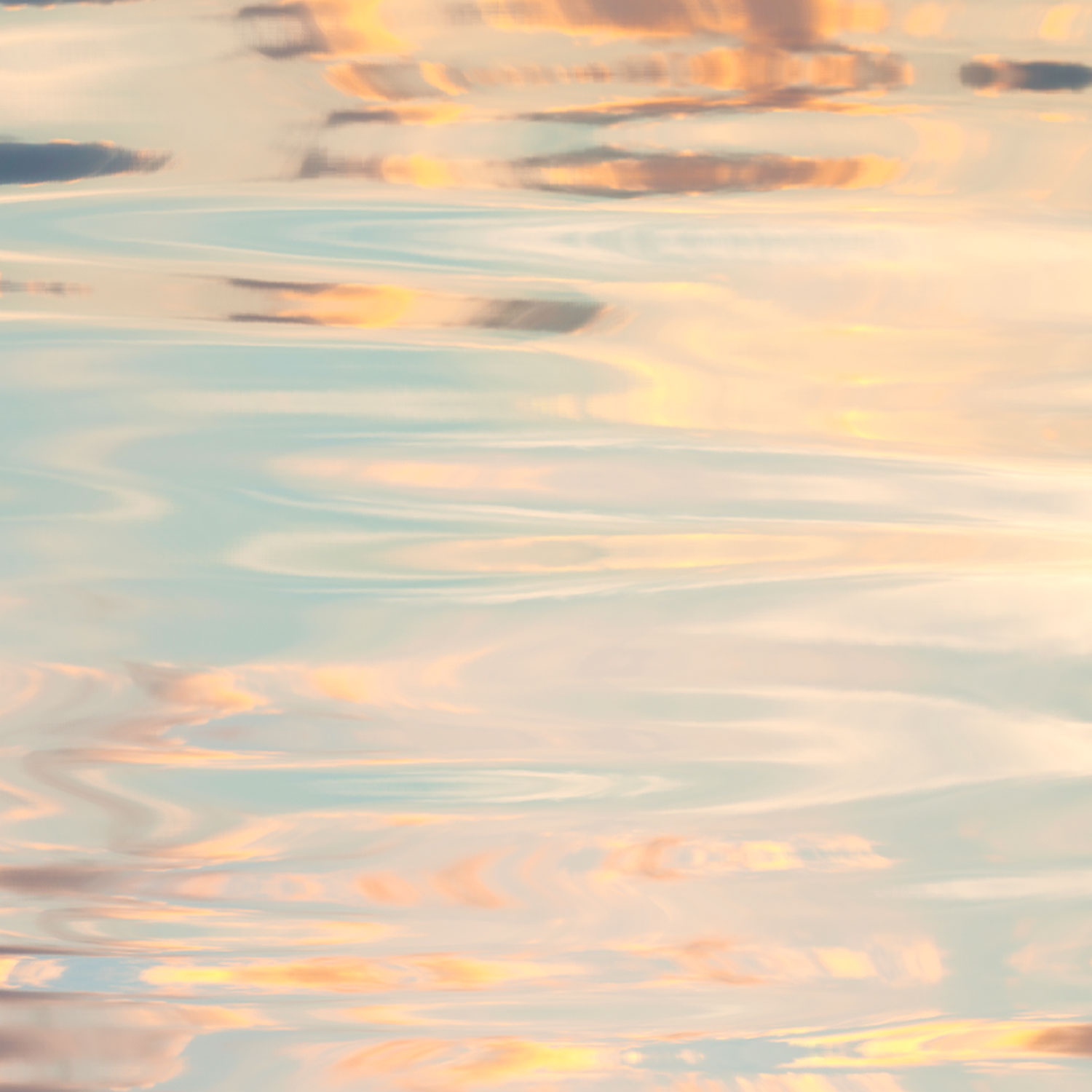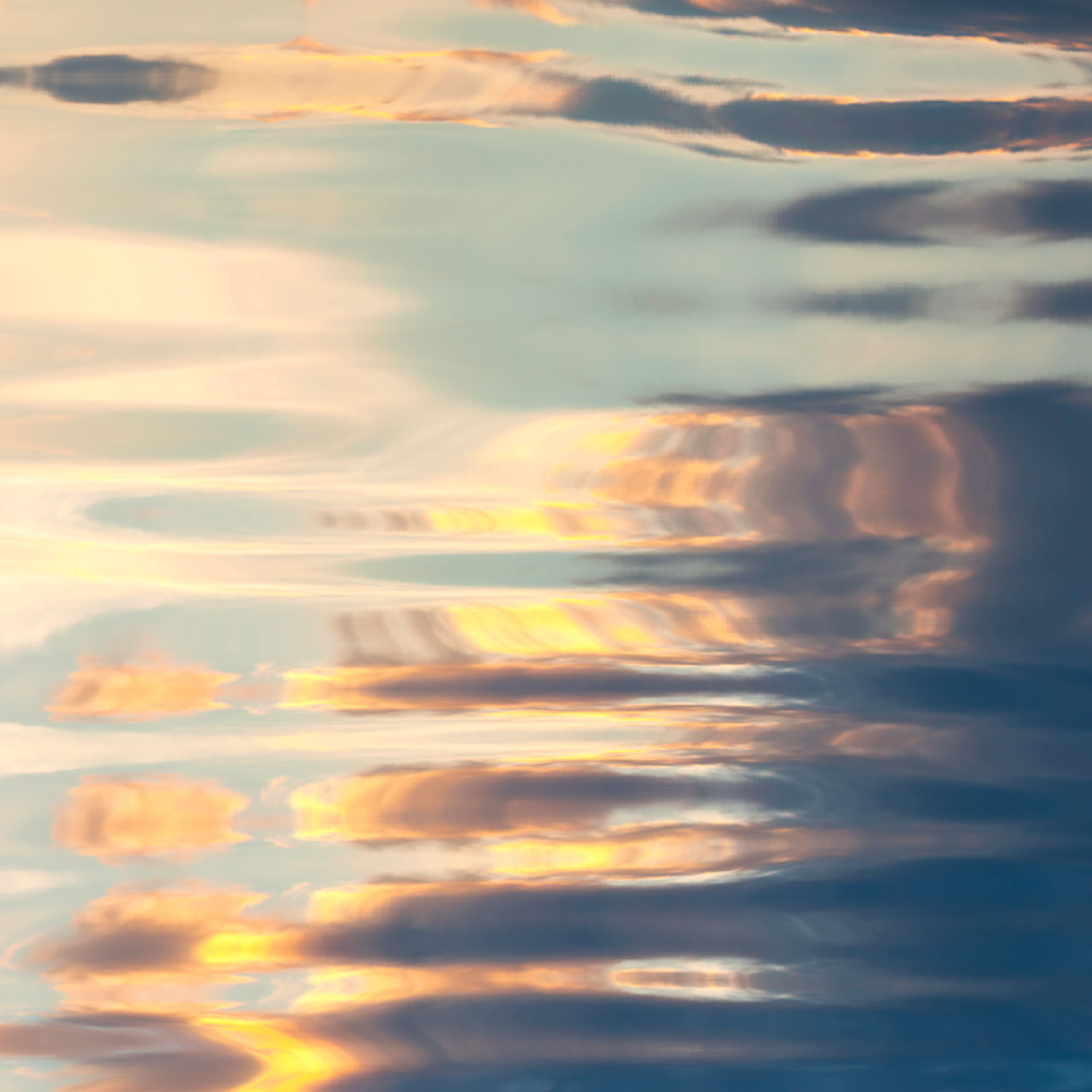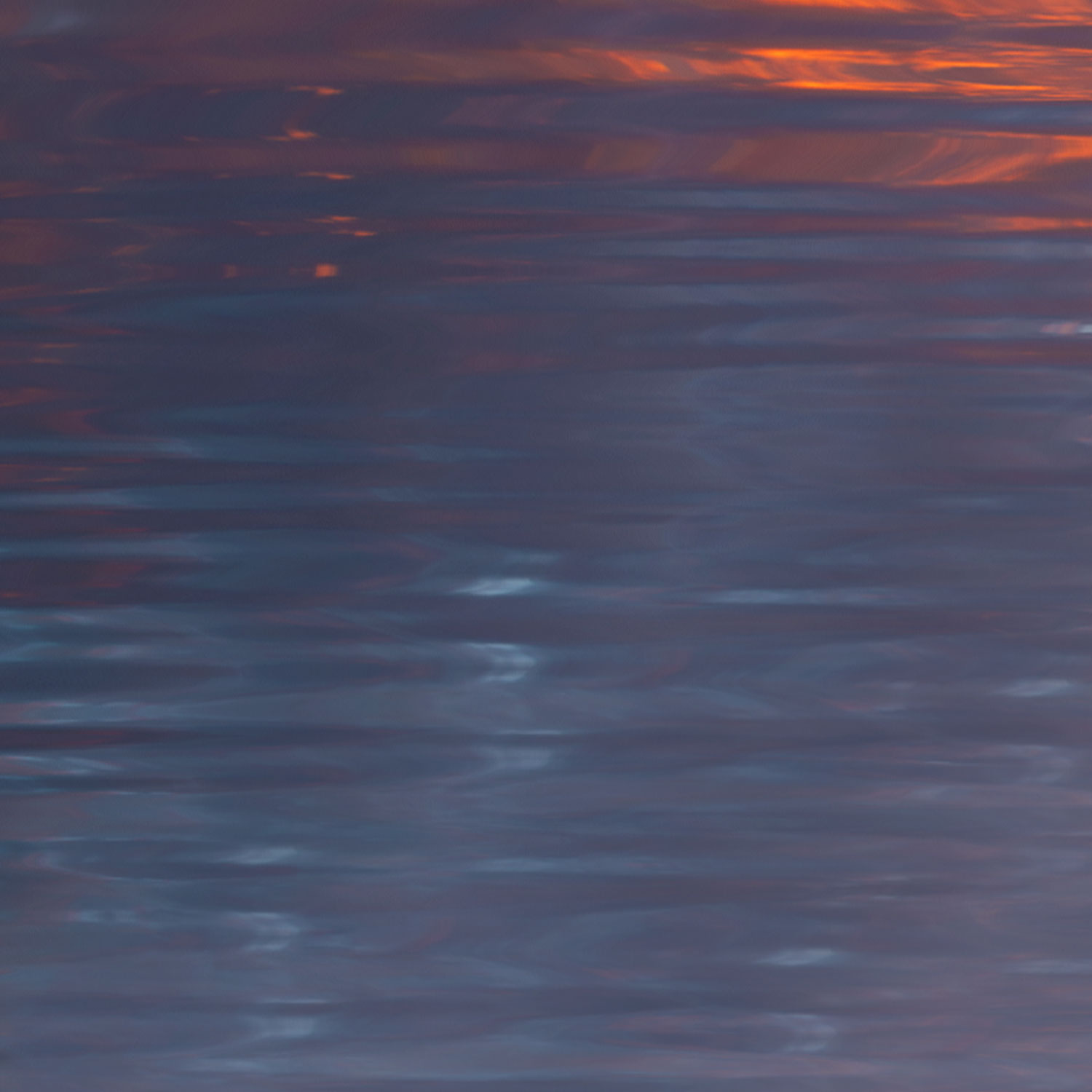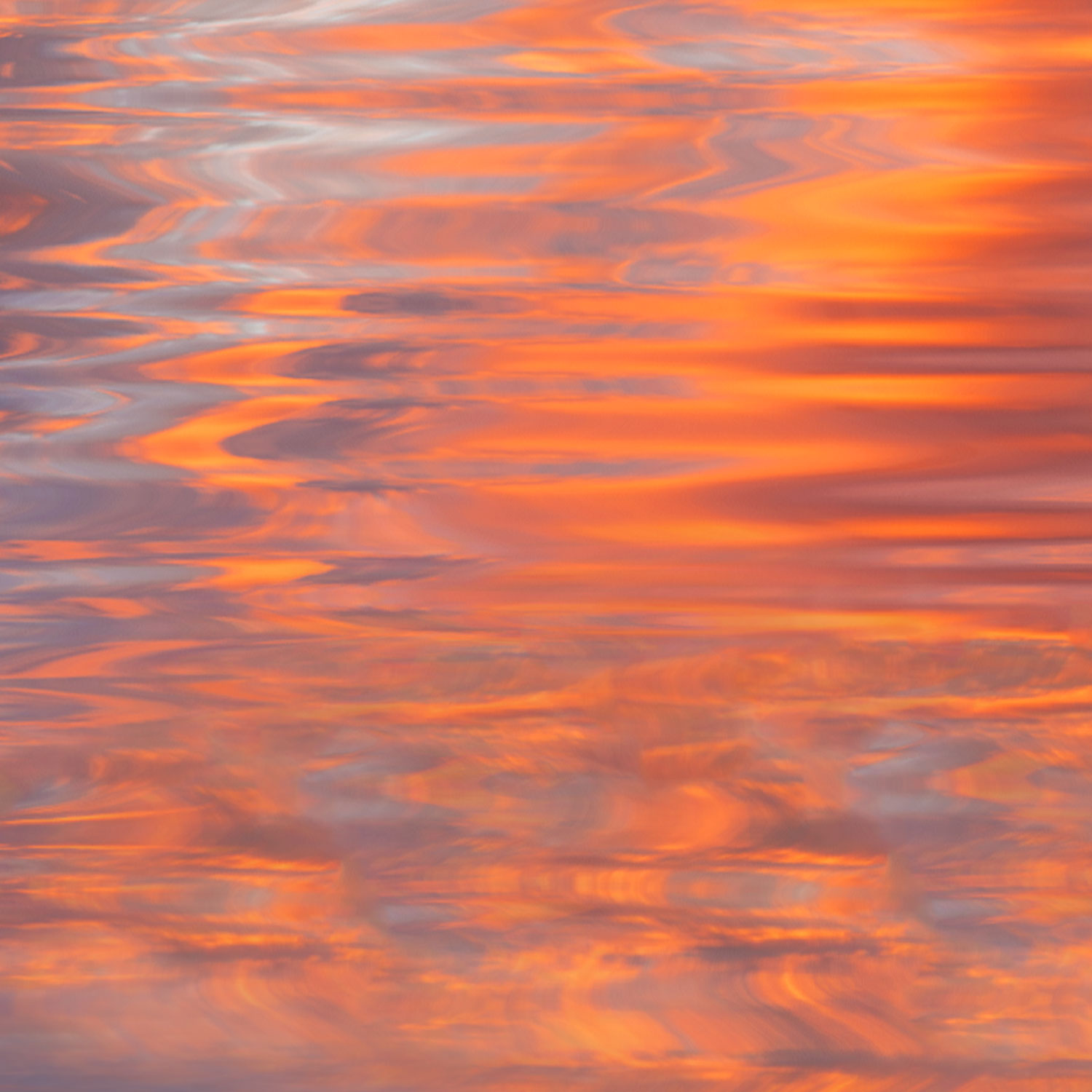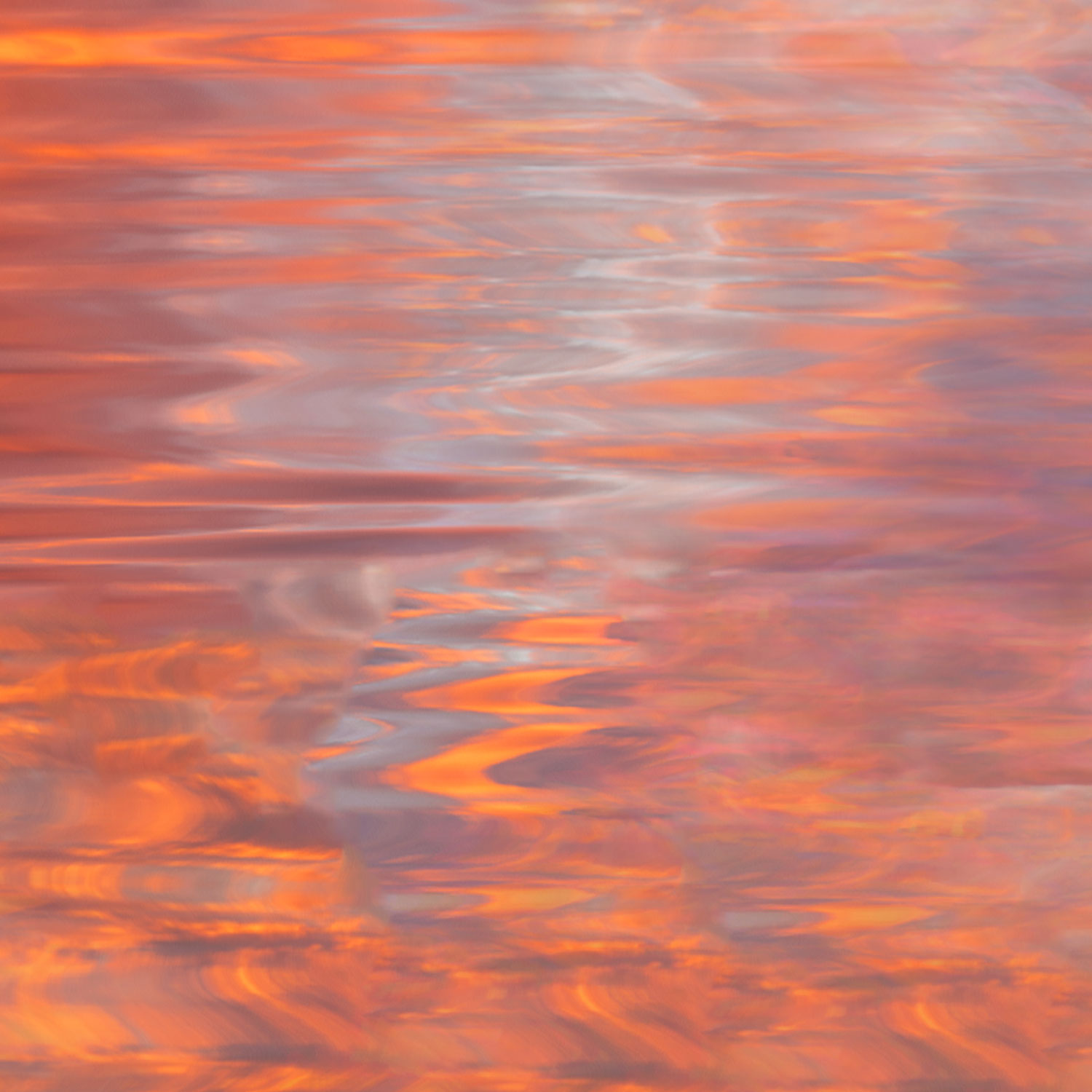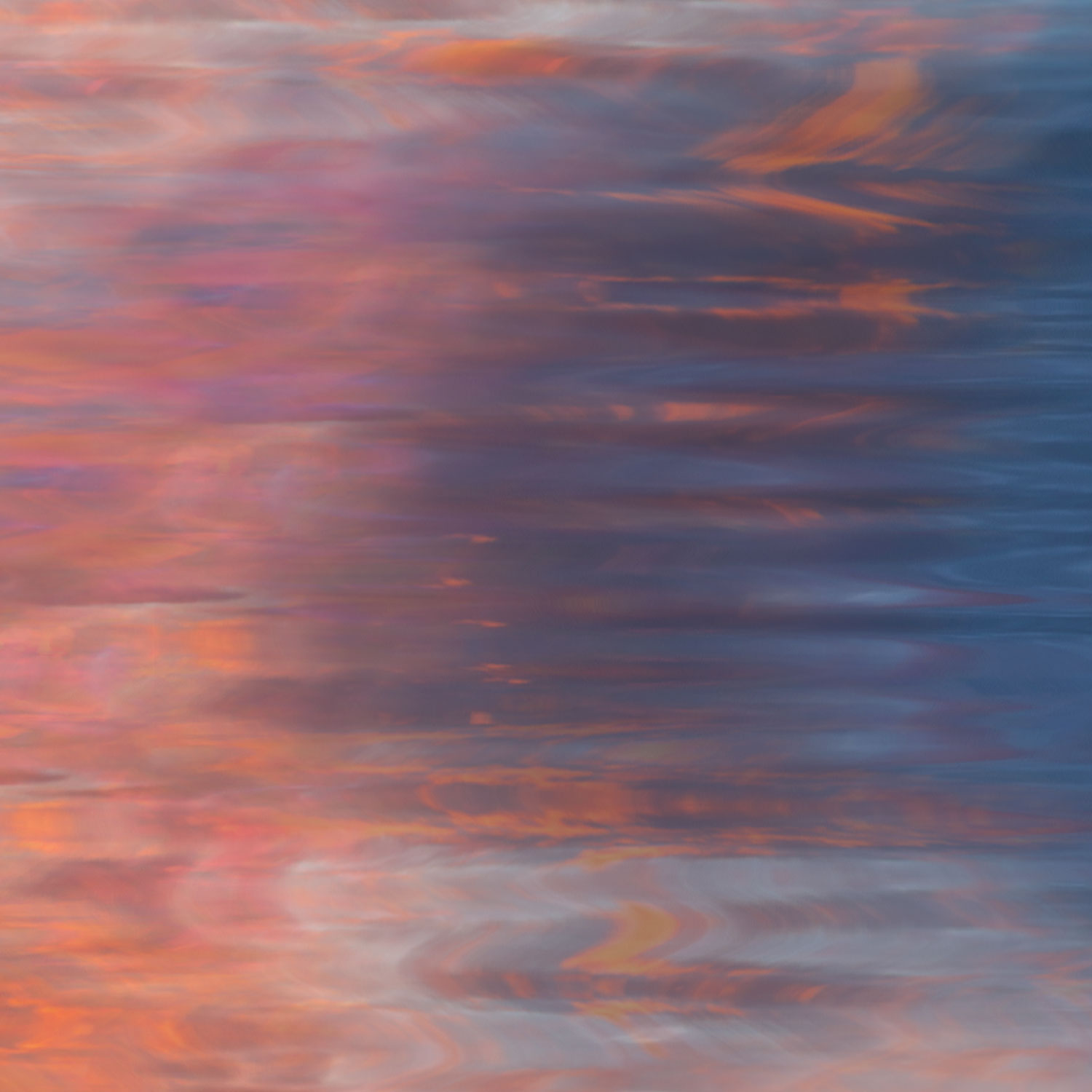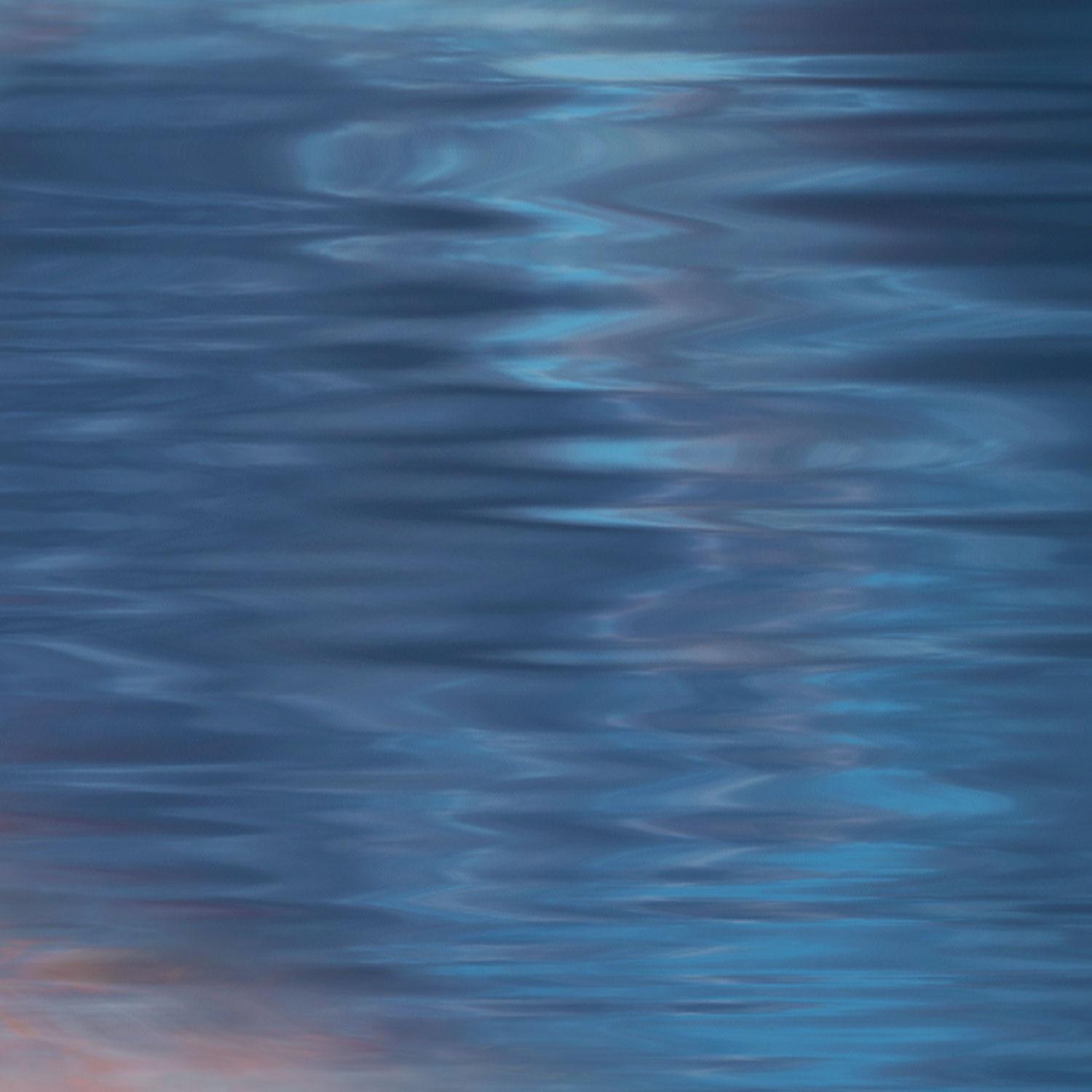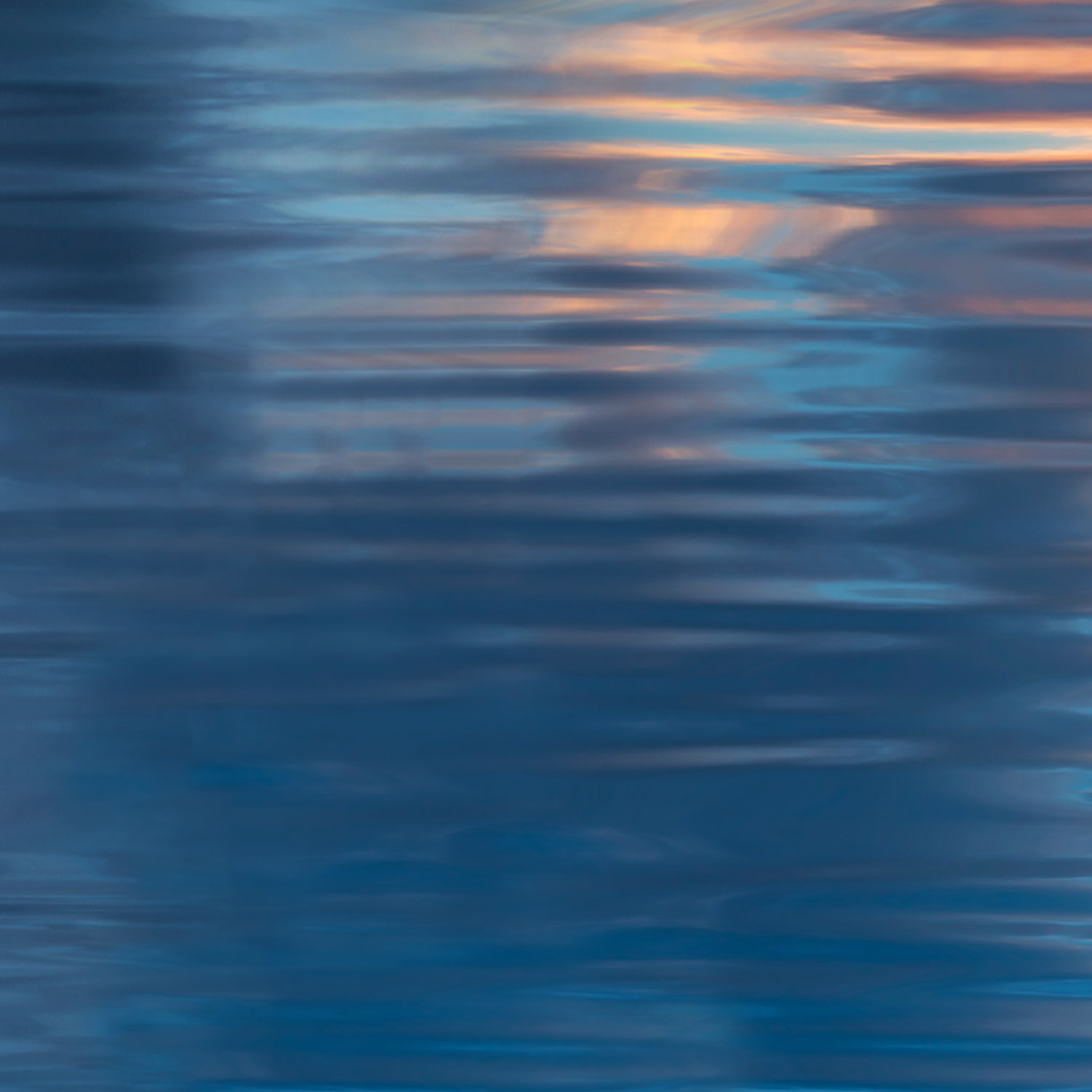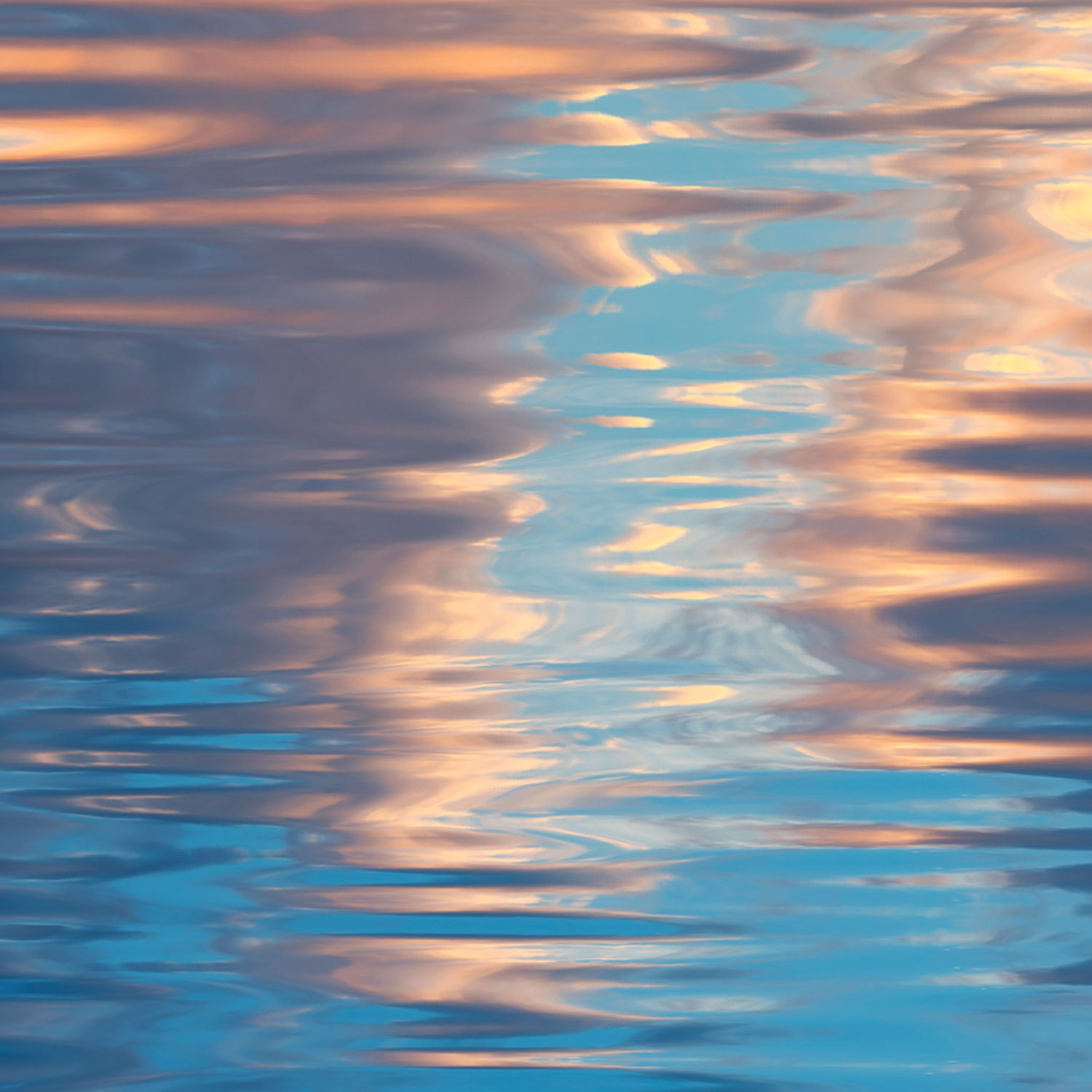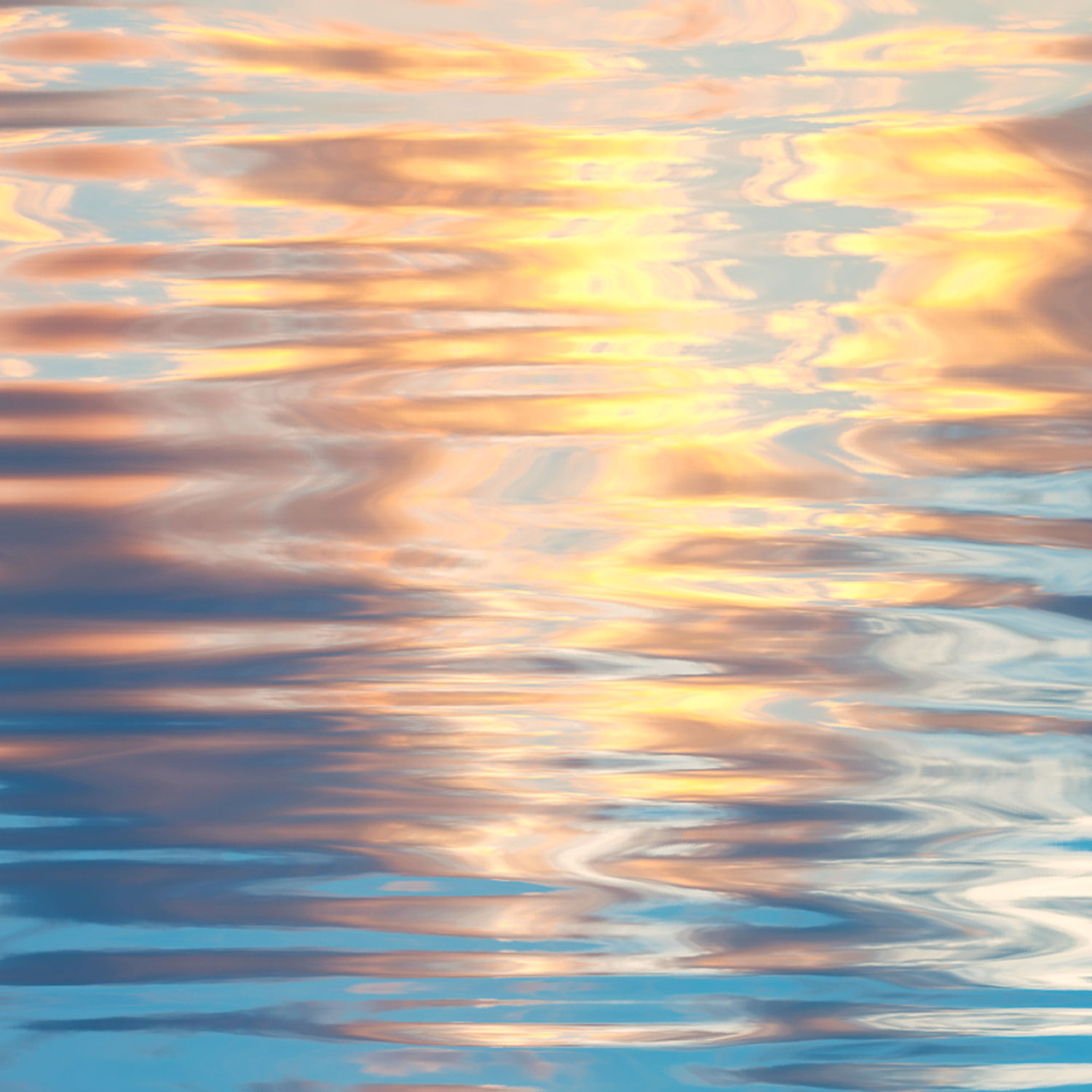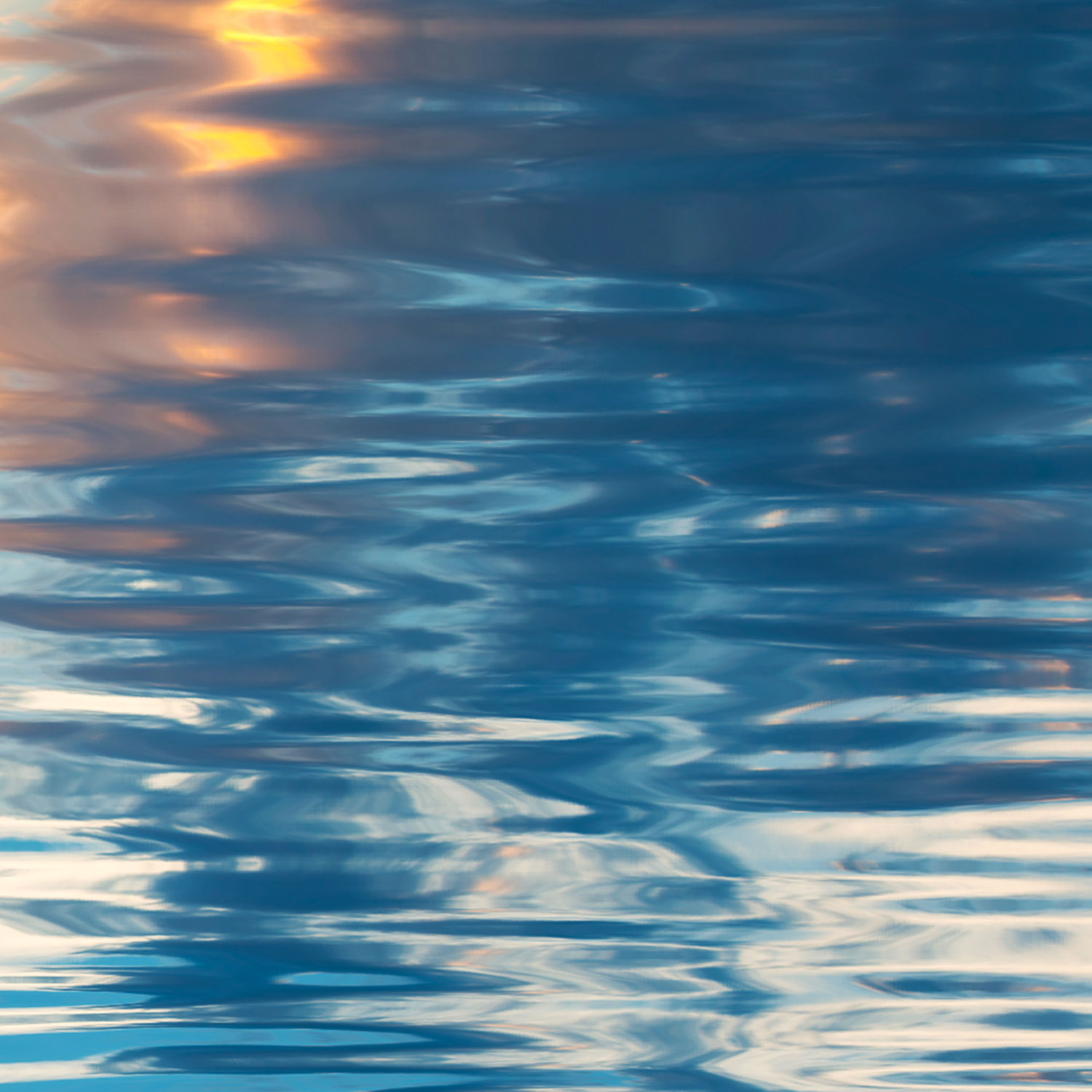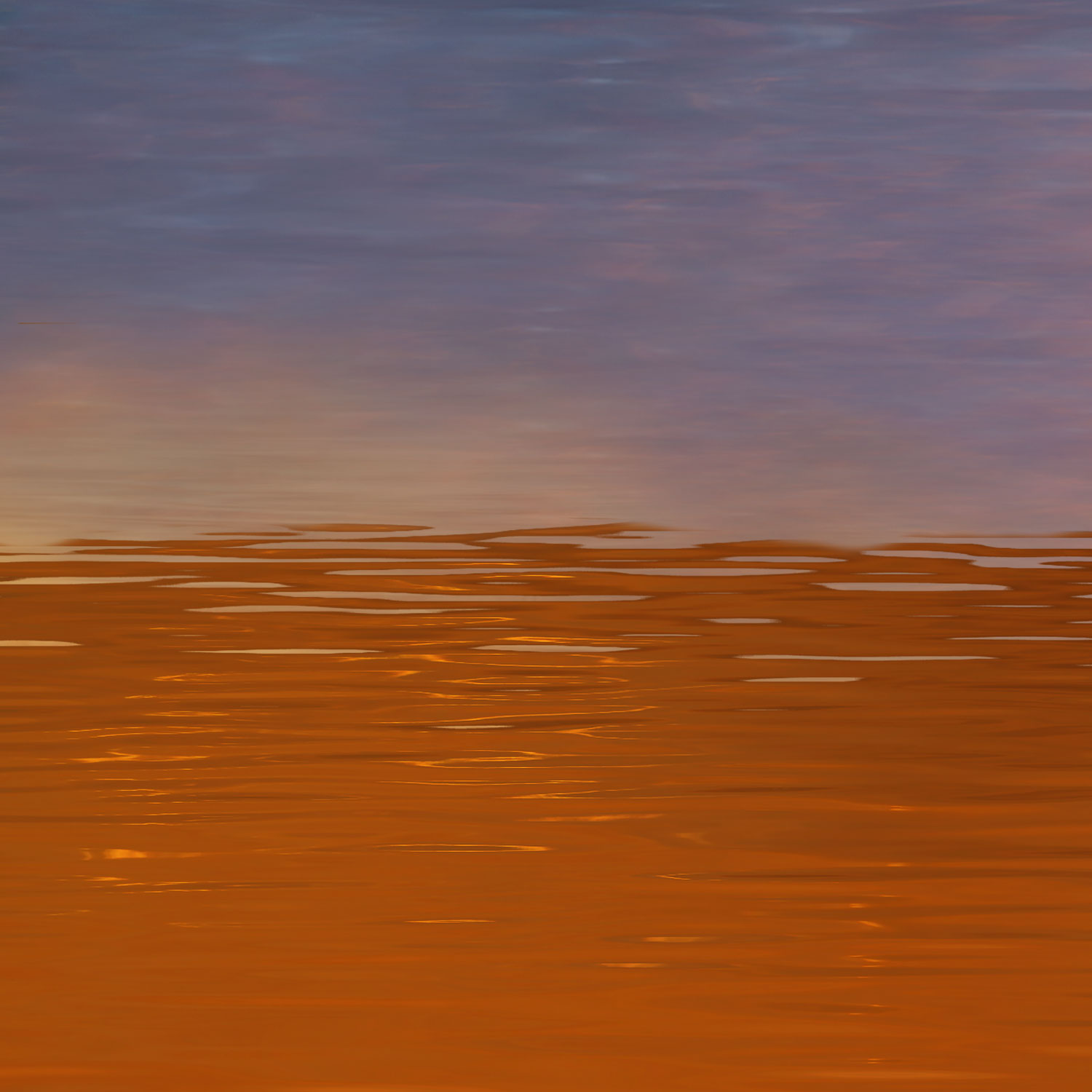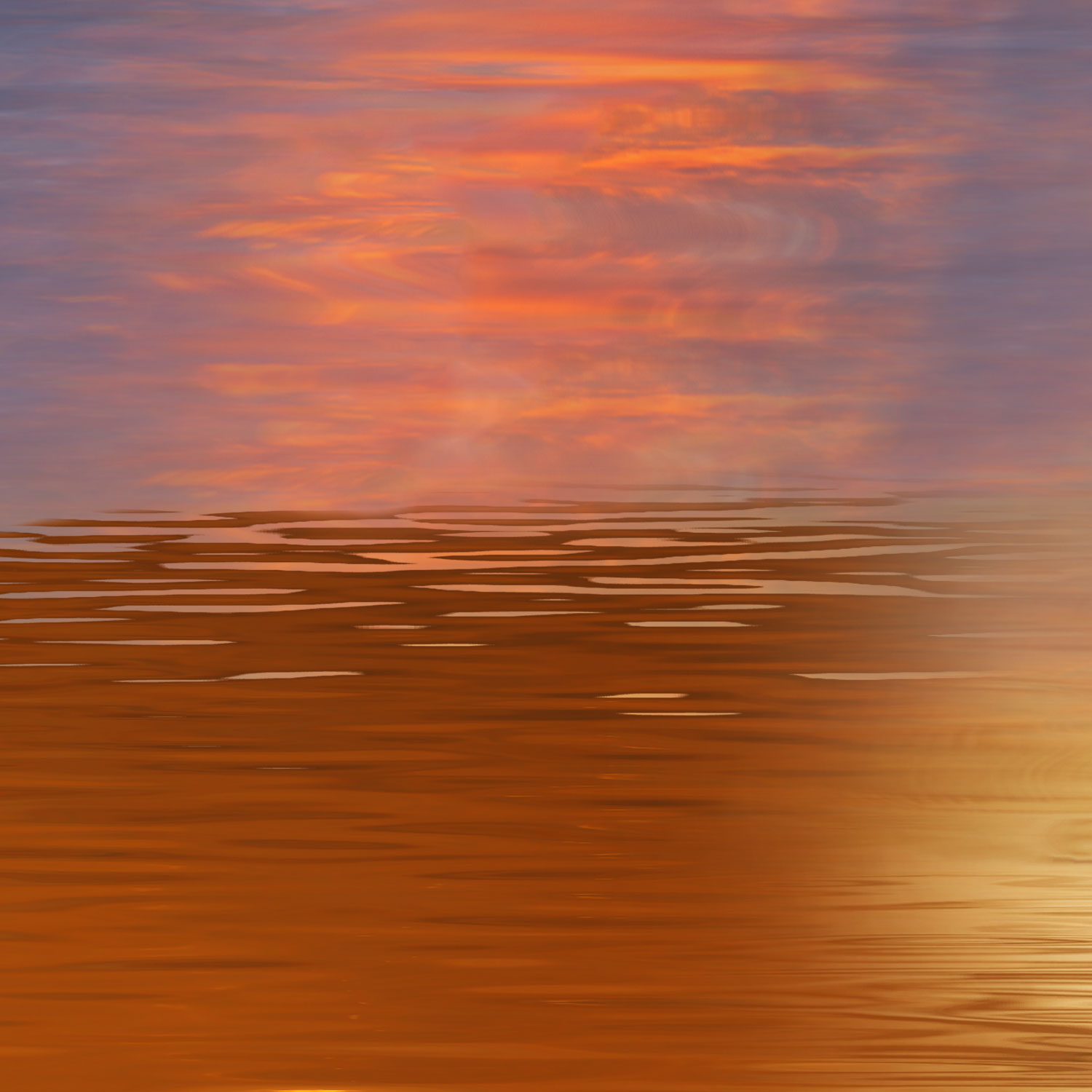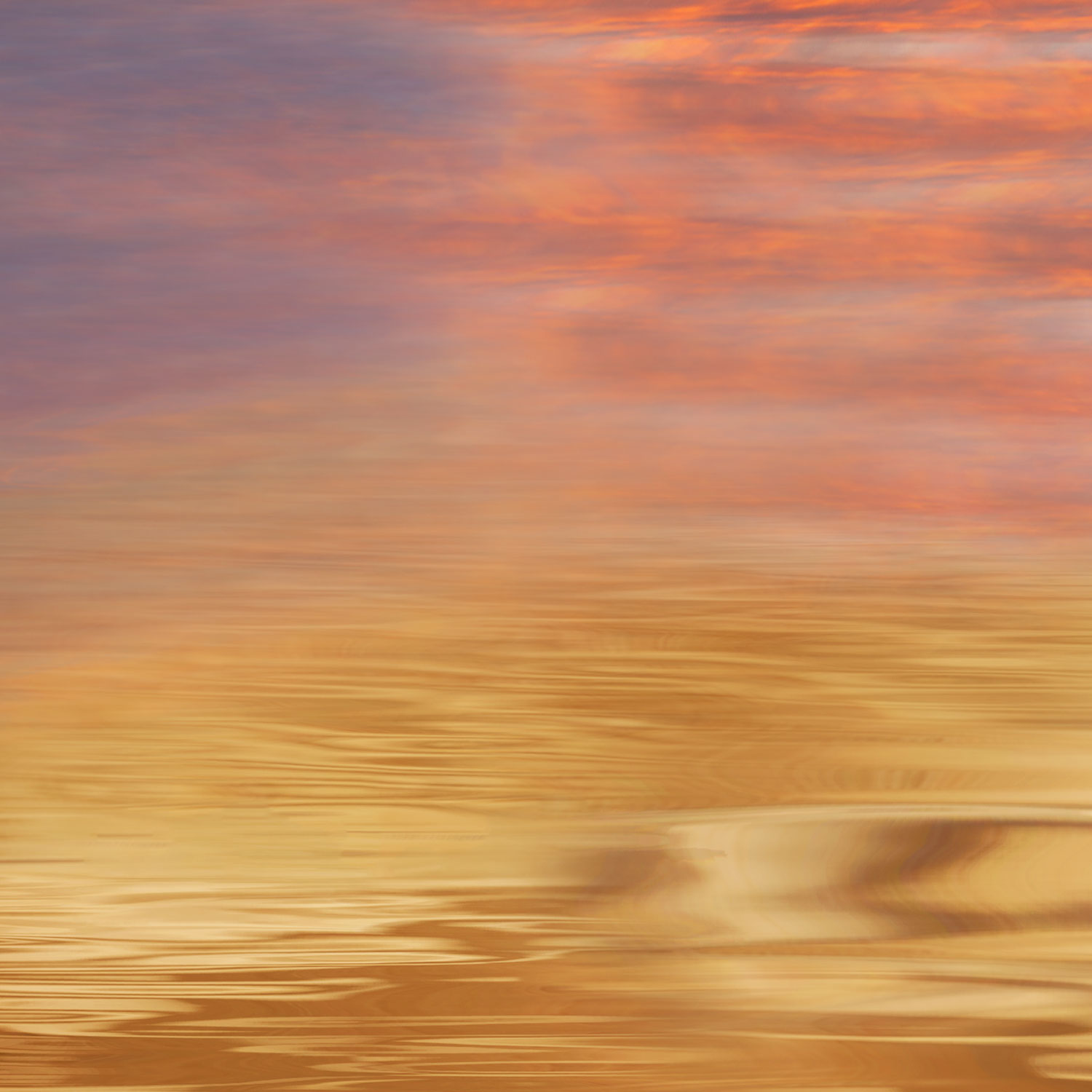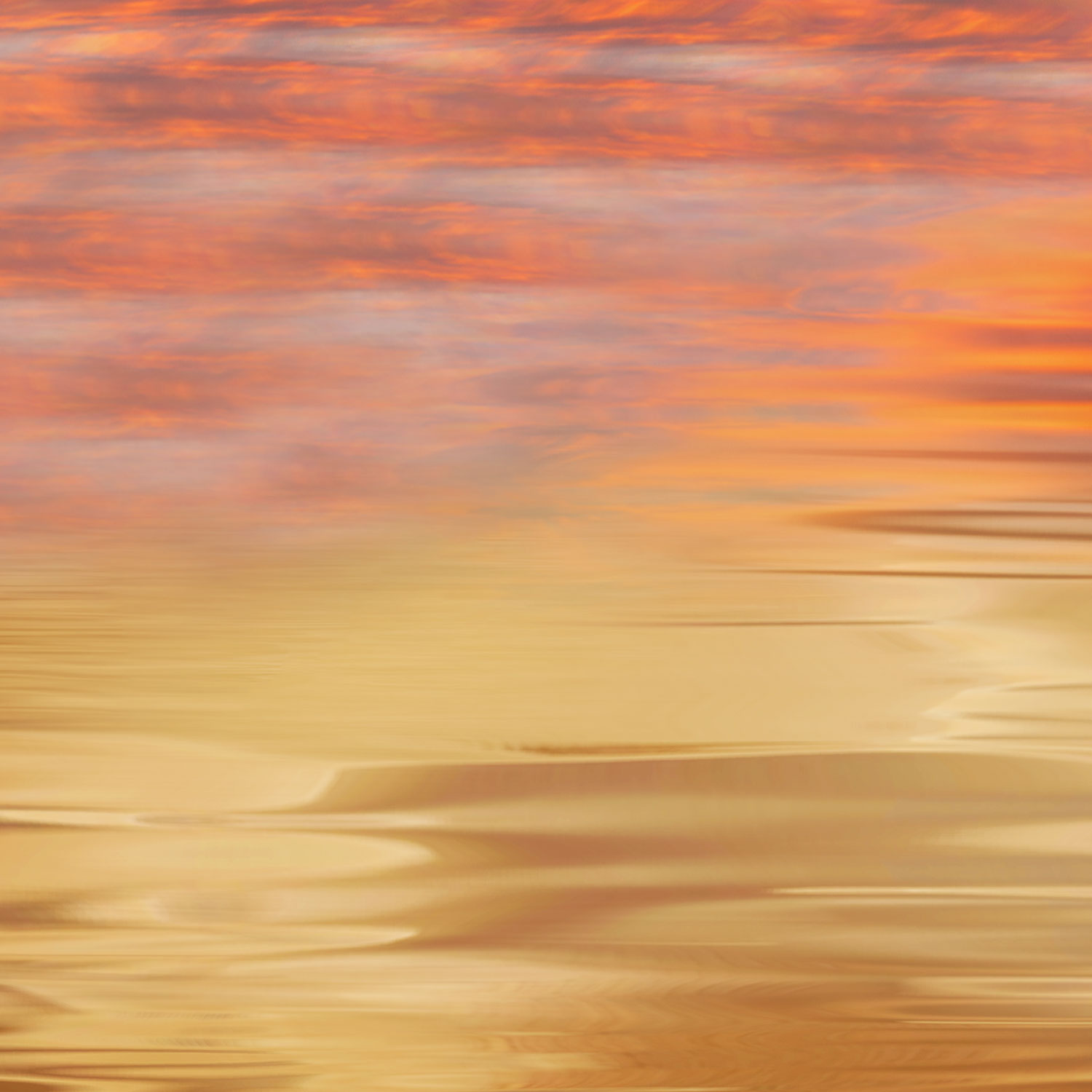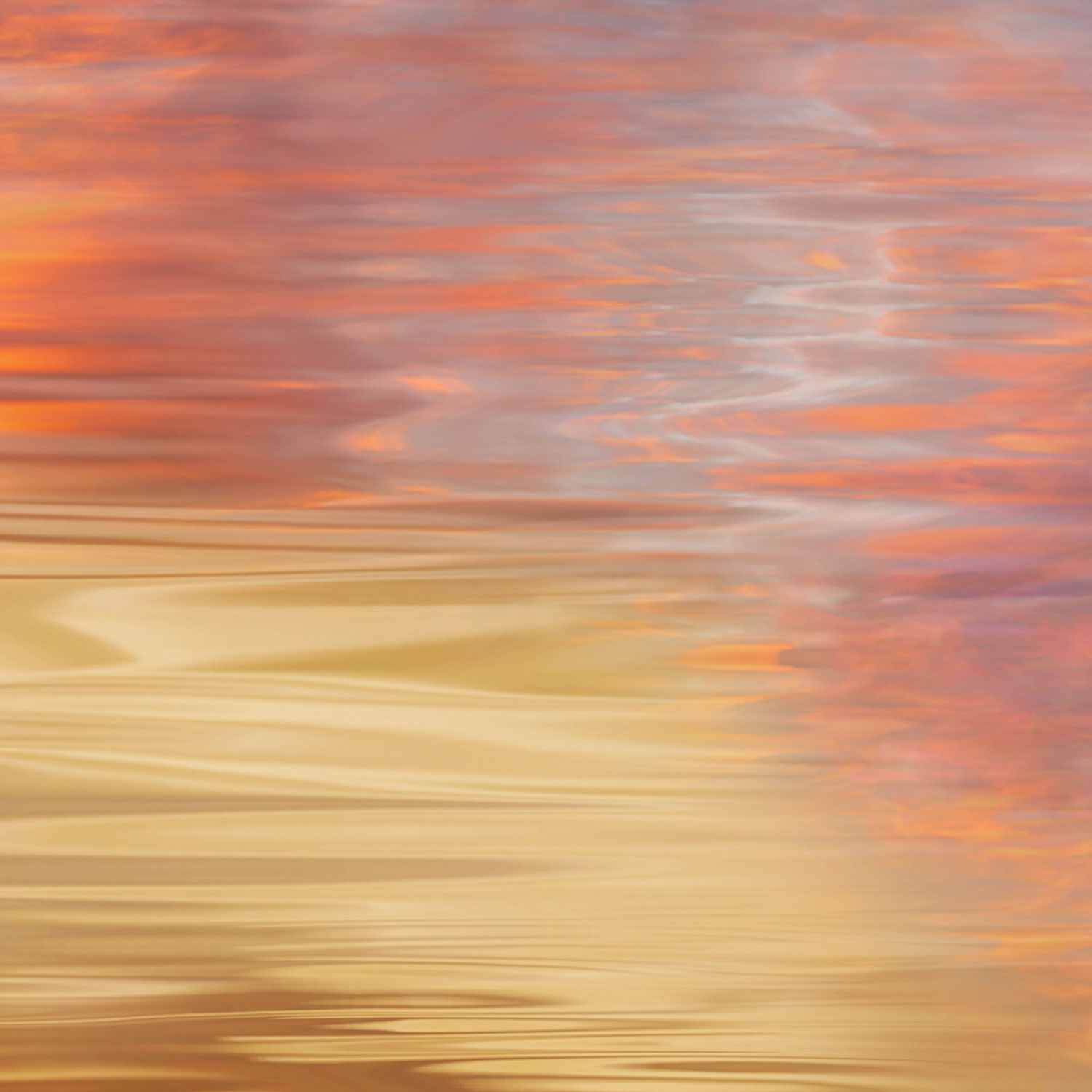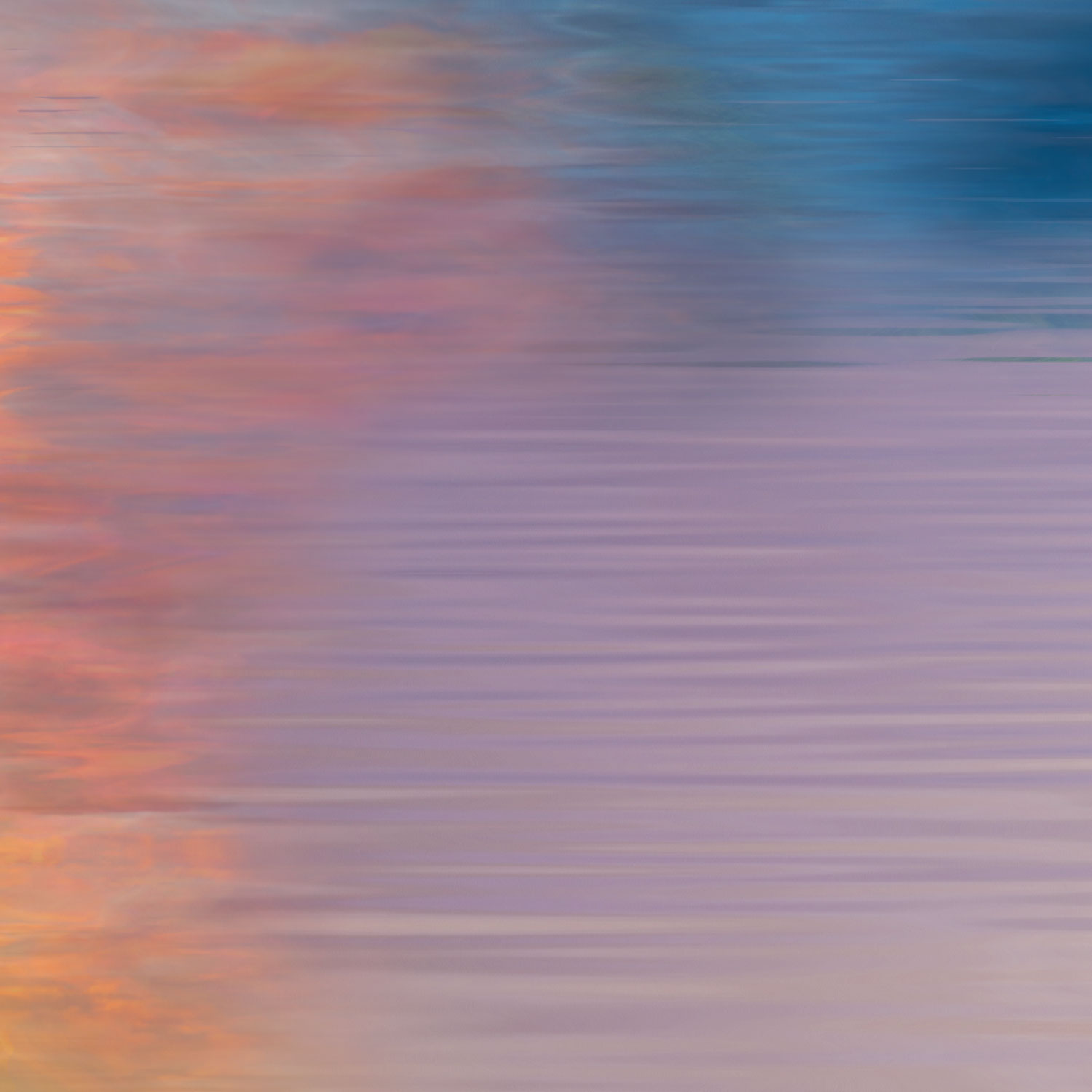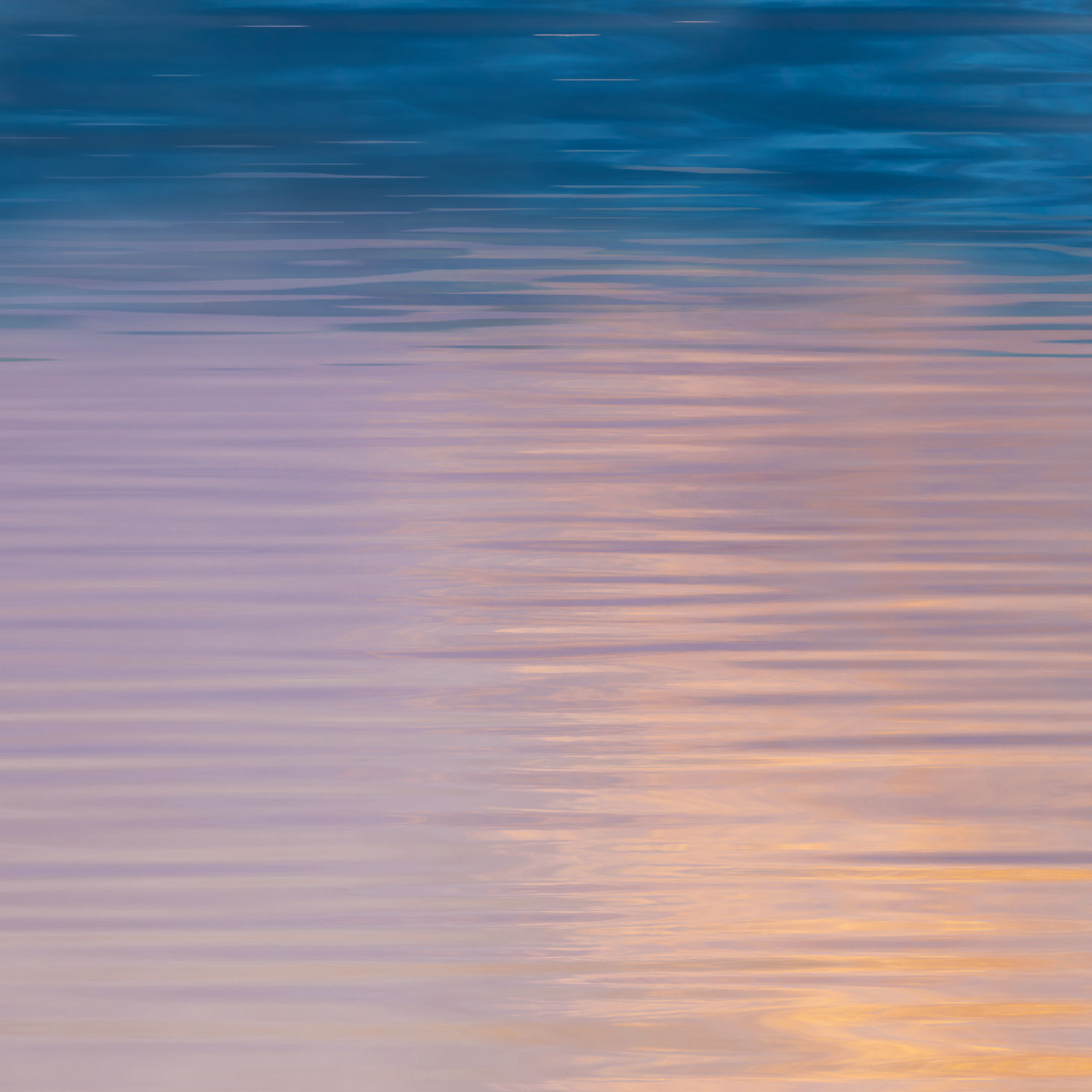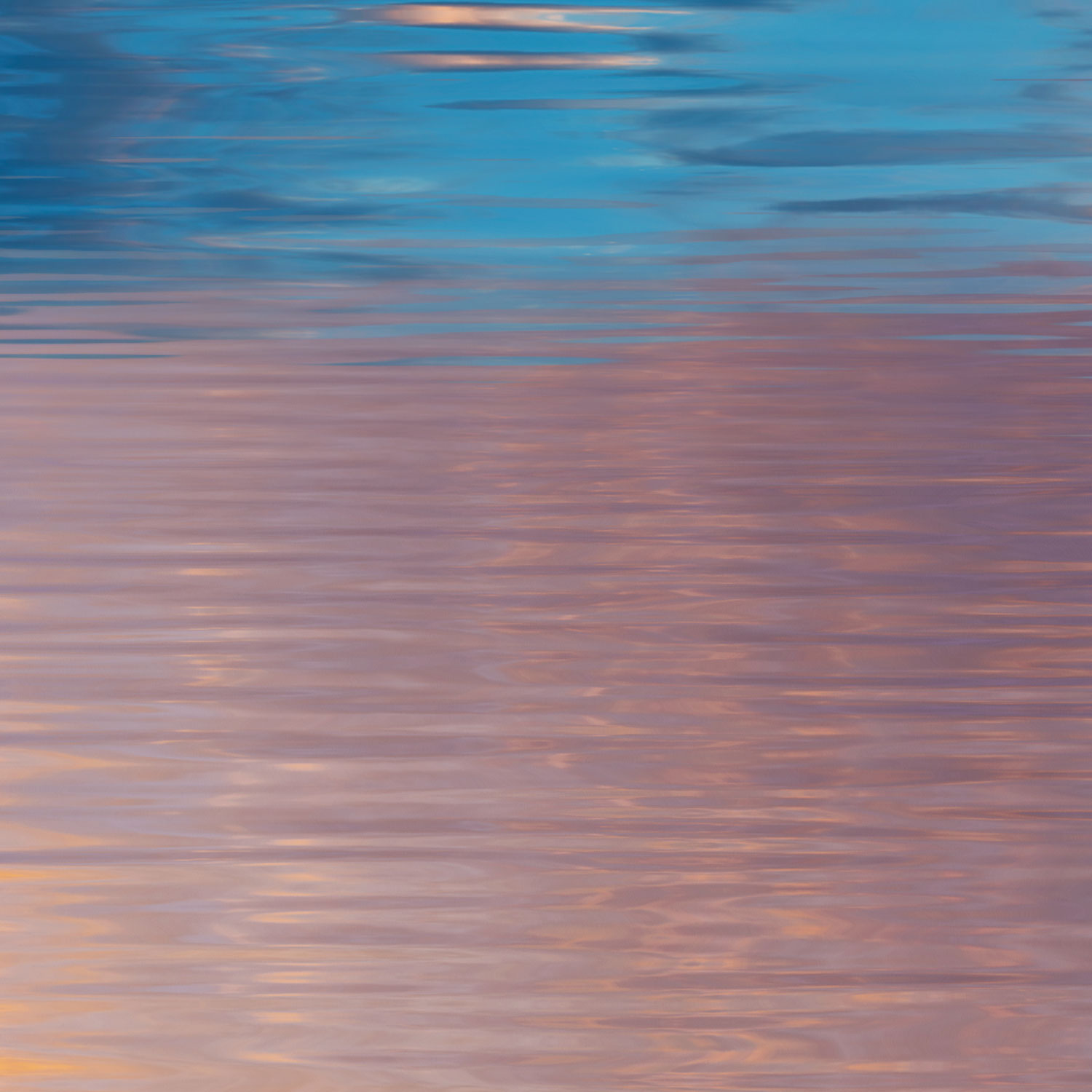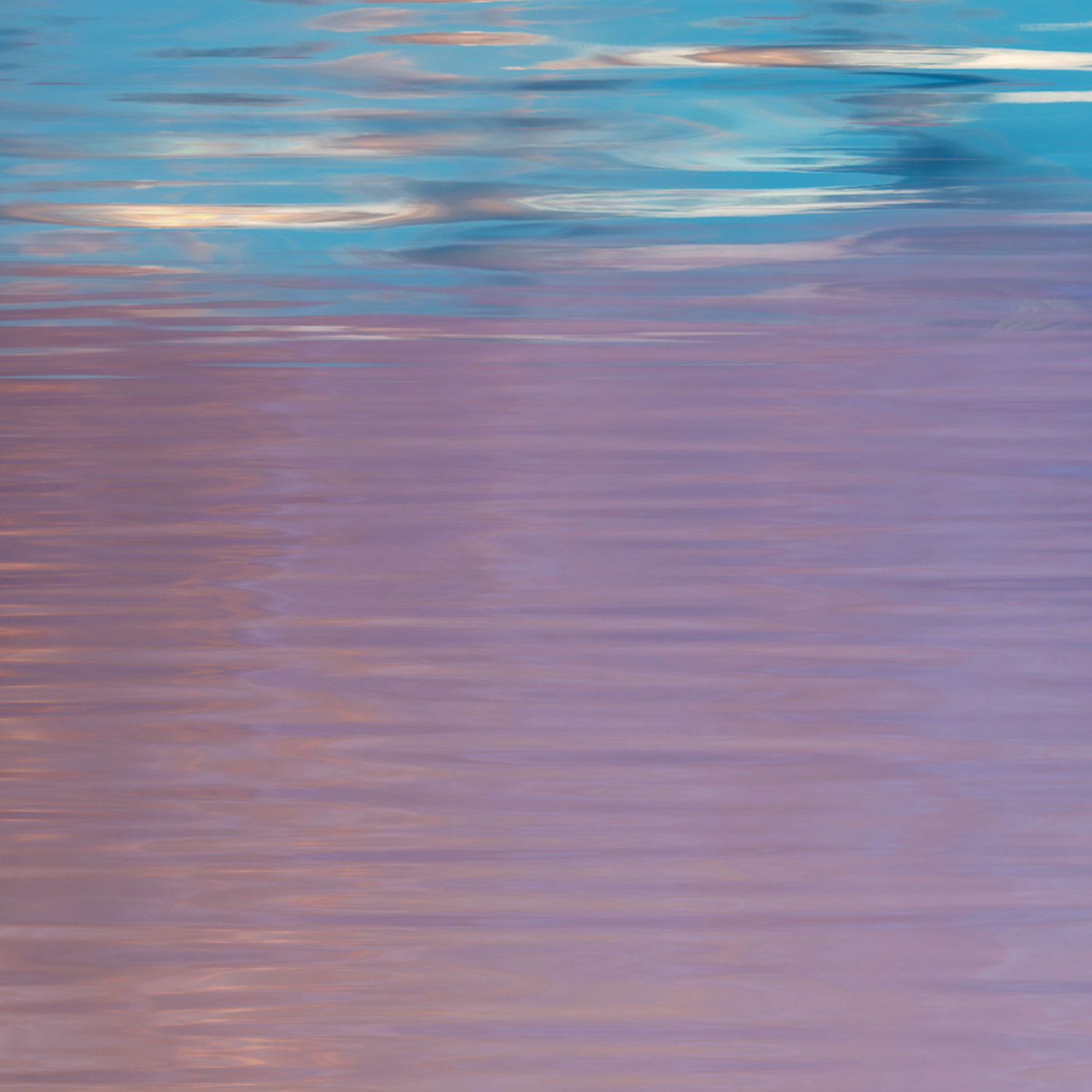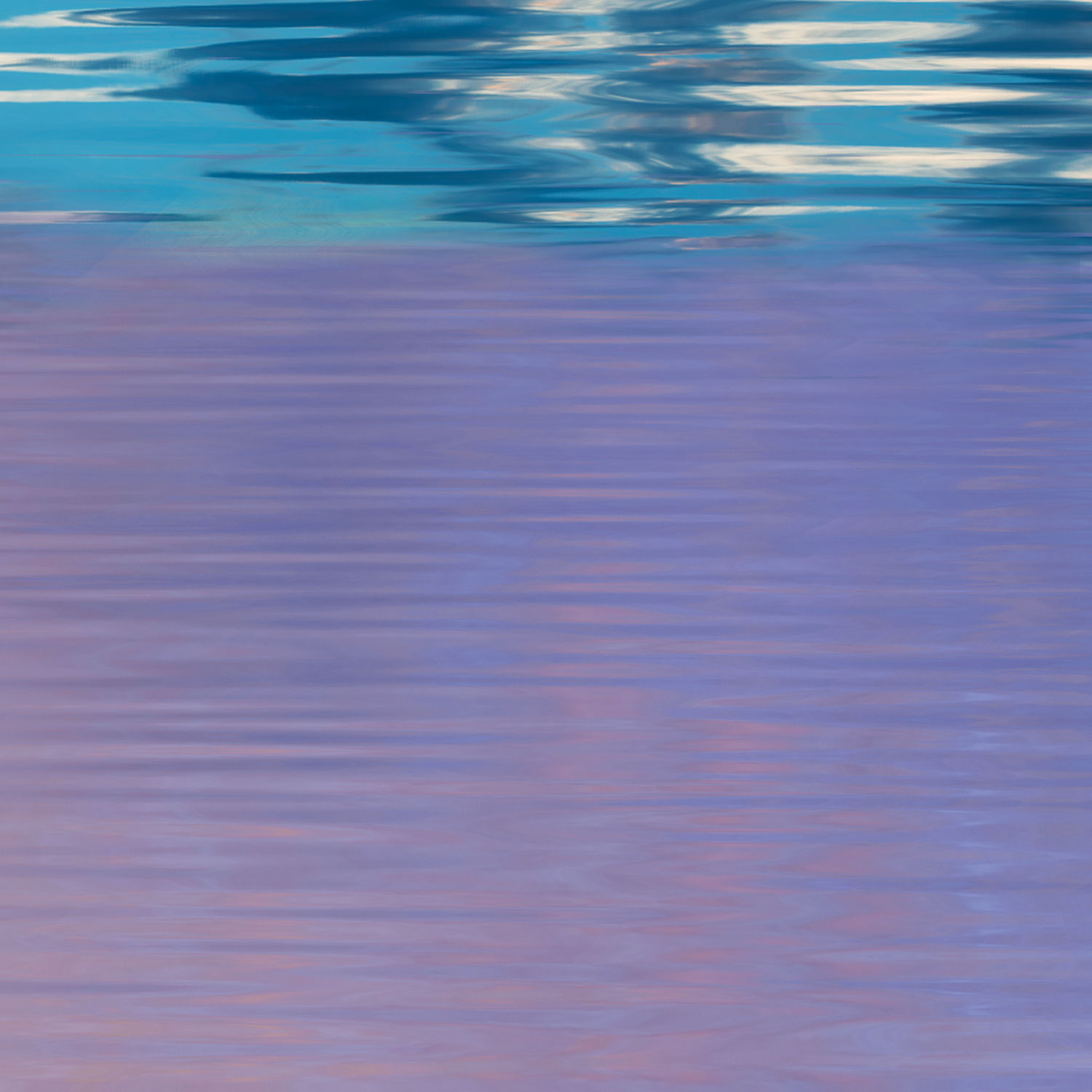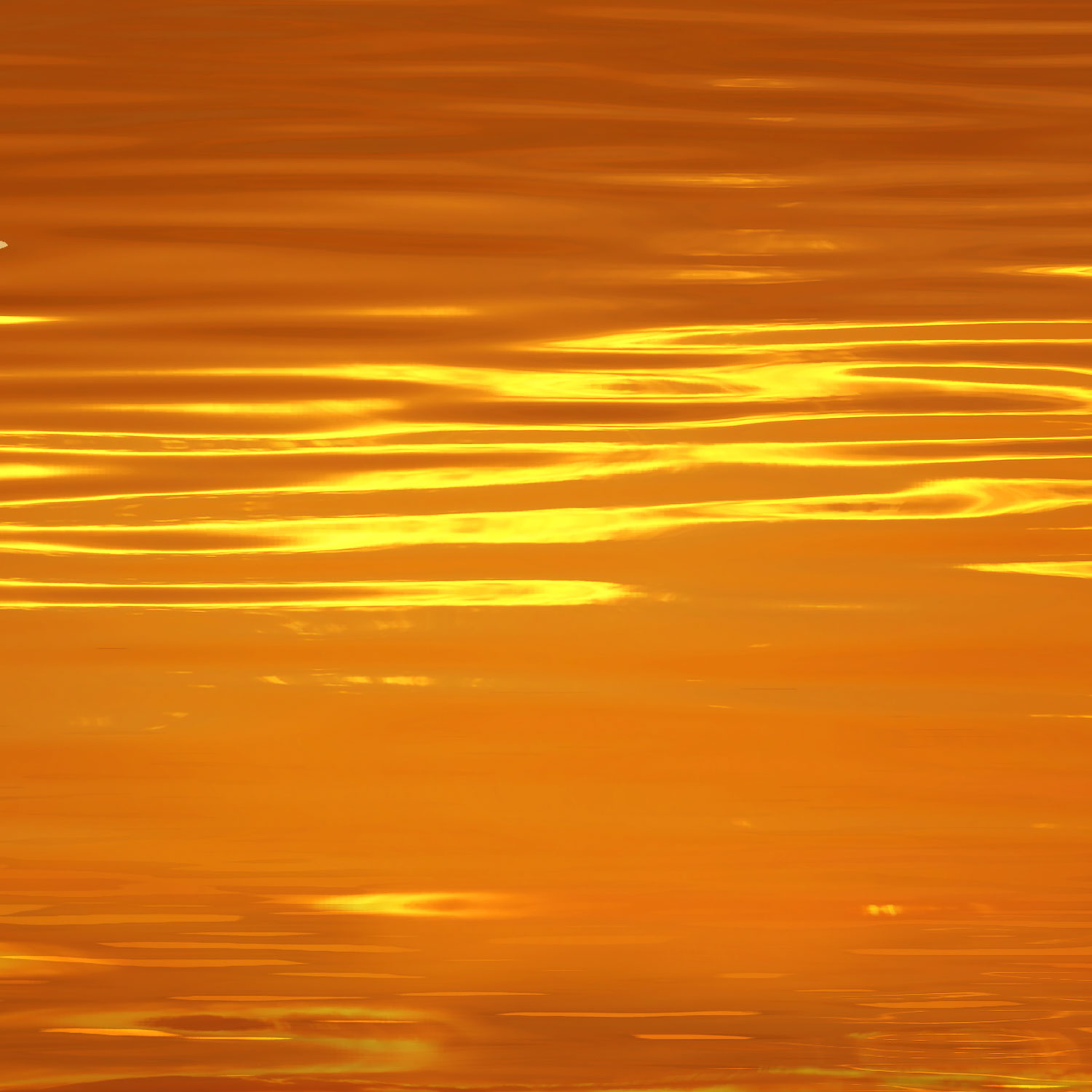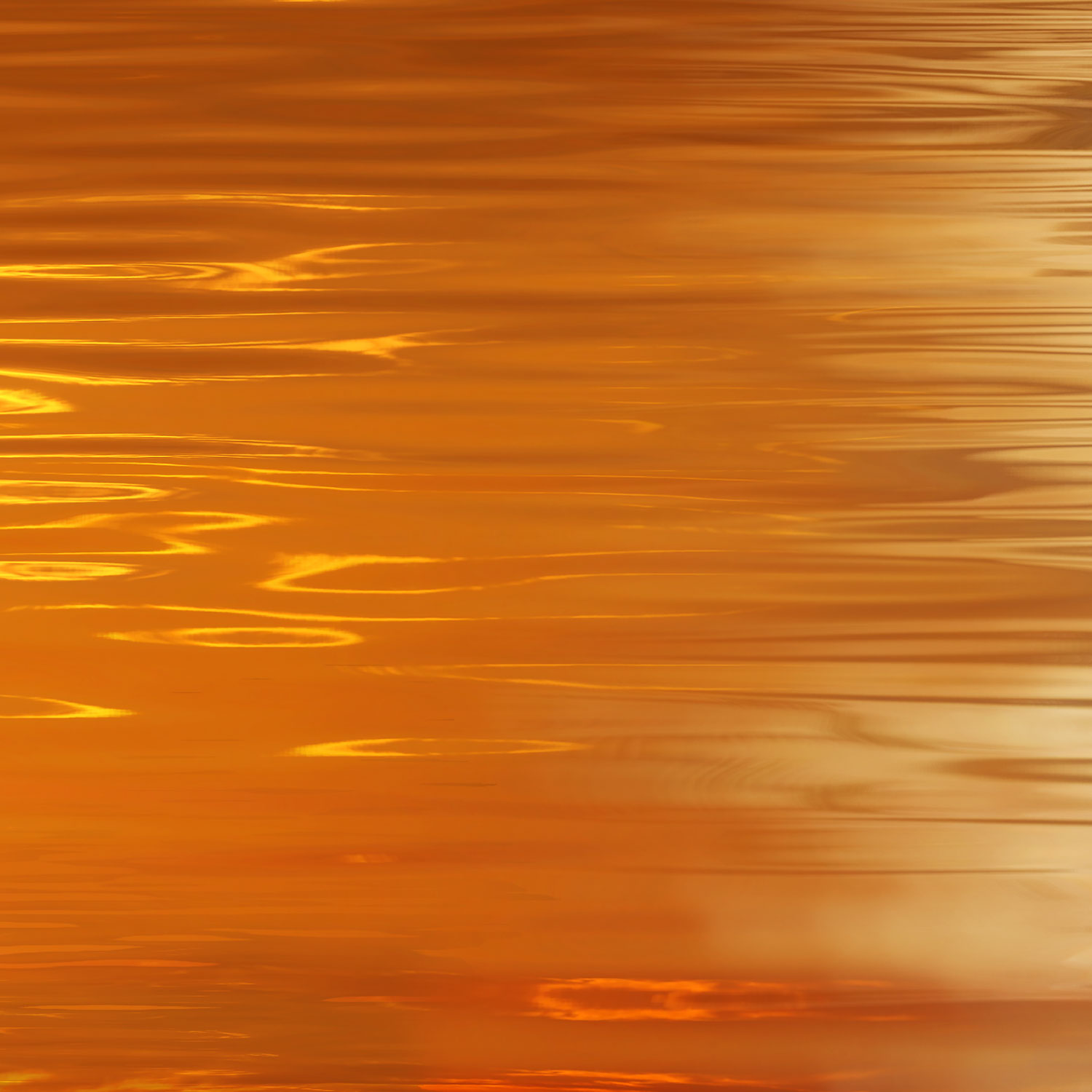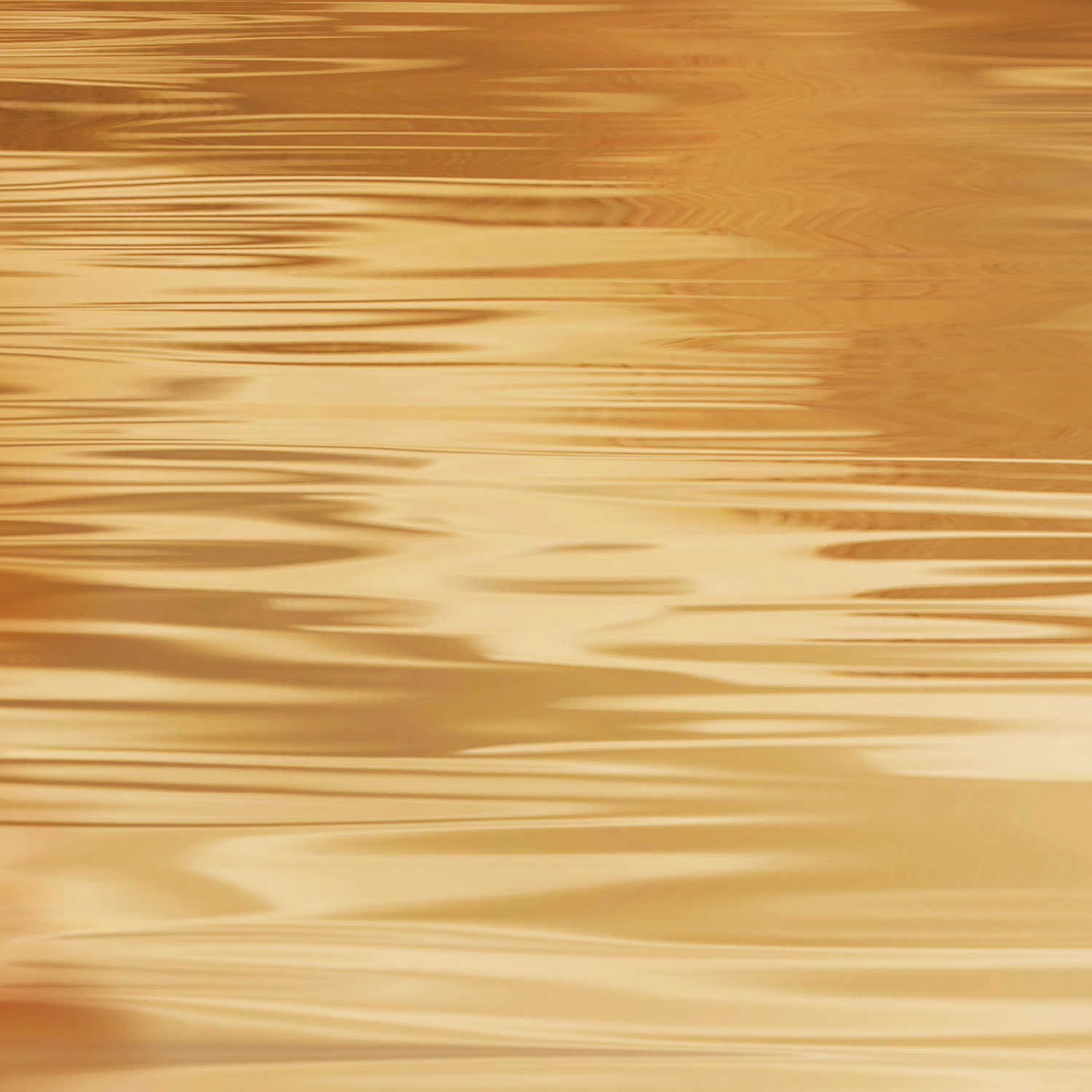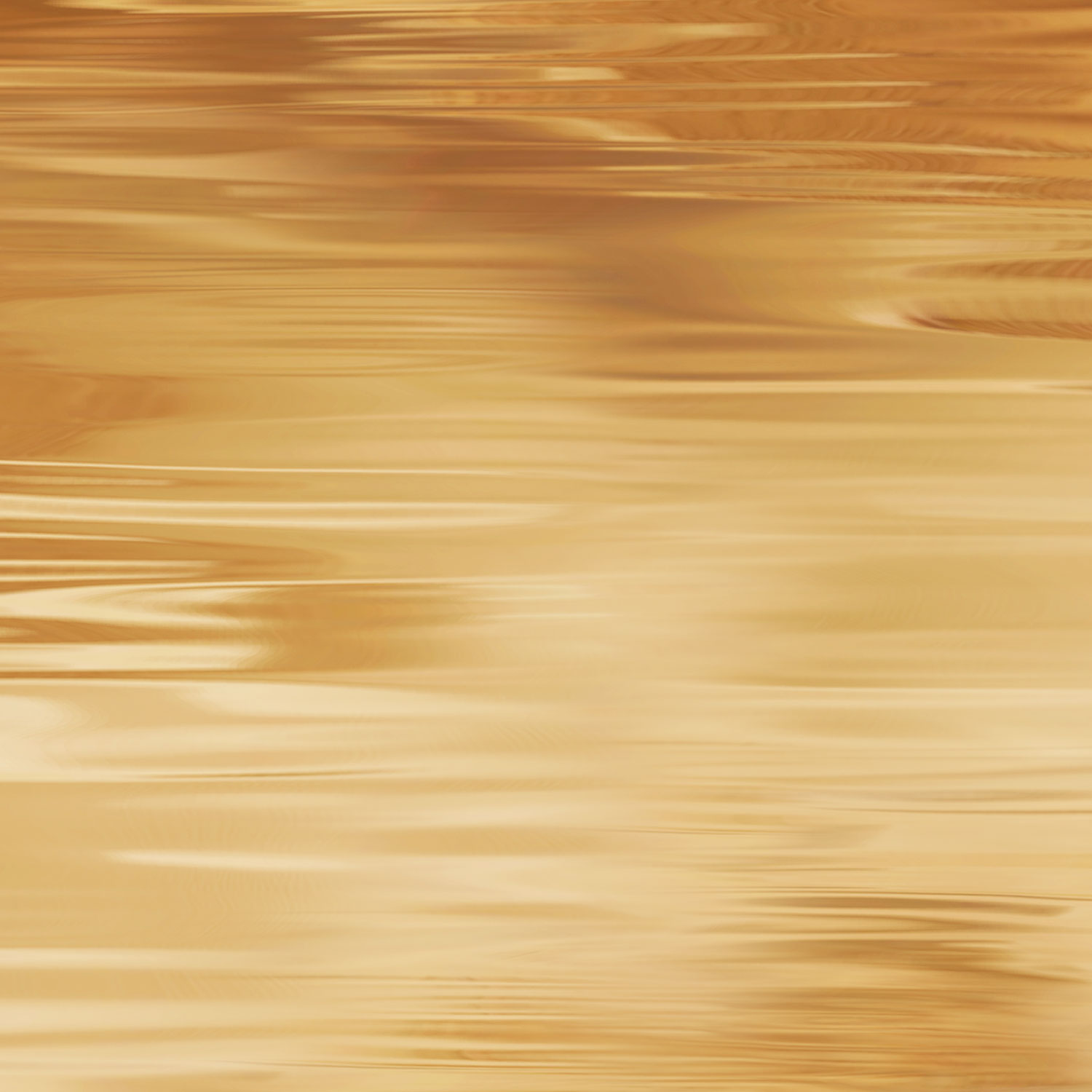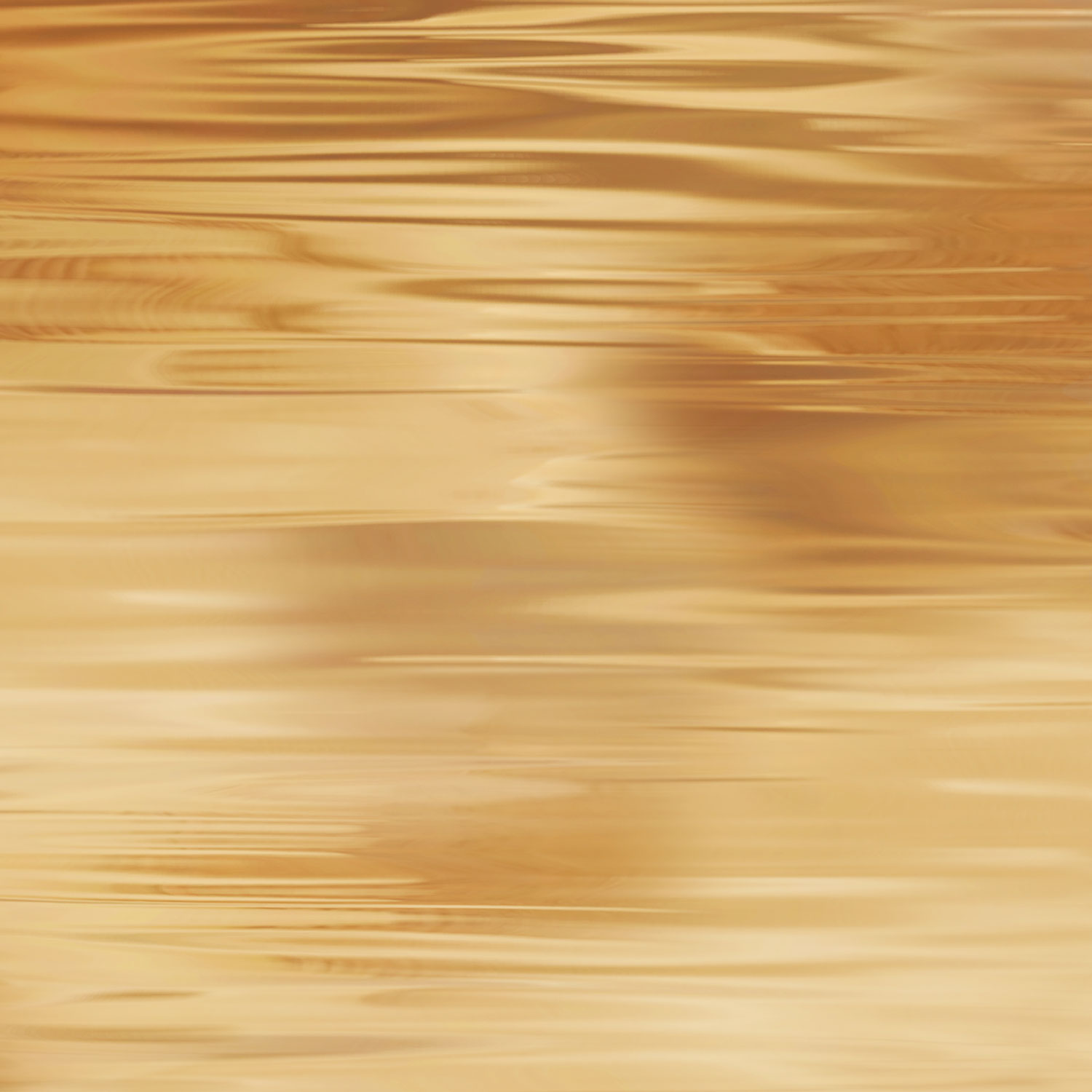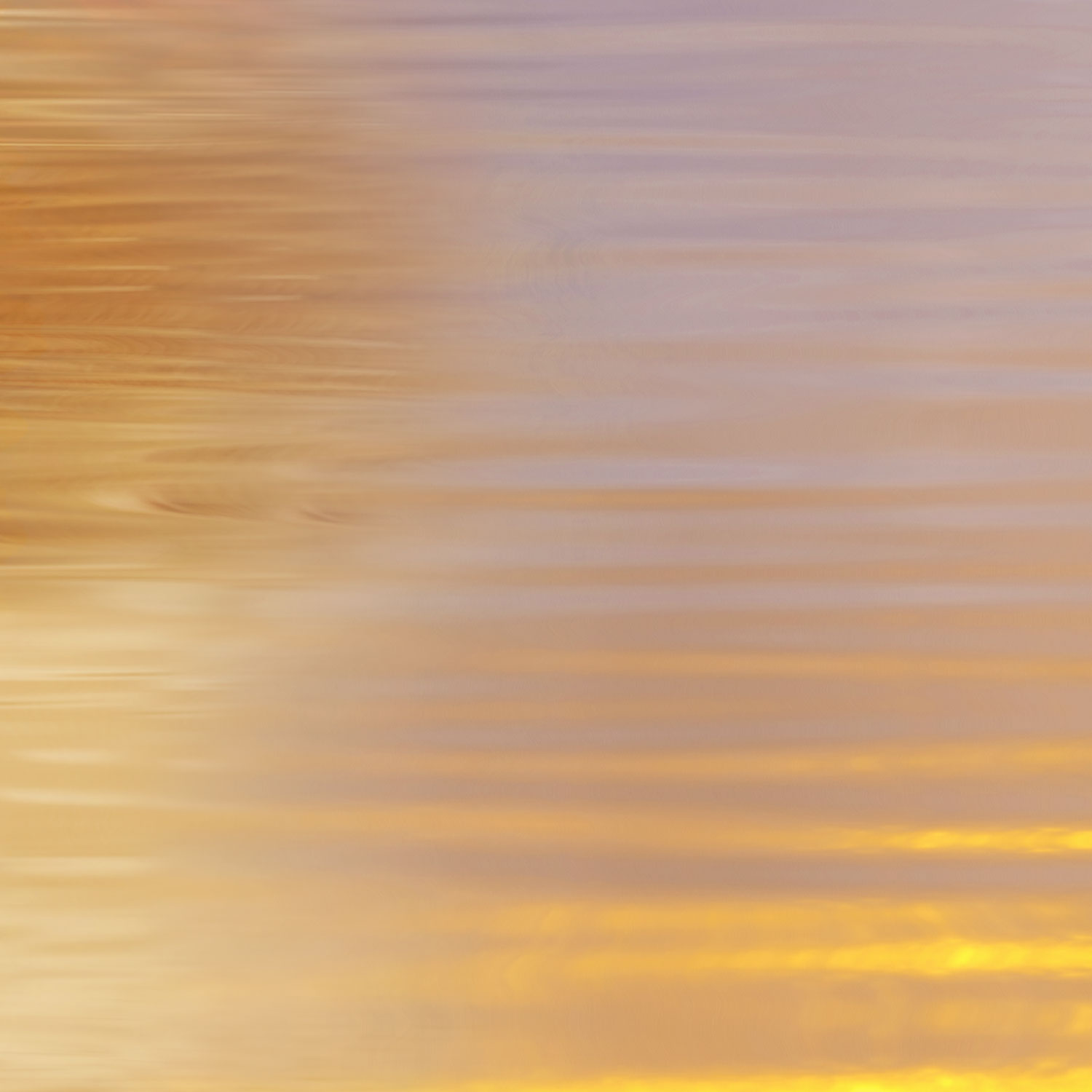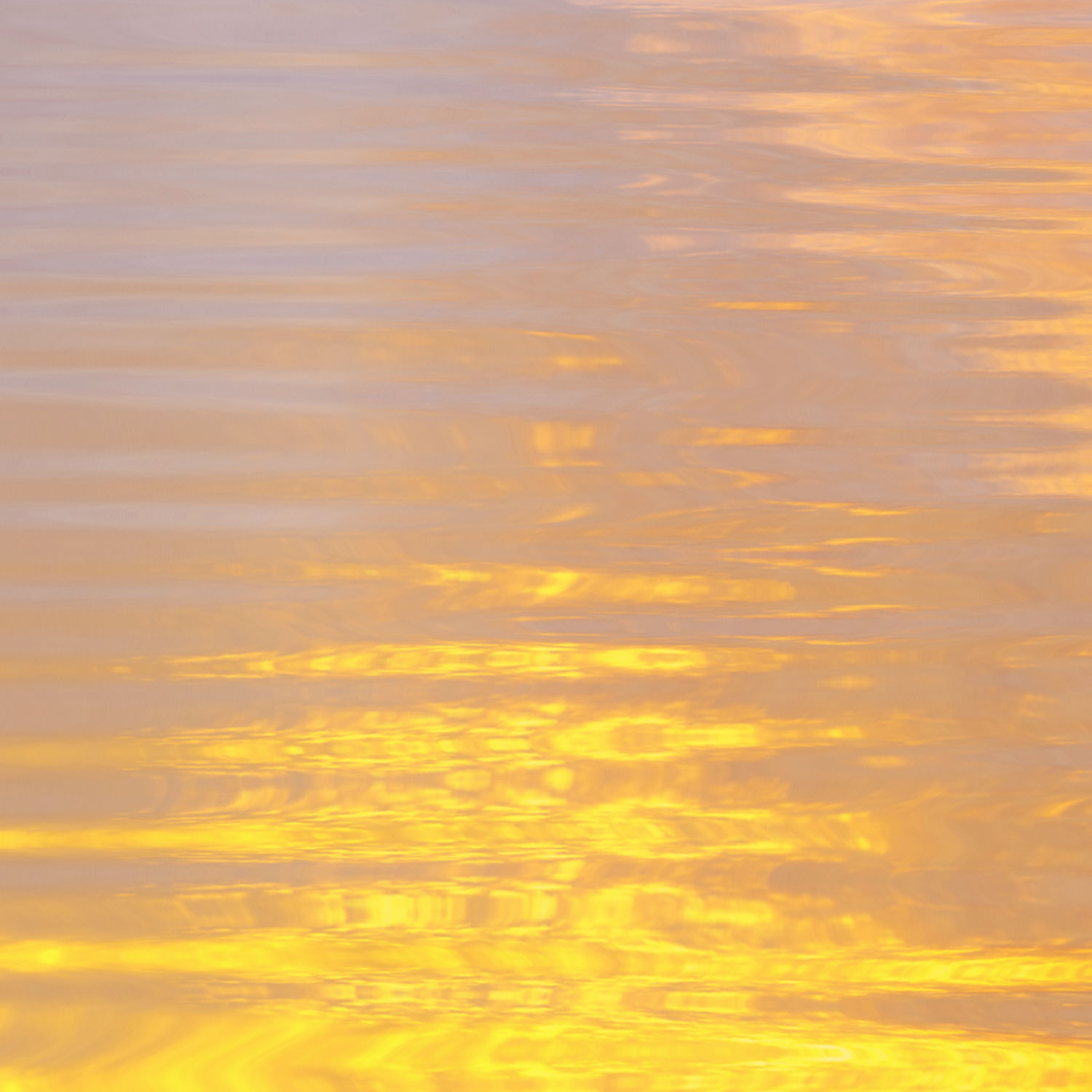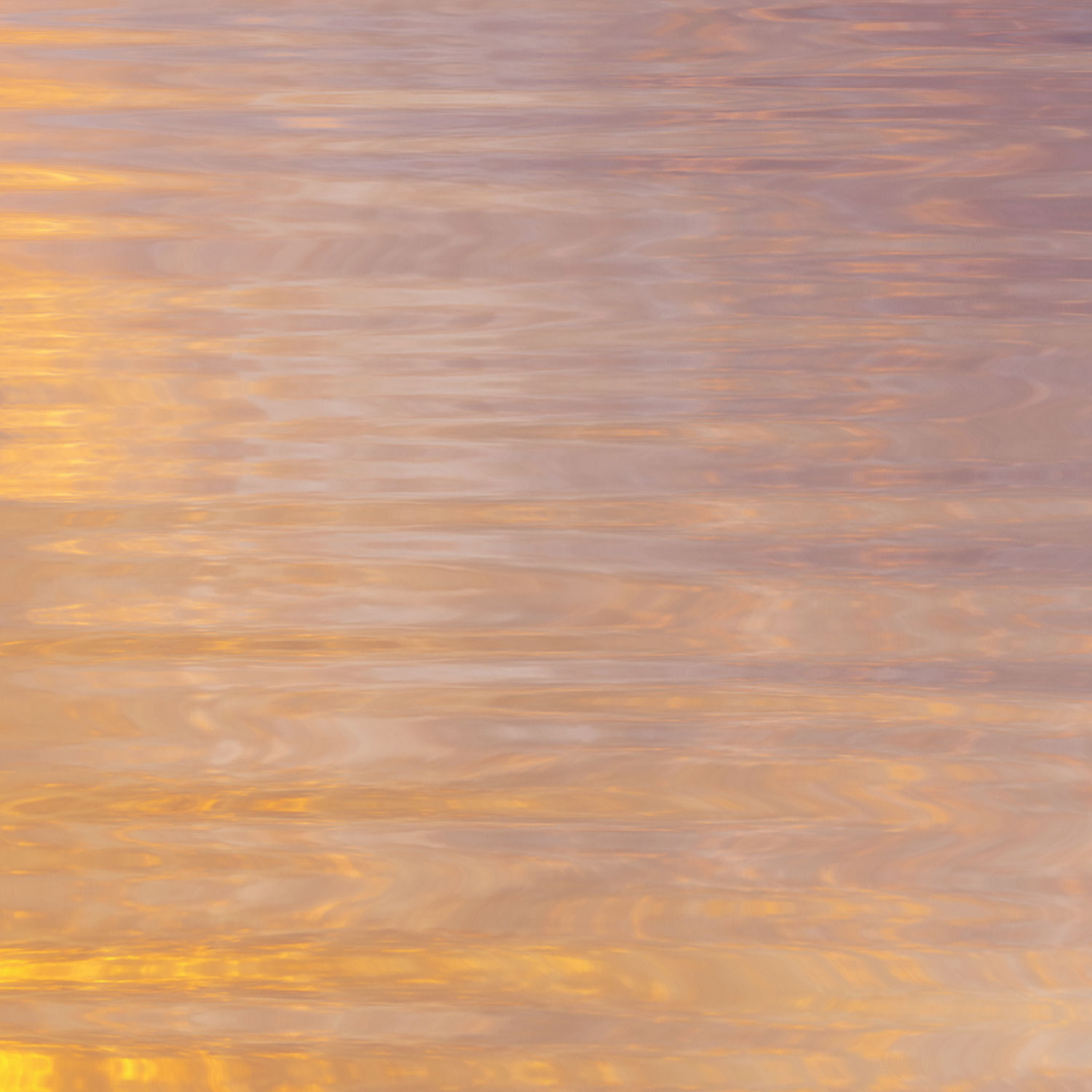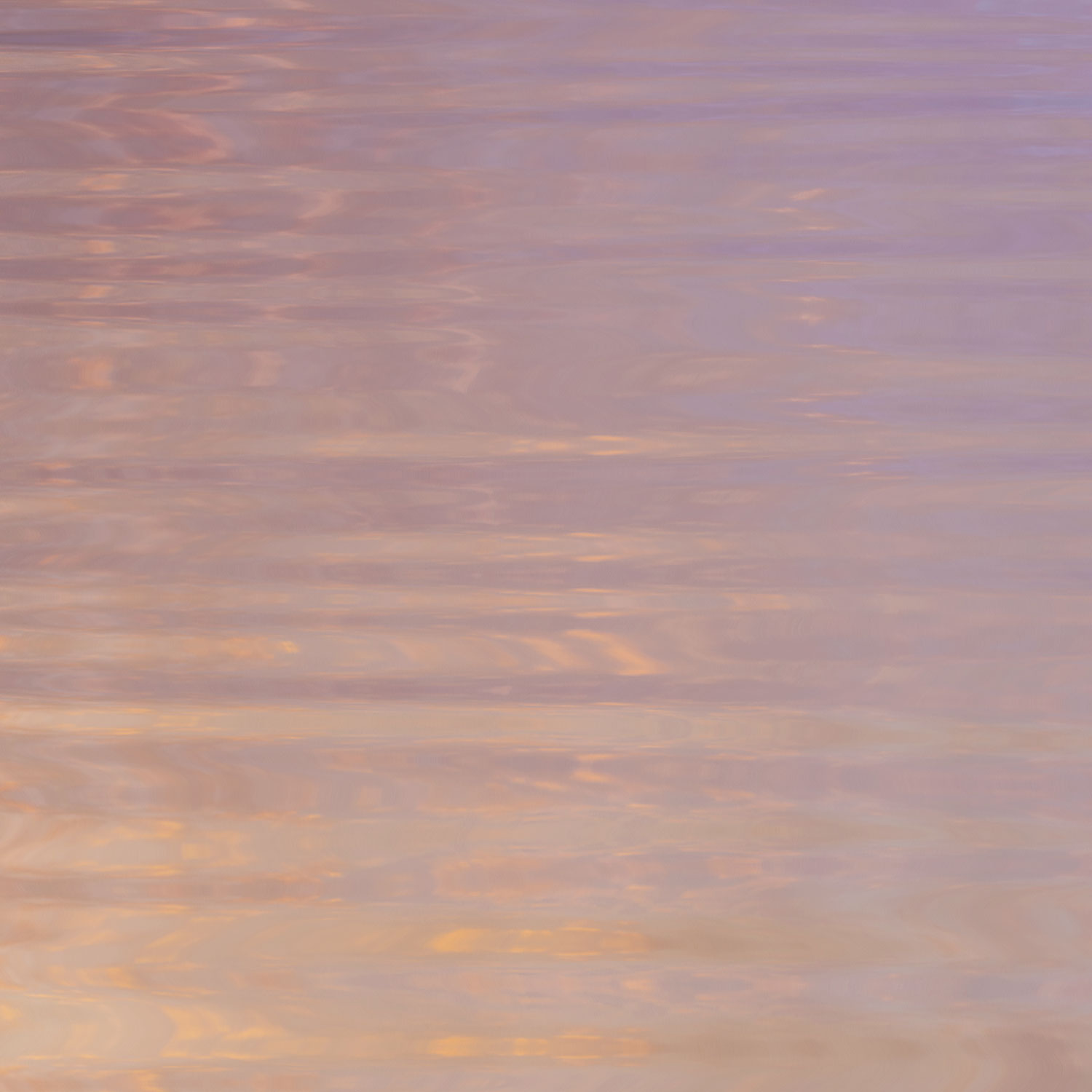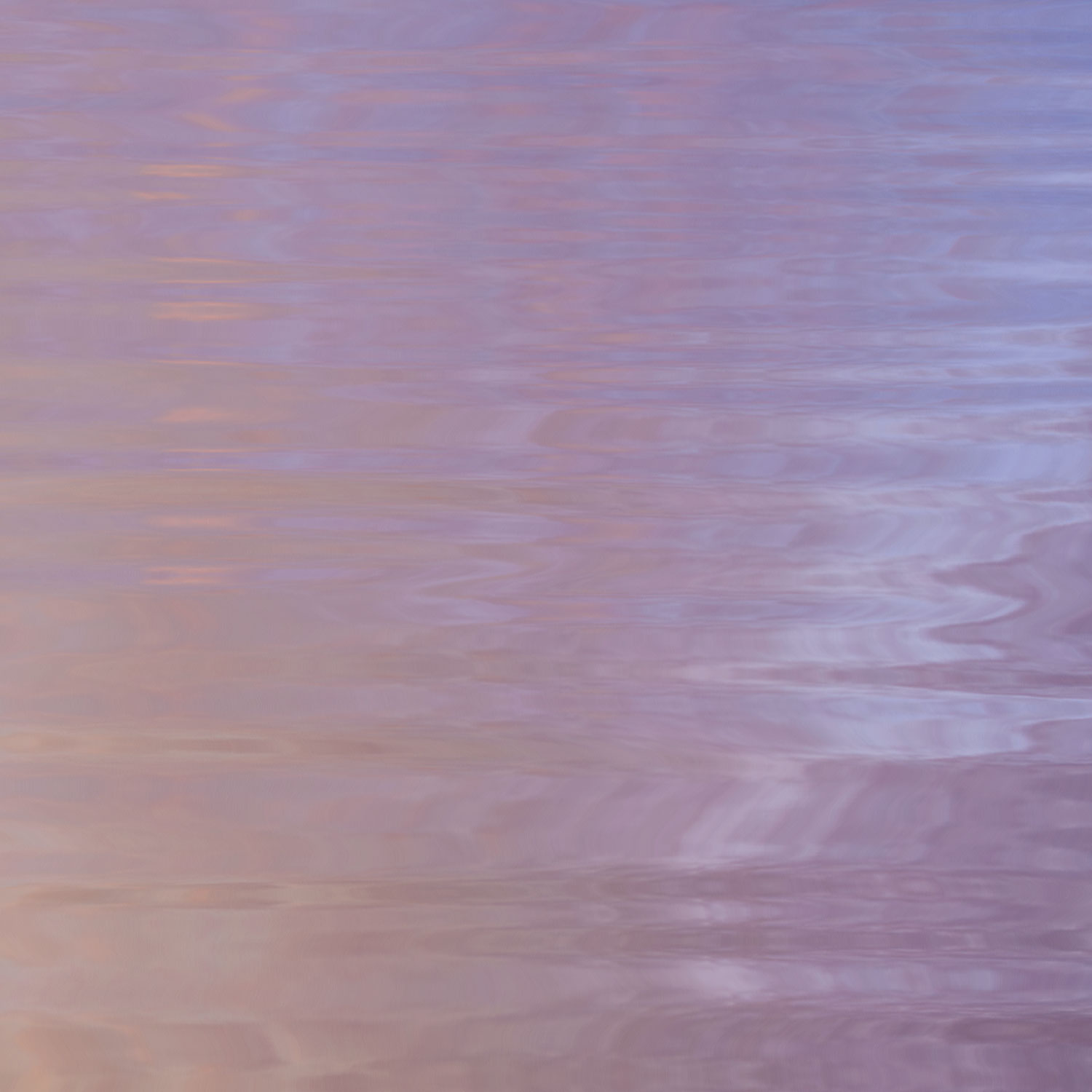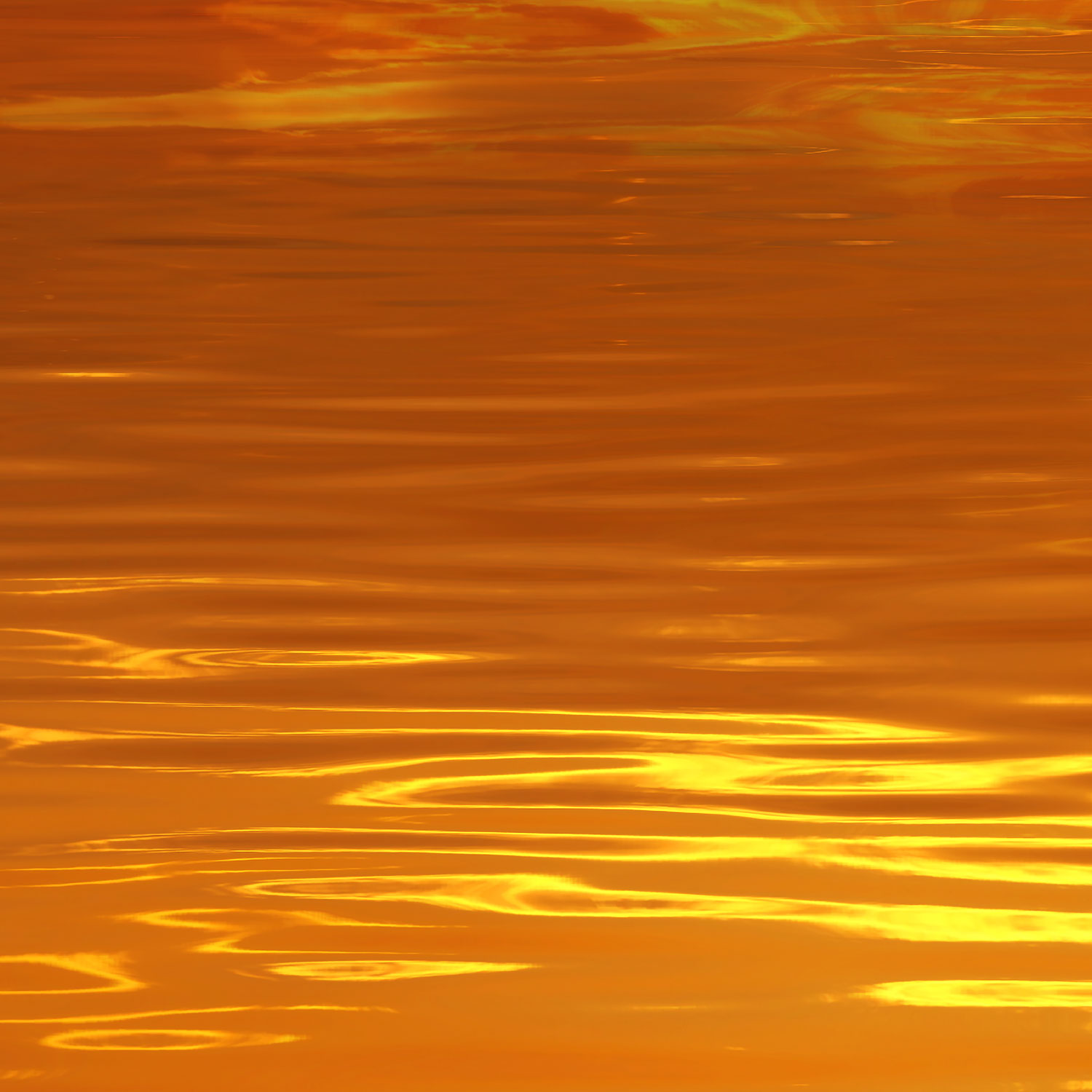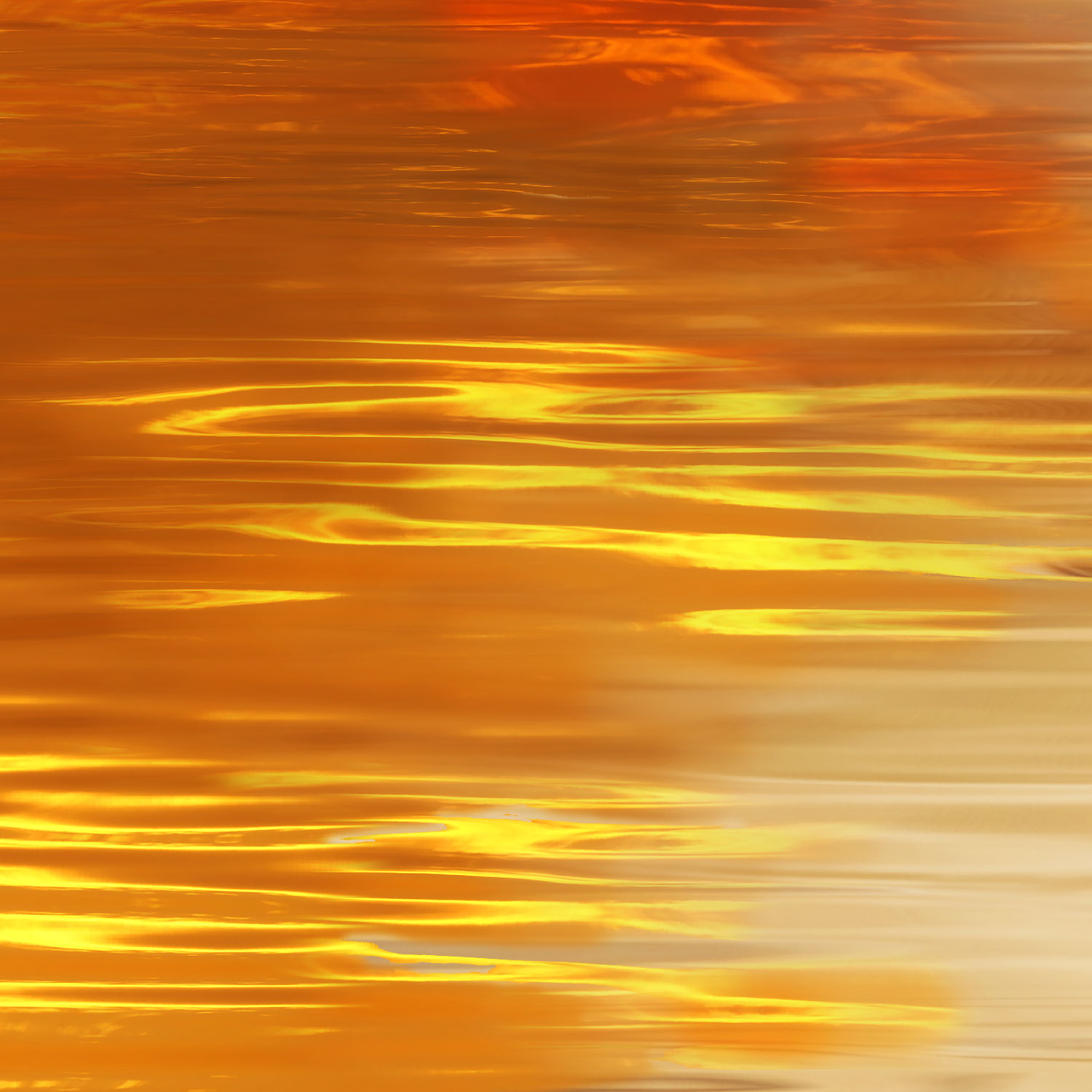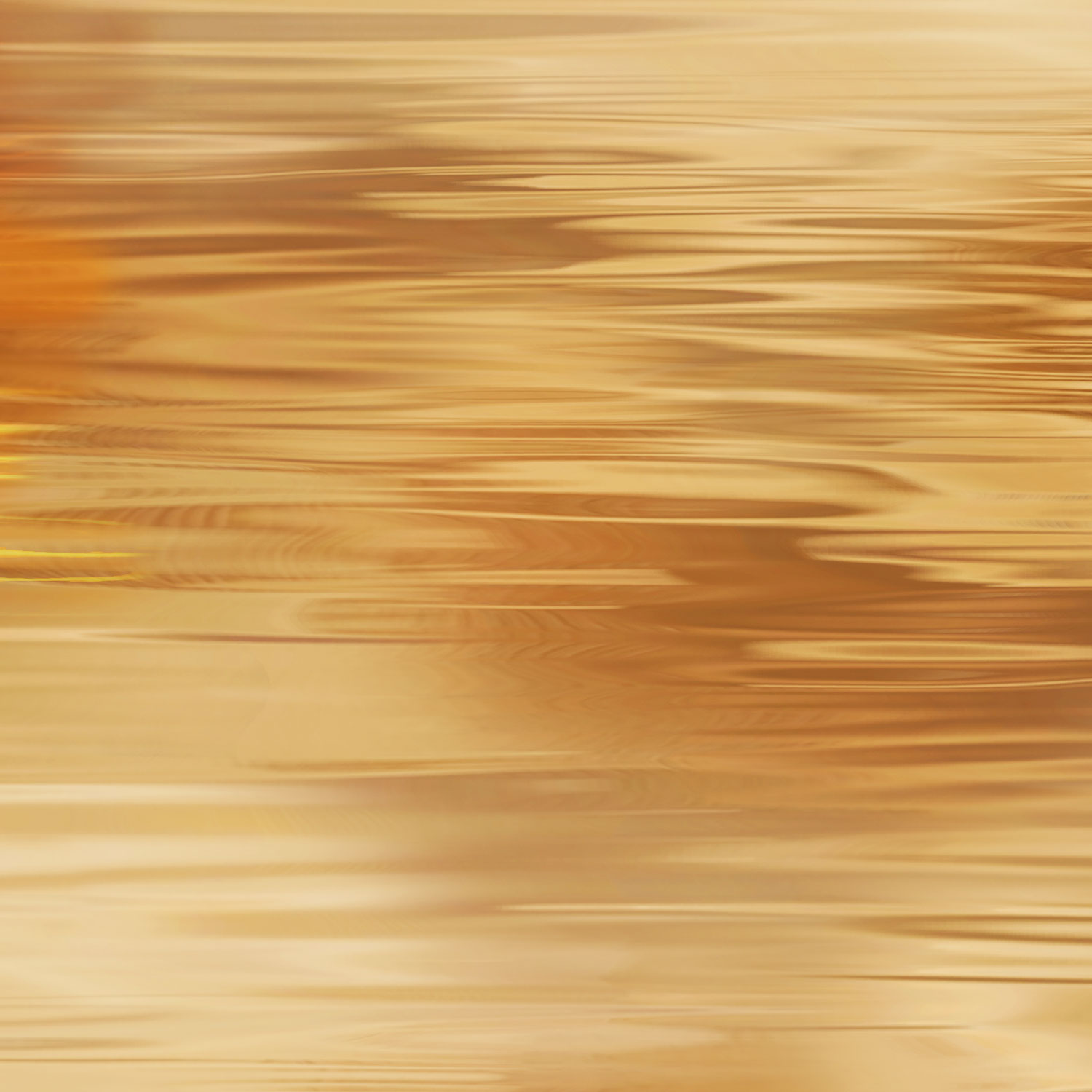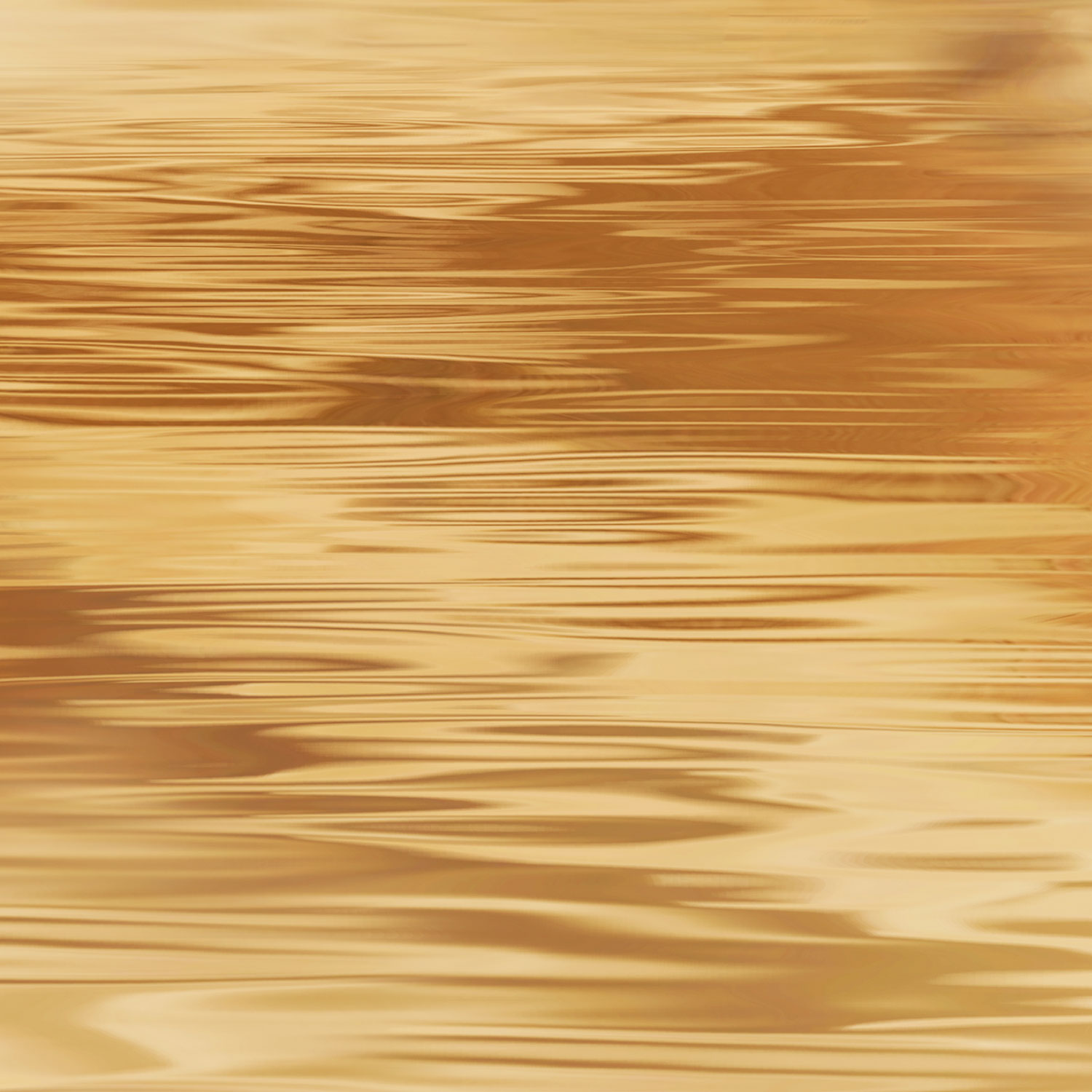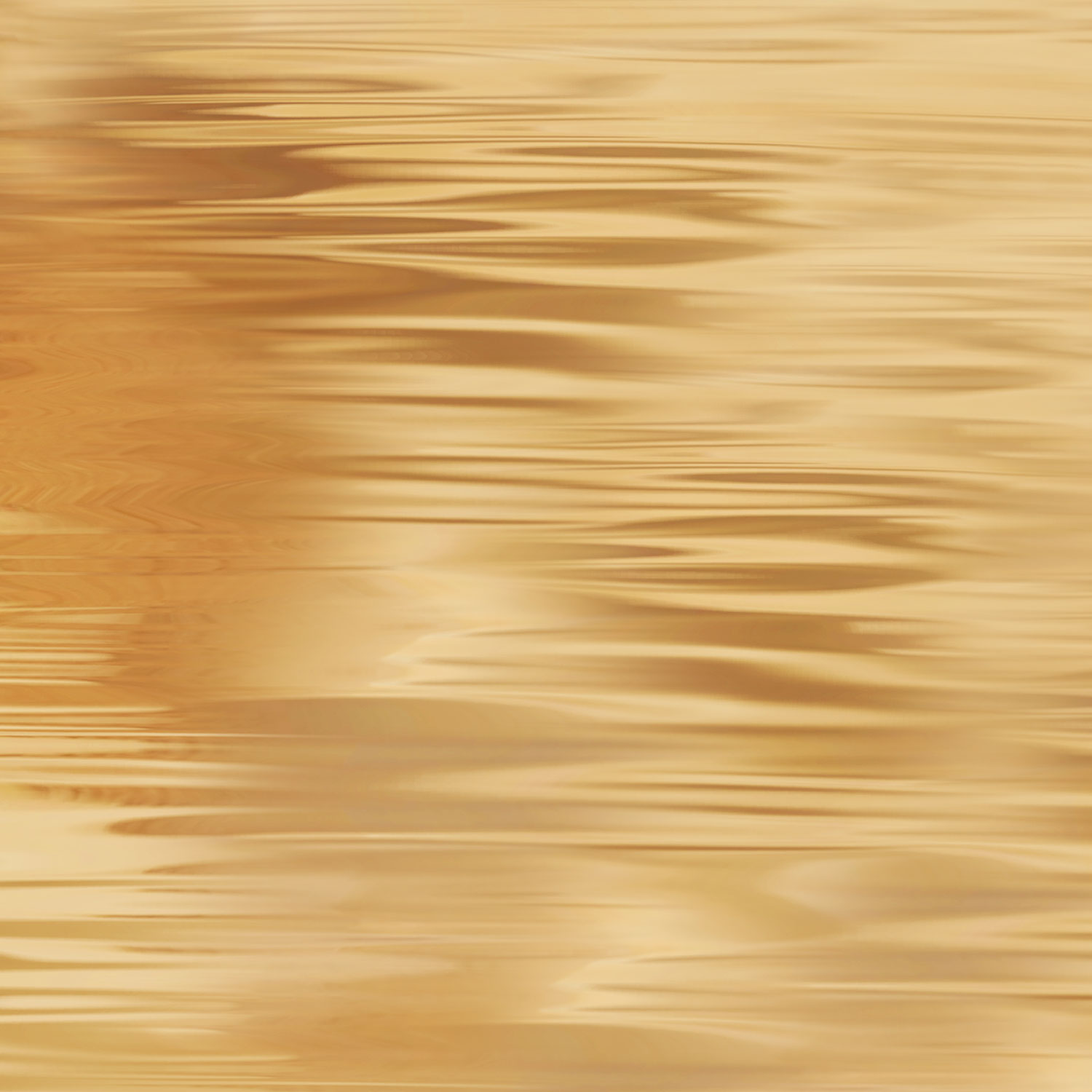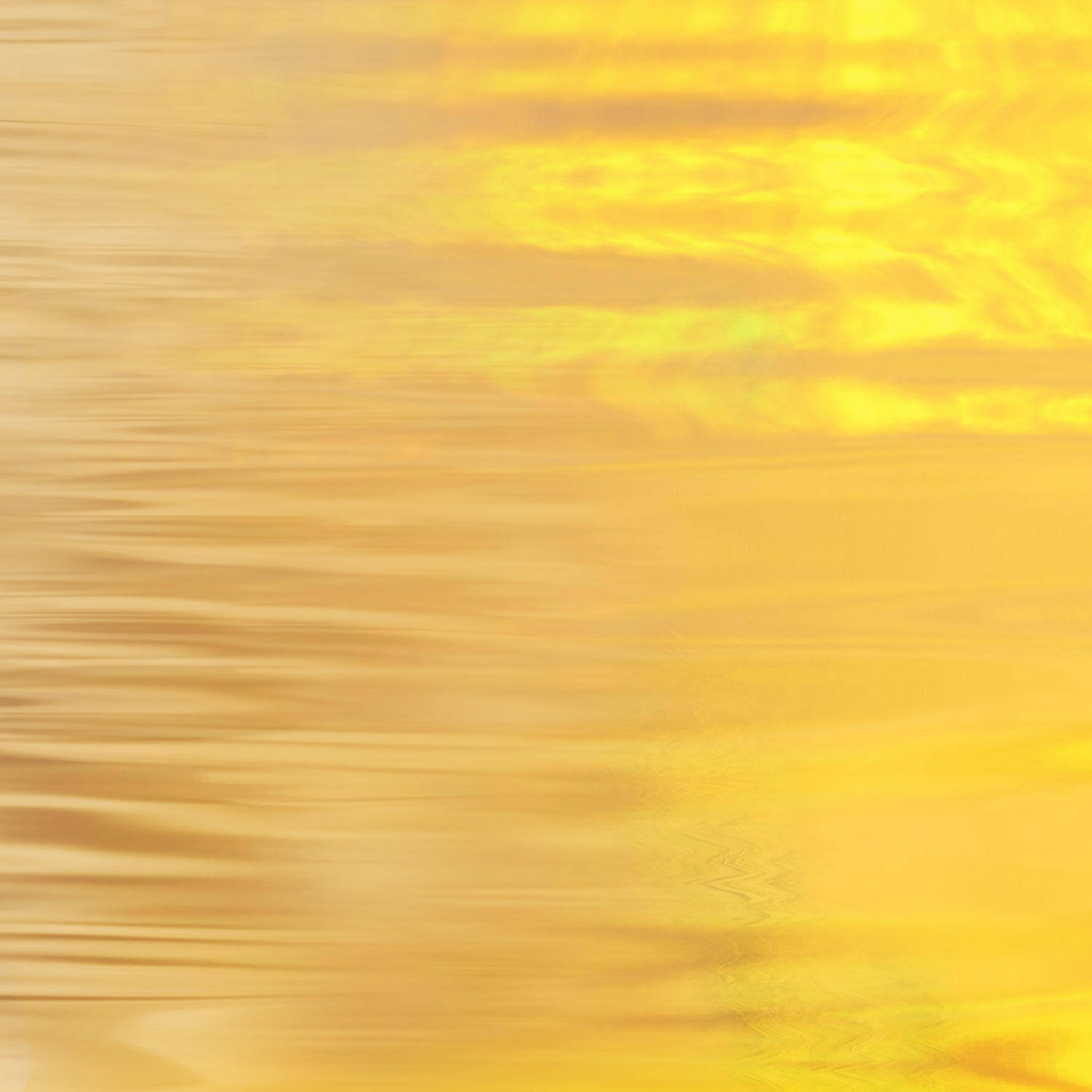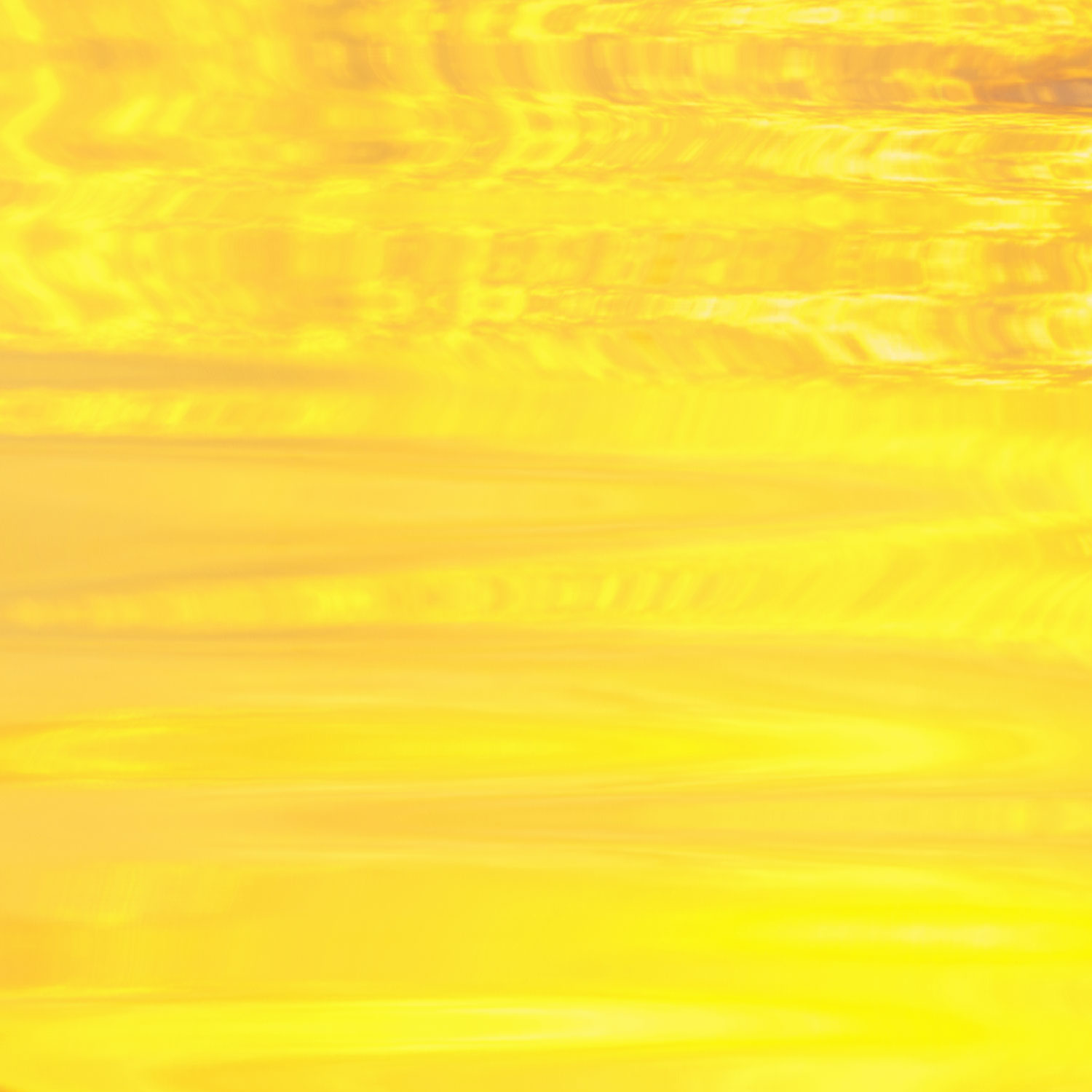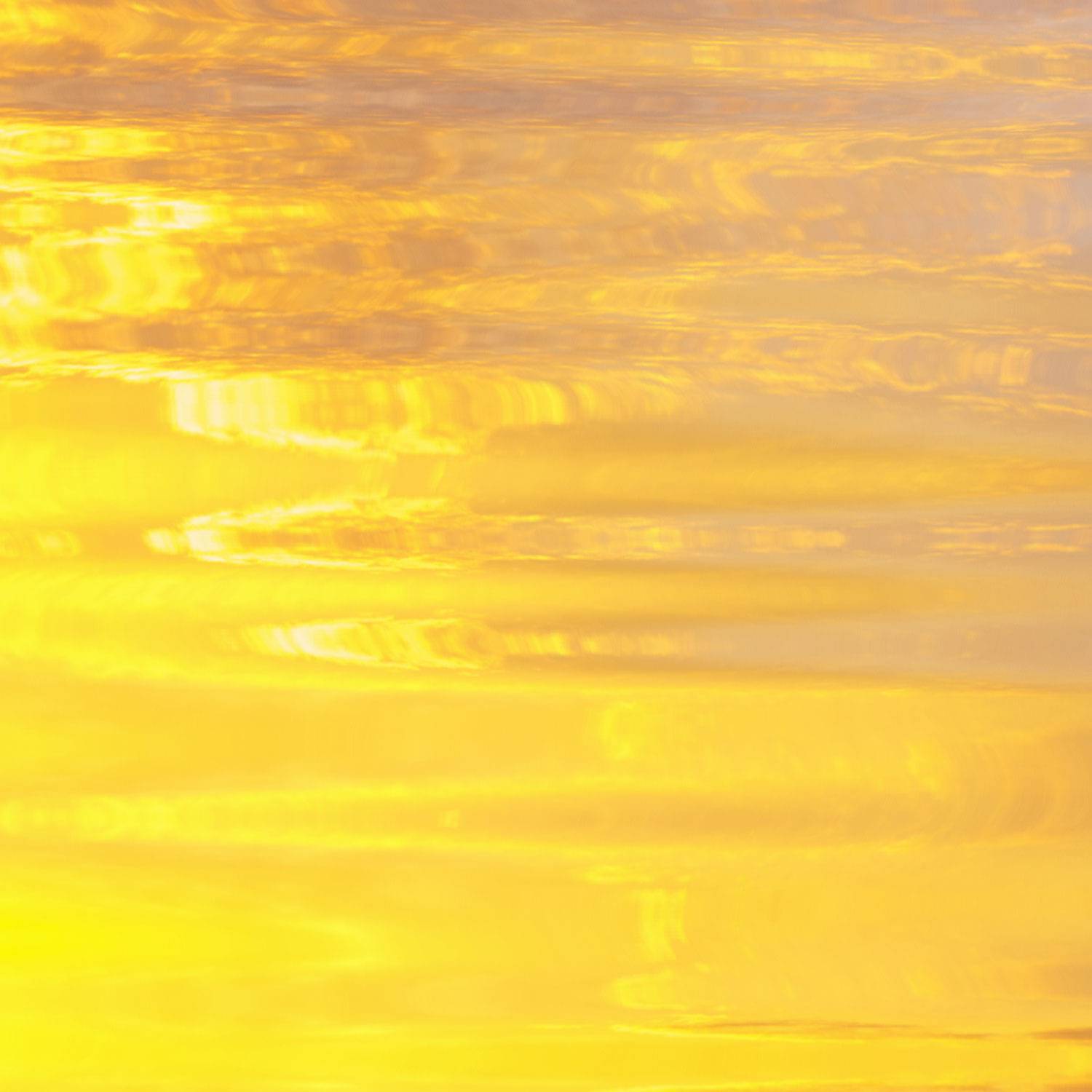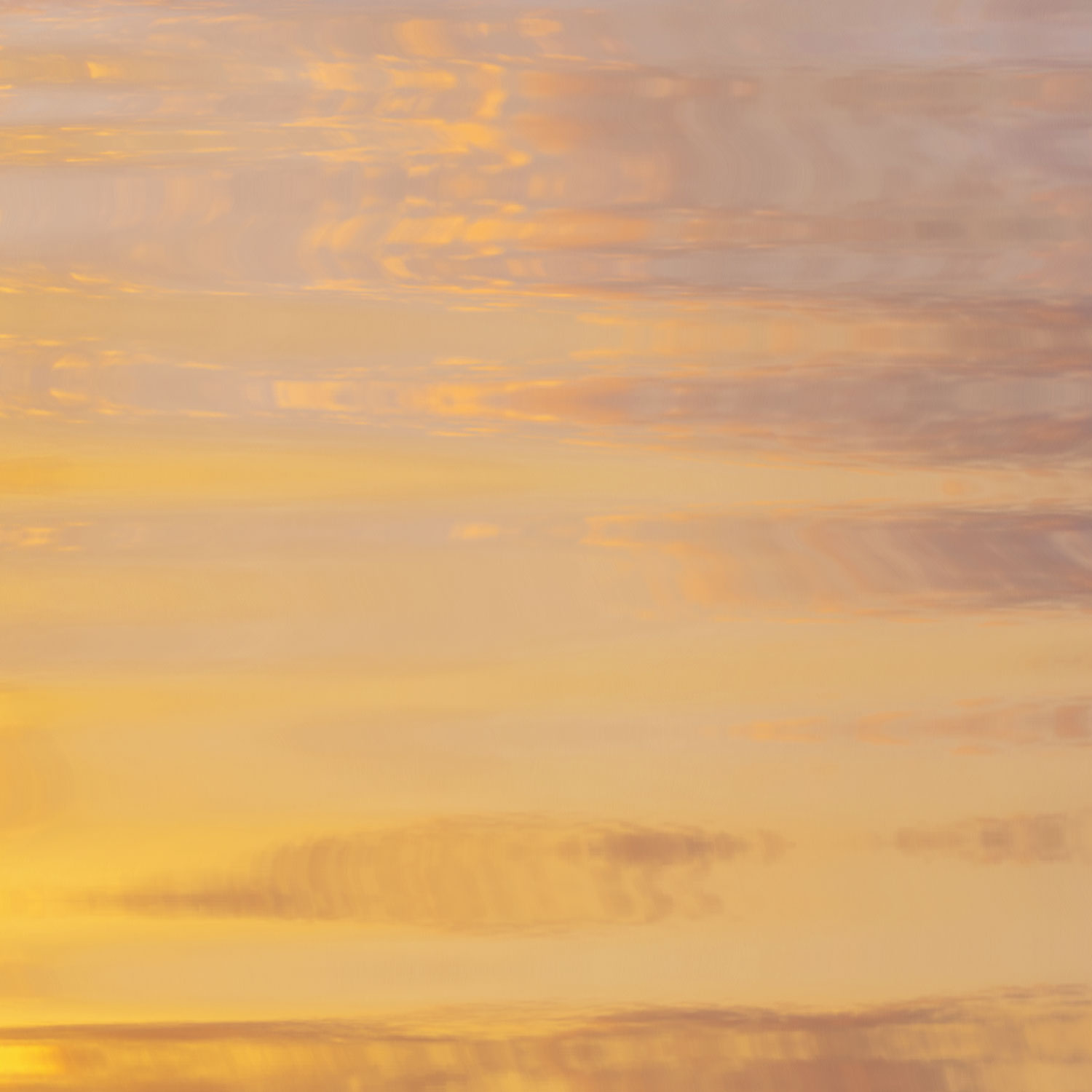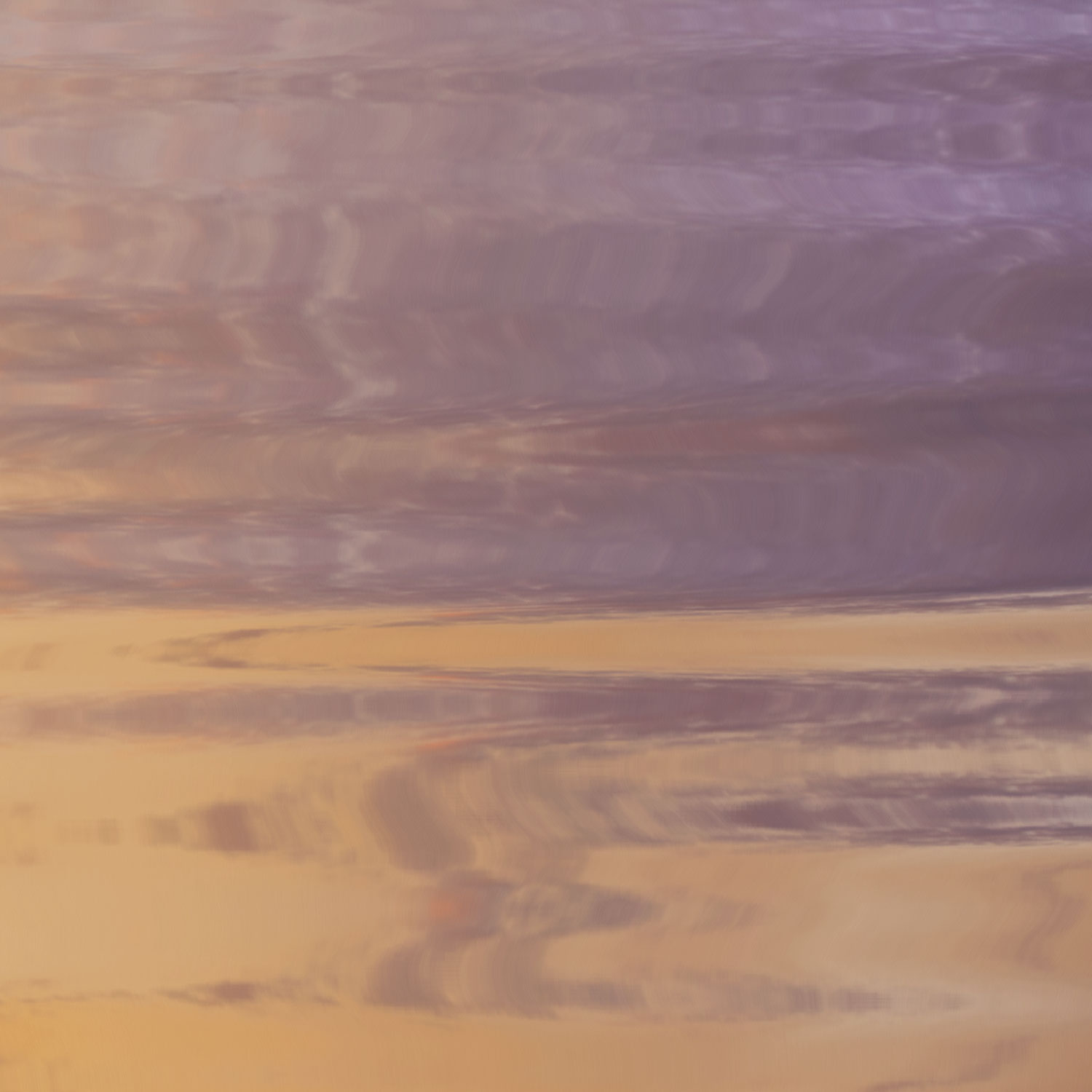 Digital Garden is a digital interpretation of the garden; as a room and its function.

Created by: Johanna Lundberg
Music: Lithe & Free
Typeface: Masuria by Blaze Type

Thank you: Lithe & Free, Aron Kullander, Stefania Malmsten, Elin Wollin, Samsung, Amanda Nilsson & Anton Lindqvist.
About
Welcome to the Digital Garden, take a scroll around or click at one of the objects below.
An artificial experience of nature made in a website context. Made of synthetic materials like 3D-graphics and manipulated stock photos.